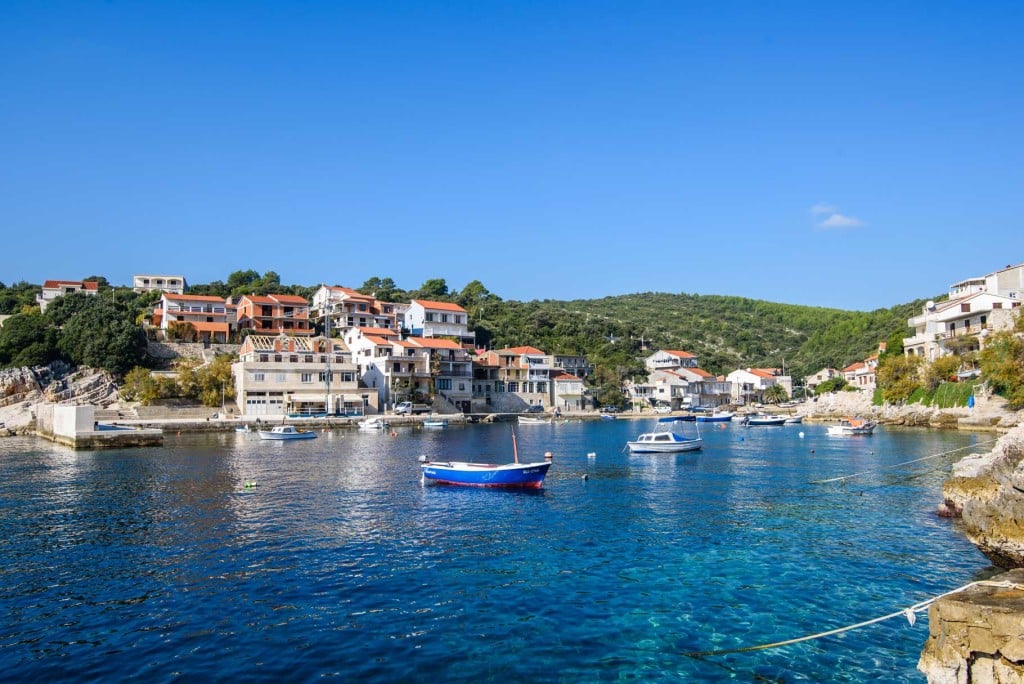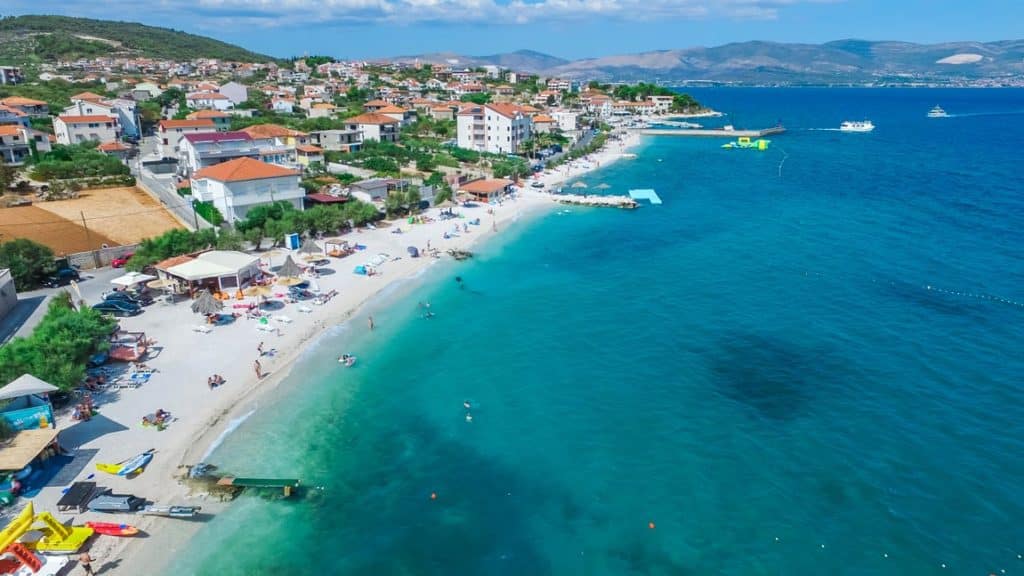 10 Good Reasons Why you Should Visit Croatia At Least Once
By Croatia Gems, 17th September 2022
Croatia villa rental – there are 10 good reasons why you should visit Croatia at least once:
Stunning Scenery
It's such a varied country, from the beauty of Konalve country which backs the lovely Dubrovnik Riviera with its verdant farmland and vineyards outlined by stunning mountains and fringed by beautiful beaches. Then up through the islands, some of them still untouched by mass tourism, to the spectacular national parks, and north to stunning Istria with its rolling hills full of game and wild mushrooms – very Tuscan and its rugged coasts with some of the cleanest waters on the Adriatic coast – and even more islands!
It's Reasonably Priced (no euro)
While the main cities Dubrovnik & Split attract the wealthy with their super yachts, there is still plenty of reasonably priced accommodation, local restaurants to be found and of course wander off the beaten track and you will find some real bargains. Eat where the locals eat and you won't be disappointed. Low prices for eating out and getting out and about, make Croatia villa rental more affordable.
The Food
Lots of Unique dishes, with recipes varying from region to region from quality seafood on the coastline, having more of the Mediterranean influence particularly Italian, oysters and shell fish from Ston on the Peljesac Peninsula where the waters are clear and perfect. Charcuterie everywhere, with again regional specialities. Mainland /Inland areas are more characterized by their history, verging into Germanic/Hungarian flavours with a huge range of game / mushrooms and truffles – again venture off the beaten track explore the countryside. The agritourism farms are marvellous, producing their own organic food and world class wine, and most now have restaurants.
The Wine
Did we mention the wine?  Croatian wines win so many awards across the world, it's a wonder we don't see more of it in the UK. The Decanter World Wine Awards 2020 saw them win 100+ medals , with 3 platinum and 11 gold awards for Croatian wines. 68 were silver medals and 88 bronze medals. The most successful was Kutjevo Grasevina de Gotho from Slavonija Continental 2018 with 97 points –  Kozlovic, Selekcija Malvazija, Hrvatska Istria, Coastal 2017 also had 97 points – stunning red and also with 97 points  Cattunar, Nono 4 Terre, Hrvatska Istria, Coastal 2015.  But don't discount the  other medal winners from Malvasia, Plavac Mali, Posip (we could go on !).  There are family vineyards everywhere you go pop in and try some.
The People
Croatian people tend to be very friendly and very hospitable. They will make you feel welcome; learn a few Croatian words and they will be overjoyed. They will love getting to know you and telling you about their country and their heritage of which they are very proud.
The Climate
The weather is really nice all-year round with mild winters compared to some countries. The warmer temperatures during spring and autumn make it a perfect getaway from the cold as well. Places which are normally packed during the main season can be delightfully laid back in April/May and September and October. The prices for Croatia villa rental are far less than in the summer months, making visits then a win-win.
The Festivals
Forget Glastonbury and the mud – head for the sun!
This is where it's at in 2023 with so many festivals kicking off in June – look out for early bird tickets to these festivals: 25th – 29th June is the Hideout Festival  on Pag – Zrca beach; 19th – 21st June InMusic Festival in Zagreb.
One Of The Safest Countries In The World
The latest report from the IEP puts Croatia at Number 17 worldwide. This report presents the most comprehensive data-driven analysis to-date on trends in peace, its economic value, and how to develop peaceful societies.  Crime Figures are extremely low in Croatia and it's one of those places you always feel comfortable walking out at night making Croatia villa rental appealing.
Nightlife
Croatia has a well-renowned nightlife, and the summers offer some of the best parties in Europe with music playing all night long until the morning after. There are also lots of bars where you can just chill out and drink some delicious wine with friends. The liveliest clubs are around Split & the island of Hvar, with Dubrovnik catching up with a great music scene, or head to Zagreb which is hot all year round but steaming from September to June with live artists and vibrant discos.
The National Parks
So many beautiful places to explore, Croatia villa holidays should just be your starting point as you really should get out and about.  One of the most stunning places in Europe can be found close to Sibenik. Krka National Park is home to several waterfalls and the proximity to tourist destinations makes it a perfect day trip in the south. If you go early or in the Autumn you can even enjoy it without the crowds!
Further up the country you have the Plitvice Lakes, known as "Plitvicka jezera" in Croatian. Spectacular views, waterfalls – a camera buster this one – stay somewhere nearby as there is no way you can appreciate it all in one day.
Not forgetting the islands – Croatia has some amazing places like Mljet Island which is mostly protected with lakes and hills and mountain bike trails. Nearby Lastovo is also worth a look, mostly visited by yachts it's mostly ignored by the tourist trade for the more popular island of Korcula.
Head up for Zadar and, oh my goodness where do you start, as so many islands, so little time – The Kornati National Park is huge with 89 islands, islets and reefs, described by some as a nautical paradise.
More Information