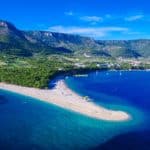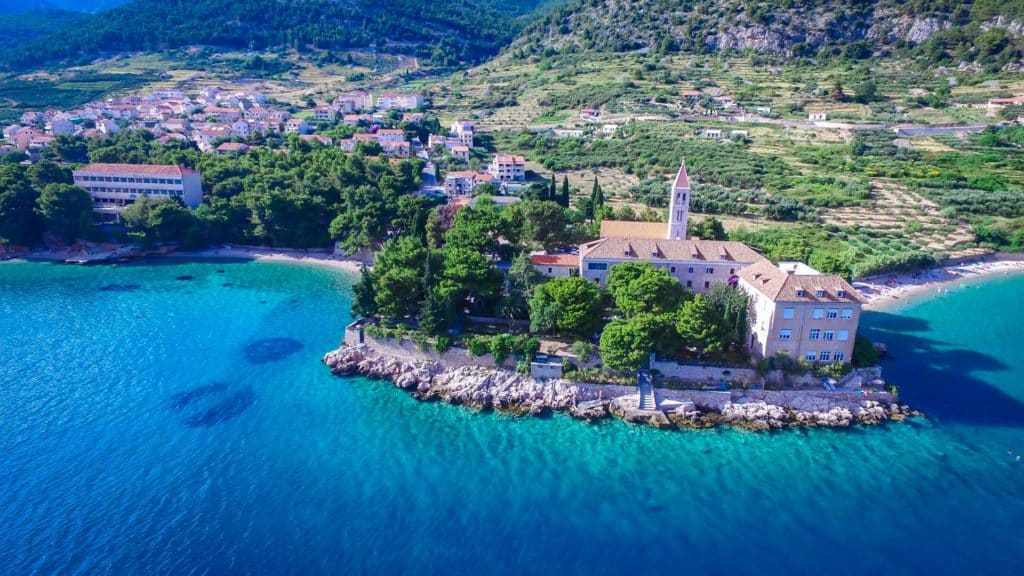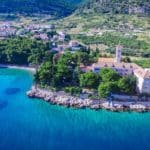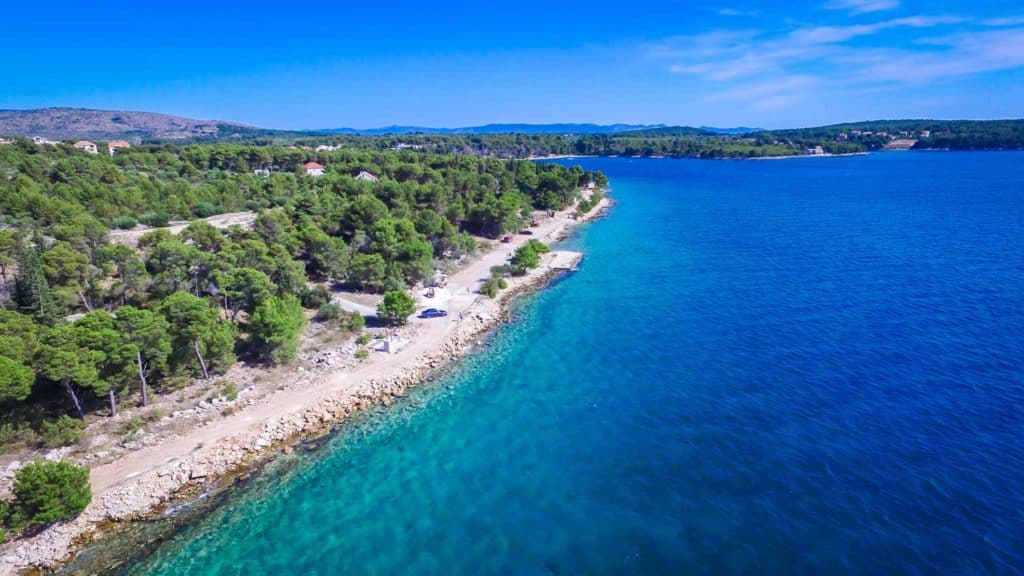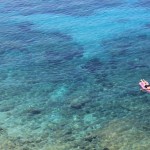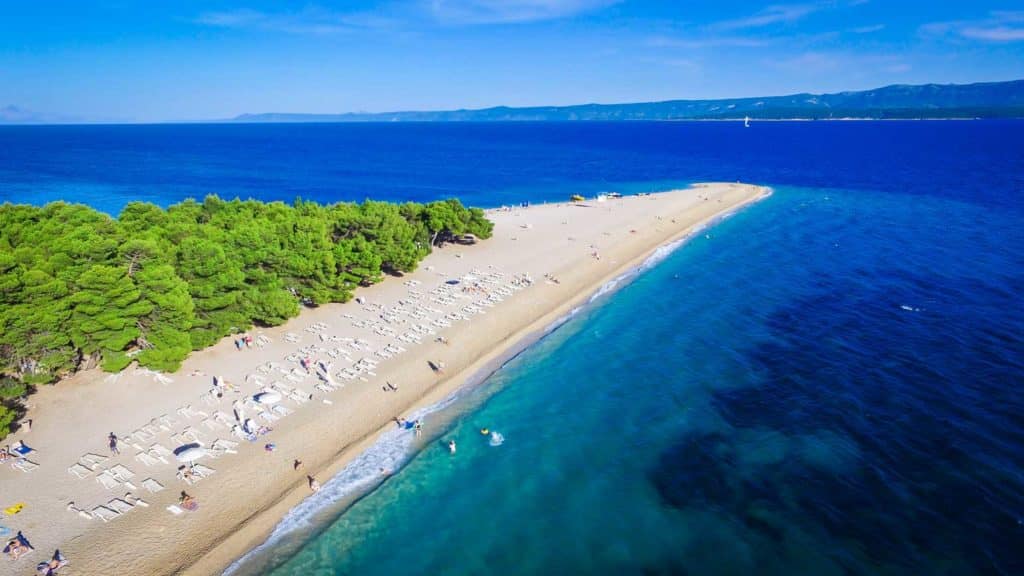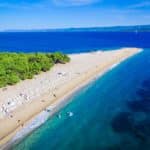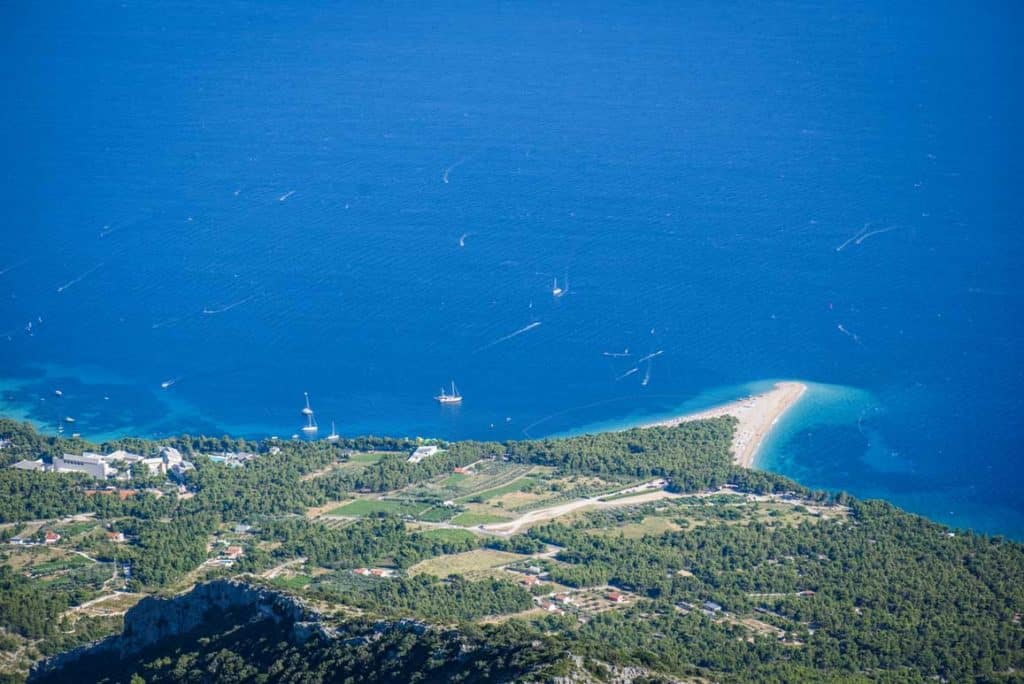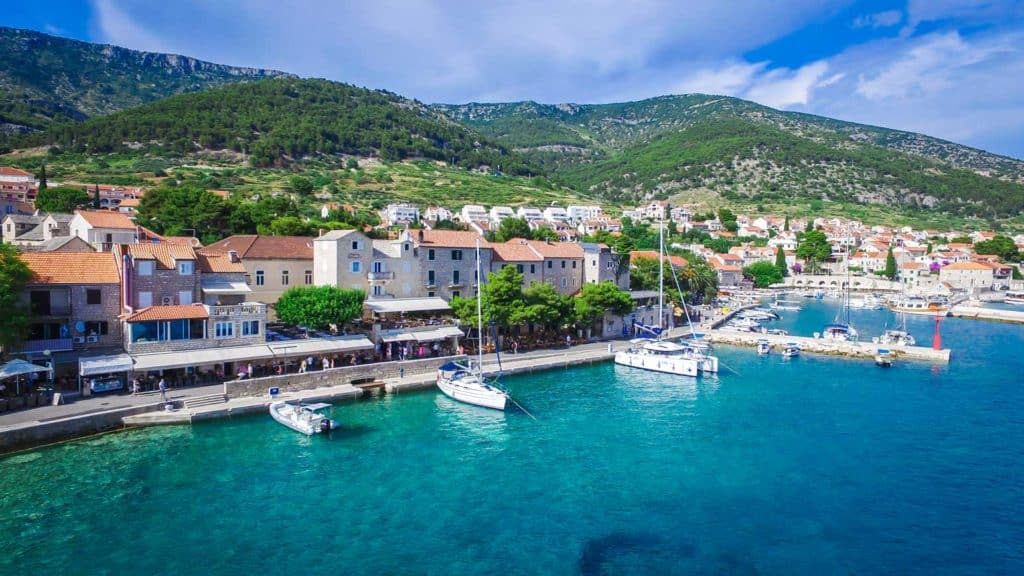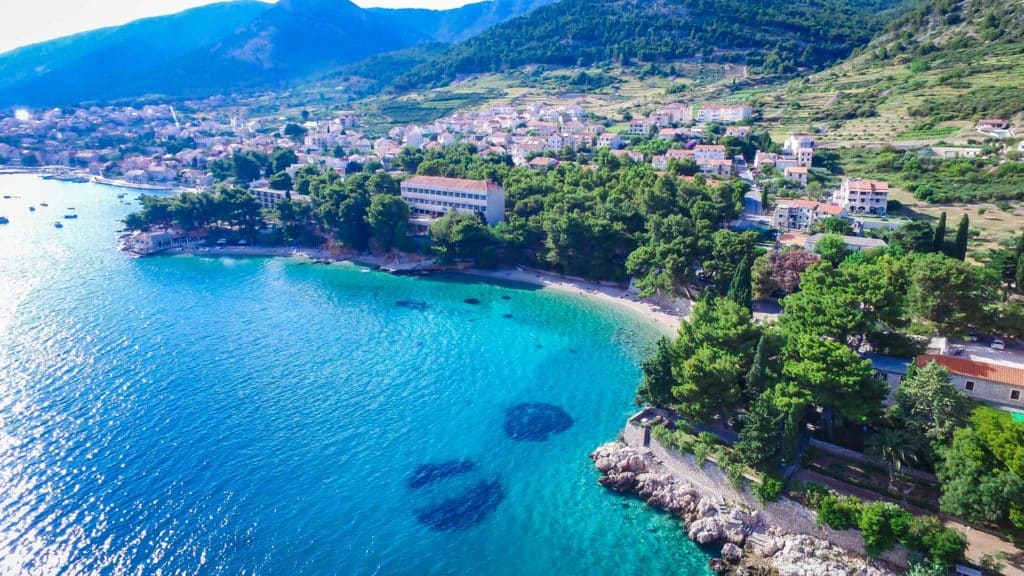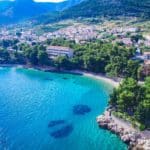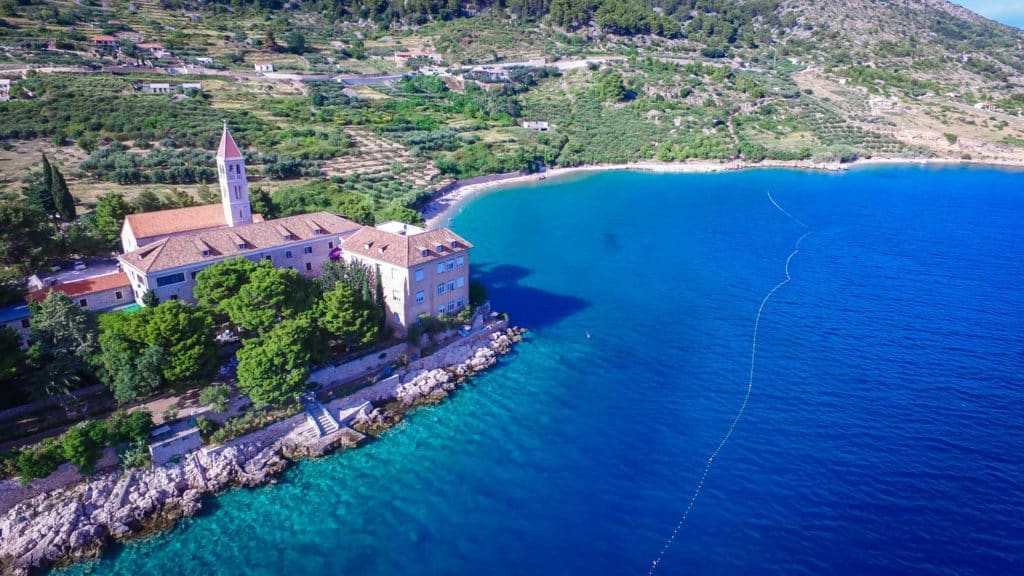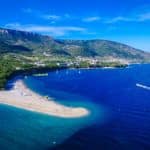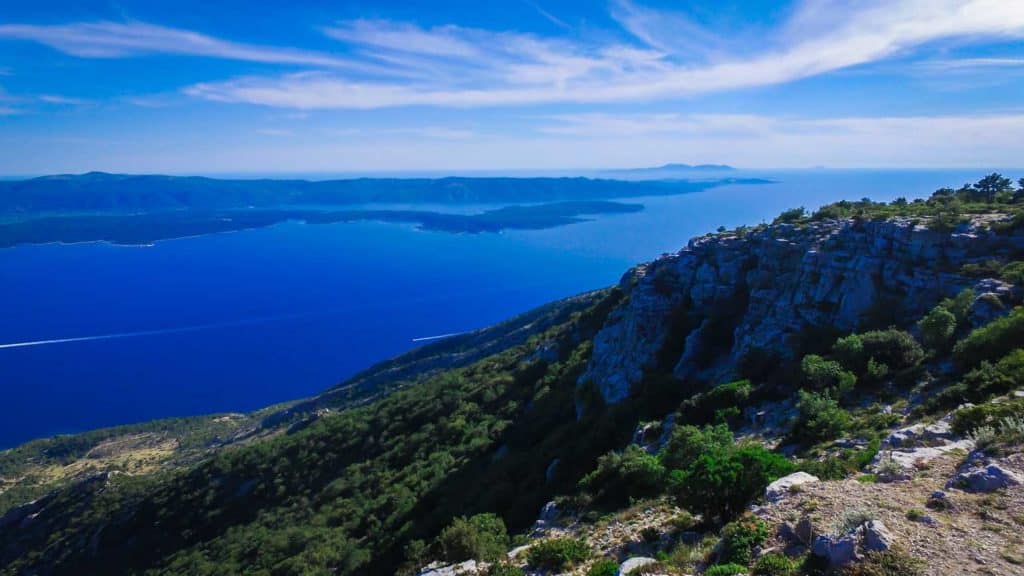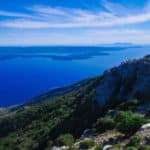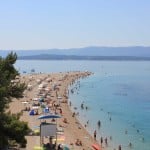 Lockdown has led to a Clear Upswing of New Holiday Enquiries
By Helen Lease, 23rd April 2020
There has been a clear upswing of new holiday enquiries – According to Kuoni, and reported in Travel Weekly, new enquiries for worldwide holidays in 2021 have picked up in the past week.
The operator has started receiving interest and bookings for next year as people in lockdown are using the time to plan holidays.
A "steady stream" of people are now calling to talk about making their 2021 trip one to remember, according to Kuoni.
The company claimed a "clear uplift" in incoming calls over the past week, with an even split of new enquiries and customers calling back to re-book after their trip was cancelled.
Kuoni chief executive Derek Jones said: "People are using their time at home to think about future travel plans – specifically for holidays next year by which time the crisis should have safely passed.
"We've seen a clear upswing of new enquiries, people coming to us for help and expertise to make their ideas come together.
"It's clear there is still very much an appetite for travel and the longer people are locked down at home, the more time they've got to plan ahead."
Photo © travelweekly.co.uk
More Information