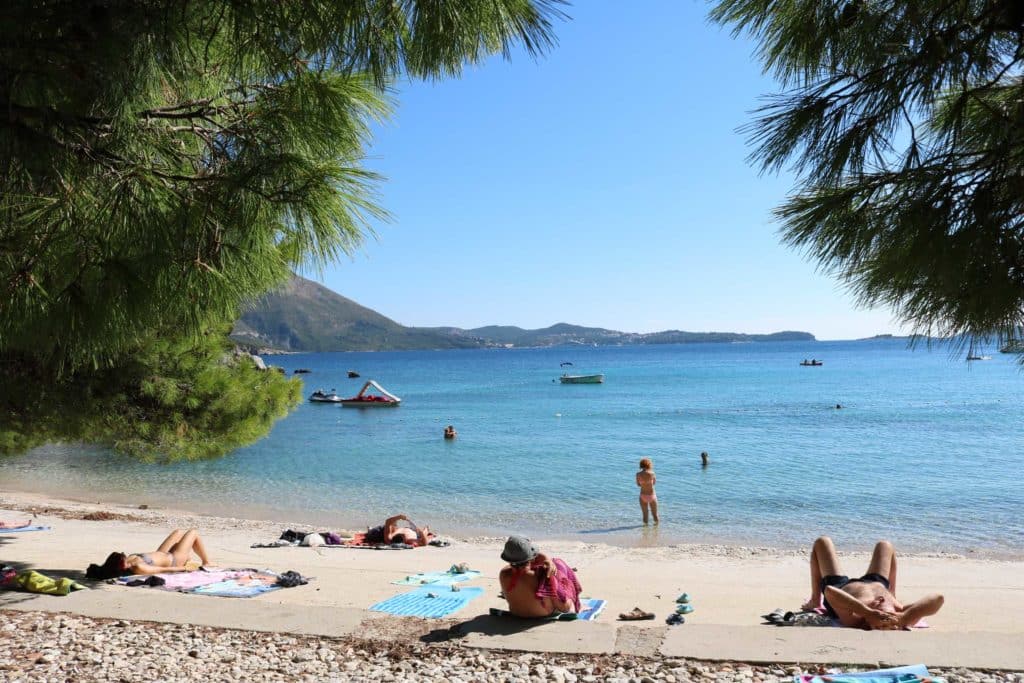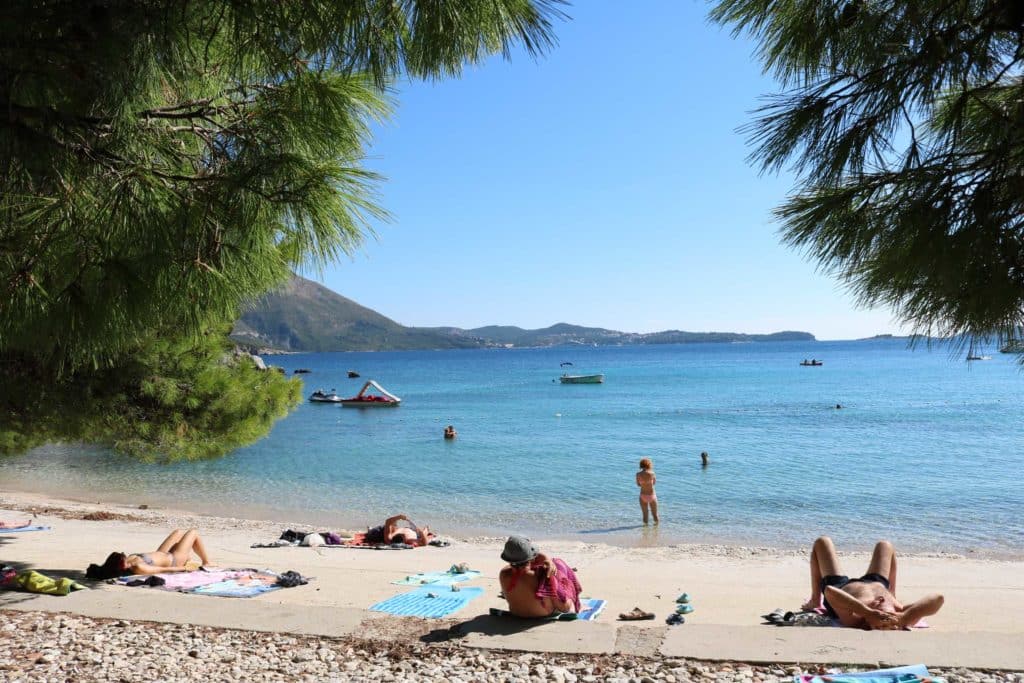 Dubrovnik is sublime, but for your Croatia villa Dubrovnik you will want to stay outside the city
by Croatia Gems 1st September 2023
The picturesque destination of Mlini bay offers a perfect blend of natural beauty, cultural heritage, and relaxation
Dubrovnik is sublime, but for your Croatia villa Dubrovnik you will want to stay outside the city at one of the beach-side villages or towns. Sweeping Mlini bay is a perfect location.
Mlini is a beautiful coastal town just a few kilometers from the historic city of Dubrovnik. This picturesque destination offers a perfect blend of natural beauty, cultural heritage, and relaxation.
Mlini bay is gorgeous and it has everything there, so I think it's a good choice – it has a little harbour at either end of the bay, a good selection of restaurants and cafes, and enjoy cocktails at beachside bars. It has a number of children's play areas dotted around the bay and probably the most and best beaches in the Dubrovnik area. Indeed – the whole one side of the bay is beach and coves. The bay is known for its stunning pebble beaches, and Srebreno Beach and Plaza Mlini are two of the most popular. Crystal-clear waters and a relaxed atmosphere make it a great place to swim and sunbathe when you tire of the pool at your Croatia villa Dubrovnik.
Most of the bay is pedestrianized so great for children and relaxing generally. It has a variety of water sports on offer, and you can also get the water taxi from either harbour, straight into Dubrovnik old town or to Cavtat in the other direction. You can also get ferries out to the beautiful islands off Dubrovnik's coast – really worth doing. Dubrovnik old town is also only a 10-minute drive/bus trip away and a must-see. 20-minute transfer from the airport.
Last Minute Croatia Villas 2023 – Mlini villas:
Villa Turquoise sleeps up to 8 and has 3 en-suite bedrooms. Contemporary styling and fabulous sea views from every room. Our best selling villa this year. Last Minute Availability: 22 September – 3rd October –  Special offers for 4 or 7 nights during this time (€1.268 & €1,997 respectively).
Villa Lumiere sleeps up to 14 guests and has 6 bedrooms and at a very good price and location. Last Minute Availability: 17th September onwards.
Villa Anamaria is one of our most popular villas and really pretty. Sleeping up to 10, the views from this 5-bedroom villa are absolutely stunning and it's only 10 minutes' walk down to the sea. Last Minute Availability: 23rd -30th September.
Villa Kim is a lovely three-bedroom traditional villa, set high above Mlini to ensure great views. Last Minute Availability: 19th September onwards.
Contact us at Croatia Gems for our best prices at these villas and see yourself soon at your Croatia villa Dubrovnik.
More Information