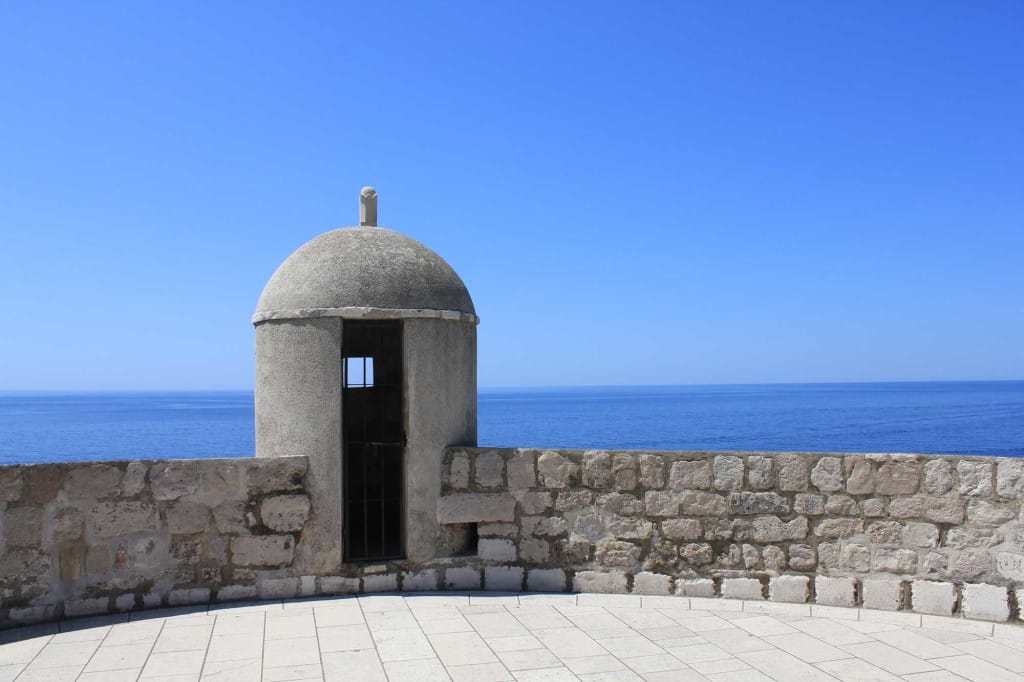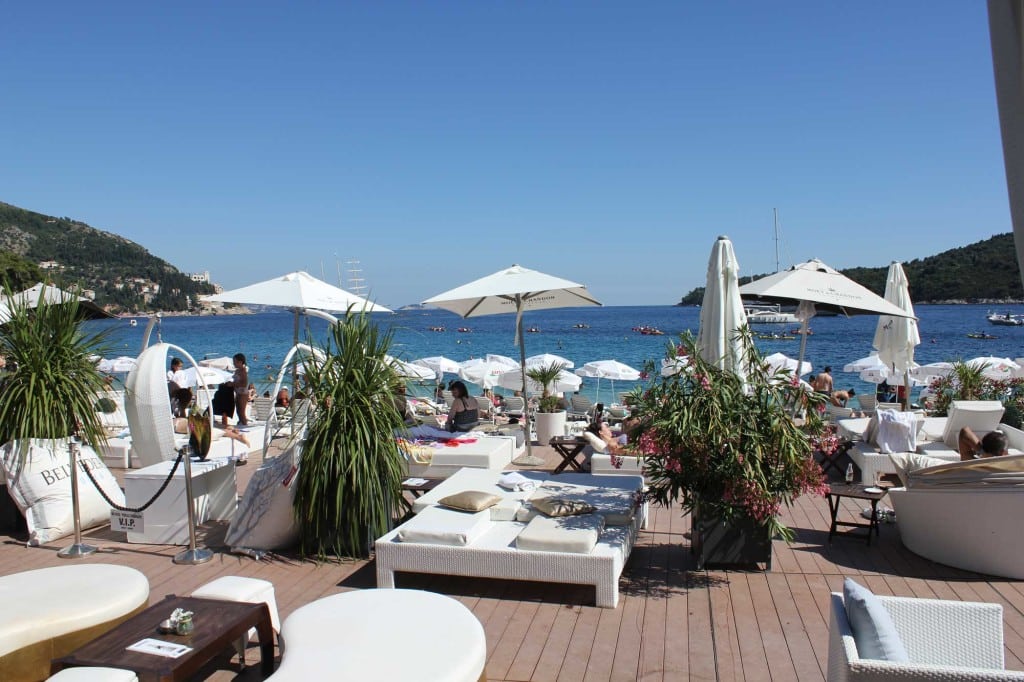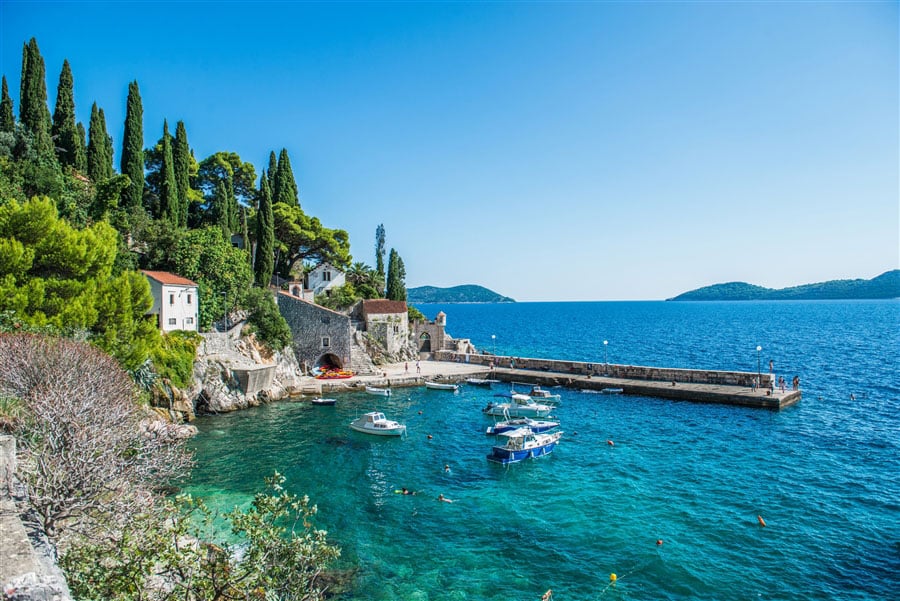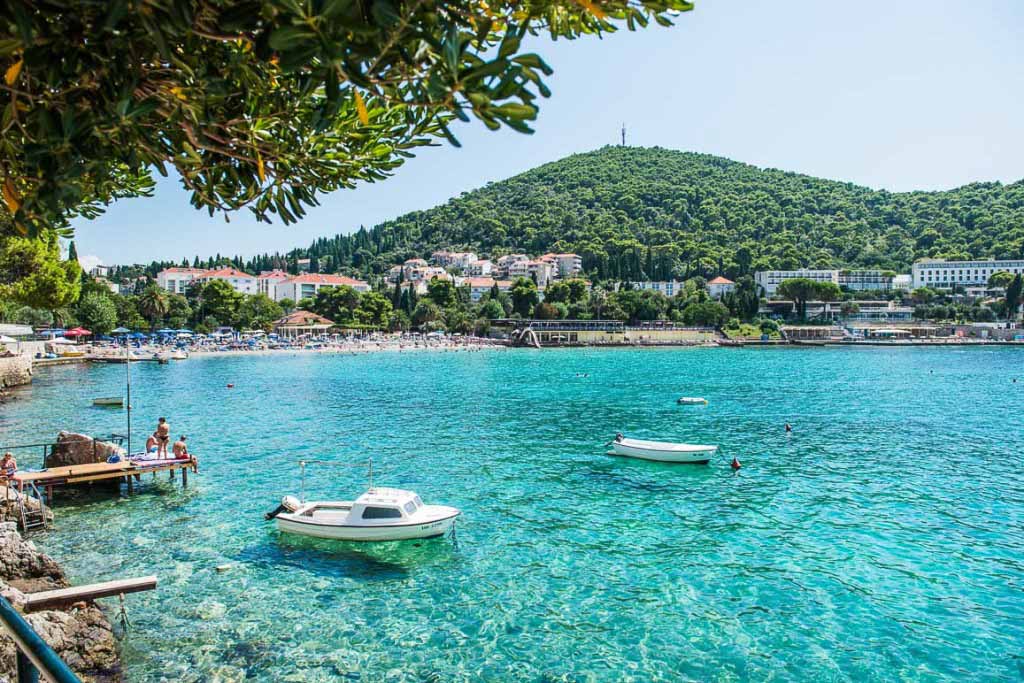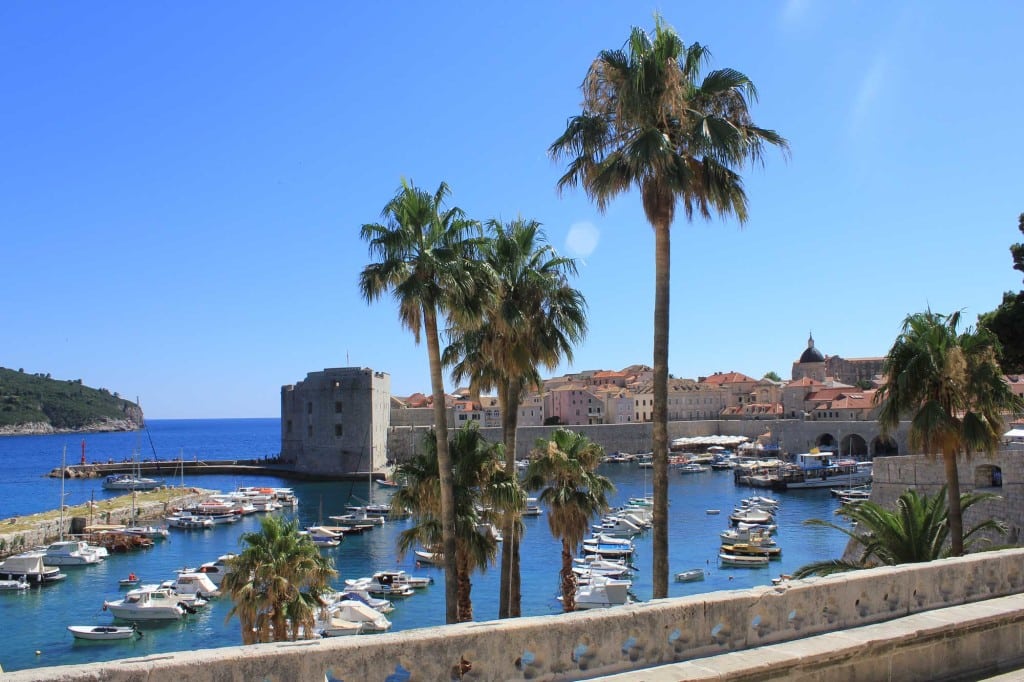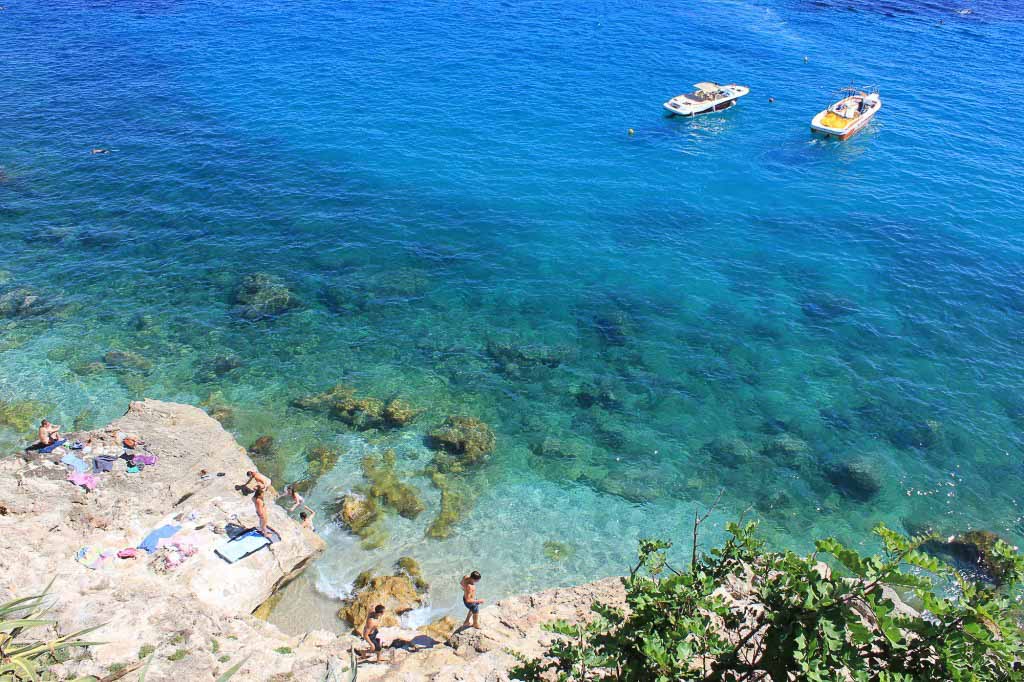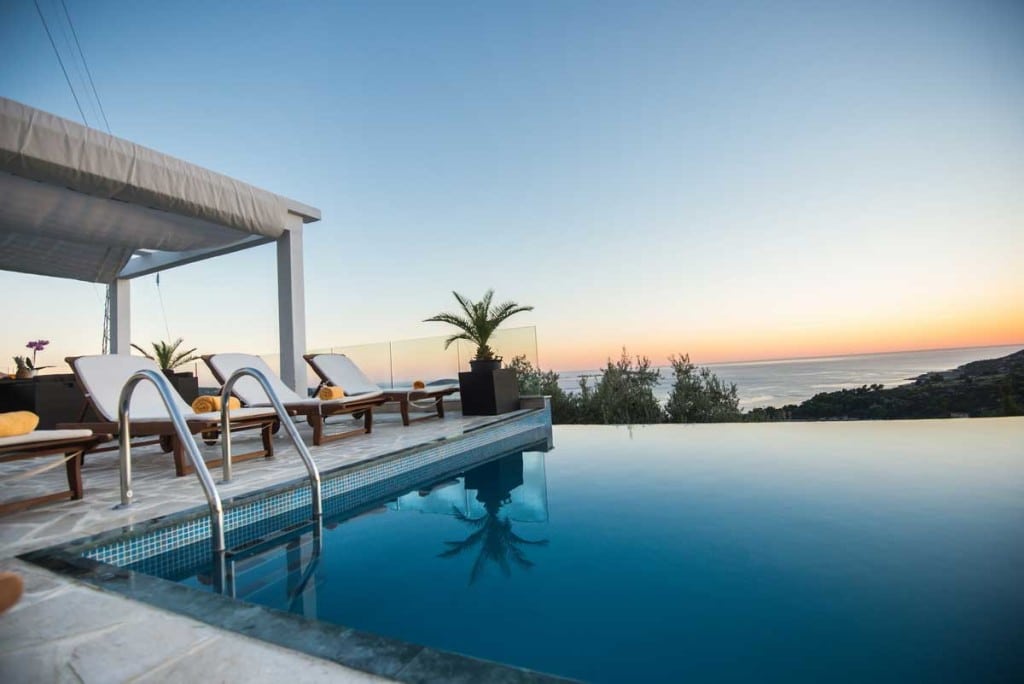 Best Dubrovnik Villas and Locations for Croatia Holidays with the Whole Family
by Saron Lease, 17th May 2023
Croatia is a location in demand, especially so Dubrovnik villas. And given its close proximity to the UK and Europe, and the availability of affordable Croatia flights, it's easy to get to from the UK and further afield. With that in mind, it's a sought-after location to book a villa for a big family get-together. To please everyone, you'll want a larger Croatia villa with lots of bathrooms, and room so that everyone can have their space! And of course within walking distance of beaches and things to do so that everyone can have a bit of independence. Dubrovnik is a must-see location, so where are the best large Dubrovnik villas and locations for holidays with the whole family?
Dubrovnik Riviera
Recently 'discovered' as an excellent holiday location close to Dubrovnik, Mlini has everything going for it – a good selection of restaurants and cafes, and probably the most and best beaches in the Dubrovnik area – the whole one side of the bay is beach and coves and is mostly pedestrianized so great for children and relaxing generally. It'sparticularly good for groups wanting larger villas for multi-generation groups. It has a dive centre, a children's playground and outdoor gym under the shade of the Mediterranean pines, you can hire kayaks and jet ski, and you can also get the water taxi into Dubrovnik old town harbour and out to the beautiful islands off Dubrovnik's coast from here, which of course is a must. Dubrovnik old town is only a 10 minute drive/bus ride away and a must-see, and it's just a 20 minute easy transfer from the airport. So it's an ideal location to begin your Dubrovnik villas' search.

Where to Stay?
Villa Belvedere is a great Dubrovnik villa and would definitely be worth a look – fantastic location close to Dubrovnik old town and the gorgeous beaches of Mlini Bay. It is made up of inter-joining apartments with a large downstairs living space and terrace with big table – lots of space with a large pool. It sleeps 12 +3 but it has several living rooms so you could actually have separate rooms for the extra beds. It is very private and has great views.
The cable car to the old town is also close by. It has free Wi-Fi, CD player, CDs and a PS2. There is a honey farm just across the road and the bread man comes each morning! There's a bus stop to Dubrovnik just outside the gates – there are 2 restaurants nearby also – a fabulous new one just around the corner and the other one is 25 minute's walk in Bosanka village which is one of the best in the area – they will pick you up or drop you back to the villa for a small charge (The villa also has a minibus so the villa concierge can organise anything like that for you).
Or Villa Anamaria is a very nice family villa, and really pretty – the views are absolutely stunning and it's only 10 minutes walk down to the sea front in Mlini Bay, with its beaches and restaurants. You can even take the hotel lift up and down part of the way if you want to! Anamaria has 5 bedrooms – all doubles. It always gets great reviews from guests.
Villa Kim & Villa Tereza – this is 2 villas side by side so you get 2 pools, a Jacuzzi,  great BBQ and summer kitchen area, and lots of outside space – depending on your group make up this could be a really good one. Set above Mlini Bay with amazing sea views, it is really close to Dubrovnik, this could work really well for two families wanting to holiday together but needing a bit of their own space.
The other thing you could do it book a group of smaller villas in the same small area so that you can all have your holiday but meet up for days and meals out. Adding to the Mlini collection, another lovey smaller villa that could be rented along side any f the above is Dubrovnik Villa Turquoise. It's close to those already mentioned and you'd pass it on the way to the beach! It sleeps 6+2 so a perfect Dubrovnik villa for a family.
Also on the Dubrovnik Riviera and quintessentially Croatian in character! Very pretty and with stunning scenery, Zaton is just 15 minutes from Dubrovnik Old Town (up the coast, and the the other side of the town  from Mlini) and 40 minutes from the airport, it has a gorgeous harbour with very nice restaurants and has water taxis to take you to the old town. Away from any roads, this is a lovely village location to really relax. These Dubrovnik villas offer you space and flexibility for sleeping arrangements.

Where to Stay?
Villa Sophia is really great Dubrovnik villa for large groups and will sleep up to 18 comfortably but can take as many as 20. The village of Zaton Bay  is set in a horseshoe bay with crystal blue water great for snorkelling and diving and it's really lovely – really 'oldy worldly' with a nice selection of restaurants including a very good seafood restaurant on the sea edge and there are some really  nice beaches in the area.. There is easy access to Dubrovnik by boat and bus and also you can take trips to the closest island of Kolocep Island  which has a sandy beach. Within walking distance of the villa, in the next bay, is the Sun Gardens Resort with its sport facilities pools and restaurants, you can also book into its spa facility. We can help organise transfers from the airport for you if you would rather not drive.
Or, Villa Paradise is a gorgeous seven bedroom villa with views to die for – it's very close to the beautiful bays of Zaton, Stikovica and Trsteno, within an easy 35 minute drive to Dubrovnik old town. Orasac is quietly building up a selection of exclusive villas on the hillside with those who enjoy it's proximity to lots of things to do and see on the Dubrovnik Riviera. In terms of a Dubrovnik villa for rent, it's a good location in which to base yourself. It is advisable to have a car her though although it's not far to anything. You can easily pop down to the lovely beach at the Sun Gardens Resort and make use of all the amenities there, or to the less well known, wilder Hawaii Beach just along from there.
Do browse our villas villas in Croatia, Dubrovnik here, but if you don't find what you are looking for there, do also have a look at our 'Croatia Villas Dubrovnik By Request' portfolio.
More Information