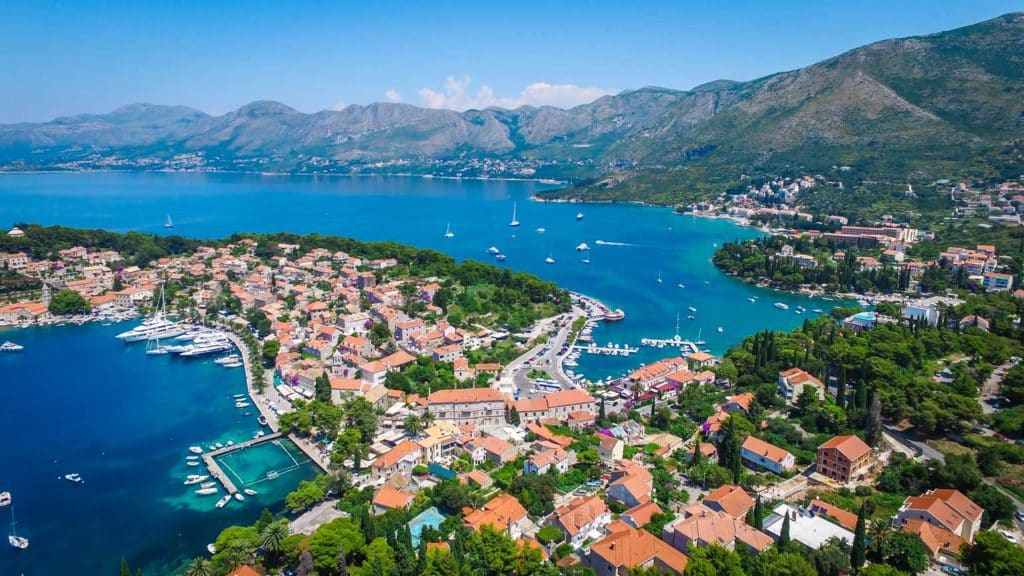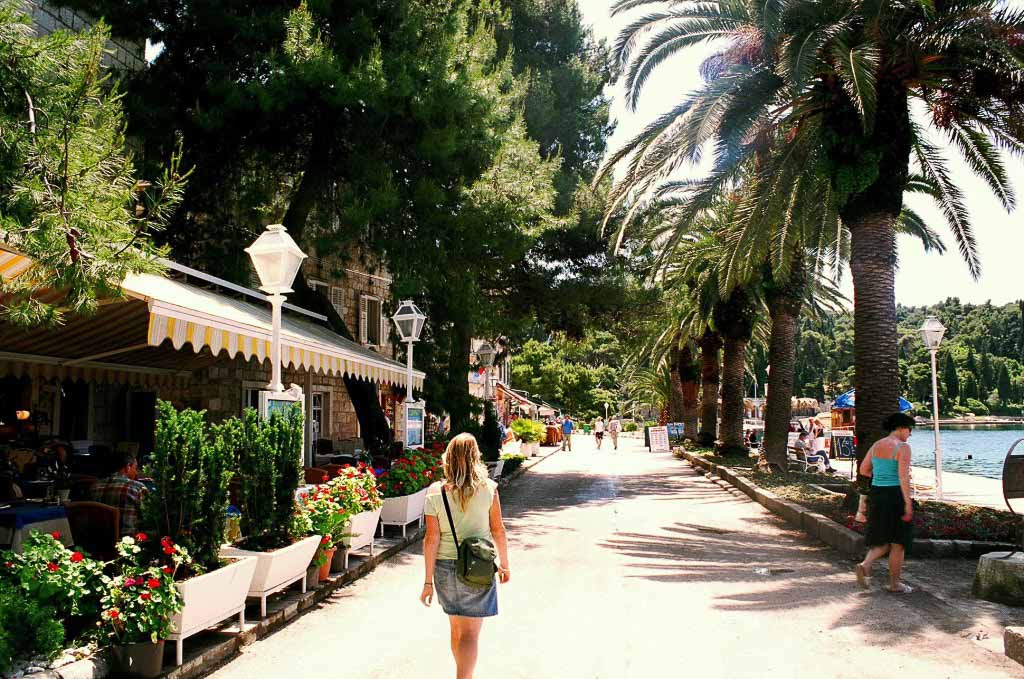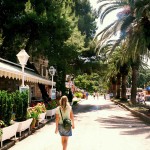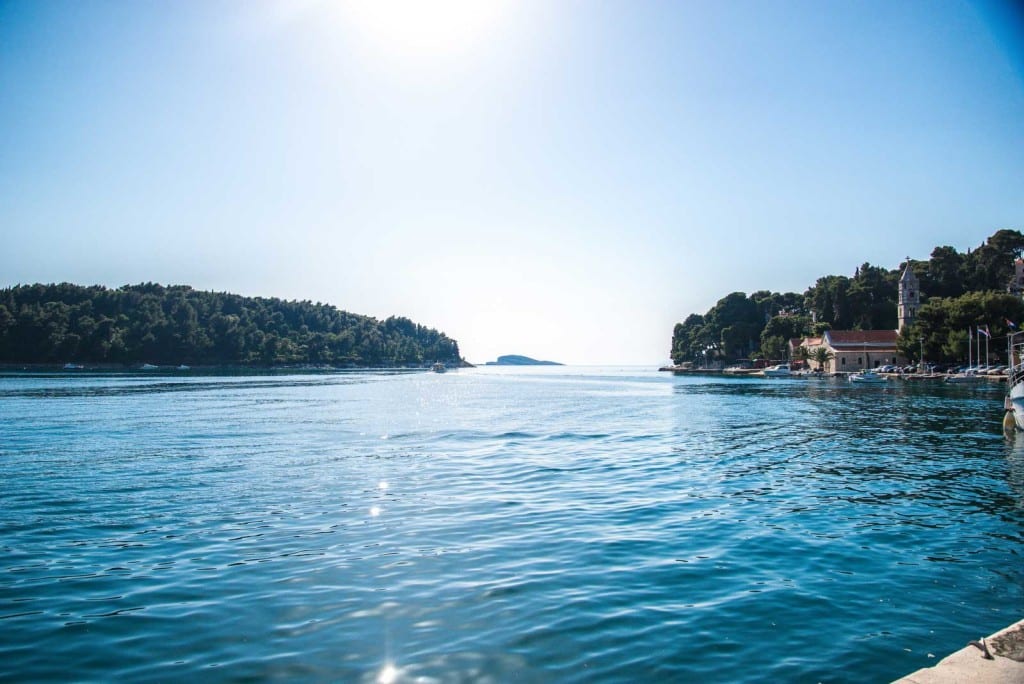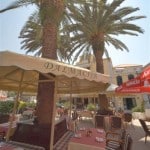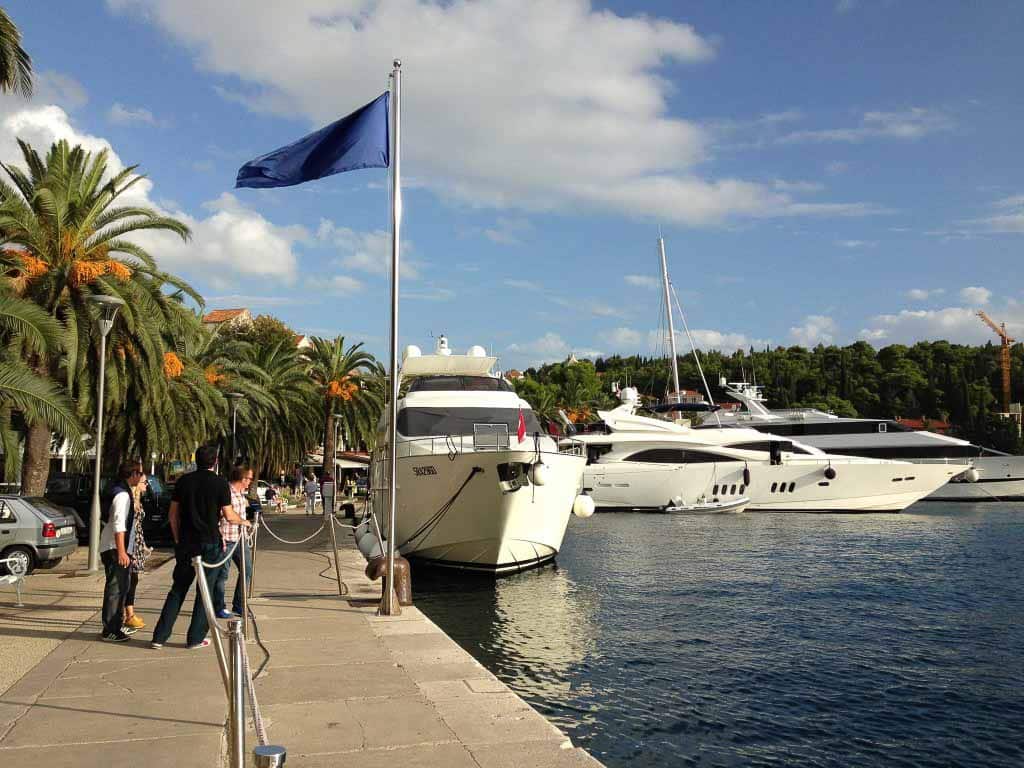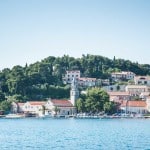 The Latest Celebrities Enjoy a Croatian Family Holiday
by Croatia Gems 27th August 2022
So many of the rich and famous choose a super yacht for their Croatian family holiday, and Beyoncé and husband Jay-Z are the latest who certainly value the exclusivity and beauty of the Croatian coast as they return often with their family.
Time Out reports that Jay-Z was spotted recently on a yacht off Cavtat on the Dubrovnik riviera, before Beyoncé was also spotted with him and the family on the super yacht 'Faith'. Beyoncé was spotted keeping cool on deck after they had sailed north west to moor off the western end of Korcula island.
The Beyoncé/Jay-Z family are just the latest celebrities to savour the delights of Croatia – most recently the Beckhams on Lopud island, Kylie Minogue in Rovinj, Istria, and Matthew McConaughey, Woody Harrelson and Chris Rock in Split – many returning year upon year, and some taking a break in Croatia between gigs.
More Information