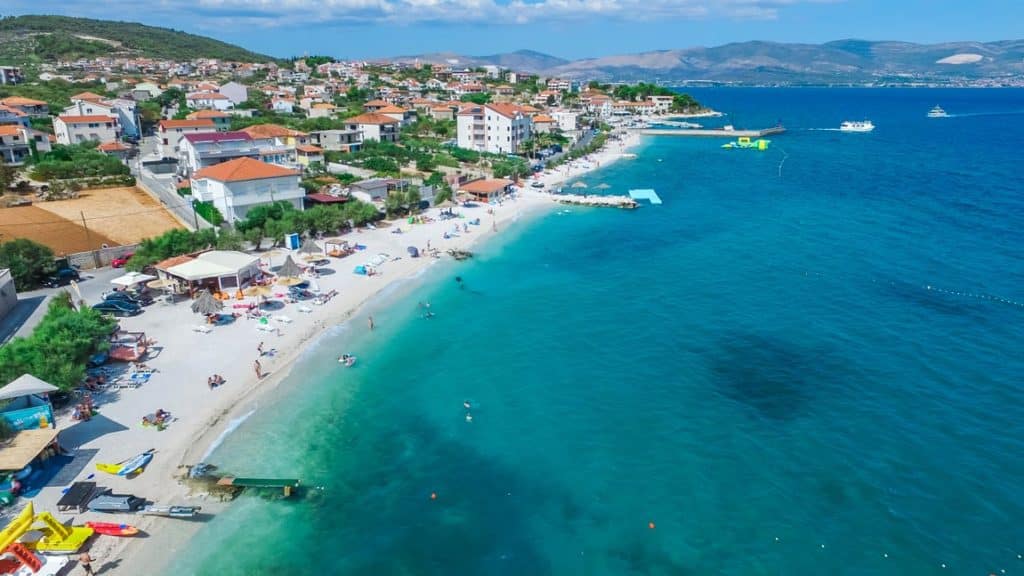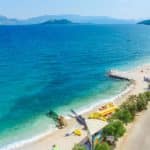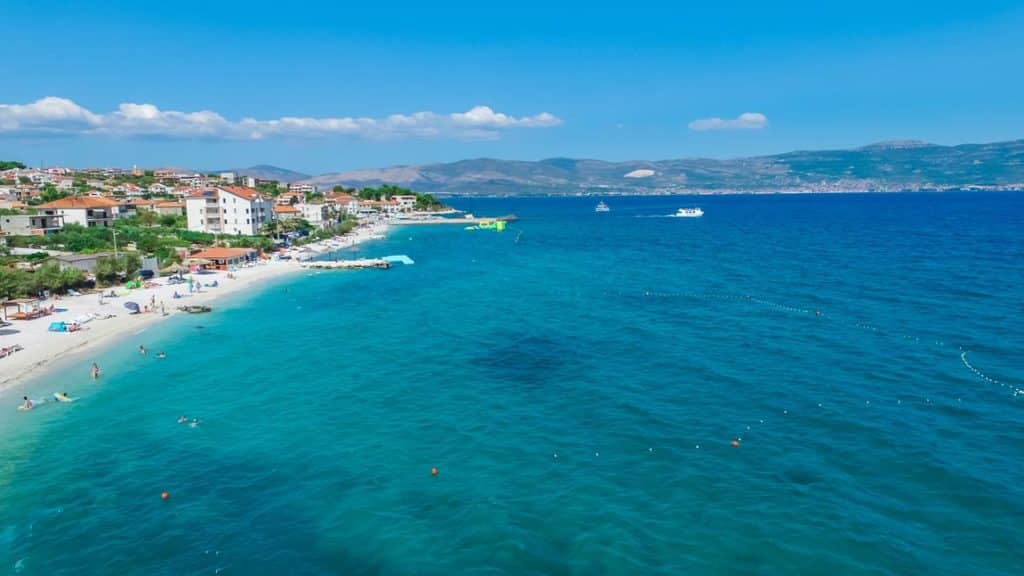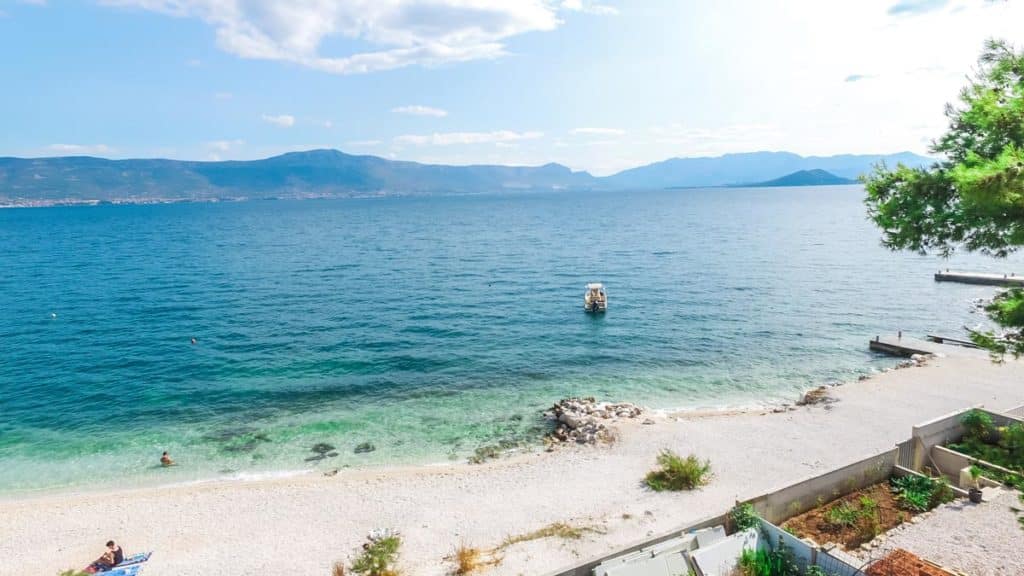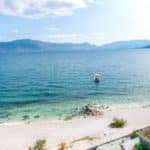 Croatia Easily Beats UK in Global Finance's Safest Country List
By Saron Lease, 13th March 2019
According to Global Finance, Croatia lies 22nd in its '2019 Global Finance ranking of safest countries in the world'  beating countries like the UK (38th), USA (65th), France (36th) and the Netherlands (31st).
The safety score is applied for countries equally and weighs each of the three factors: war and peace, personal security, and natural disaster risk. Global finance uses World Economic Forum and The Global Institute for Peace as sources for the rankings.
Croatia does indeed have a lovely safe feel about it and with low crime levels it is a lovely option for lone travellers and family holidays. Croatia holiday destinations tend to be geared up for families with child friendly facilities and Croatia is generally very child centric. The sea is also non-tidal and so the environment is also an alluring factor – children can paddle in the shallow water which is usually millpond calm.
More Information