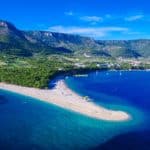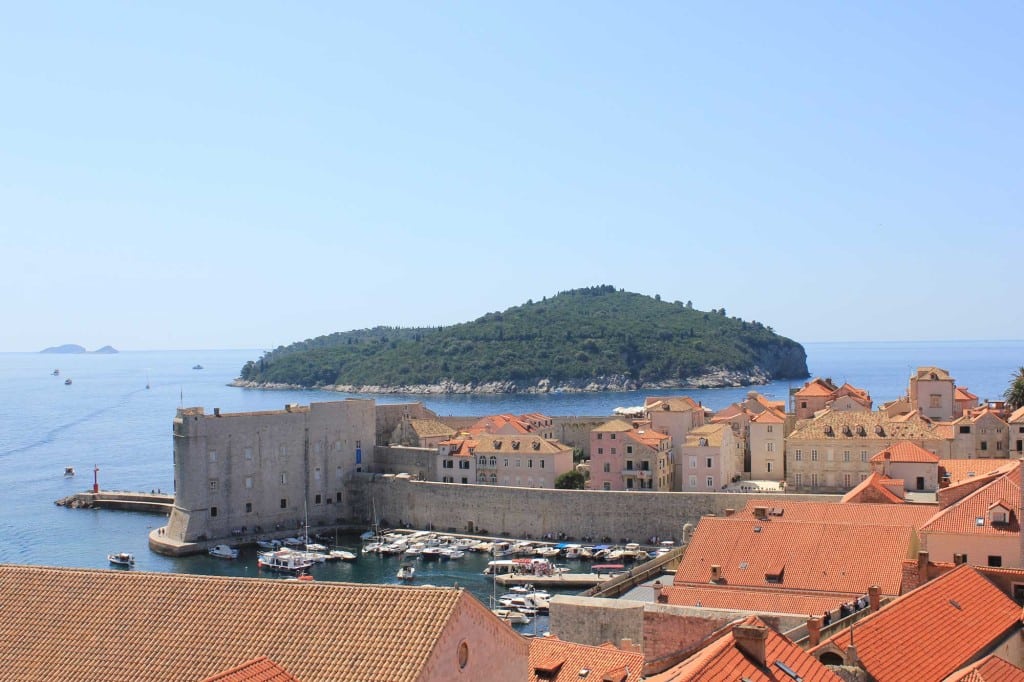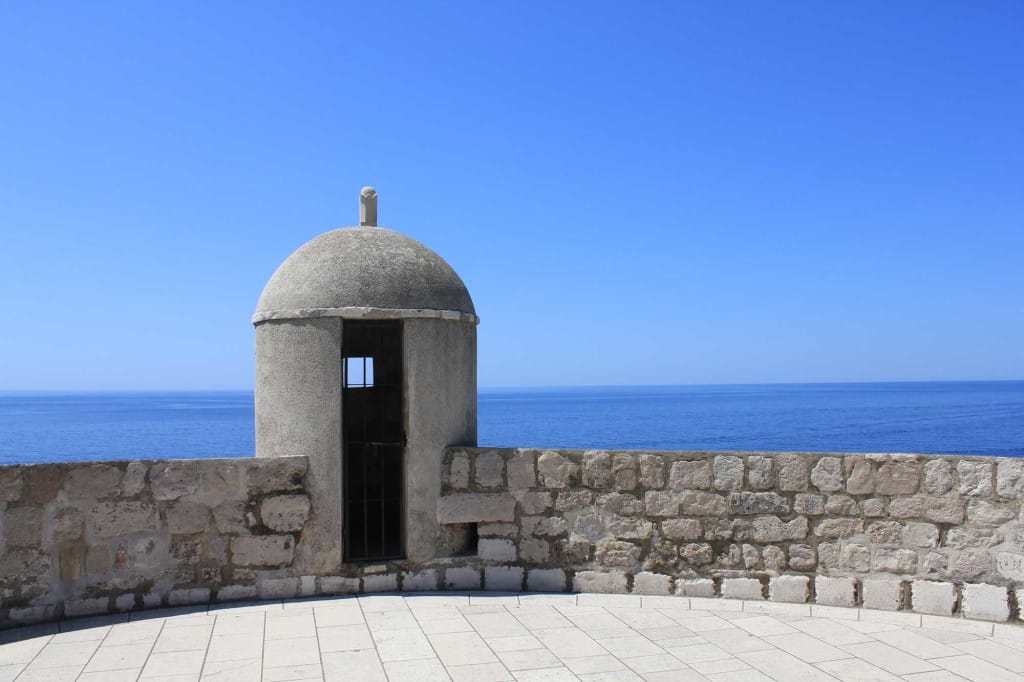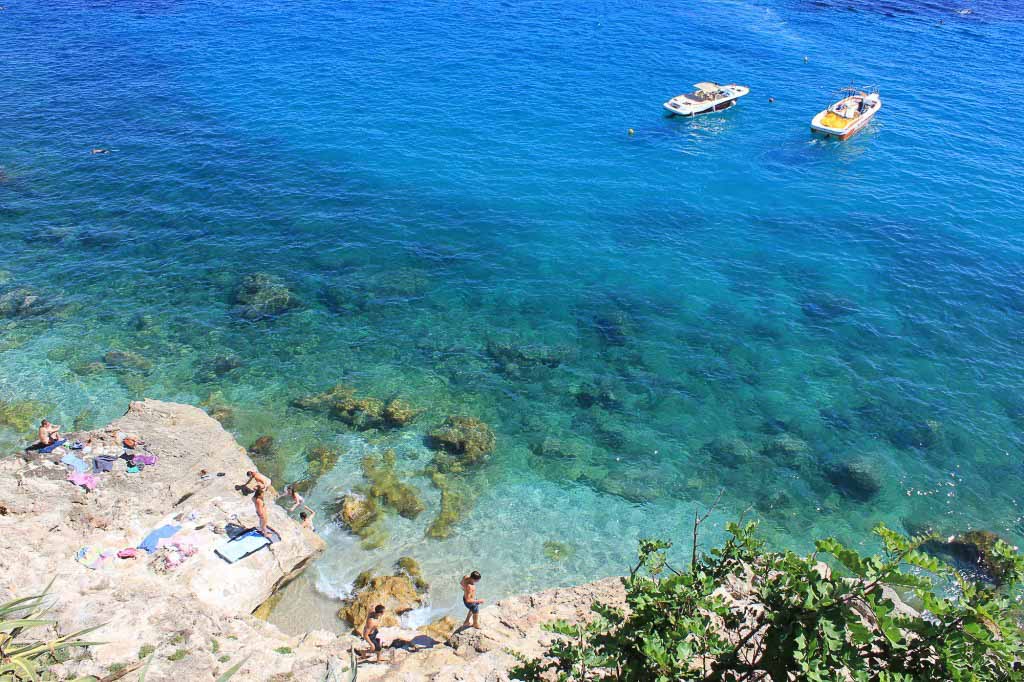 Croatia is Europe's Sexiest Island Hopping Break, says Sunday Times
The Sunday Times Travel Easter weekend centre piece touted Croatia as Europe's sexiest island-hopping break. James Stewart of the Sunday Times, gave Croatia a seriously glowing report in a very well researched and accurate article detailing some of the best places to go for a Croatia holiday. He recommended southern Dalmatia (in Southern Croatia) as the best spot to head for and where the most publicized and well known destinations are – Dubrovnik and Hvar. The report rightly says that they have not been ruined by tourism as some like to say – indeed they are still "gorgeous" and home to Croatia's "hottest hotels and coolest bars". The article promises a holiday to Croatia in this area will bring you "Balkan heart and Italian dolce vita" and recommends you get off the beaten track and do a bit of island hopping to really make the most of your Croatian holiday. He recommends drinking red wine on the Peljesac Peninsula at a local winery and experiencing traditional Dalmatian nightlife, Croatian grappa and visiting Brac Island.
Due to economic and political woes in many countries around the world currently, and a report just out that states Croatia is one of the safest countries in the world to have a holiday, Croatia is extremely popular right now so the article recommends booking as soon as possible.
In Dubrovnik, the article recommends the Old Town of Dubrovnik and refutes claims the walled city is over run by cruise ships – just pick your time and tour the city walls at strategic times, says Stewart. HBO Series 'Game of Thrones' used Dubrovnik Old Town as the set of Kings Landing and it's the best way to see it. Sveti Jakov beach, which is a lesser well known beach by tourists is recommended and so is heading to Buza Bar 2 and experiencing the Cro-Asian food at funky Restaurant Azur nearby – book at azurvision.com.
Korcula Island is also hot on the list of must-visit places for a holiday in Croatia, according to James who recommends heading for the beautiful fine sandy beaches of Lumbarda and some very fine local Konoba (taverna) on the island where none less than Bill Gates likes to escape to. A trip to do some wine tasting is heartily recommended here as Korcula is also one of Croatia's wine regions so the wine is incredible.
The article says that Split is "Dalmatia at its sexiest" and says it has "the best shopping, the best bars and the best-dressed, most beautiful locals". The old town was once the palace of Diocletian, the Roman Emperor. There is so much history here from all eras and Split is vibrant.
James suggests heading to Brac Island for the best beaches though – it mentions the famous Zlatni Rat Beach which is well publicized for its beauty.
The article describes the Town of Hvar and says it is St Tropez meets Ibiza but also suggests heading for the Venetian town square if the hip, young beach bar scene is not up your street – it also recommend getting out of the town and heading to nearby bays and out to the islands off Hvar Town's coast – and also inland to experience island life. Or head to Stari Grad, a less busy town on the other side of the island.
James recommends Croatiagems.com for having a good selection of Croatia villas at good prices and the many flight providers are listed supplying Croatia flights.
More Information