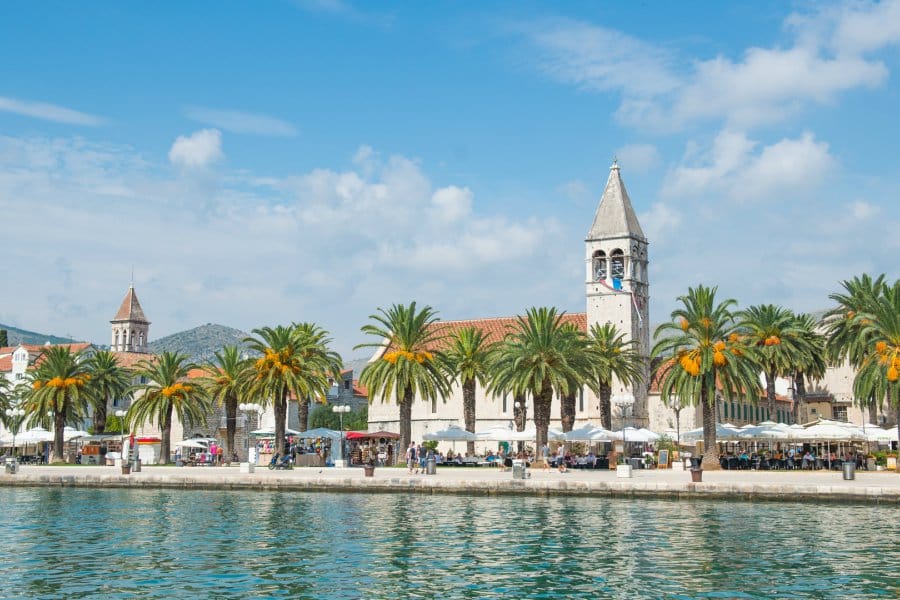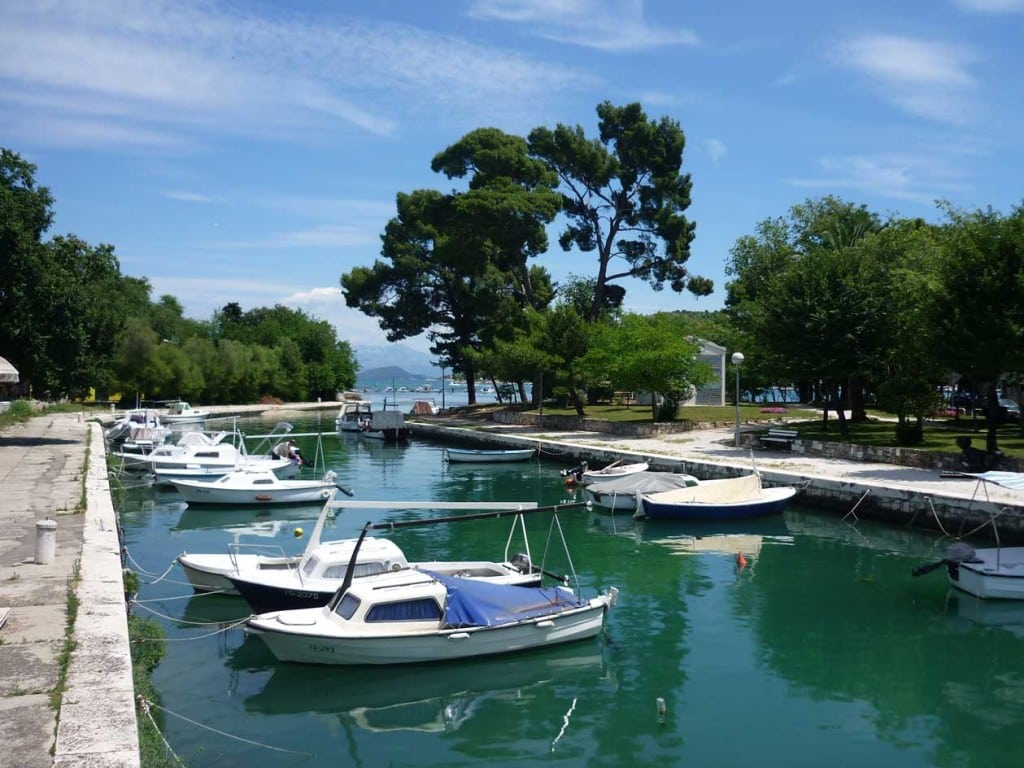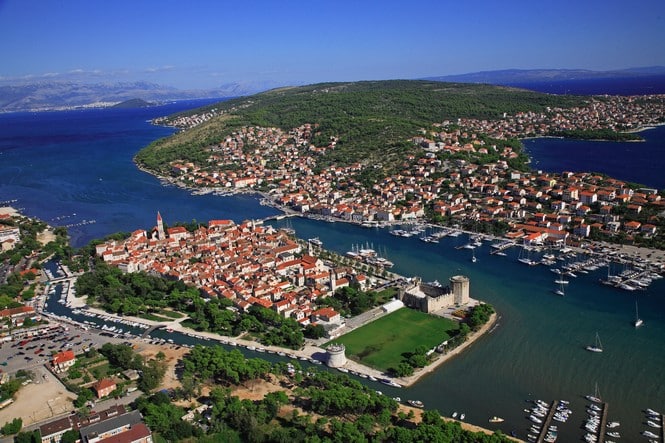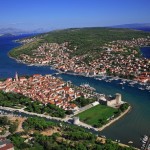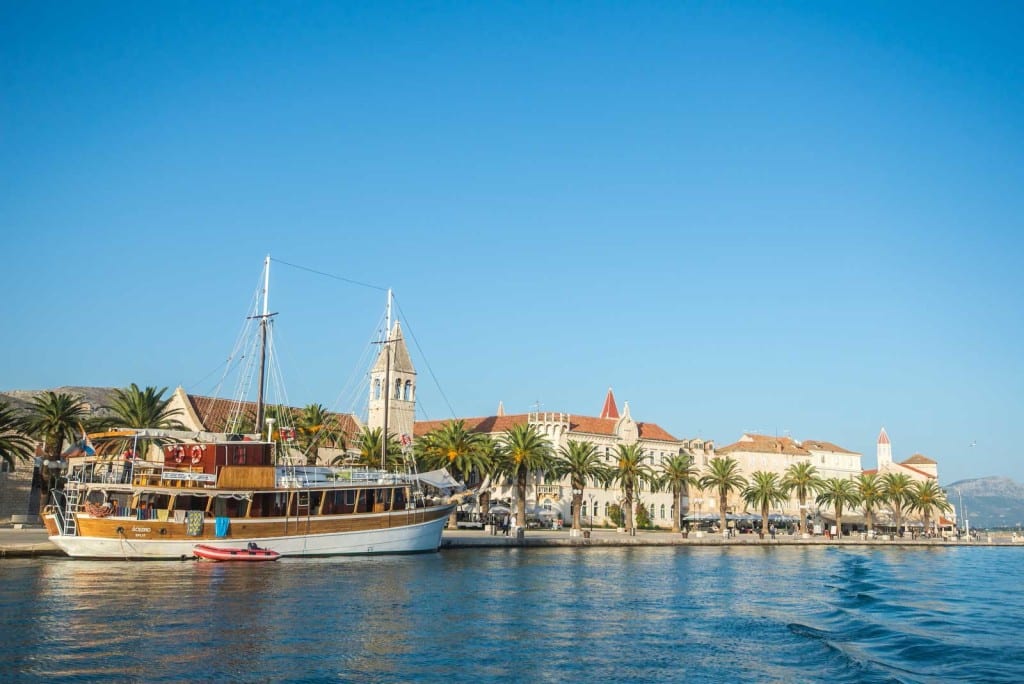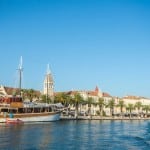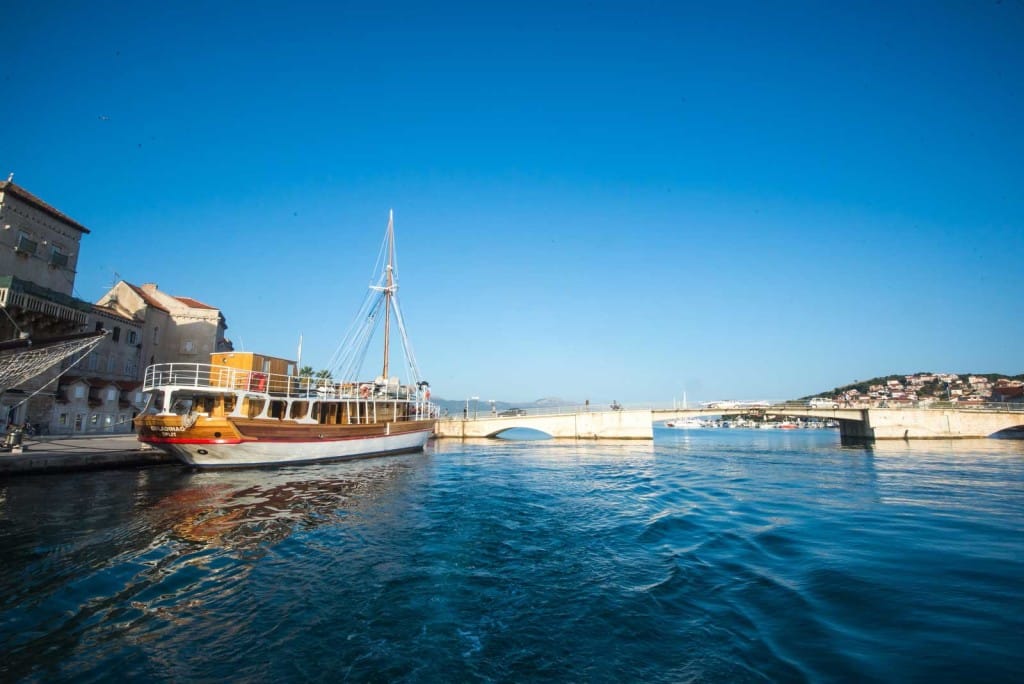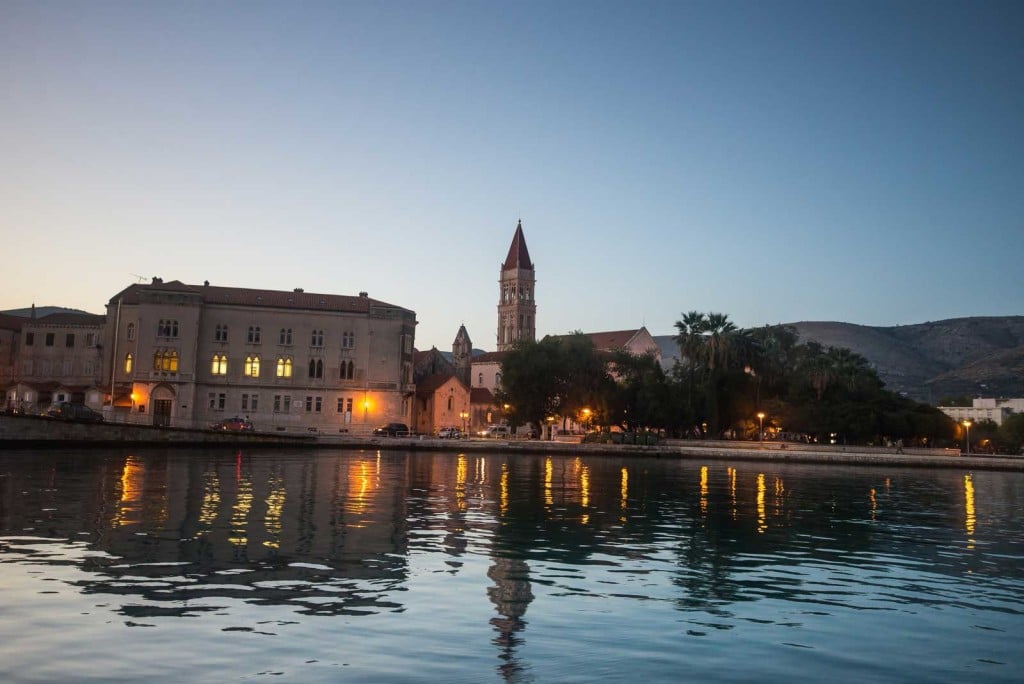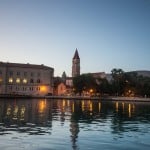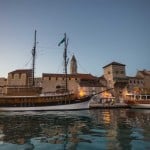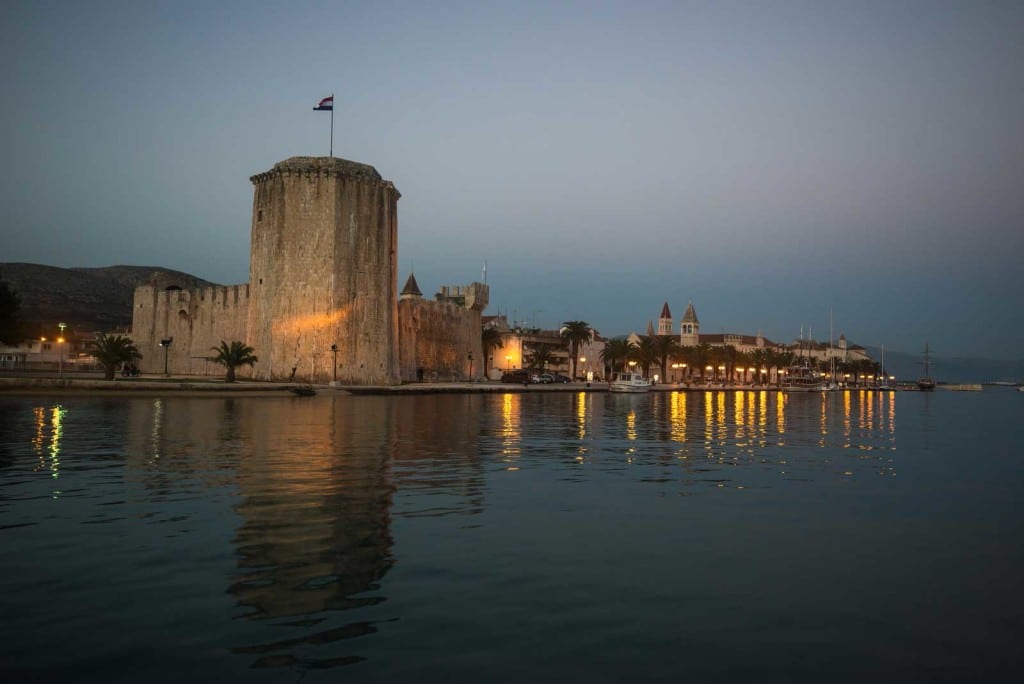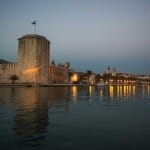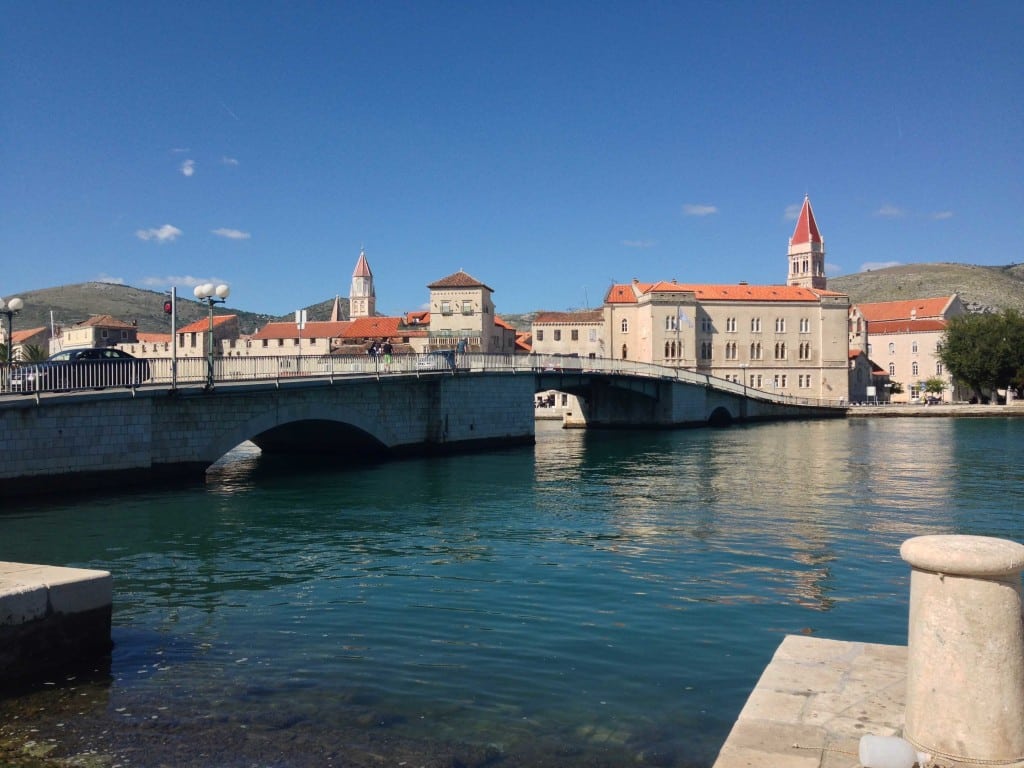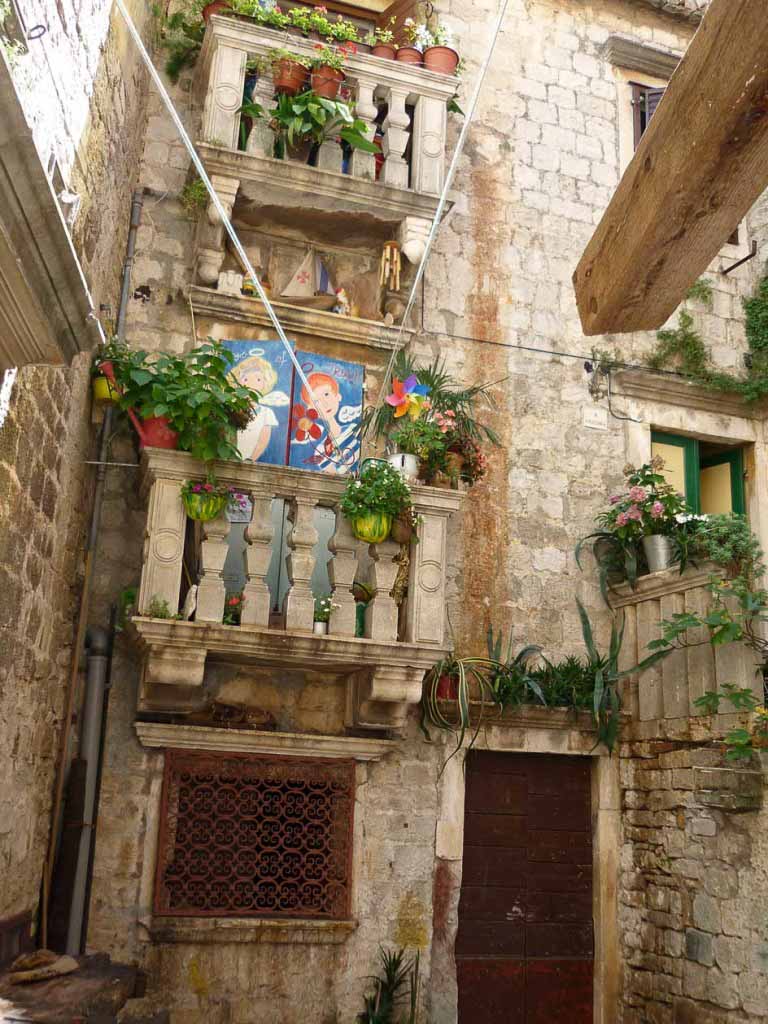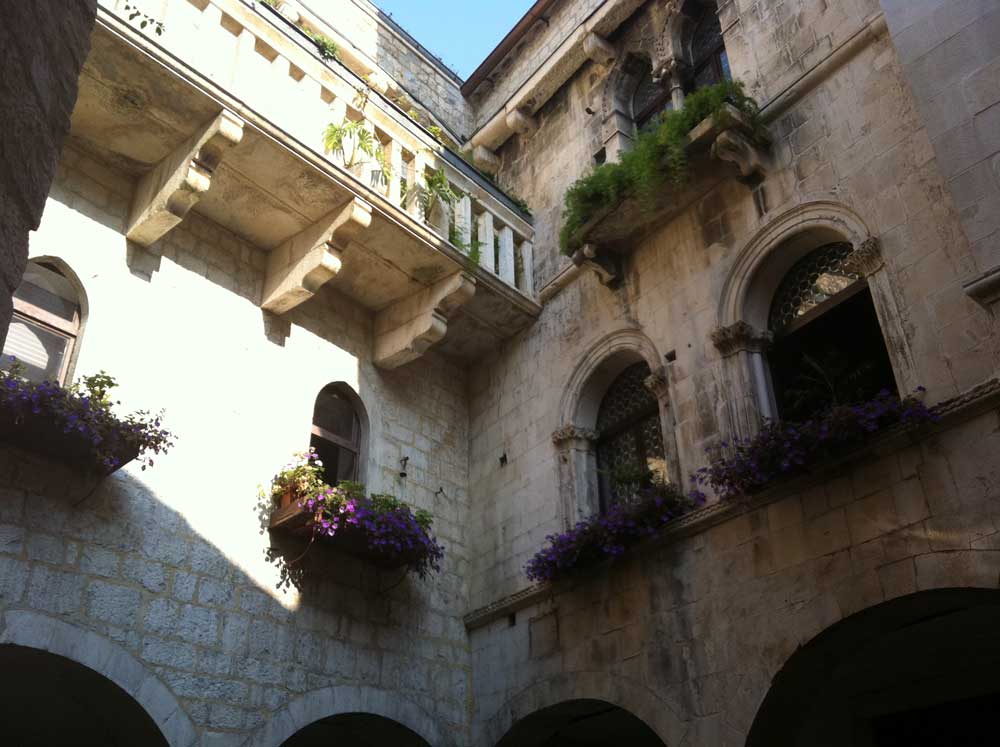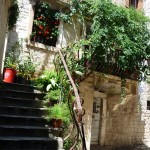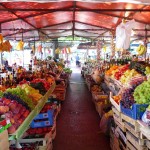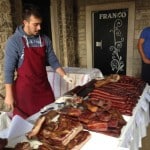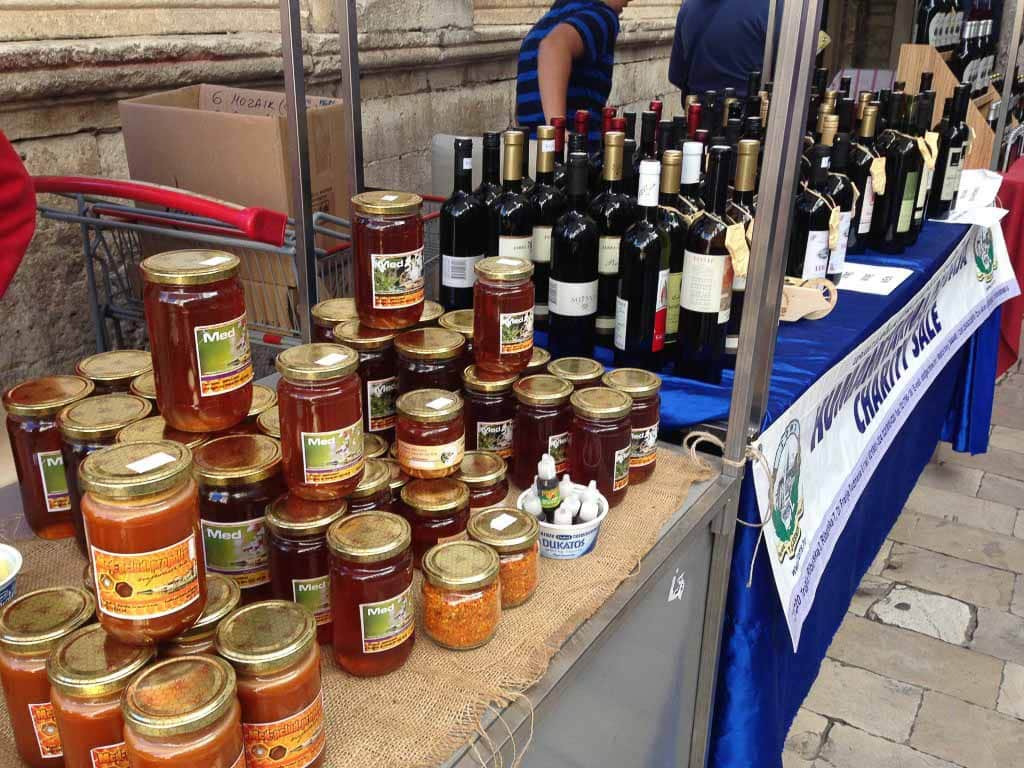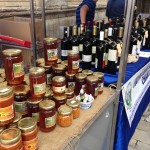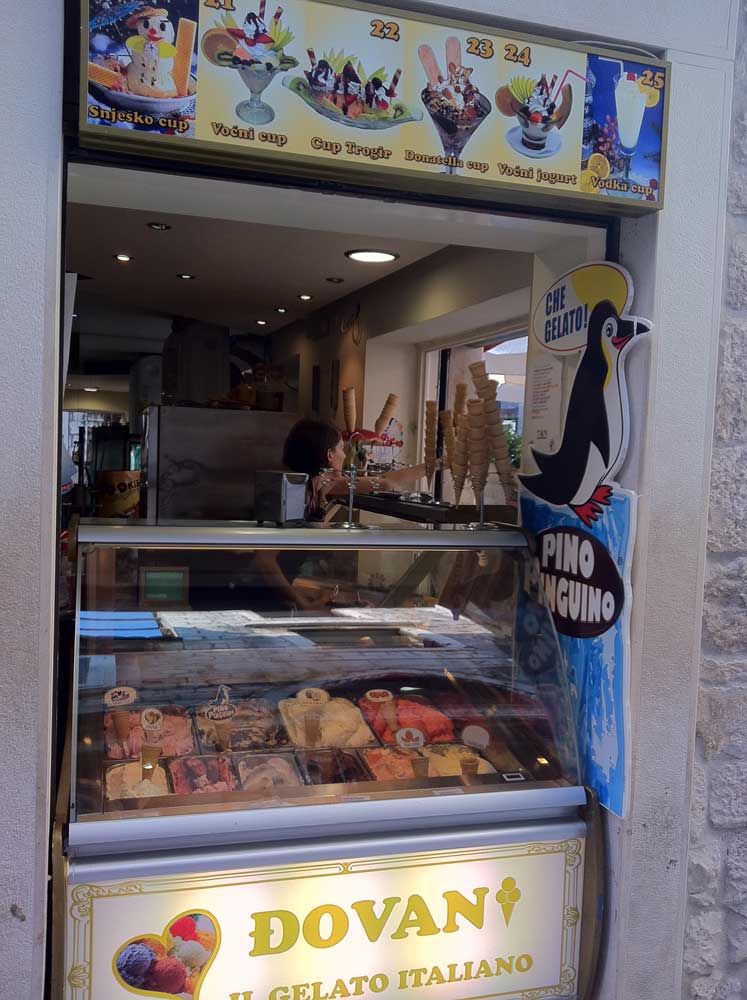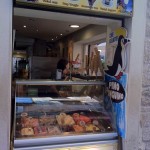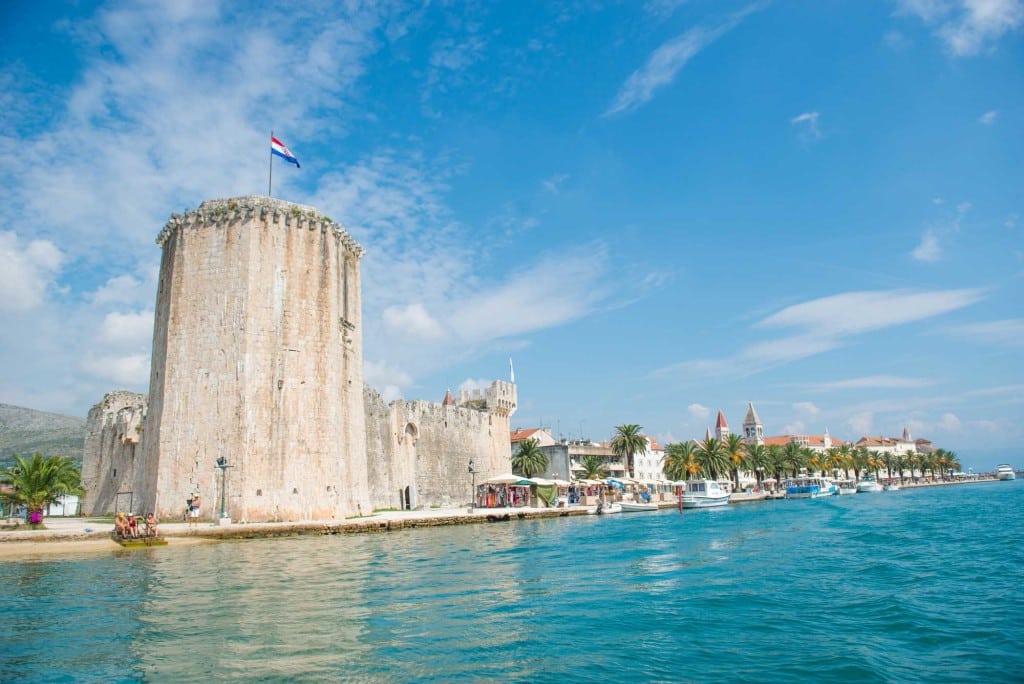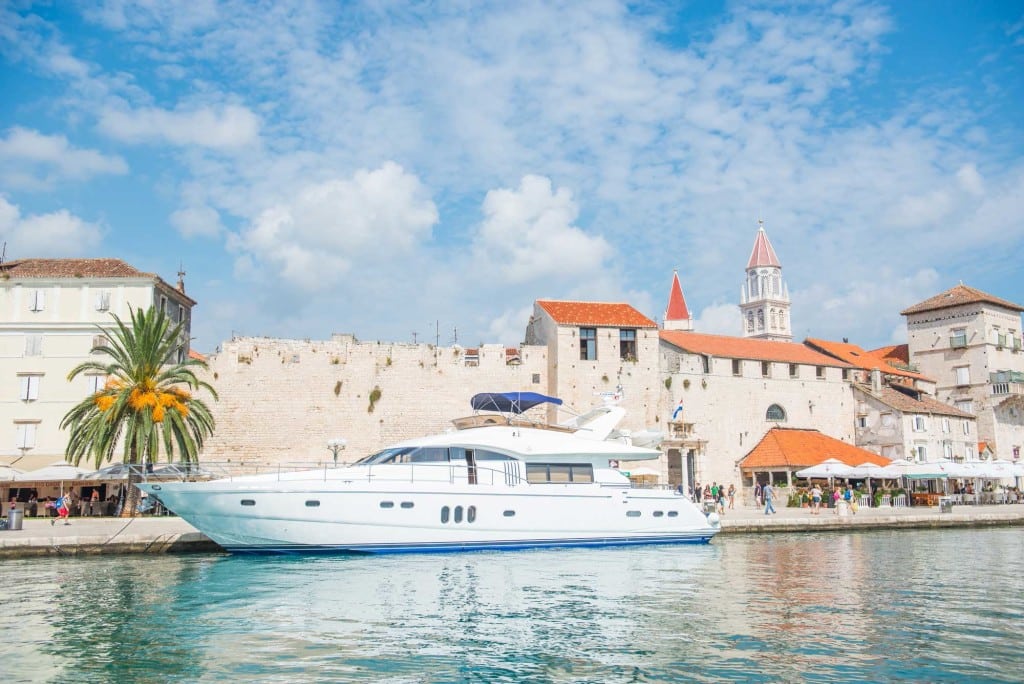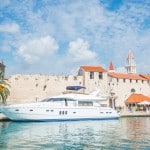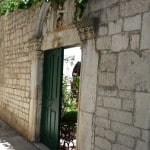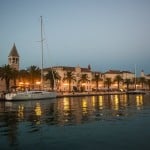 As a Croatia Holiday Destination, Trogir will Far Exceed Your Expectations
By Croatia Gems, 21st July 2022
Often overlooked by its neighbour Split and mighty Dubrovnik, Conde Nast has rated Trogir as one of 22 underrated European cities which you should visit.
Croatia Gems wholeheartedly agree that Trogir old town will far exceed your expectations in terms of architecture, culture, authenticity, vibrancy and tourist offer, and would make an ideal Croatia holiday destination.
Think narrow car-free marble lanes with little shops, Juliette balconies overflowing with colourful potted plants, hidden courtyard restaurants, café-filled squares overlooked by beautiful old buildings, a lovely restaurant-lined Riva overlooking grand yachts (perfect for people-watching or a postprandial stroll), little boats bobbing on the Adriatic, shady tranquil parks….
Don't take our word for it, as since 1997, Trogir old town, which sits on a small island between the mainland and Ciovo island, it is recognised by UNESCO with the award of World Heritage status. UNESCO awarded Trogir because it is,
"..an excellent example of a medieval town built on and conforming with the layout of a Hellenistic and Roman city that has conserved its urban fabric to an exceptional degree and with the minimum of modern interventions, in which the trajectory of social and cultural development is clearly visible in every aspect of the townscape."
Want to see more before you go? A flavour of Trogir old town is captured in this super video plus you can take an interactive 360-degree tour.
Trogir is beautifully preserved yet provides a vibrancy that visitors will love. It is easily reachable from the Split riviera locations by road or water taxi, so easy to pop there for a special meal, or to shop for your BBQ in the fish market – it is the perfect excursion from your Split villa.
More Information