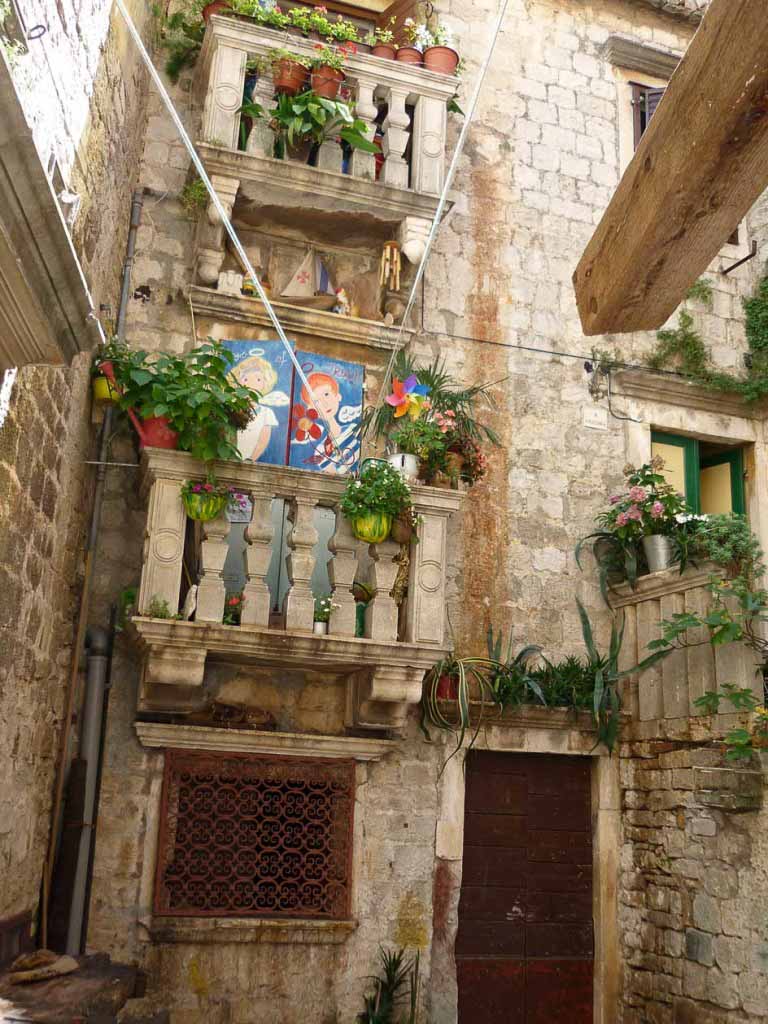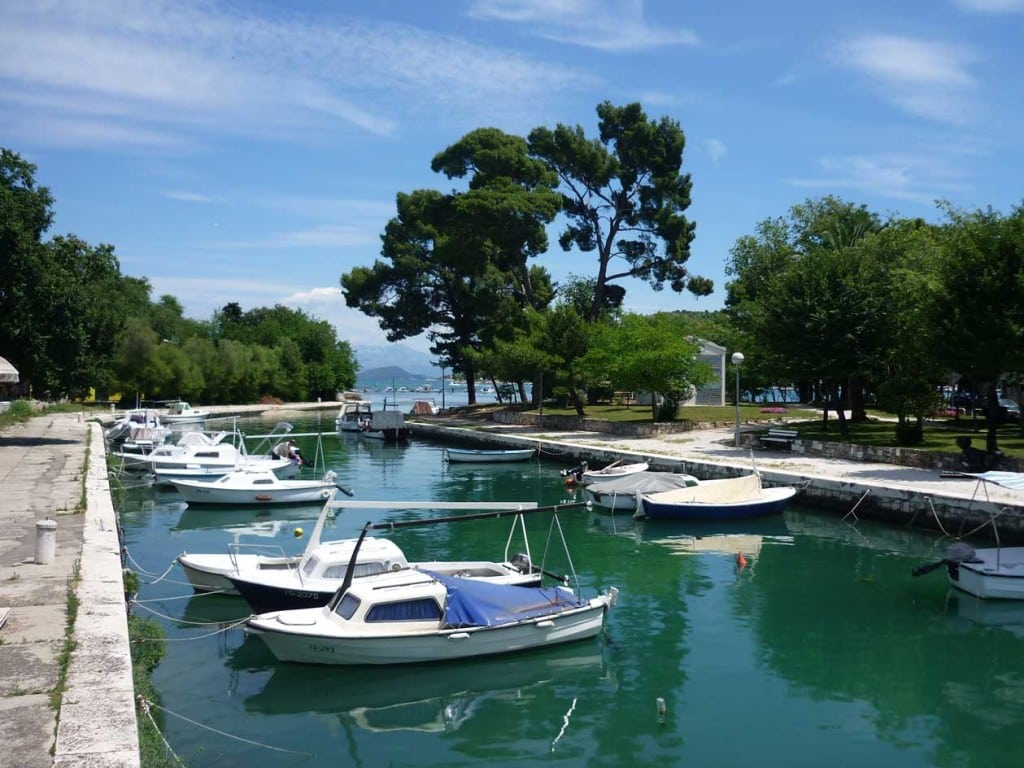 Croatia Holidays are Go! – Croatia will be open for tourists, announces Croatian Government
By Croatia Gems, 27th March 2021
Croatia Week has reported on its Government's announcement that Croatia holidays will be able to go ahead, with tourists easily able to enter Croatia.
"Tourists coming to Croatia, who have either been vaccinated, or have overcome COVID or have a negative PCR or antigen test from the list of EU tests, will be able to enter Croatia" Deputy Prime Minister and Minister of the Interior, Davor Božinović, said today, emphasising that Croatia will apply these measures, even before the final decision on 'digital green passes' at EU level.
It is 'all hands on deck' to facilitate Croatia holidays, with the Croatian Institute of Public Health planning for tourists to be able to have rapid antigen tests and PCR tests at a variety of tourist locations and the Ministry of Tourism well underway with the proactive "Safe Stay in Croatia" project to which tourist services and accommodation providers are joining apace. The project sets out the epidemiological measures so that tourists are well informed on all they need to know about safety protocols and the layers of measures in place to control Covid-19 and help them have a relaxing and safe Croatia holiday.
Photo © croatiagems.com
More Information