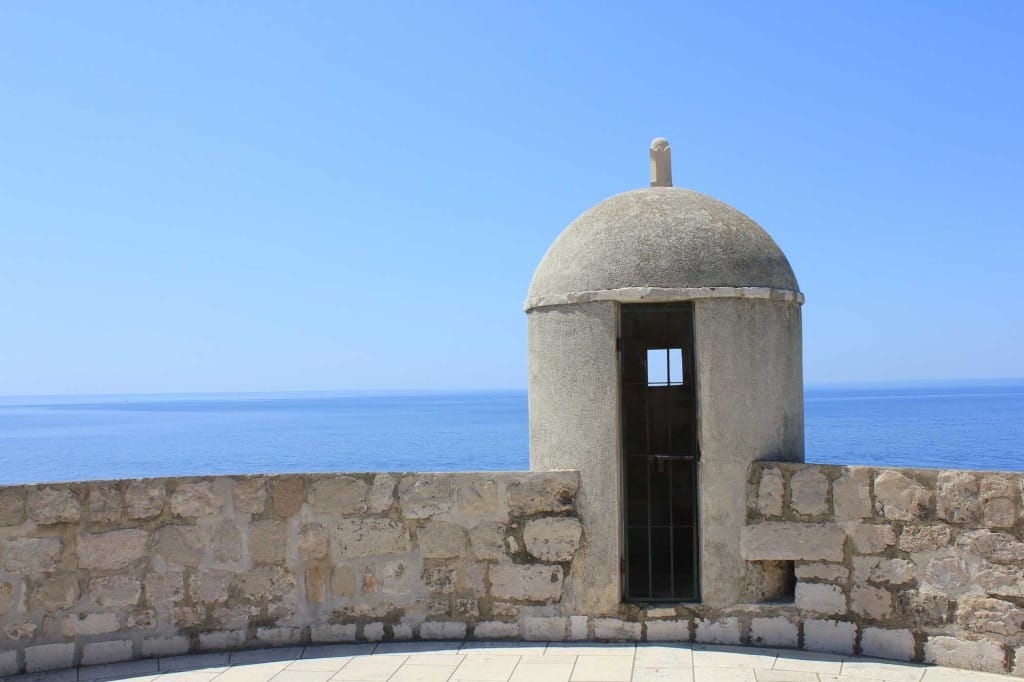 Croatia Weather hotting up with record high Spring temperatures
The first week of Spring in Croatia is looking like topping the charts according to Croatia Week which has reported that temperatures at the Gric weather station in Zagreb, Croatia's capital, hit 22 degrees on the first official day of Spring. This is the top temperature ever recorded on the 20th March since records began back in 1881.
All over Croatia the weather is lovely and warm and the locals are out and about enjoying the sunshine. It is likely to stay that way for the week ahead and with the Spring blossom coming out everywhere, it's set to be a beautiful week.
If this is a sign of things to come things are looking good for Croatia's weather this summer!
More Information