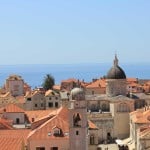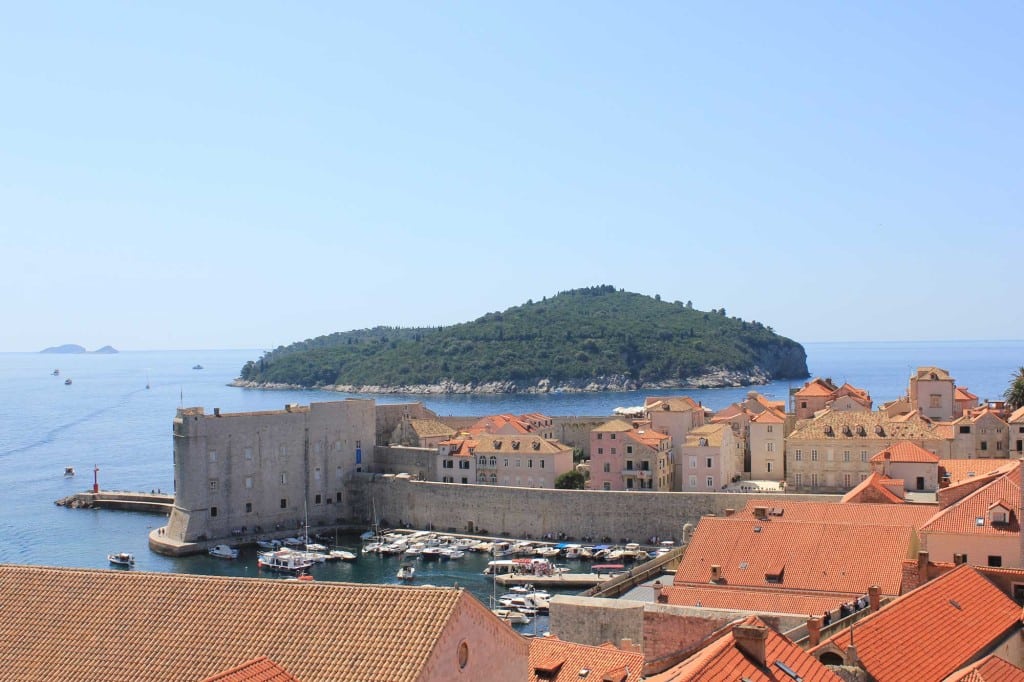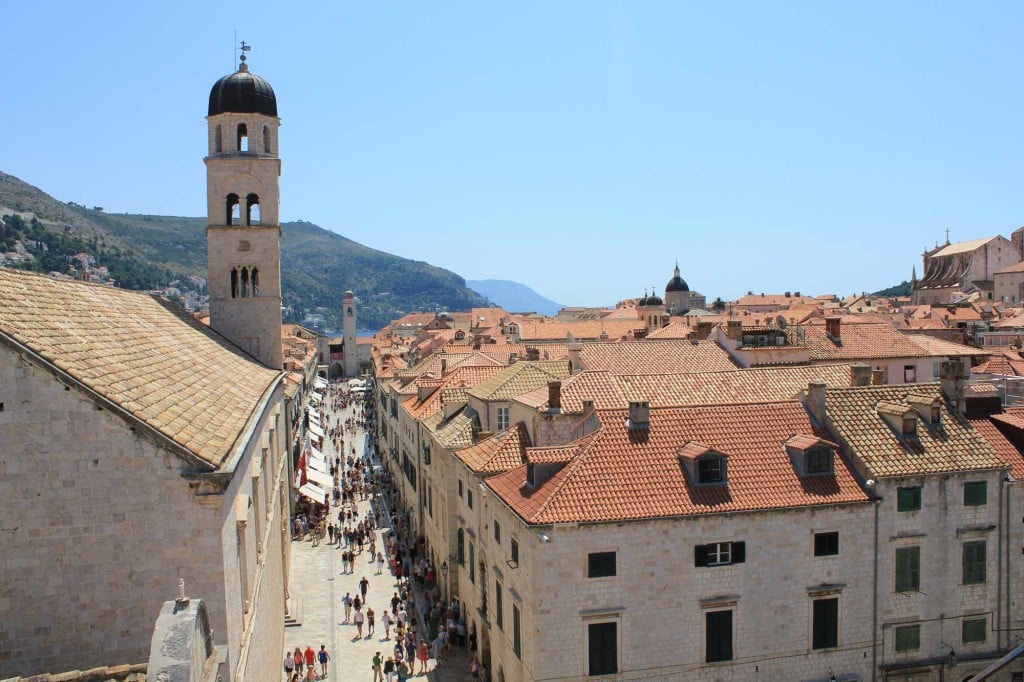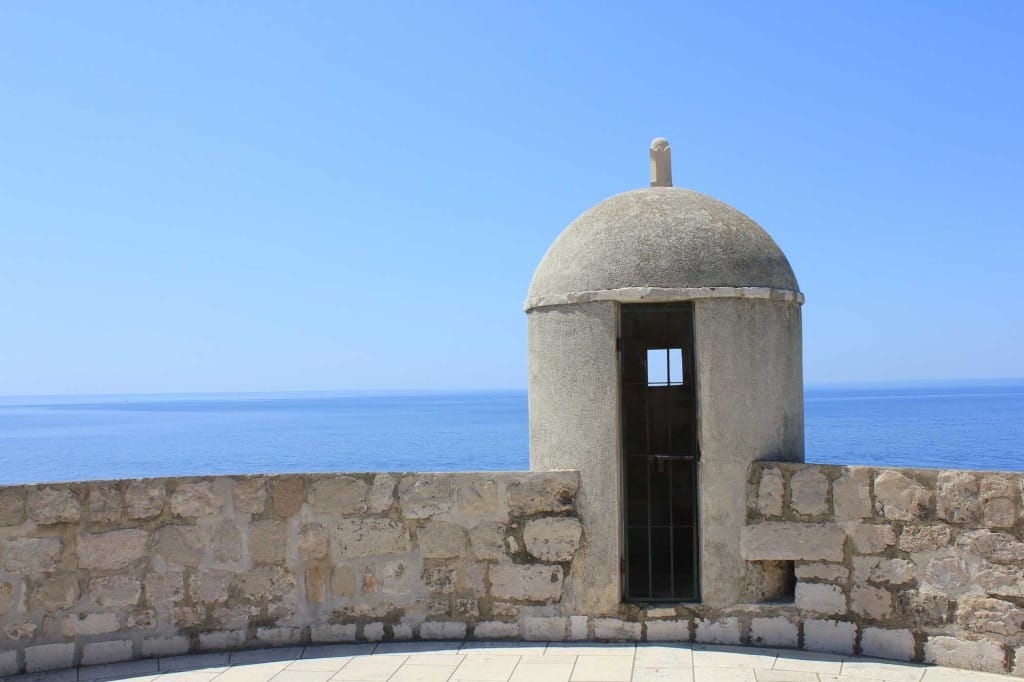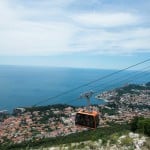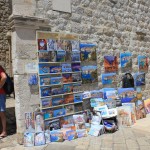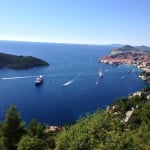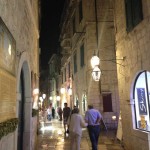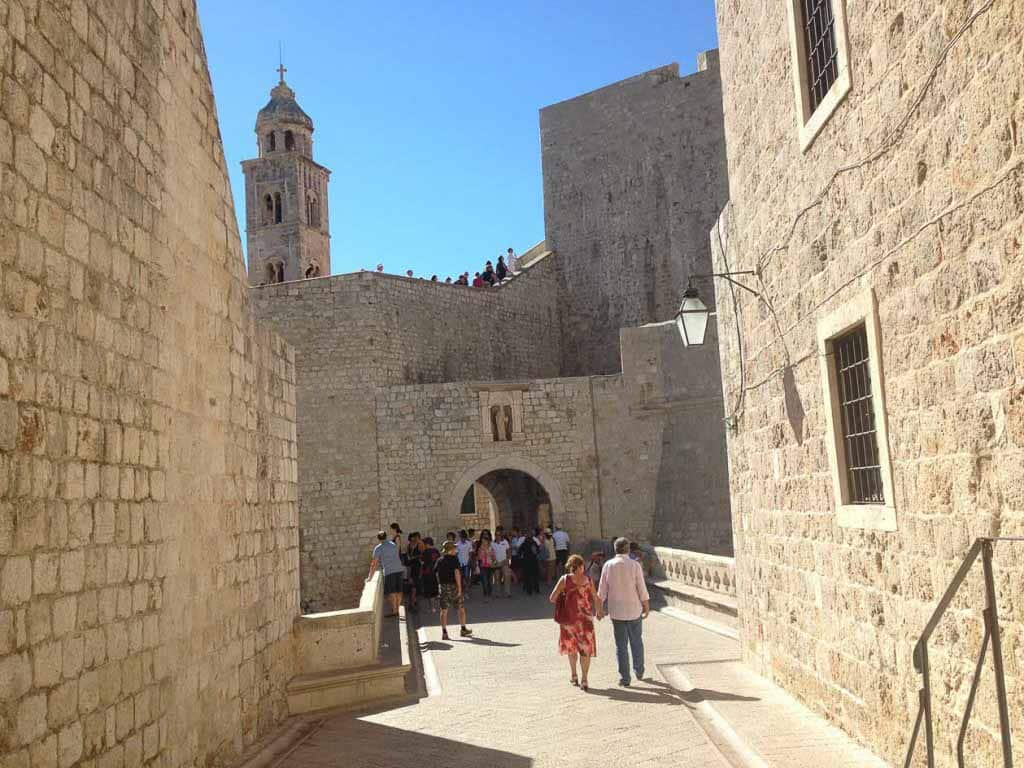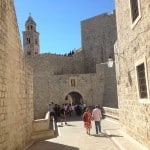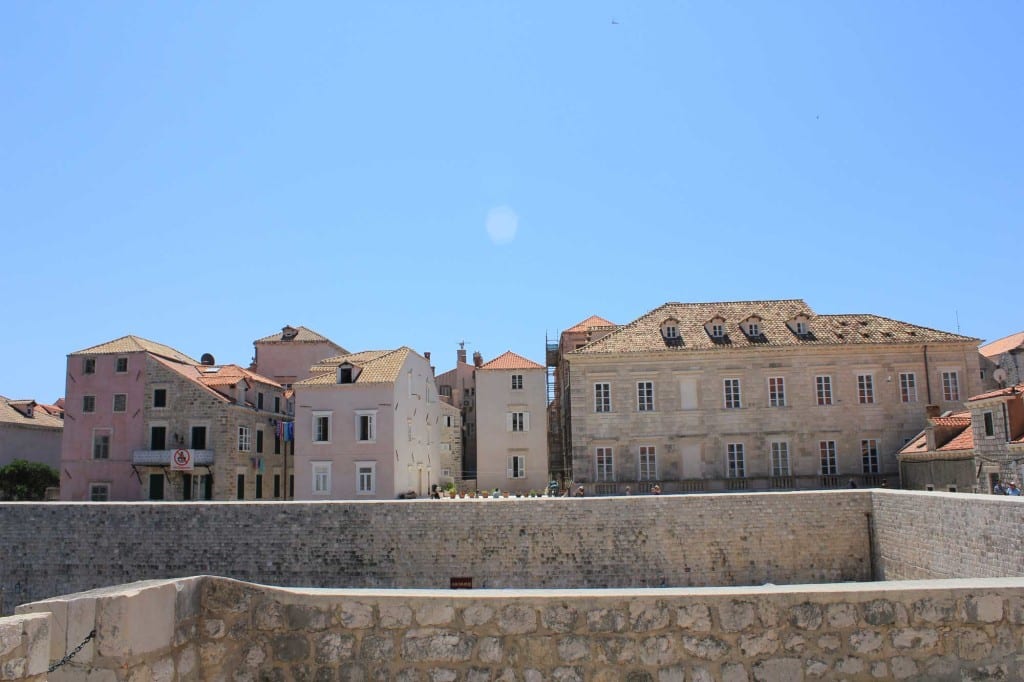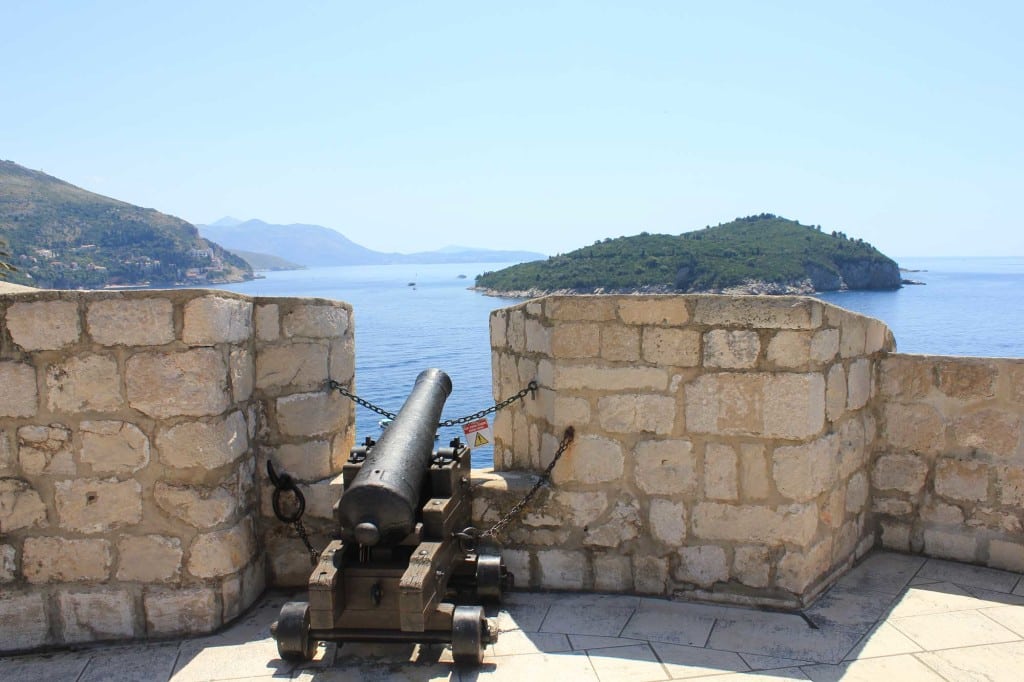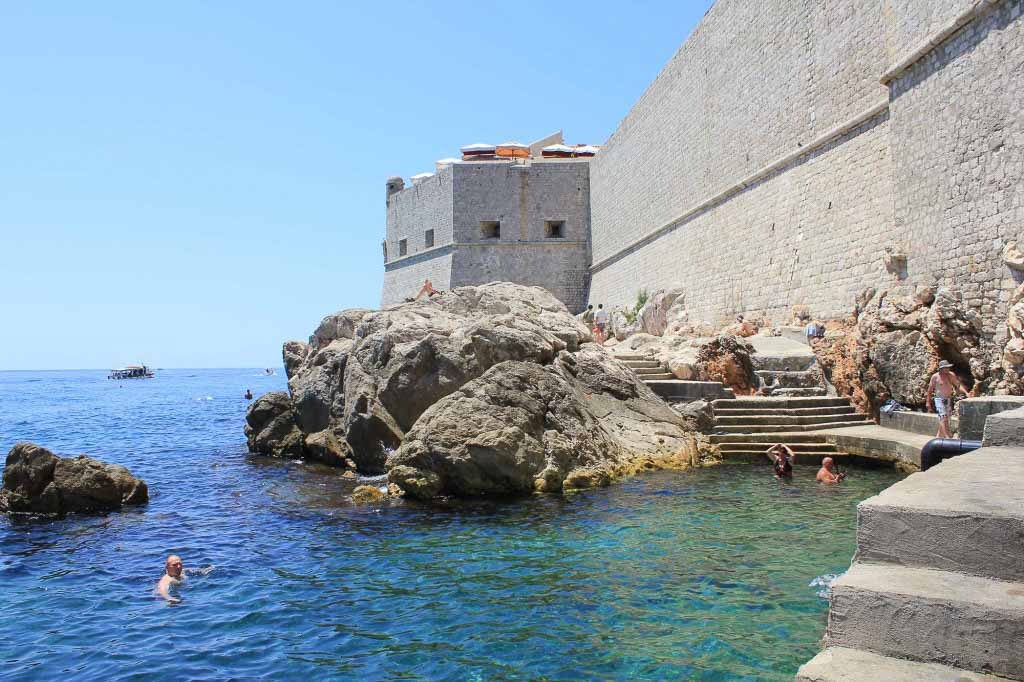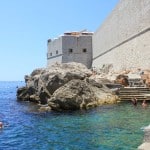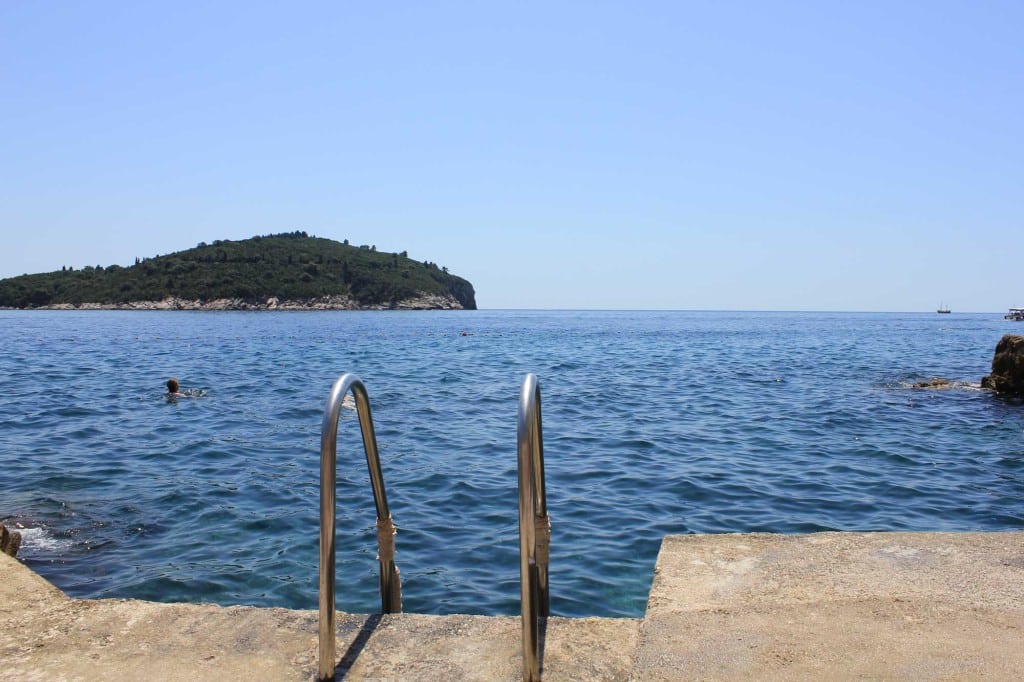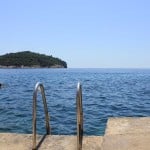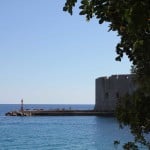 Dubrovnik Still a Leader in Property Prices in Croatia
According The Dubrovnik Times, 18th August, 2018

Prices for Property in Croatia soared by more than 3 % in the last year according to a survey conducted by  internet  website Njuskalo, based on a sample of 155,000 active real estate adverts placed on their site.
On a national level, apartment prices – compared to the same month last year – increased by 6%  while house prices grew more than three percent.
When it comes to Dubrovnik, apartment prices are 15 % higher than last year, while house prices rose by a healthy  4%
Our city is still a leader when it comes to property prices. The price for the square meter of the apartment amounts to3512 euros. When it comes to square meter for the house with a yard, the price is around 4574 euros.
Just for comparison – for one square meter of an apartment in Dubrovnik, it's possible to buy almost two in Zagreb, the capital of Croatia. An for one square of a house in Dubrovnik, it's possible to buy around three and a half in Zagreb.
More Information