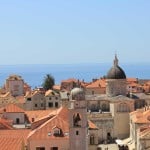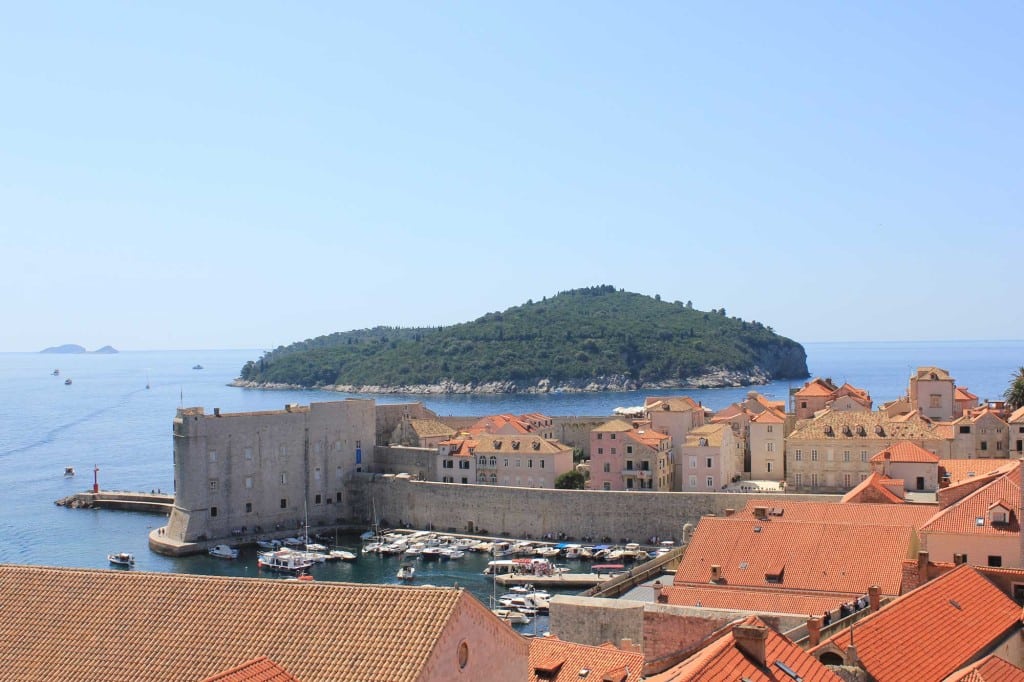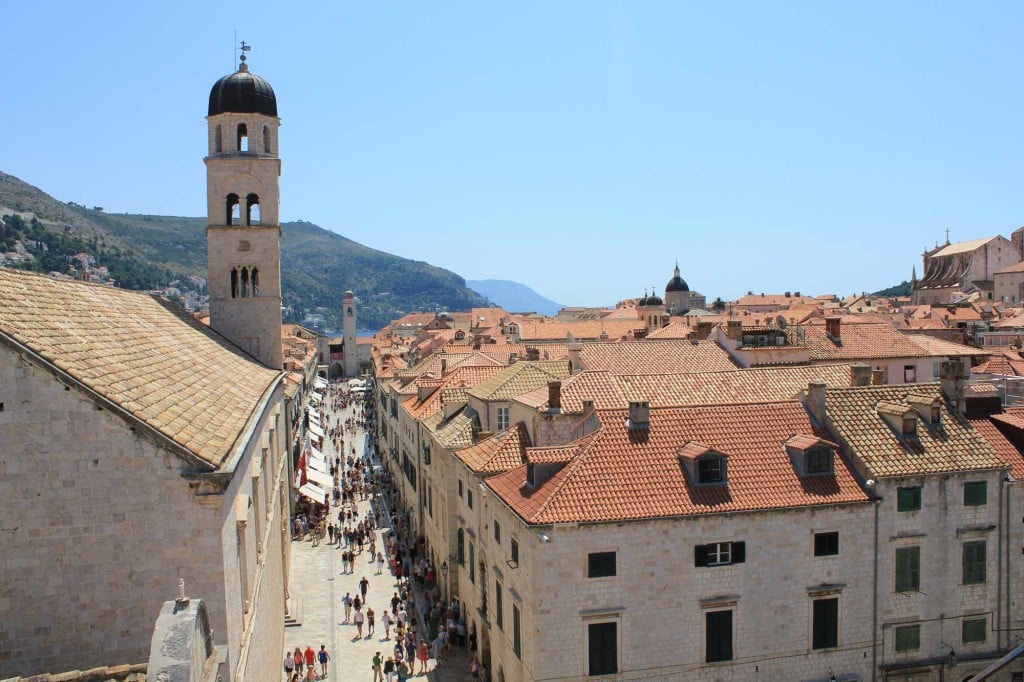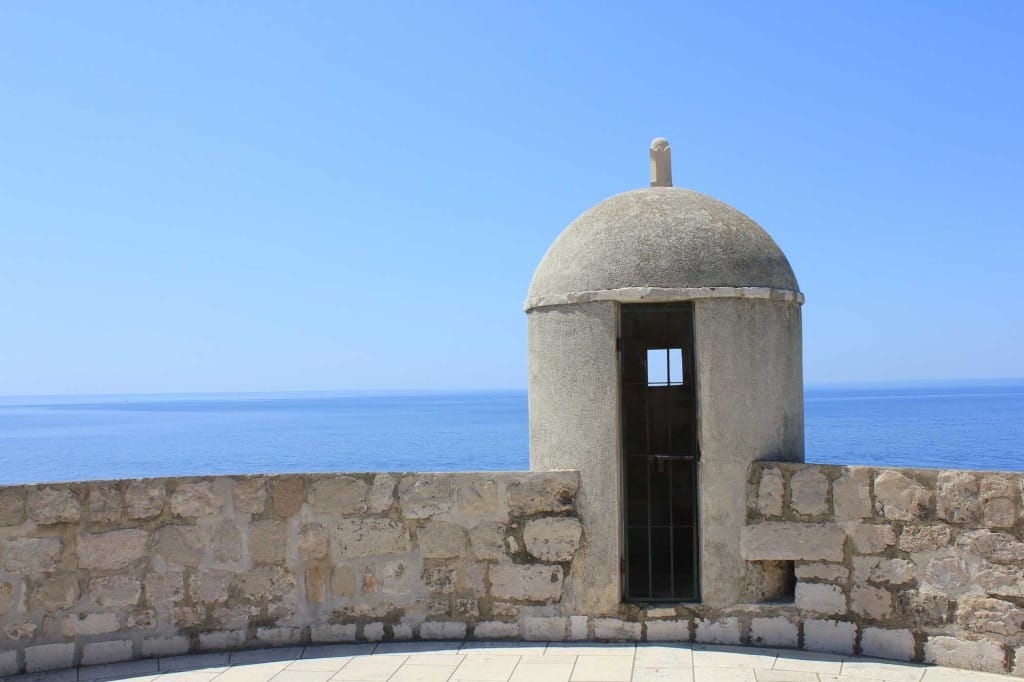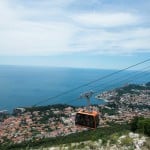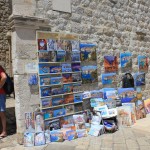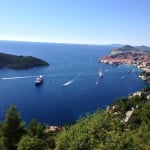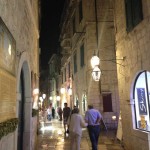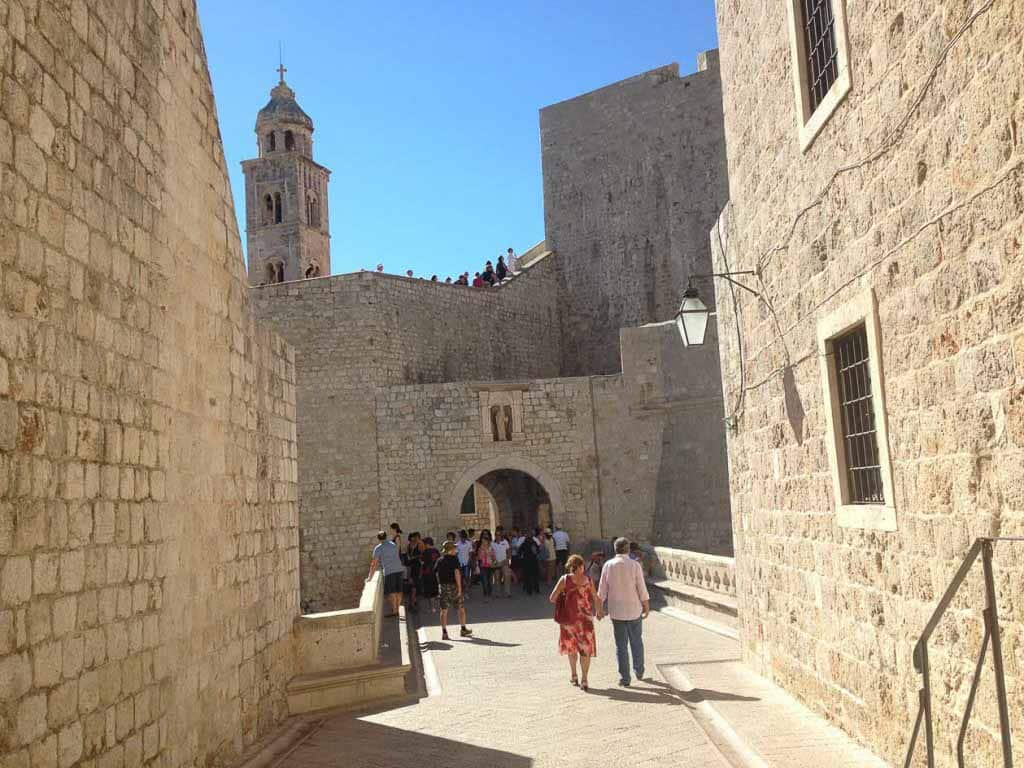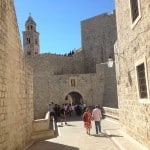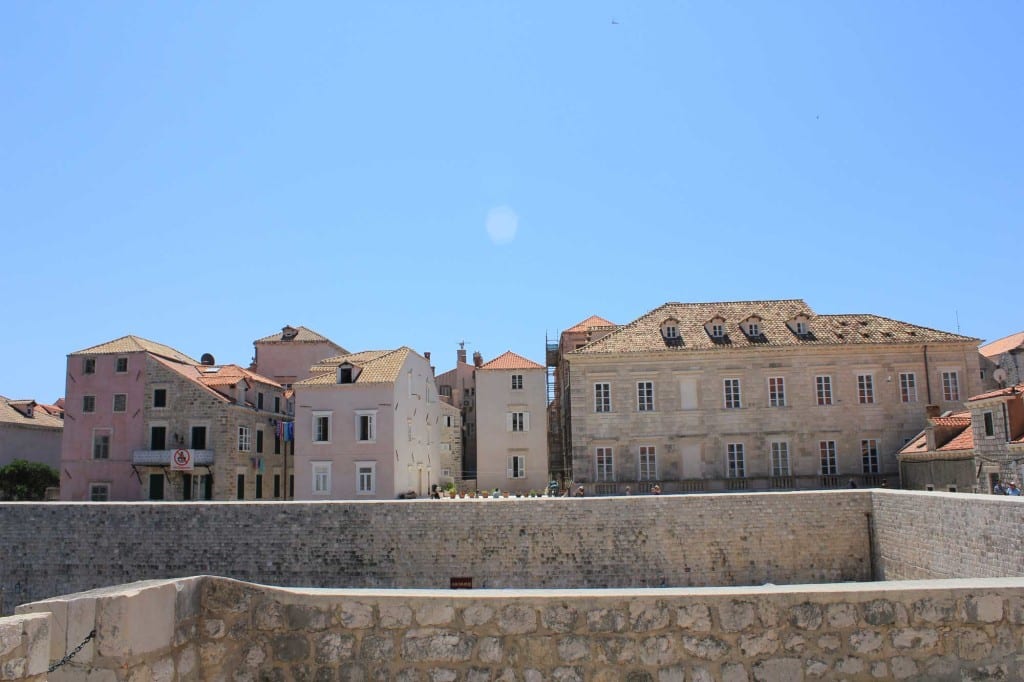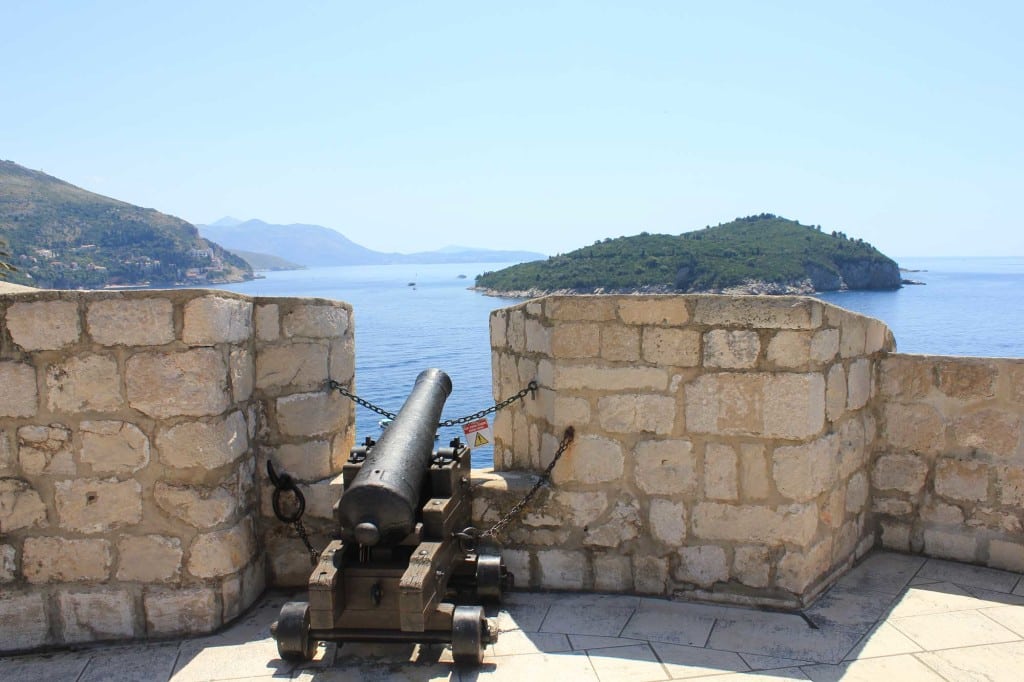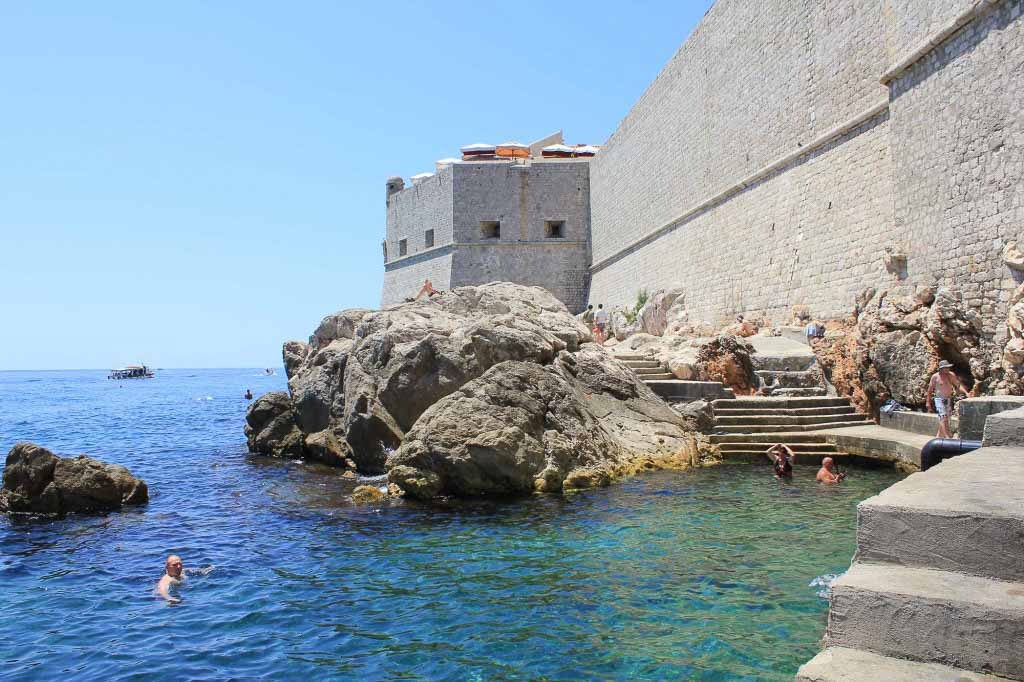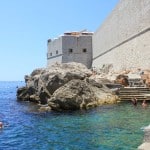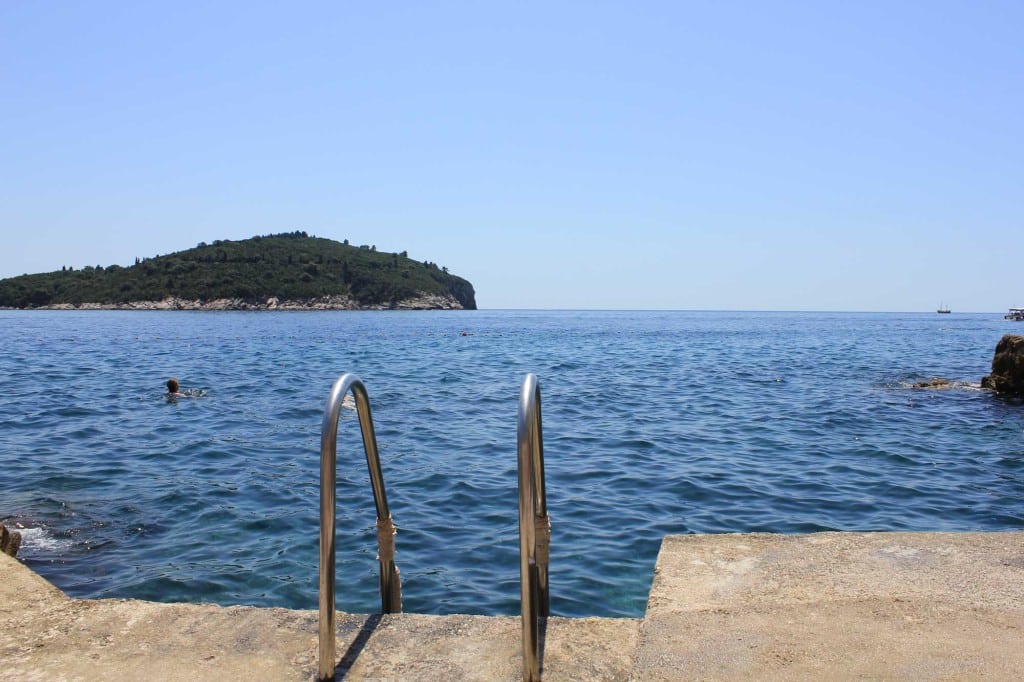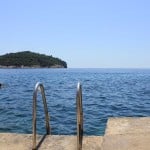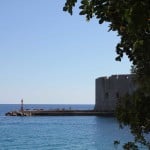 Dubrovnik Villa Holiday – Preview Dubrovnik Locations in new Nicholas Cage Film
By Croatia Gems 12th April 2022
If you've already booked your Dubrovnik holiday or are considering doing so, you are in for a treat! 'The Unbearable Weight of Massive Talent', which was filmed in and around Dubrovnik and stars Oscar winner Nicolas Cage, will premiere on 22nd April 2022. So, you can see some amazing Dubrovnik area locations and see a great film, and maybe settle on a Dubrovnik villa holiday at the same time!
The premise of the film is that Nicholas Cage is a once-successful actor whose career is failing in a big way, along with his finances. He's forced to accept $1 million to attend the birthday of a dangerous super fan. Things inevitably go wrong, and as Croatia Week summarises, "Cage is forced to justify his own legend. He finds himself in a situation where, in order to save himself and his loved ones, he must become each of the most famous and legendary characters he has played during his career, but as the real Nicolas Cage".
Viewers and critics who have had the opportunity to watch it already call it "the most entertaining film of the year", "the best role of Nicolas Cage so far", and "the most anticipated film of the year".
Dubrovnik locations in the film
Don't be fooled by  the film trying to convince you it's set in Mallorca, as it really is set around the villages close to Dubrovnik! It's locations include some beautiful sights and amazing experiences which really will delight you:
• Church of Saint Nicholas (in Croatian it's 'Crkva sv. Nikola') and Kupaliste Kamen Mali, both in lovely Cavtat.
• Trsteno, the arboretum just up the coast from Dubrovnik (also a location for Game of Thrones).
• Pasjaca beach at Popovica in Konavle – a beautiful, hidden beach found below very steep rocks. Pasjaca takes your breath away with its raw beauty. It is the perfect place for young couples, romantics and those who wish to take advantage of its privacy.
Other locations include Grand Villa Argentina Hotel and luxury Villa Sheherezade, both just outside Dubrovnik old town walls, and which really show the beauty of Dubrovnik's setting.
Rent a Villa Dubrovnik
A holiday in a Dubrovnik villa rental gives you the flexibility to self-cater or to eat out at some super Croatia restaurants. As Croatia is not in the Eurozone, it is cheaper to eat out than in countries that have the Euro as currency. You may want to mix it up a little and try your hand at 'cookin' up a storm' on the villa's BBQ with freshly caught fish bought from local fishermen, or some steaks from the supermarket, with sides of a simple salad dressed with locally produced olive oil and lemon juice. Heaven on a plate? Food shopping needn't be a chore; don't you love the anticipation of walking into another county's supermarkets where you see very recognisable brands side by side local and continental fare?
Croatian's buy their bread fresh every day, meaning that you will find lots of Pekara (bakeries) scattered amongst the houses – try and resist the pastries if you will!!
Another dilemma with a Croatia villa holiday will be the choice between either lazing by the pool and dipping in and out of that new book, or sauntering down to the beach where the calm, turquoise Adriatic sea will most certainly entice you in.
Holidays to Dubrovnik
By watching the film you will understand why visitors take holidays to Dubrovnik, but you really need to experience the area yourself. Hopefully we'll see you in Dubrovnik soon! If you don't find the right villa for you in our Villa Search, do also have a look in our 'By request only' portfolio.
More Information