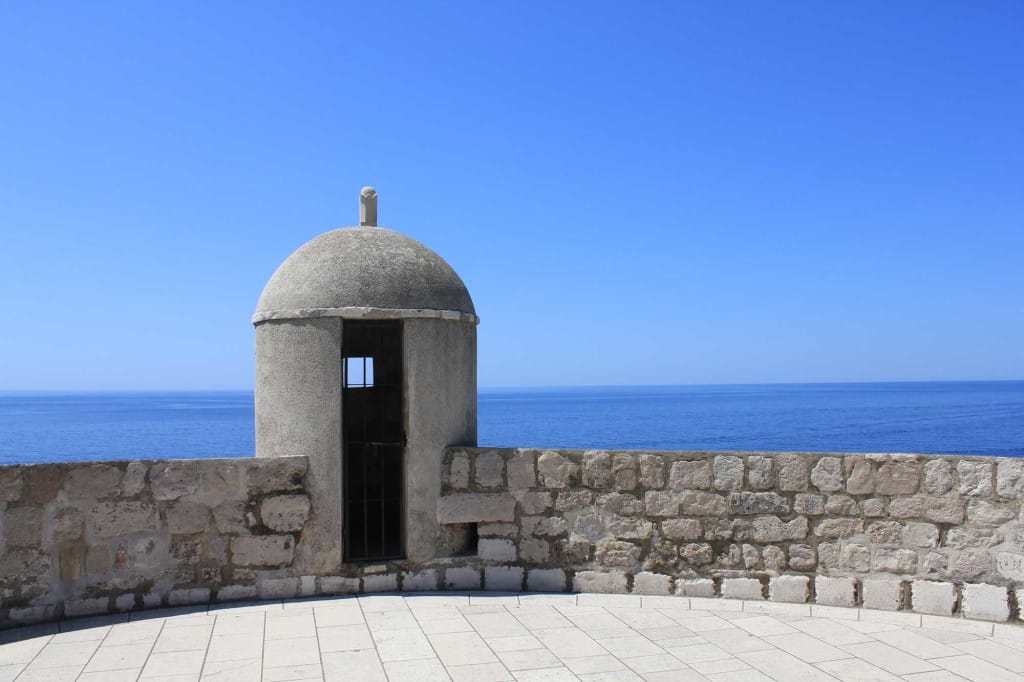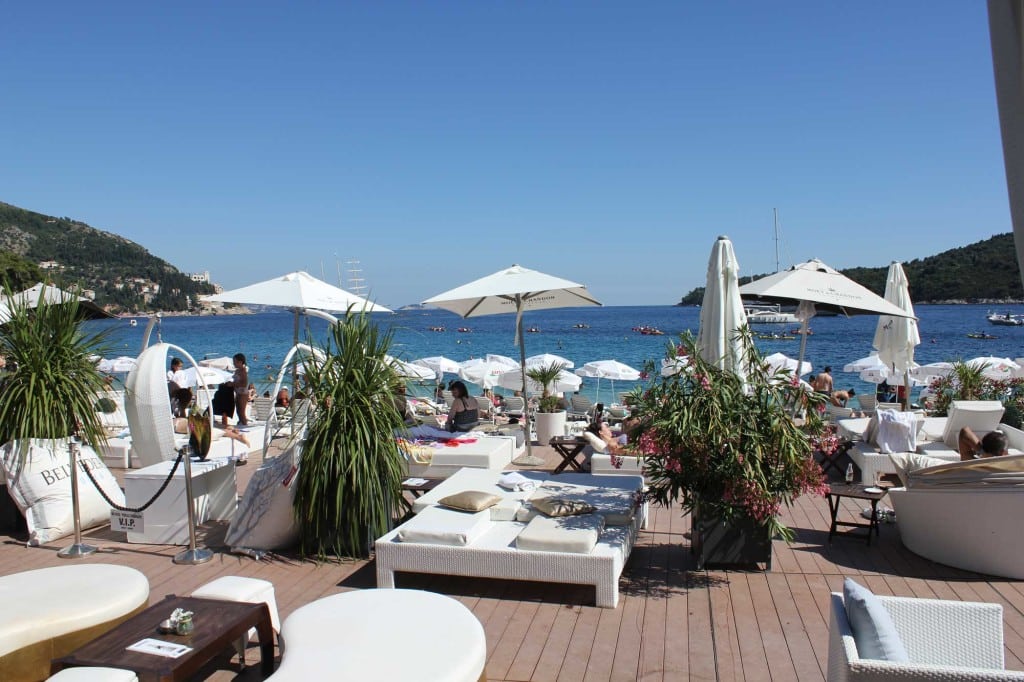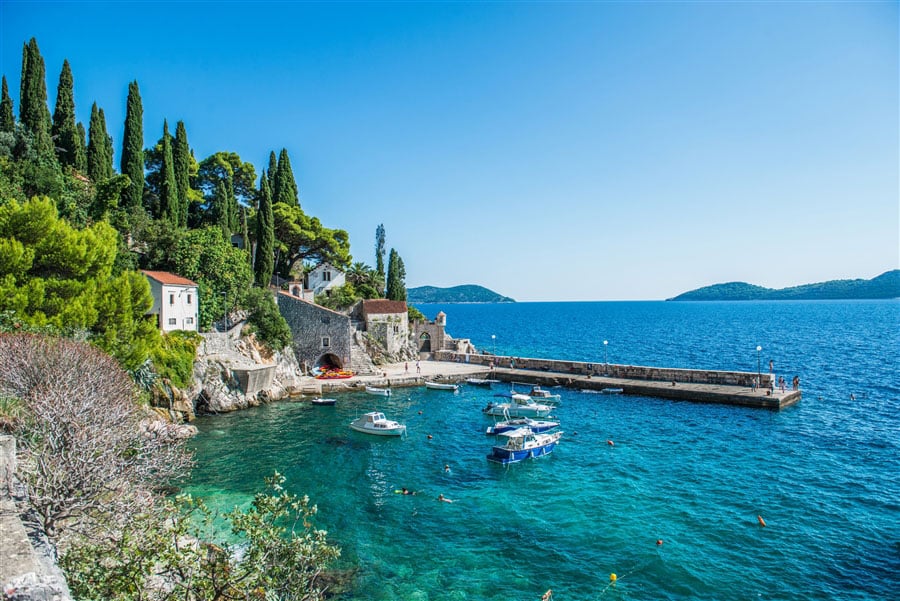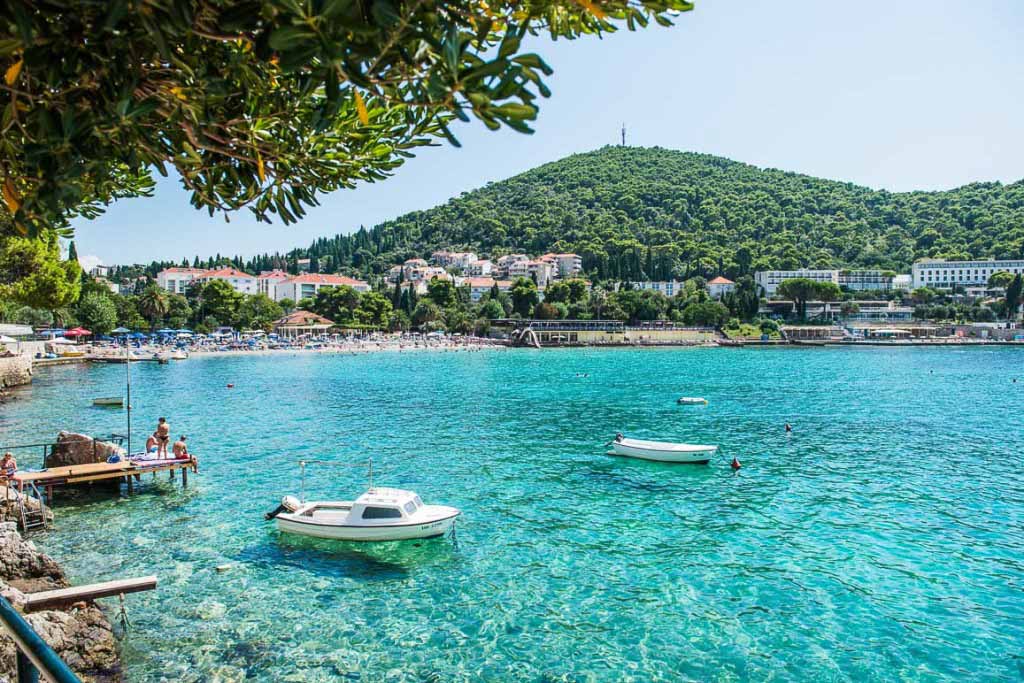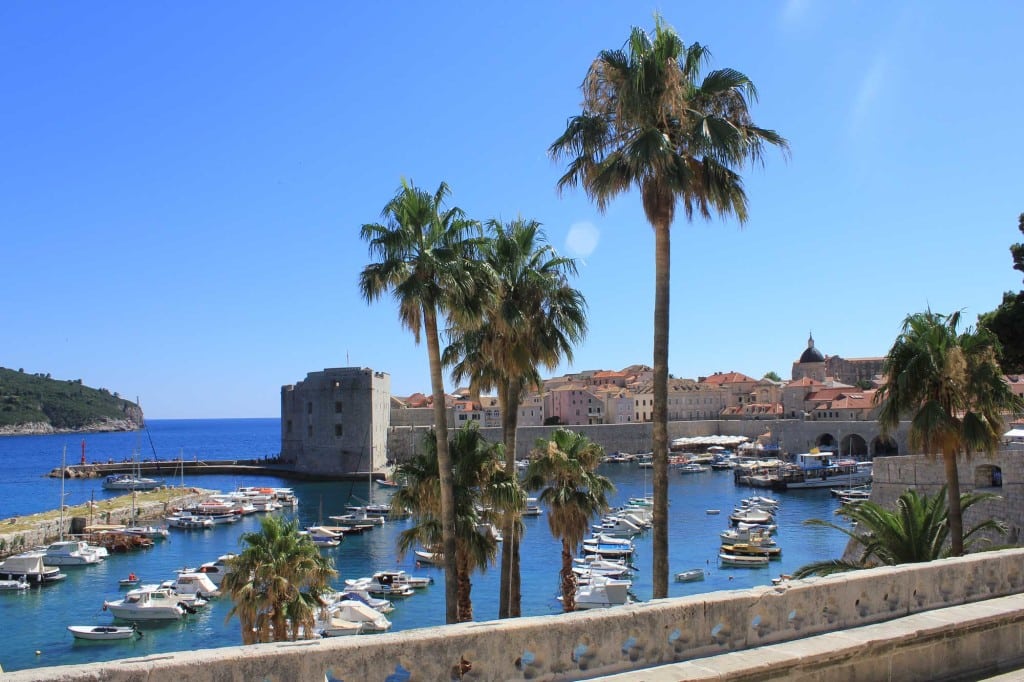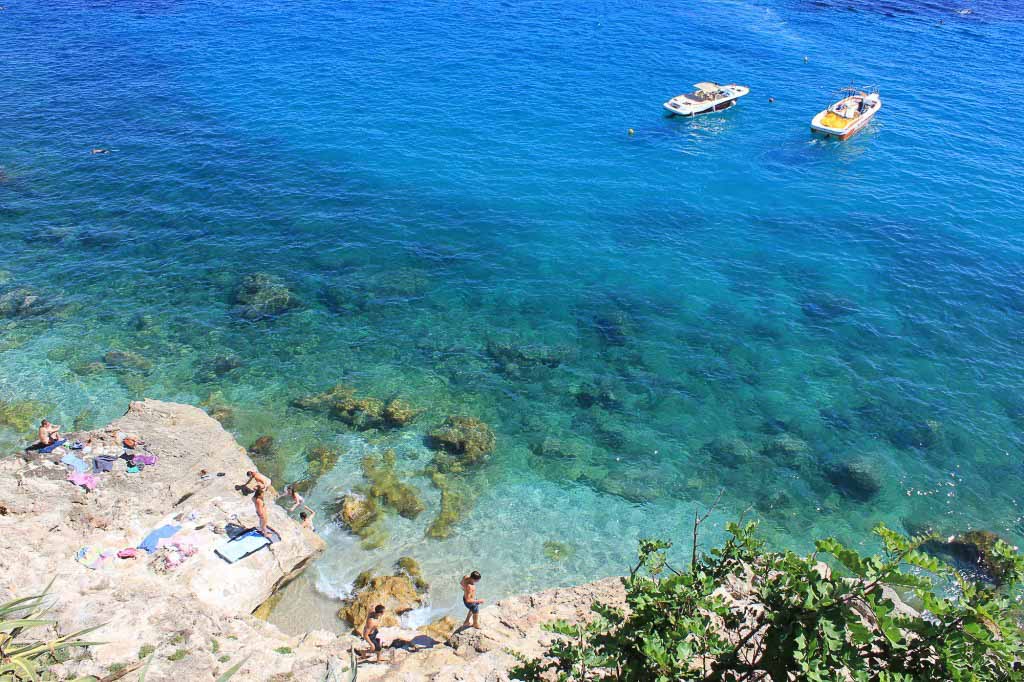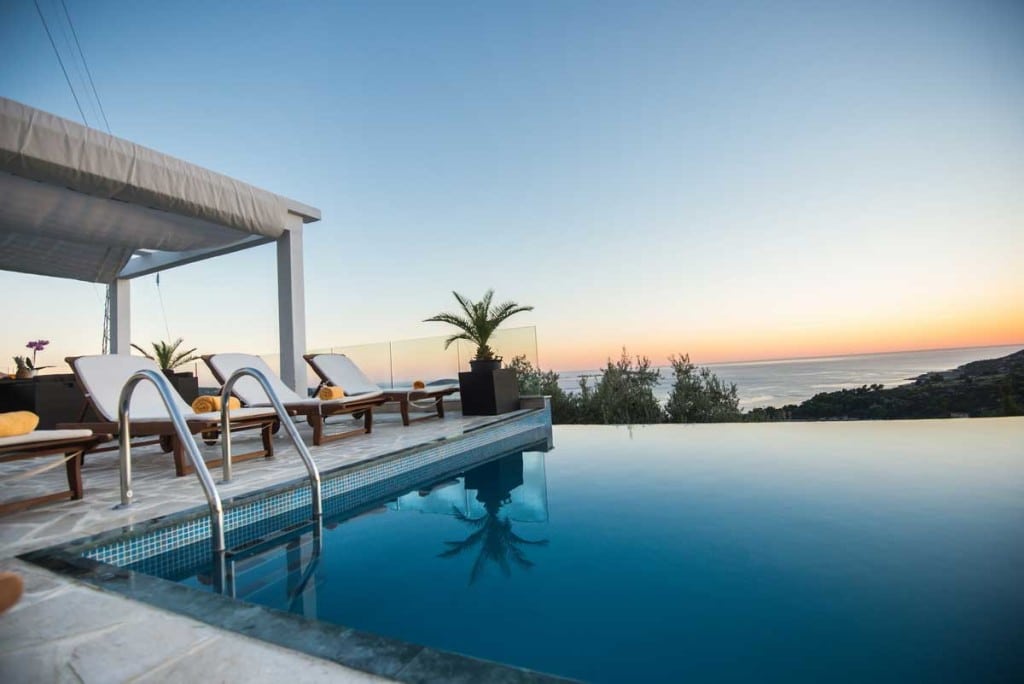 Dubrovnik Villa Stay: Visit Famous Stradun – Treasure of European Film Culture
by Croatia Gems 26th September 2022
The Old Town's famous Stradun is a must-see from your Dubrovnik villa holiday – it is a 'Treasure of European Film Culture'
Even if you haven't yet visited Dubrovnik old town when on your Dubrovnik villa holiday, you will almost certainly have seen images of Stradun – its famous main thoroughfare.
This 300m long treasure, running between the old town walls' East and West gates. It's made of polished white marble, flanked on each side by stunning examples of late-Renaissance buildings. Indeed, some of Dubrovnik's principal landmarks are located towards each end of the famous street.
Stradun is also famous for its use in film culture, or in other words as a film set for some iconic films over the decades. Sometimes it replicates other famous real-world cities for example Madrid, Rome and medieval Nottingham. Often it is portraying mythical kingdoms as in King's Landing, Emerald City, and Canto Bight, on the fictional planet Cantonica.
Because of this, Stradun has now been recognised as an important location of European film culture by the European Film Academy. It is one of just 35 places recognised on the list of 'Treasures of European Film Culture'.
The real-world Stradun is always fizzing with activity, with tourists and locals alike enjoying the range of shops, restaurants, and historic sites that it has to offer, so it is a must-see visit from your Dubrovnik villa stay.
Dubrovnik old town is within easy reach of all the Dubrovnik Riviera's sea side villages and towns, including Mlini bay, Plat and Cavtat all lying down the coast, or from Zaton, Orasac and Slano, which lay up the coast.
More Information