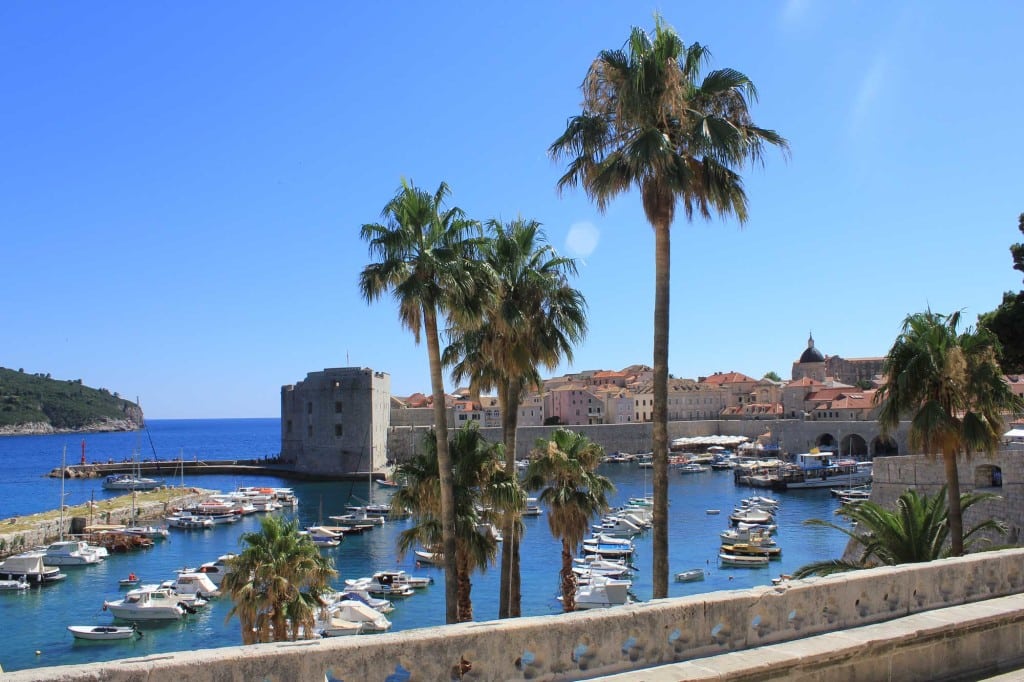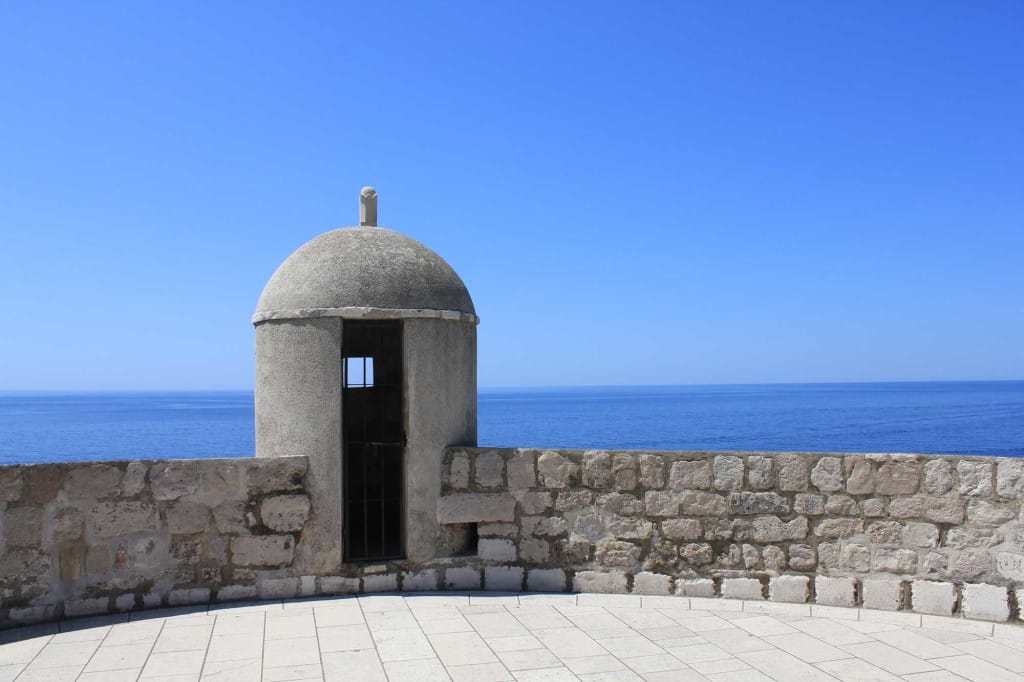 Easter Holiday to Croatia? Easter Brunch to be held at Dubrovnik Restaurants
The Dubrovnik Tourist Board has announced that Easter Brunch will be served to mark the Easter period to locals and tourists alike on the 15th – 17th April in a series of special "gastronomic days" in Dubrovnik. Participating restaurants will serve a special Easter Menu which will include a variety of traditional holiday dishes like Dubrovnik Easter Cake "Pinca", ham baked in bread and spring onions. Traditionally painted eggs will also be on display – these are a mainstay of a Croatian Easter and are everywhere are Easter in Croatia.
It is being called Easter Brunch because Croatians restaurants frequently serve "Marenda" which is a daily lunch often served from around 11am – like Brunch. The tourist board says that Easter Brunch is becoming more and more popular in Croatia
Participating restaurants in Dubrovnik to serve Easter Brunch include Domino, Gusta me, Kopun, Lajk, Mimoza, Orsan, Porat, Tavulin, Taj mahal (in the Old City), and Taj mahal (Hotel Lero).
Photos 1 & 2 ©Dubrovnik Tourist Board
More Information