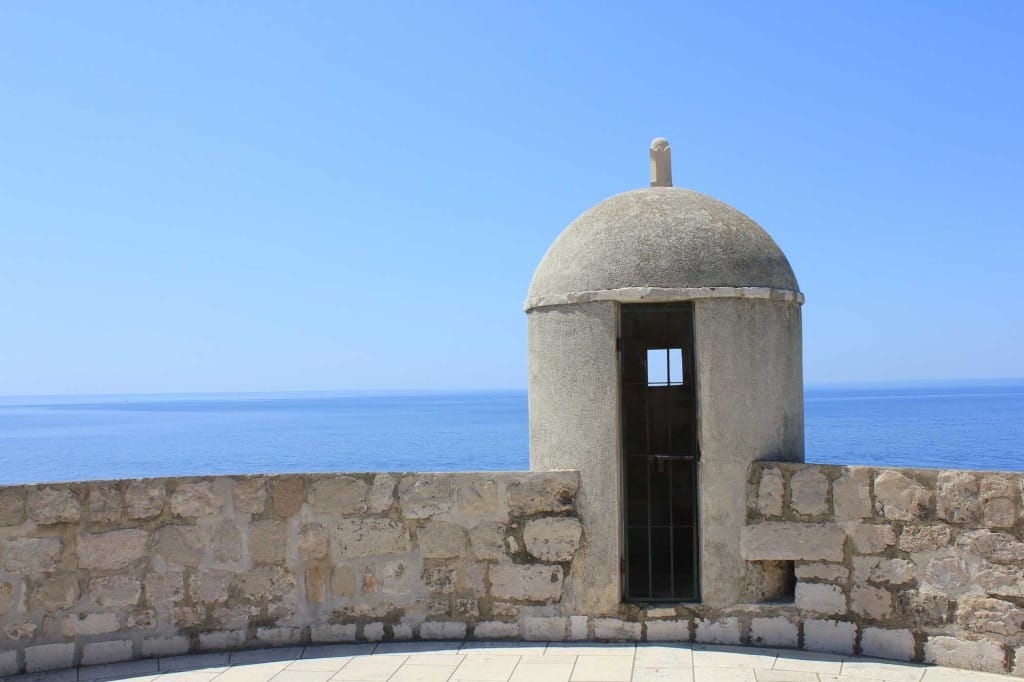 Famous billionaire sails in Croatia
By Saron Lease, 22nd August, 2018
According 24Sata.hr, the Adriatic Sea has for years been an attractive place for rich people to sail their yachts. But this year there were several yachts that are among the most impressive world yachts in the world.
One of them is the Pelorus yacht owned by Chinese billionaire Sama Li. It is 115 meters long and its value is about 214 million euros.
Many musicians, including David Guetta and MC Hammer, performed on the yacht for Li. On Saturday, the OneRepublic band, which Li brought to Croatia to play for him, also performed on a yacht. He paid £ 230,000 for his yacht concert.
More Information