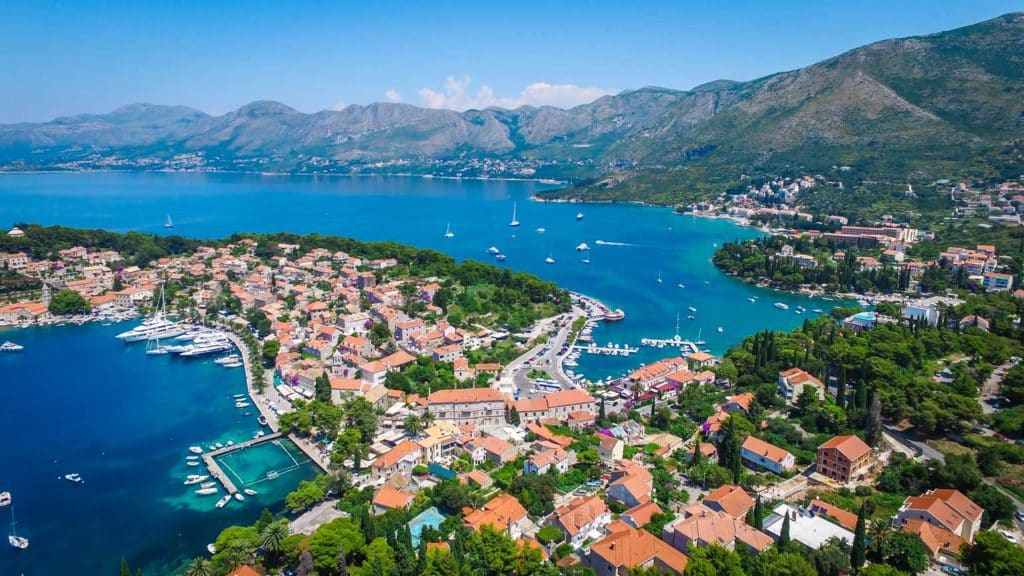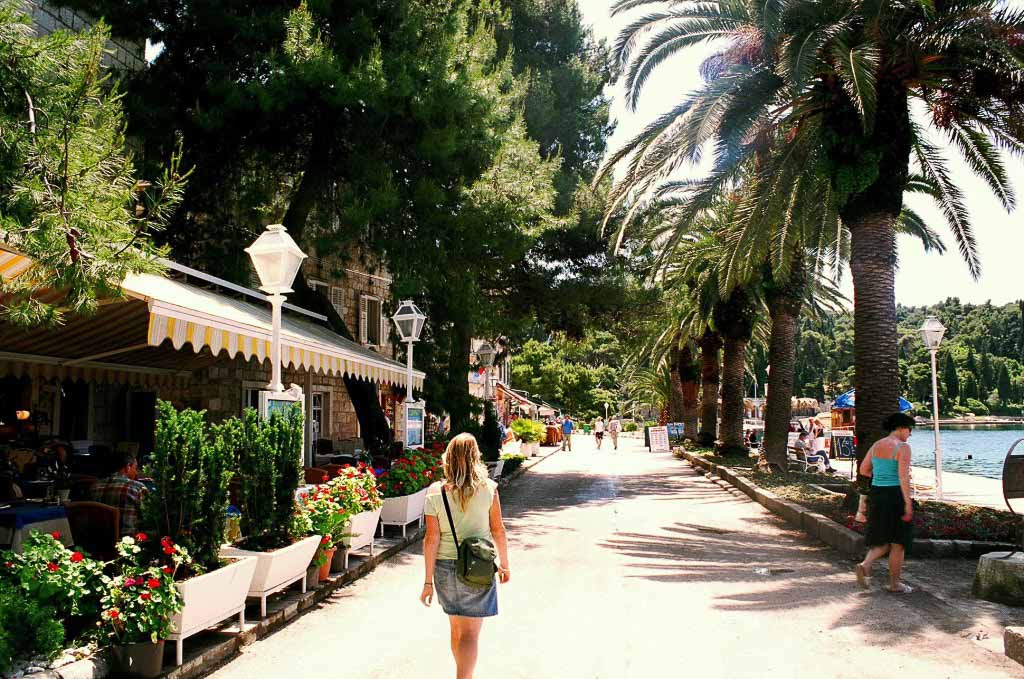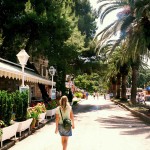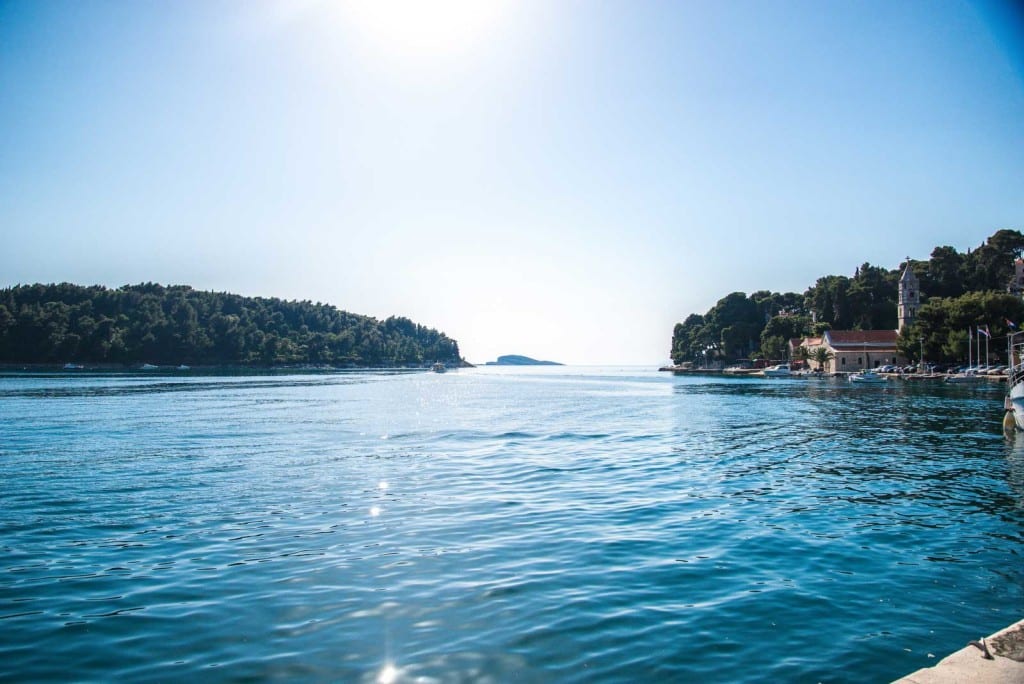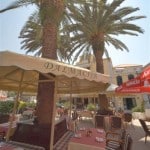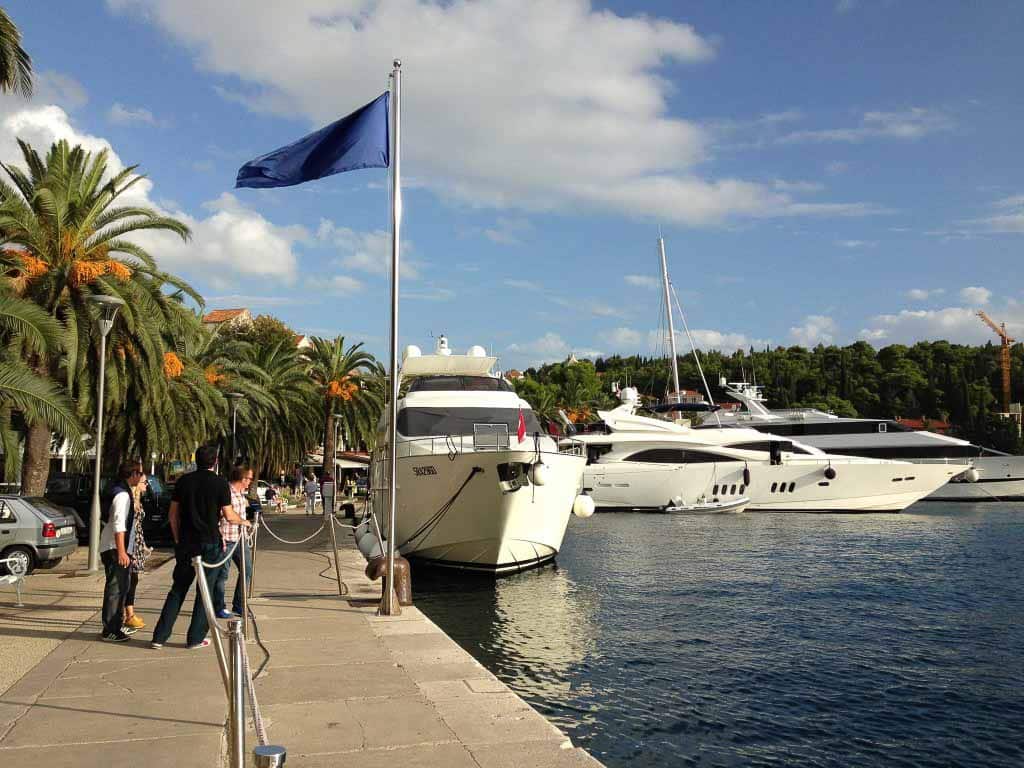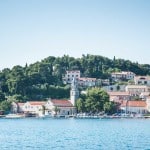 Where better for a first holiday to Croatia than Dubrovnik…but where to stay?
By Croatia Gems, 21st March 2022
Dubrovnik is certainly a must-see and if you are thinking of heading for a Croatia villa holiday, then it's a good place to start. It sits on the Dubrovnik Riviera which can be driven top to bottom in about an hour and a half; it scallops along the coast with pretty bays and beaches, often hidden gems. The old town of Dubrovnik juts out like a jewel and is pretty much in the centre of the Riviera, so staying within half an hour on each side is probably a good bet and gives you a great base without paying the high prices for prime old town views and locations.
If you want to be in the full throng of hustle and bustle, a bolthole in the old town could be right up your street with restaurants galore and all sorts going on. Truth be told though, those in the know head for one of the bays either side of the old town for villas in Dubrovnik; the old town itself is wonderful for visiting and full of atmosphere but hectic to stay in, and gets crowded, especially in high season or when the cruise liners visit.  As a walled town, it's also not too easy to catch a sea view unless you are in the harbour!
The directly surrounding area is the main hub and "city" part of Dubrovnik, and not so special or inviting. So if looking for villas in Dubrovnik, it's far better to stay in somewhere like Mlini Bay, Zaton Bay or Cavtat Bay and use the water taxis to get straight into the old town harbour when you choose, or in order to visit the lovely bays and islands around. You'll find this infinitely more exciting and you get the best of both worlds of a relaxing Dubrovnik villa with private pool and the option of popping into the old town for those special visits! These charming sea edge villages have restaurants, shops, amenities and beaches – here is where you will find those little coves and discover the true beauty of Croatia. These bays make a great base and all have a very pleasant ambience of their own, but are also close to Dubrovnik old town if you want to sashay in for the day or evening! There are taxis and a great local bus service by the way, for those not so keen on marine hopping or for those wearing heels!
More Information