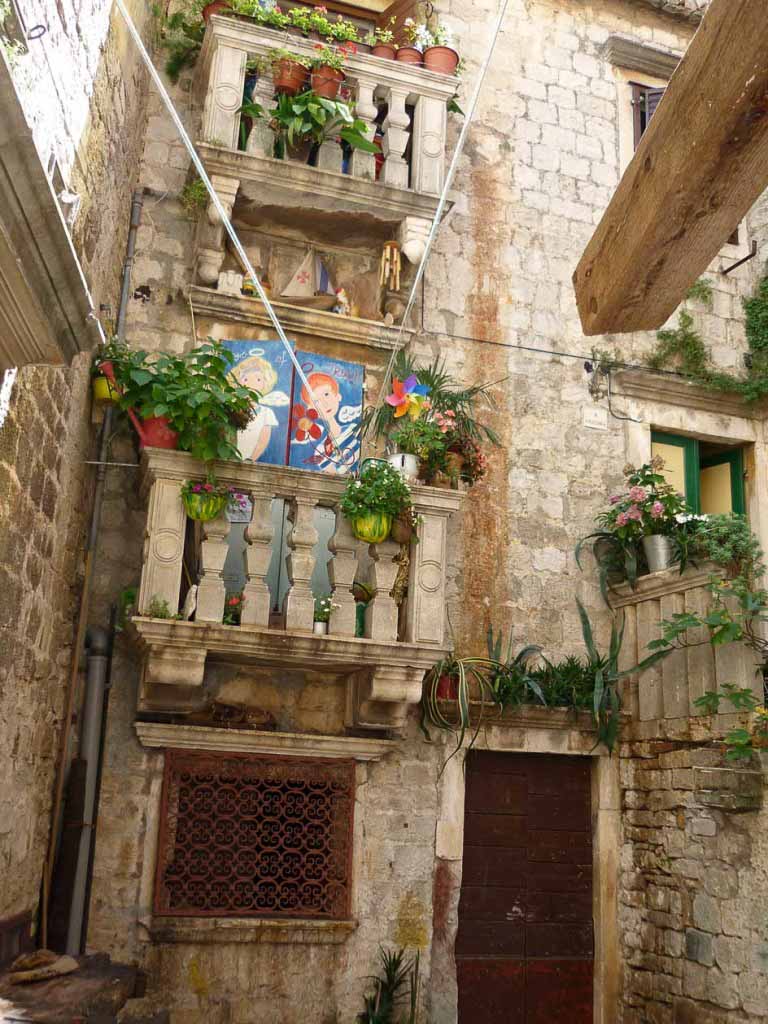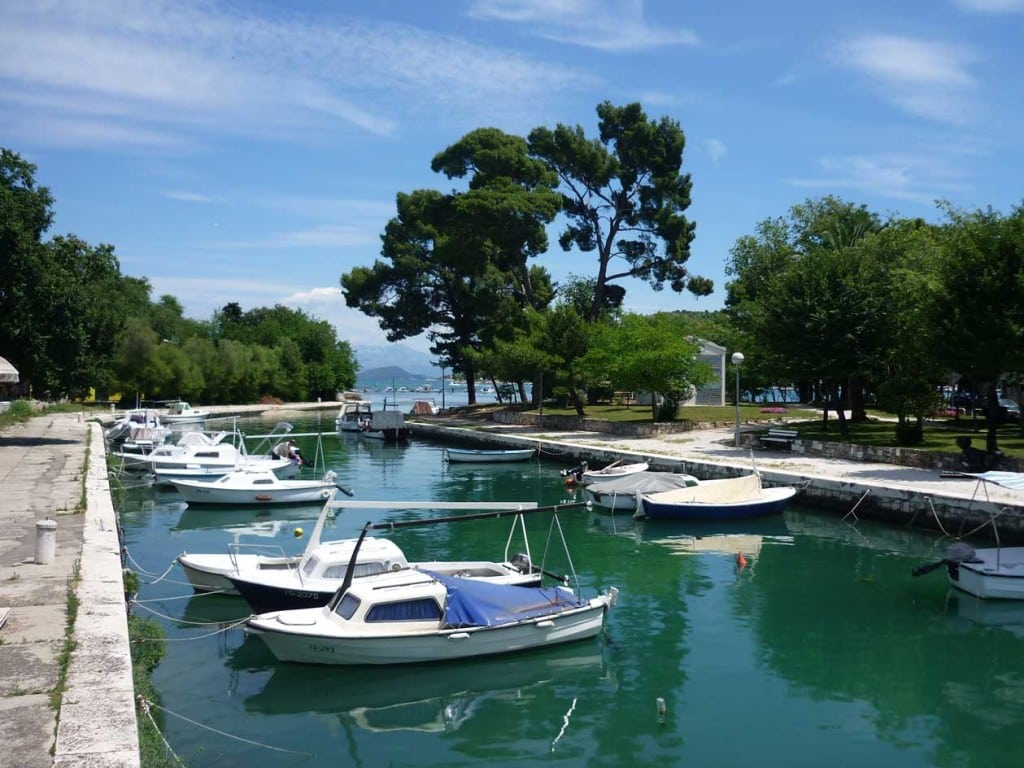 Head for affordable Croatia for your villa holiday
By Saron Lease, 28th January 2019
According to Under Scoop Fire, for those seeking to limit their holiday budget but who have the travel bug, Croatia is fast becoming a go-to destination. Its combination of Mediterranean lifestyle and Balkan affordability make it not only a financially savvy holiday destination but also a place that has both a taste of the familiar and unfamiliar.
Those with more expensive tastes might like to head to Dubrovnik, which has every opportunity for a champagne-filled vacation by the sea. Those on a slimmer budget can find great villa deals in Dubrovnik, but they should also consider Split, which is a smaller-scale Roman city and like Dubrovnik, has its own airport that offers low-cost carrier flight deals.
Once arriving in Croatia, a cold glass of beer or a chilled dry white wine will be on your mind, so after you check in, finding a restaurant with local beers on tap will be very easy. As Under Scoop Fire suggest, in general, nights and meals out in Croatia are incredibly affordable, particularly as Croatia does not have the Euro as currency. You may not feel guilty about that extra beer or two when you realise beers are under 10 Kuna each. Unlike many countries, however, cheapness is not necessarily reflected in taste, with the region's beers being both refreshing and balanced.
More Information