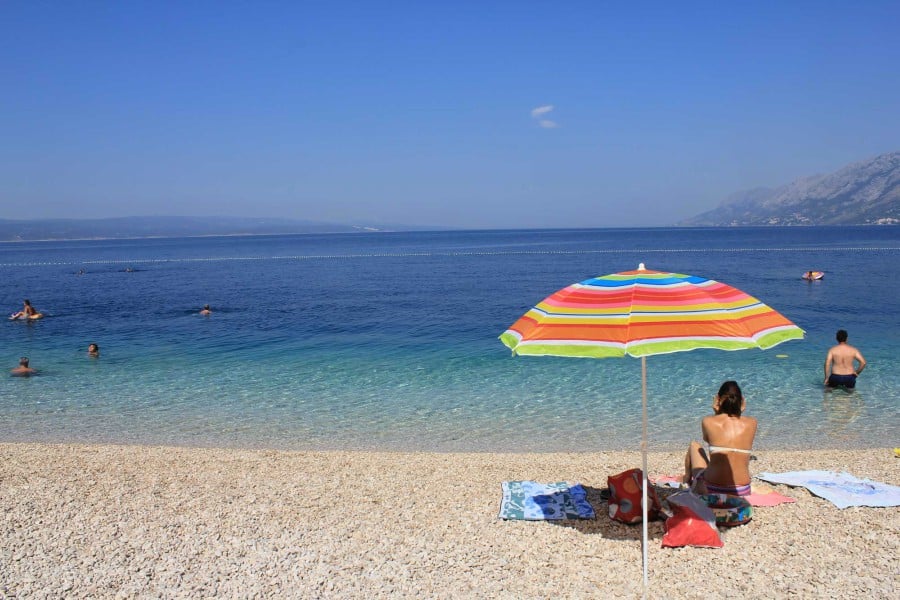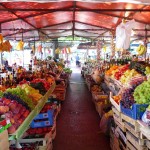 A key consideration when travelling solo or as a family group having a Croatia villa rental holiday, is the question 'is Croatia safe'?
by Croatia Gems, 17th June 2023
As Croatia Week reports, travel experts at Bounce have deemed Croatia the best destination for solo travellers – and this wasn't just a Europe-wide survey.
Feeling of safety
As well as the climate, scenery, culture, food and prices, what came out in Bounce's research was Croatia's overwhelming sense of safety which travellers reported as permeating the country. Residents and visitors alike frequently emphasise the feeling of security they enjoy while walking the streets in Croatia, even at night and when alone, highlighting the high level of comfort reported by individuals.
Great for families and solo travellers
Safety can be a major factor in choosing a holiday destination, particularly for solo travellers or for families with mid and older teenagers who want to have some freedom to explore without parents. There are many locations for Croatian villas which are in a perfect location for families, where young people can get out and about without parents in tow. Croatia is a predominantly Catholic country where family is judged very important and that of course brings out the caring side towards visitors and their children. It's perfect for multi-generation groups too, where young and older folks feel safe. Additionally, Croatia and its people set high standards of behaviour for its own population, and this also seems to have a good influence on visitors.
Deterring anti-social behaviour
Recently Croatia has voted in a law allowing local authorities to sanction people with steep fines for anti-social behaviour. It wants to avoid this behaviour which has been the scour in some other Mediterranean countries. In this respect, anti-social behaviour can include being drunk and disorderly or dressing inappropriately away from the beach. It seeks to maintain the residential amenity of neighbourhoods where it is usual for locals to live amongst tourist accommodation, and where restaurants and bars thrive with visitors.
Whilst Croatia is famous for its fine wines and café-bar culture, locals do not drink to excess, and the authorities want to maintain standards and keep the well-earned reputation of being a safe country for locals and visitors alike. So, the answer for those considering a Croatia villa rental holiday to the question 'is Croatia safe?' it would definitely seem so and likely to continue.
Feel free to search through our villas. If you don't find what you want there, do have a look at our 'By Request only' villa portfolio. Alternatively, just give us a call or email us and we'll find a lovely Croatia villa for you.
More Information