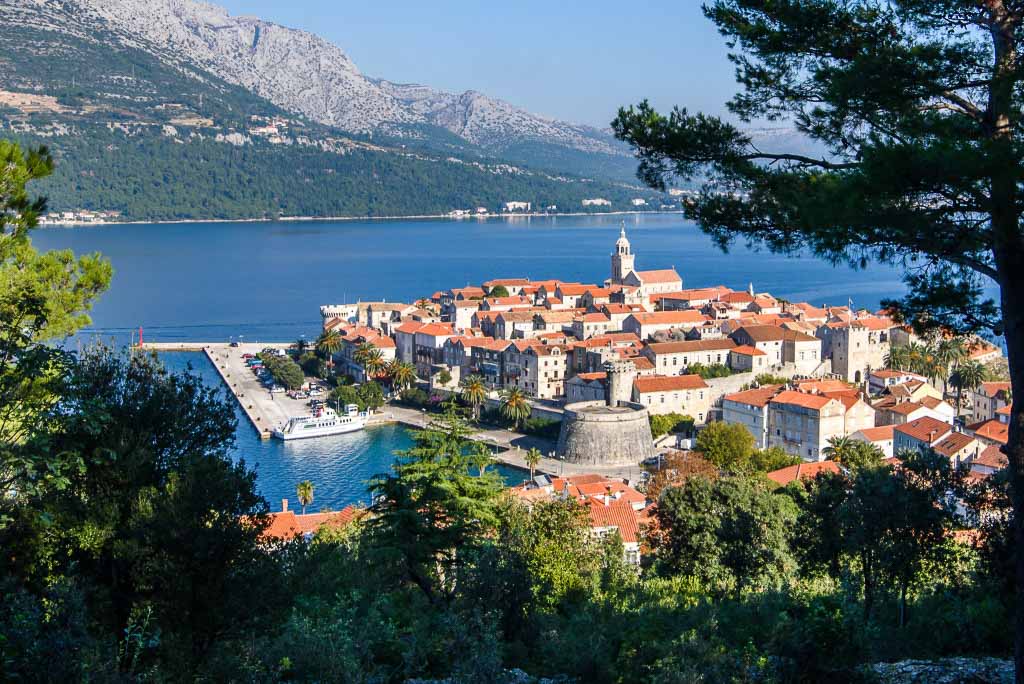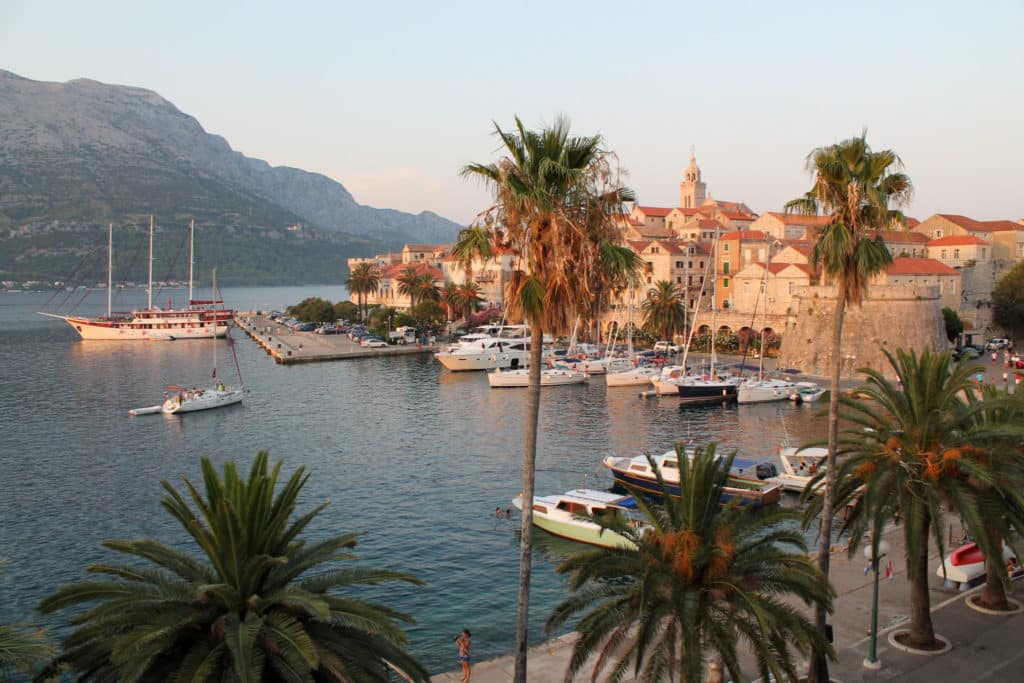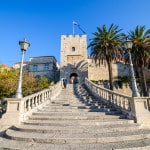 Fancy a Croatia Island Escape this Summer? Discover Korcula Island, Croatia for unspoilt beauty…
By Croatia Gems 31st March 2022
Korcula island
If you're not familiar with Croatia,  Korcula Island is easily accessible from from Split or Dubrovnik airports within a couple of hours. It hasn't been at all over developed and is still as it has been for years – beautiful, unspoilt, with plenty of little bays and beaches. Korcula Town is a spectacular spot to visit and lovely to be near. Korcula has a range of accommodation to suit all budgets but whilst it is a popular place to visit for those in the know, it is definitely not over crowded. In many ways, it is still largely undiscovered, which is why we would highly recommend you give it a try and book a Korcula villa.
Korcula villas
The jewel in the Korcula villa crown must be luxury Villa Opus, a beautiful and unique 4 bedroom property in a stunning location with direct access to the sea, luxury design and peaceful surroundings, and just 5 km from Korcula town. With its own 'Axopar 28 T Top' powerboat with skipper and electric car to hire, a daily maid, and a concierge service, you can focus fully on relaxing by the pool. Villa Opus books up very early each year.
Or if your budget won't stretch to Villa Opus, more luxury is available at 3 bedroom Villa Venus or its sister villa, Villa Saturn, just minutes' walk from the beach, and again just a short drive or taxi ride from Korcula town.
For a more medium range Korcula villa sleeping 6, have a look at Villa Korcula – one of the best locations close to Korcula town for a holiday that we've come across – just a 5 minute walk into the town and right on the beach, with a sea edge jacuzzi – you can't say better than that! No pool but you really don't need one when the sea is like a millpond and so clean and clear. Books up very early each year.
If you can't find your Korcula villa on our main search page, do also have a look at our 'By Request only' portfolio.
More Information on Korcula villas, Korcula beaches & things to do on Korcula