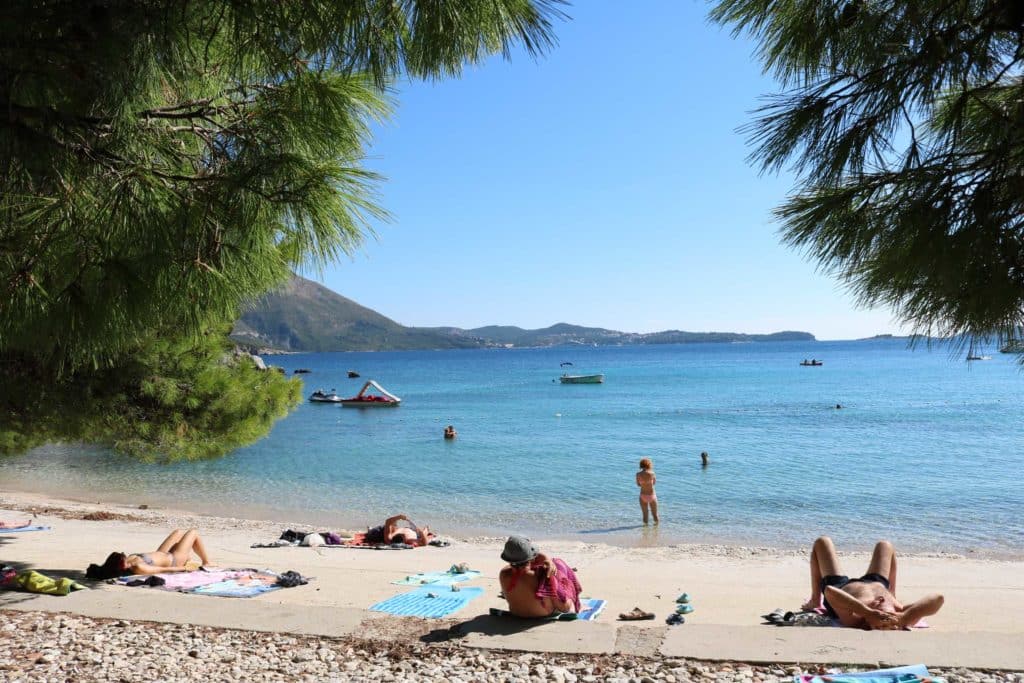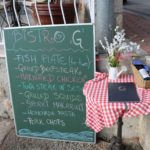 Mlini Bay is a great place to stay, with its stunning and plentiful beaches and pretty little harbour – It has a nice selection of restaurants and cozy bars plus water taxi's to Dubrovnik Old Town and the sandy beaches of the Elafiti Islands – Mlini also has a dive centre if you are restless! Mlini is also only approx 15 minutes drive from the world famous, ancient walled city of Dubrovnik so you can sight-see, shop or eat in the wonderful old town. The good thing about Mlini is that it has everything and there is no need to move if you don't want to – you can also catch a bus, water taxi or cab easily into the old town of Dubrovnik so there are plenty of options…
Activities in Mlini Bay:
Dive Club, Snorkeling, Kayaking, Boat Hire, Trips to the Elafiti Islands (3 Islands Cruise, Fish Picnic), Frequent Boat into Dubrovnik Old Town harbour, children's play area.
Water Taxi's (Boat Line) from Mlini Bay:
Why not hop on a boat into Dubrovnik Old Town? Or down the coast to Cavtat? Or how about over to nearby Lokrum Island?  Click here for Timetable for Water Taxi's (Boat Line) from Dubrovnik Old Town Port
There is usually one boat back from Dubrovnik in the late evening, but only during peak season – July, August.
*If you are looking at the timetable before the season starts, be aware that the operator may decide to add more times to the schedule, but they only decide this at the beginning of summer. So please be aware that this schedule might change.