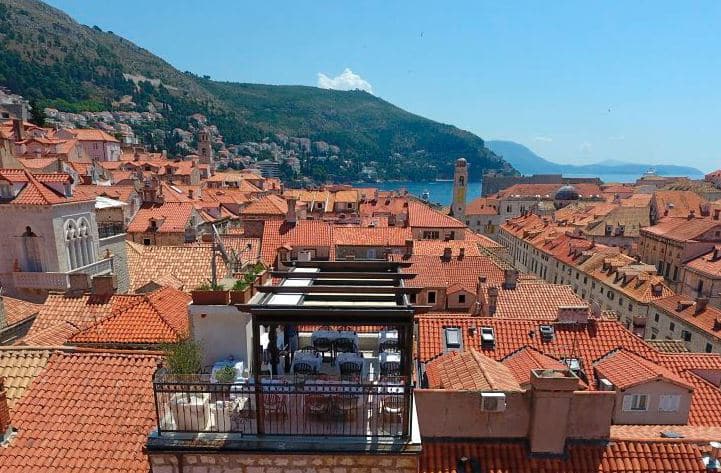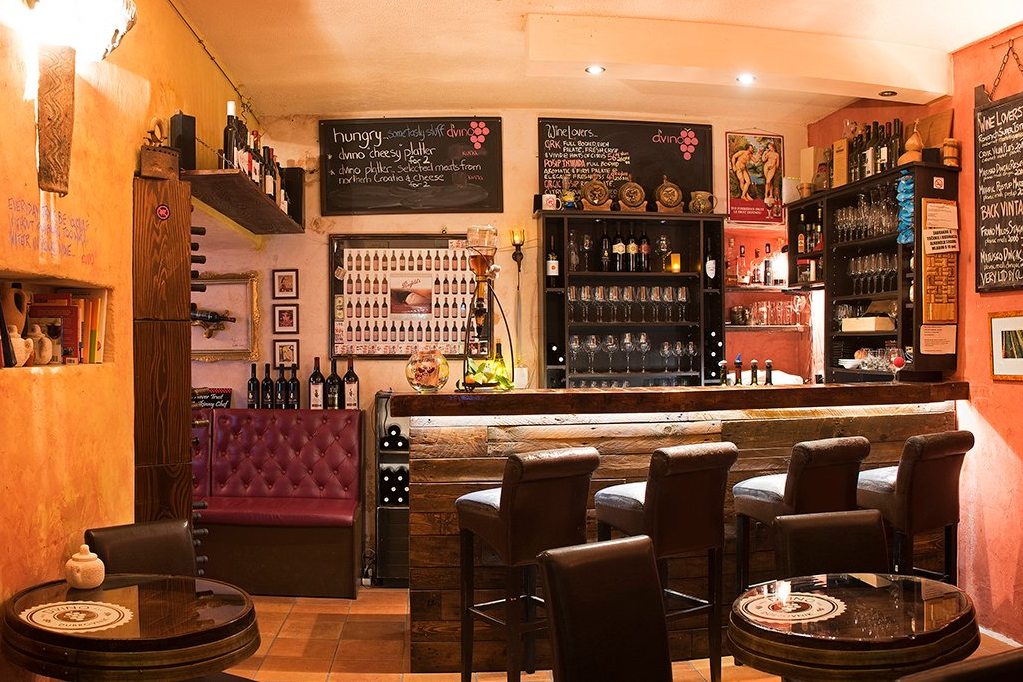 Plan that Autumn Getaway to Croatia
By Saron Lease, 27th August 2019
According to the Metro, there are many reasons why Croatia is a great location for that late holiday escape:
It is a short haul flight, so doesn't eat too much into your precious time off, making a long weekend more than possible.
It is the best time to visit, as the weather and sea are still warm, so a lovely contrast to the autumn chill and nights drawing in back home, plus you don't have to contend with the summer crowds.
It is a foodie heaven based on the fresh, organic, locally sourced ingredients which has been the Croatian way for centuries – fresh seafood from the Adriatic, amazing cheeses, traditionally cured prosciutto and sausages, fabulous tasty locally made olive oil and award-winning wines, and of course truffles!
Cultural delights abound, with ten UNESCO World Heritage Sites (and six to be found along the coast) – the winding lanes and stunning backdrops found in the towns and villages have drawn film makers by the dozen, and you will no doubt recognise locations made famous by Game of Thrones and Robin Hood for example.
More Information