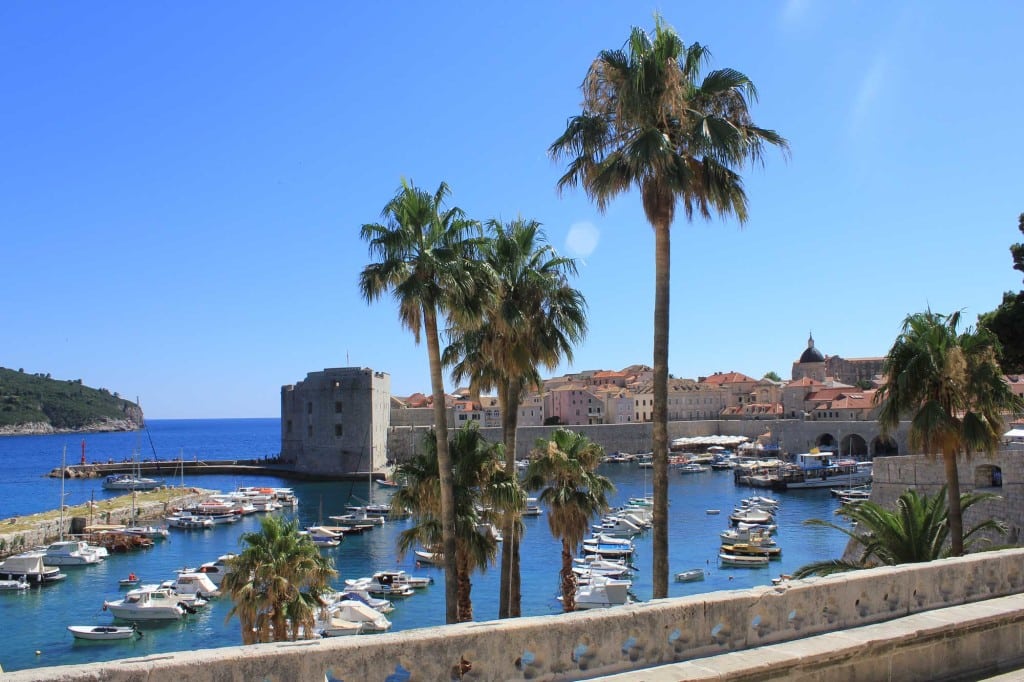 Let the view come to you – Dubrovnik villas with views to die for bring the wow factor to your Croatian holiday
by Croatia Gems, 1st January 2023
If you are looking for villas, Croatia comes tops for pools with views, and Dubrovnik villas do have more than their fair share of incredible views.
Dubrovnik villas Croatia
Villa Anamaria
Villa Anamaria must take the crown for its Adriatic Sea views over Mlini bay and out to the little islands. The sea views are amazing from around the pool, the master bedroom terrace and the alfresco dining area. This is a super villa for families, given its 5 bedrooms, lovely open plan living area, and large pool. Mlini is the ideal spot with great beaches, restaurants, café bars and several playgrounds, plus you have water sports to enjoy and water taxi and bus to get you into Dubrovnik, or the other way to Cavtat.
Villa Bellevie
If you need extra space, family groups can rent Villa Bellevie, set high above Mlini bay. Comprising a pair of villas, Villa Kim and Villa Tereza can together sleep up to 16 guests. Super views and only 10 minutes' walk down to the bay.
Villa Mlini
As its name suggest this one is also in Mlini. Villa Mlini has great views from the living room balcony and pool. Sleeps up to 12, with 7 bedrooms, so really flexible for sleeping those teenagers in the family who don't want to share beds.
Villa Turquoise
For the smaller family, Villa Turquoise would be perfect. Again, mesmerising sea views from the infinity pool terrace and the outside dining terrace. The views continue from the large windows in the open plan living area and from each of the 3 double ensuite bedrooms. This villa is also in Mlini bay, just 5 minutes' walk to the beach, restaurants and play areas etc. and from public transport into Dubrovnik.
Villa Lucia
Or see Villa Lucia in the lovely Konavle area, for rural views featuring tall cypress trees, with a flavour of Provence! Sleeping up to 8, this villa is in the traditional style, homely and comfortable. It benefits from a lovely garden, often missing from renovated properties. You can walk to the beach, and lovely Cavtat is very close, as is horse riding and an adrenaline park. Konavle is renowned for its domestic restaurants set in lovely surroundings, or maybe try one of the local farms that open up to host you with local organic food and home produced grappa, nut or cherry brandies and wine.
Beach Villa
The other side of Dubrovnik in Lozica, finds sea edge Beach Villa. Sleeps 9, dramatic views and within easy reach of the old town – sells out early every year.
Villa Paradise
For larger groups, Villa Paradise has expansive views over Orasac bay to Dubrovnik's Elafiti Islands. With 7 bedrooms, sleeping up to 14 guests, this luxury villa is fortunate in being close to Dubrovnik, and also to the Sun Gardens resort with its facilities, beach and restaurants.
Finally
If these villas aren't right for you, please check other Dubrovnik villas here – also don't miss our 'By Request only' villa collection for more options.
More Information