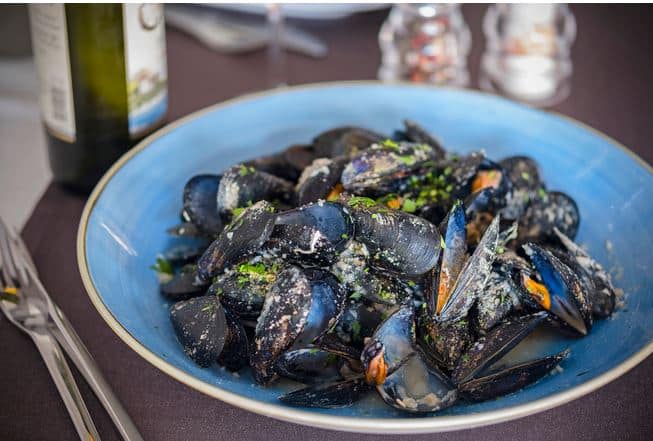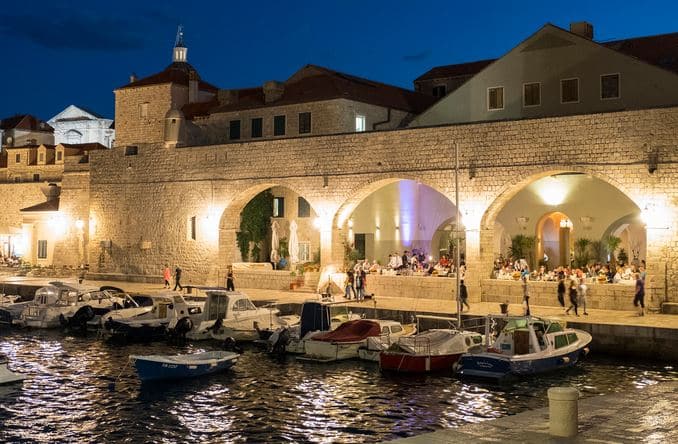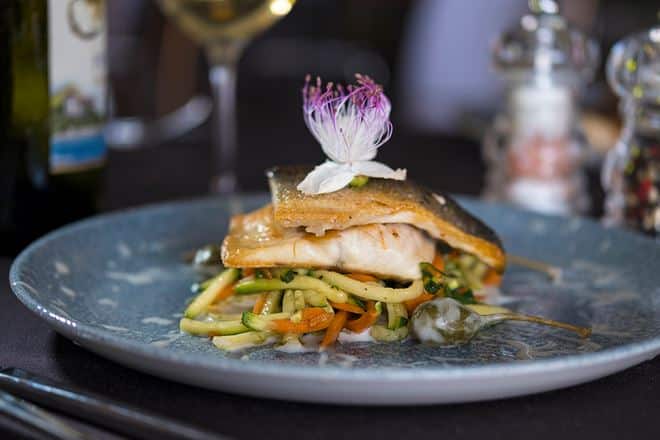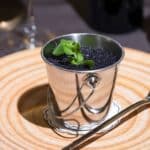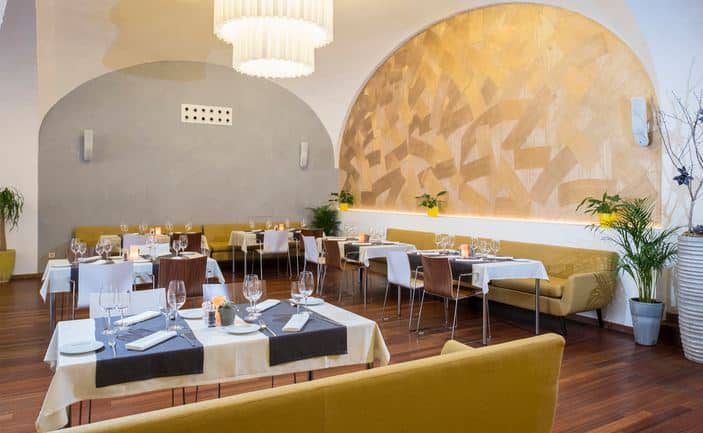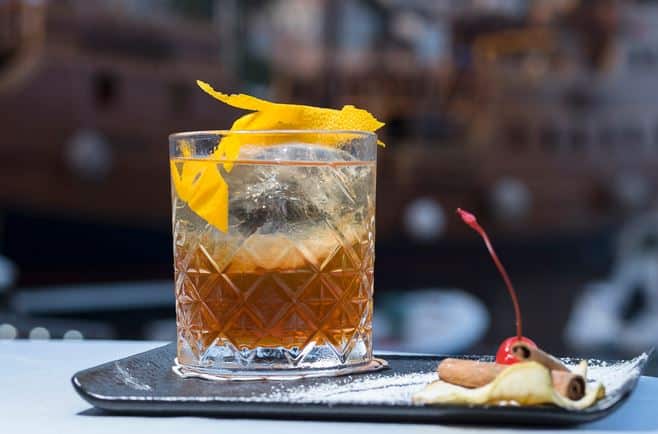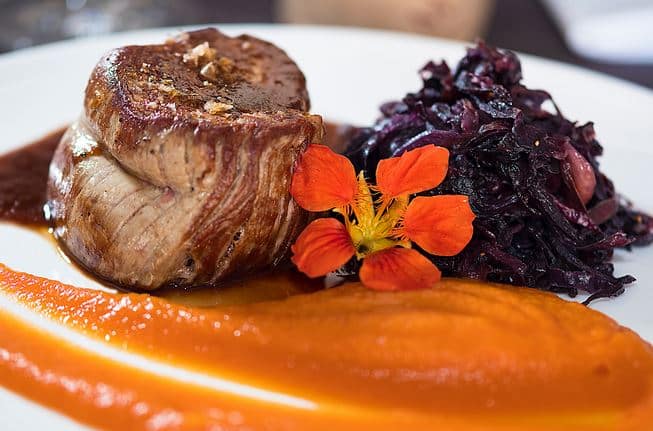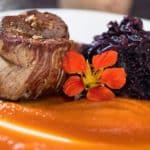 Dubrovnik Old Town
The Gradska Kavana Arsenal restaurant and cafe has an enviable position near Dubrovnik's main square, in the very heart of the historic town, and close to the two palaces: the Sponza Palace and the Rector's Palace.
The restaurant prepares Mediterranean food from the freshest selected local ingredients but adopting a twist on tried and tested age-old recipes by applying modern culinary techniques.
The restaurant suggests you try the fish specialities with one of the excellent wines on offer in order to respect the old proverb of the region – that fish is no good if it has not "bathed" three times: first in the sea, then in olive oil, and finally, in wine!