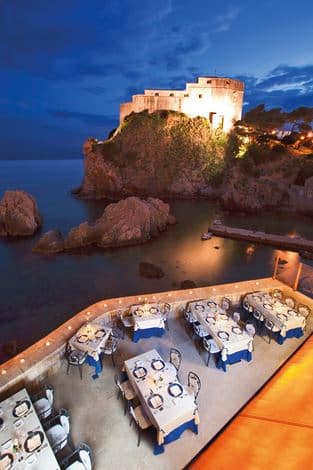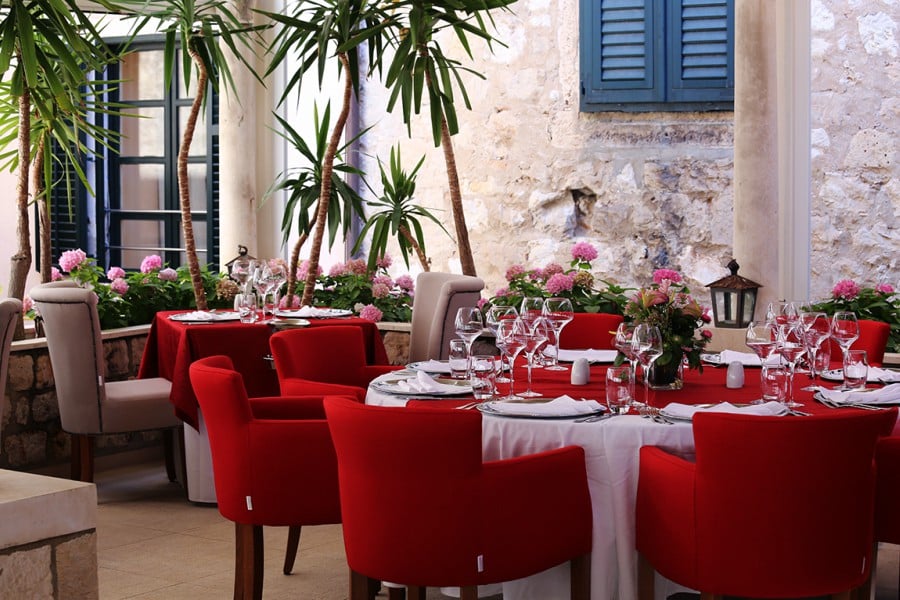 Complete your Croatia Villa Holiday – Dine at a Top-Rated Restaurant in Croatia
By Croatia Gems 8th October 2022
Self-catering Croatia villas are a great way to make your holiday money go further. They give you the option of cooking at the villa from the food bought at local supermarkets, from market stalls or from the fishermen at the water's edge. There's nothing better than a Croatian steak, spicy sausages and freshly caught fish cooked on the BBQ. Savour them whilst taking in the sea view from your Croatian family villa. It gives the opportunity to be adventurous and try local foods.
Local restaurants (Konoba) serve wonderful, organic produce at very reasonable rates, but if you want to spoil yourself, then head for the best in town. Croatia now has 10 Michelin star restaurants and 12 Michelin Bib Gourmand restaurants and many of these are also recognised by the 2022 Croatia 'Dobri Restorani' awards, confirming their merits.
As Croatia Week reports, there were four categories of award for 2022: Best Traditional Restaurant, Best Fine Dining Restaurant, Best High Category Hotel Restaurant and Best Creative Urban Cuisine Restaurant and these are listed below along with the 2022 Chef of the Year and Best Wine Card awards.
Most awards went to Man02 in Zagreb, with the restaurant awarded Best Fine Dining Restaurant, and Chef of the Year went to its chef, Hrvoje Kroflin.
Pelergrini in Sibenik also drew two awards for Best Wine Card of the Year and for Best Rising Young Chef (the Andrej Barbieri award) which went to Jakov Ujakovic. This restaurant is easily reached from your Split villa.
Best Traditional Restaurant
DVOR, Split
BUSCINA, Umag
CRNA SVINJA, Čepin
Best Fine Dining Restaurant
NOEL, Zagreb
MANO2, Zagreb
LD RESTAURANT, Korčula
Best High Category Hotel Restaurant
CAP AUREO, Grand Park Hotel Rovinj
RESTORAN ZINFANDEL´S, Esplanade Zagreb Hotel
NEBO RESTAURANT & LOUNGE BY DENI SRDOC, Hilton Rijeka Costabella
Best Creative Urban Cuisine Restaurant
TEKKA, Zagreb
PiNKU fish & wine, Split
EL TORO RESTAURANT & BAR, Zagreb
Chef of the Year
HRVOJE KROFLIN, ManO2, Zagreb
Wine Card of the Year
PELEGRINI, Sibenik
Best Rising Young Chef – Andrej Barbieri award
JAKOV UJAKOVIC, Pelegrini, Sibenik
Photo ©
More Information