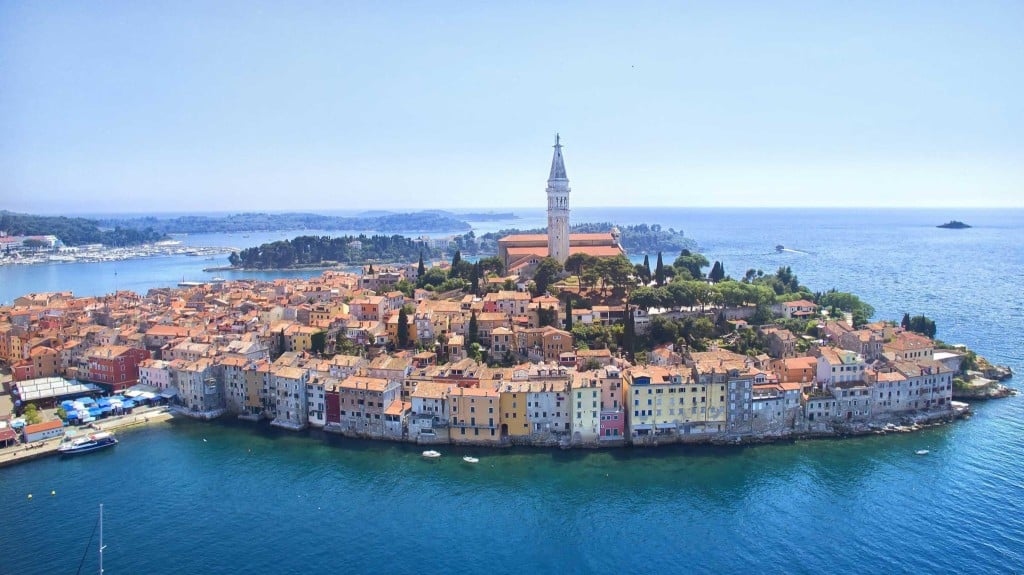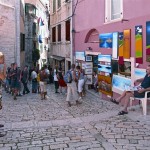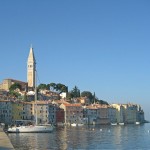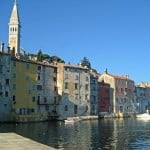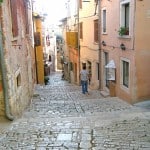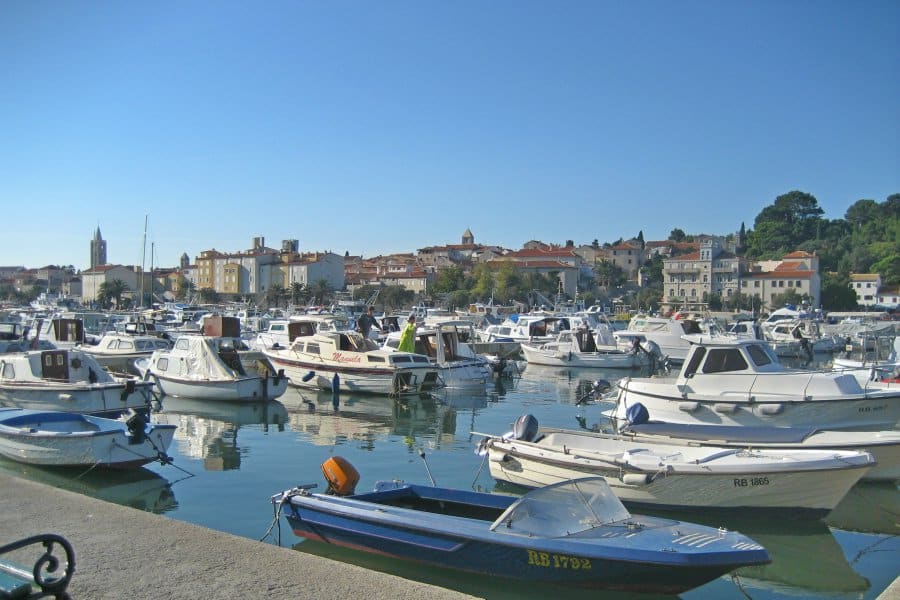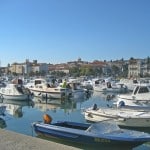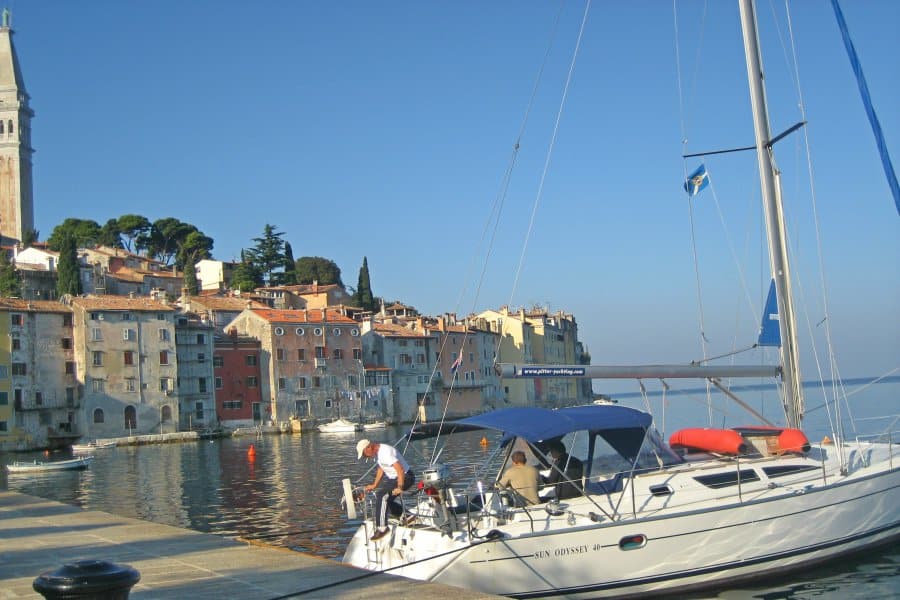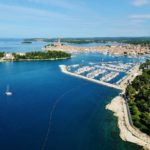 Seaside Gem Rovinj – Recommended by Tripadvisor for your next Holiday
By Saron Lease, 23rd January 2020
Tripadvisor suggests that if you're looking to spend some time on a European coast, one of the eight seaside towns they recommend as great places to start, is Rovinj in northern Croatia. The eight are highlighted especially if you're looking to avoid hordes of tourists!
Getting away from the crowds is just one of the reasons for choosing Rovinj. From the brightly painted buildings and fishing boats that line the seafront, to the hilltop baroque church that stands watch over the old town—it's no wonder Rovinj is one of the most-photographed coastal towns along Croatia's Istrian Peninsula.
Added to that, are the growing number of flights arriving at Pula, the local airport and a short transfer to the area it makes an easy choice for families to base themselves.
Once your there you have so many beautiful beaches to chose from – Cycling tracks are everywhere too – great way to get around both the city and along the coast. Take a boat trip to the gorgeous Lim canal a 10km fissure between Rovinj and Porec – beautiful deep waters mean that fish is plentiful and it makes the perfect spot for shellfish to flourish. Inhabited since Neolithic times, It's a lovely location to explore.
Or there are regular catamarans across to Venice – a return trip for 2 costs around £109 leaving at 7am and returning around 9pm ( 3.5 hr each way )
Another great day out is the water park at Porec
As night falls return to the lovely streets of Rovinj old town and explore the countless restaurants. Rovinj's restaurants will impress you with their selection of creative dishes with fresh fish, crabs and shellfish, Istrian's cured ham, truffles or wild asparagus.While tasting traditional meals sommeliers will recommend a glass of award winning Istrian Malvazija (Malmsey), Chardonnay, White and Grey Pinot or red wines such as Teran, Merlot and Cabarnet Sauvignon.
And being so close to Italy there is enough Pasta and Pizza to please any child
Sergio's is always a popular one for proper wood fired Italian Pizza !
Photo © Ivo Biocina, Croatian National Tourist Board
More Information