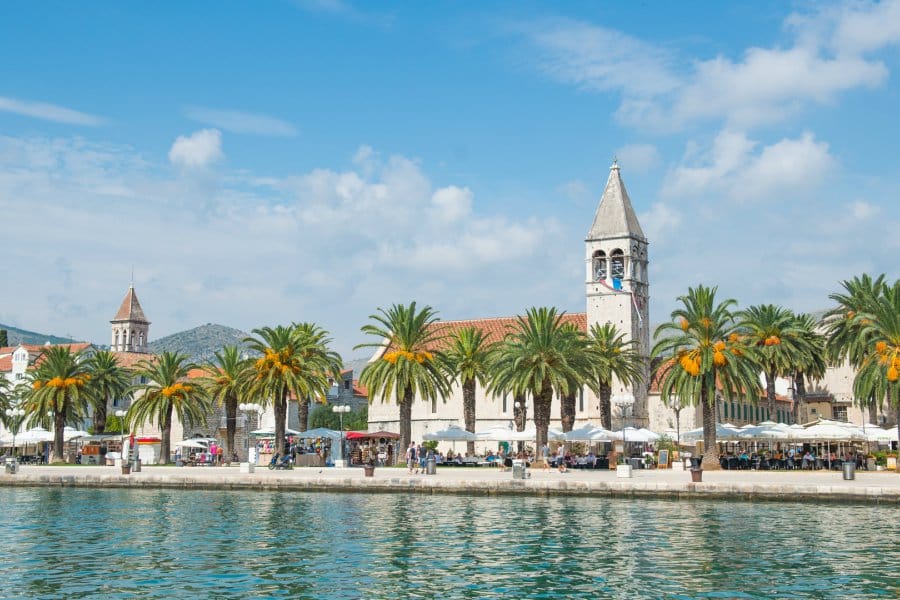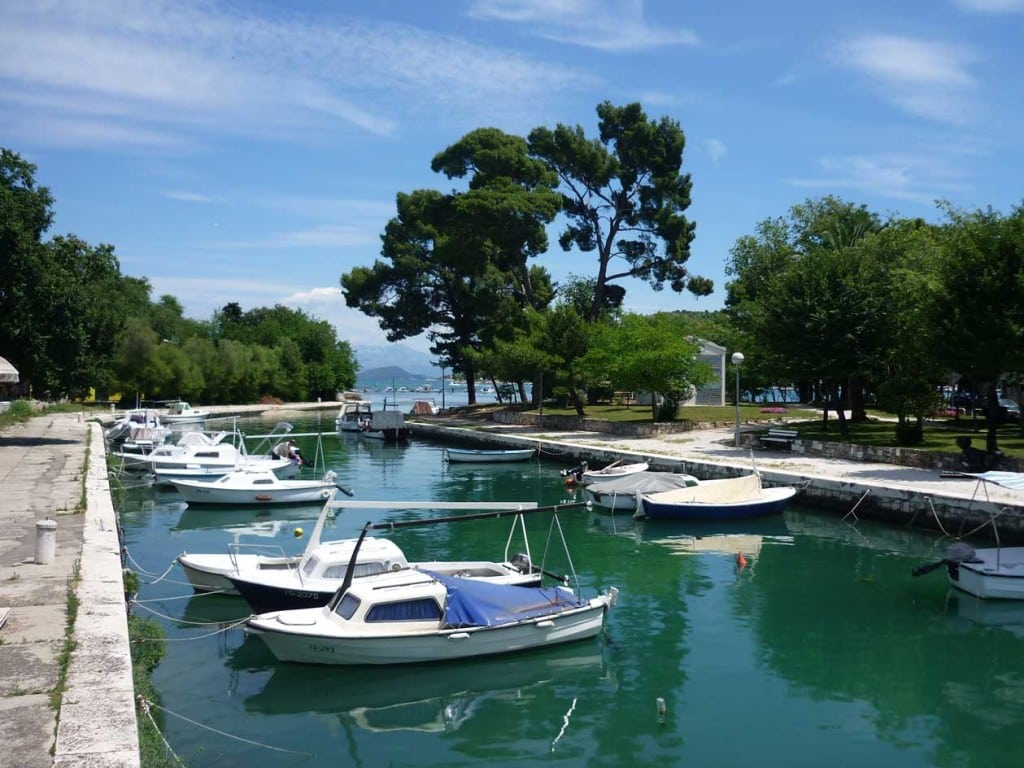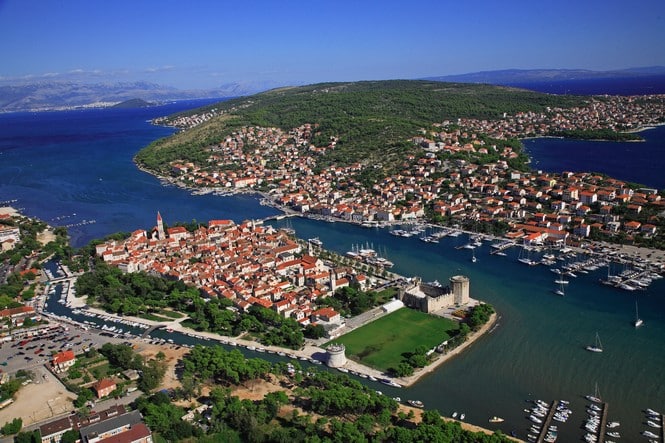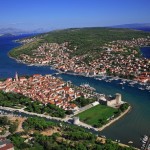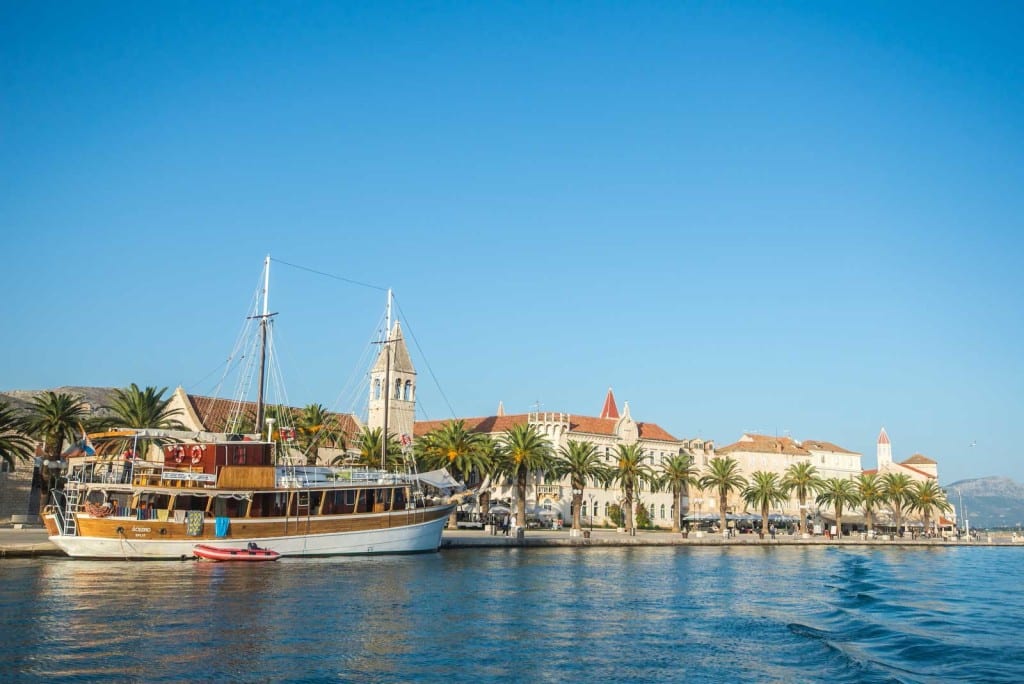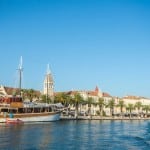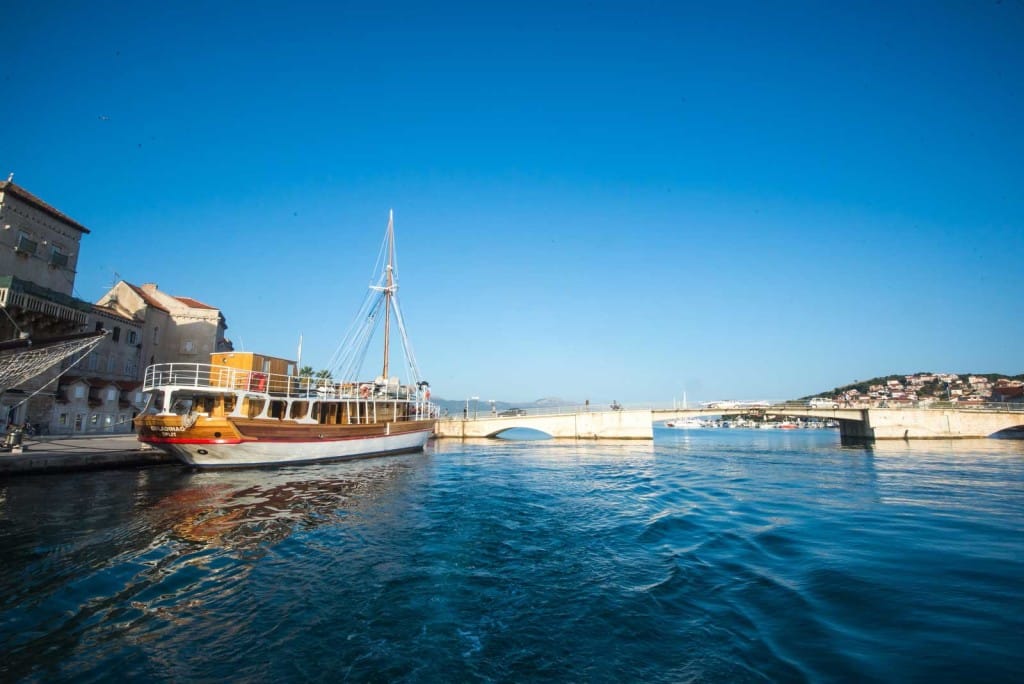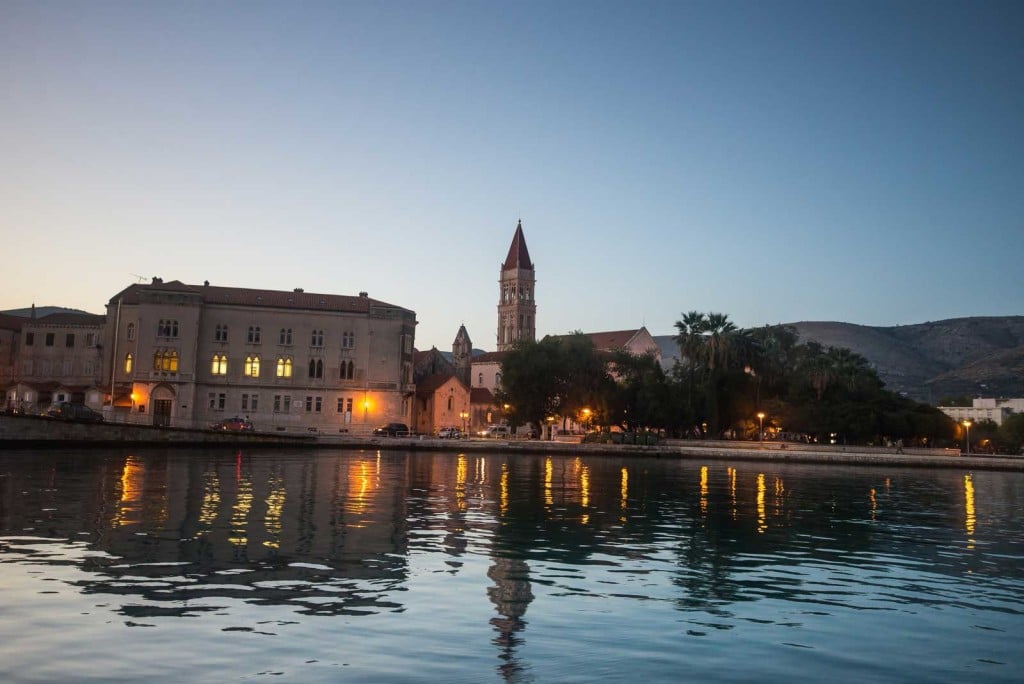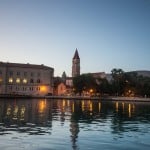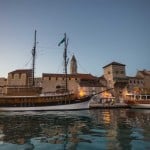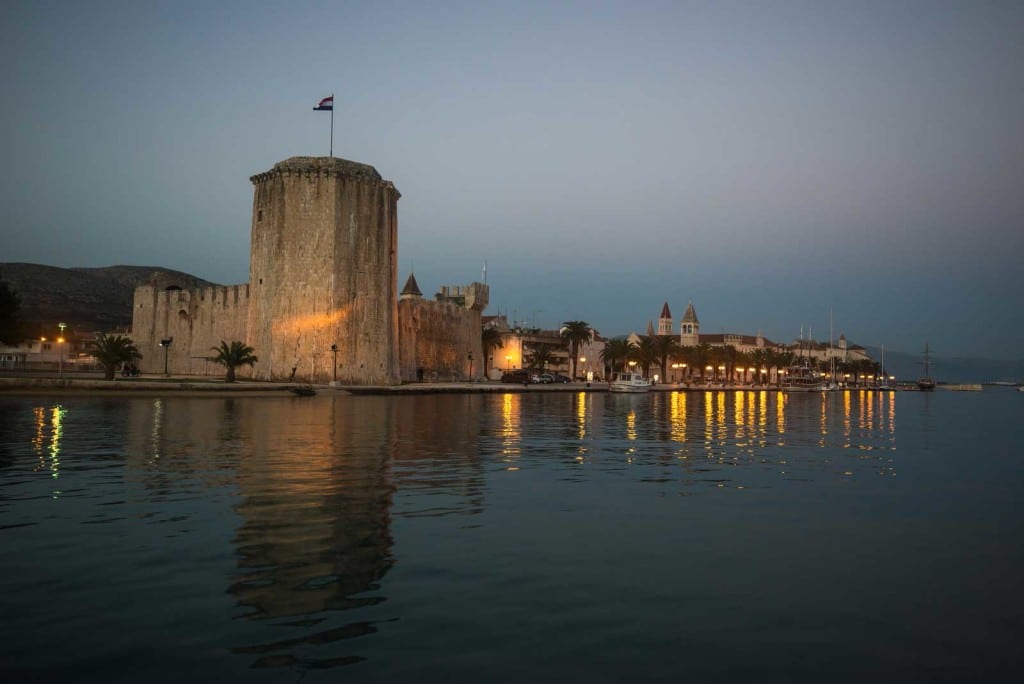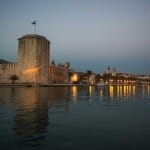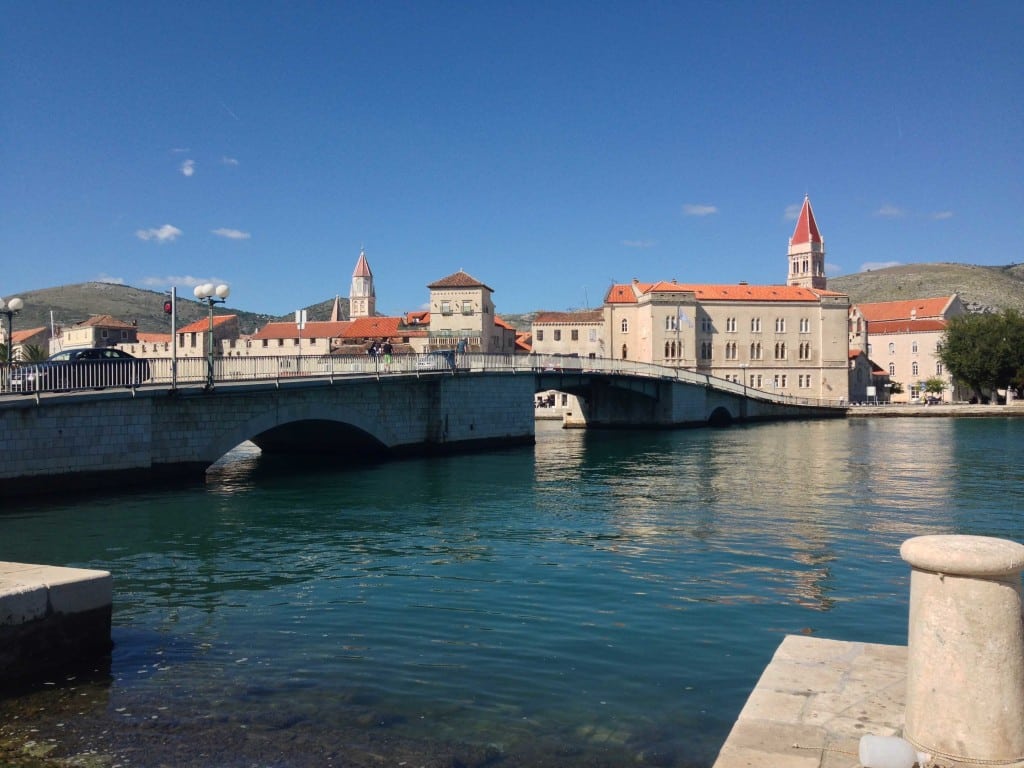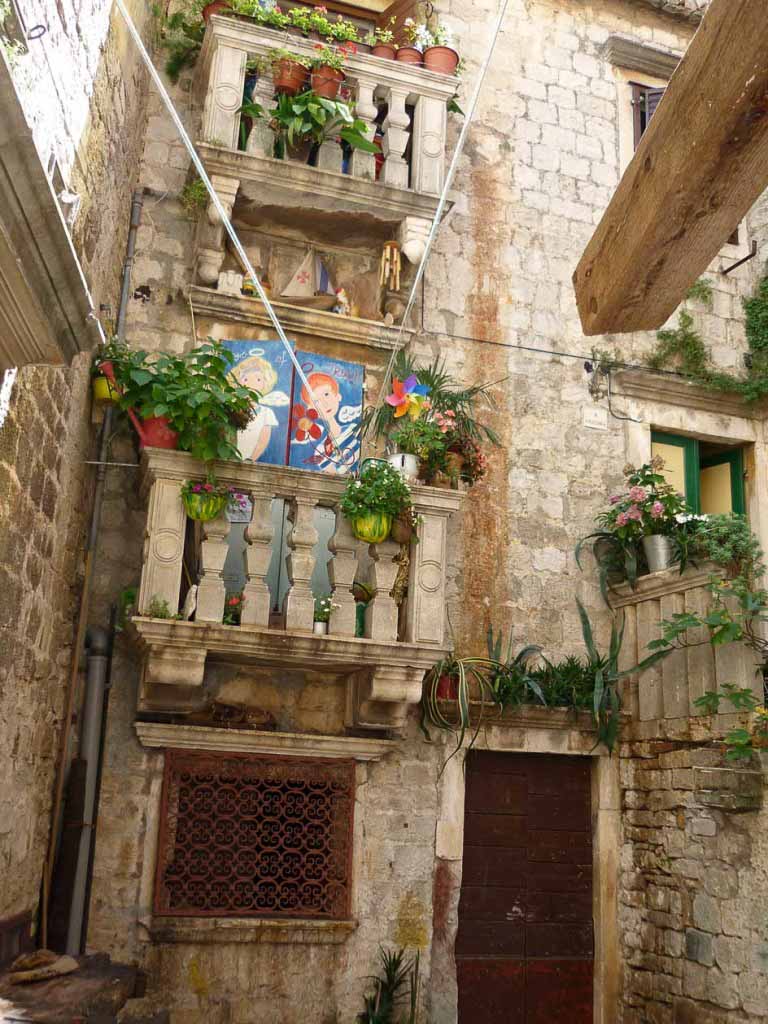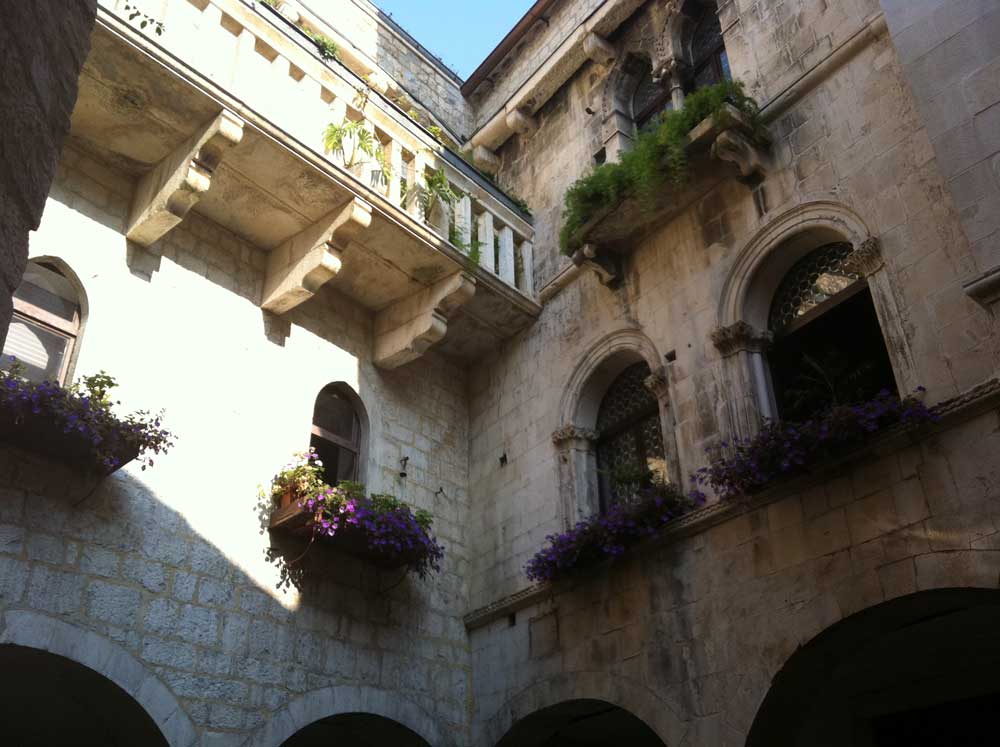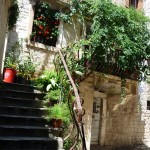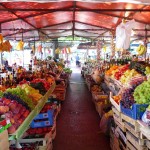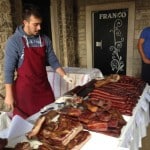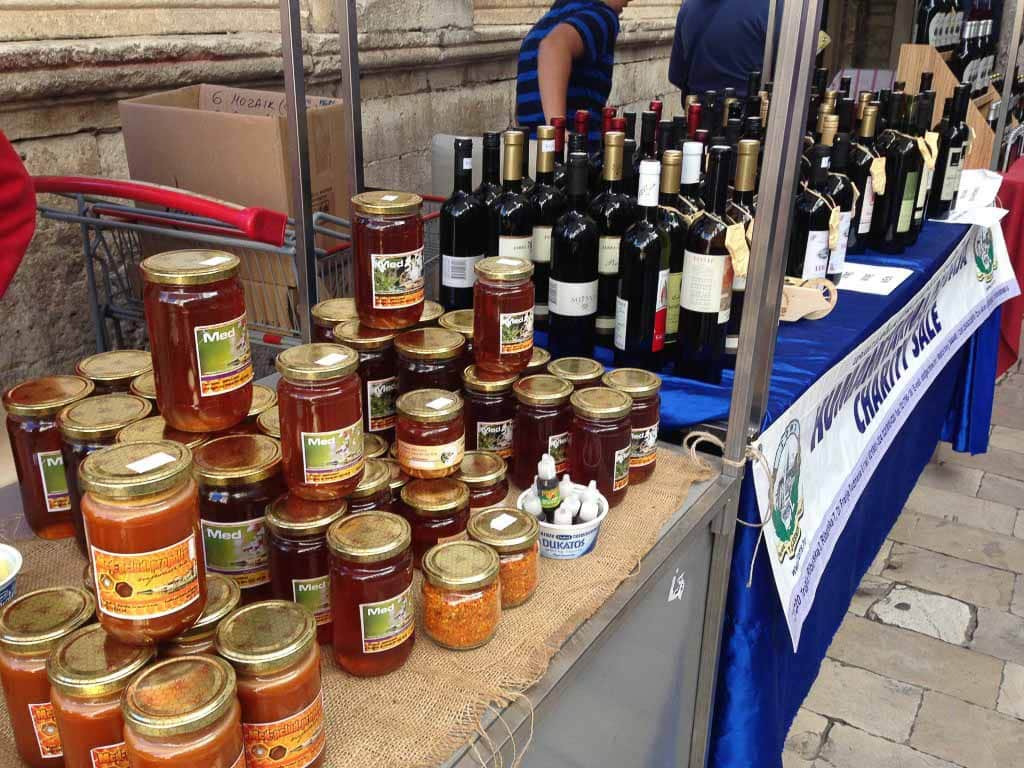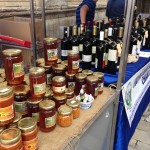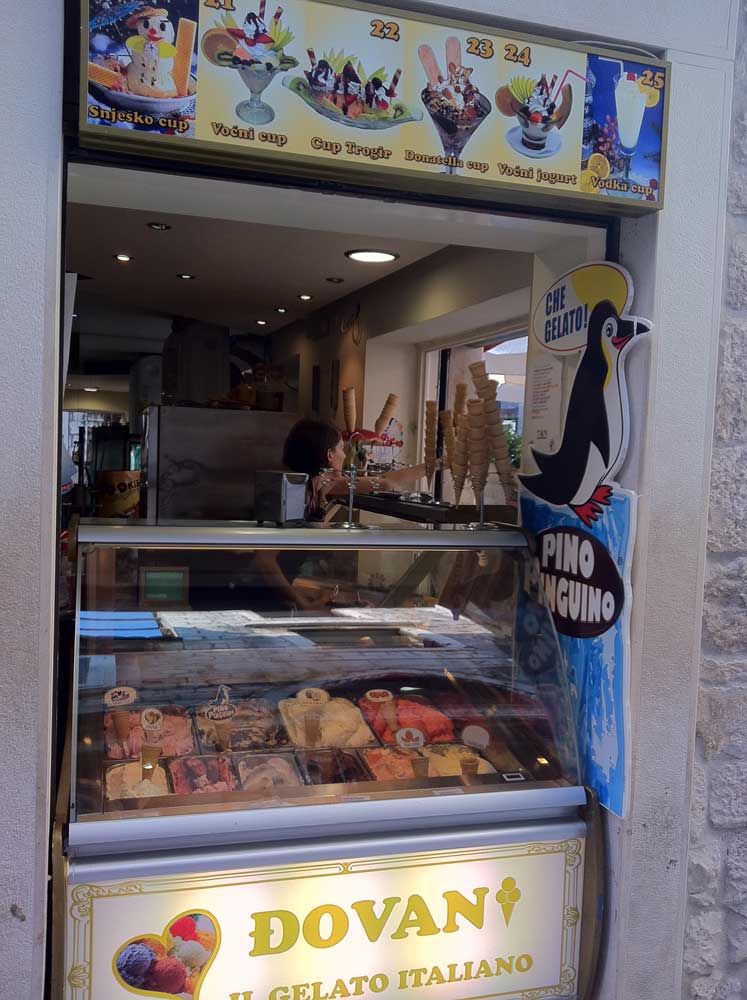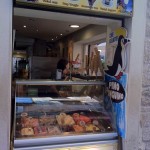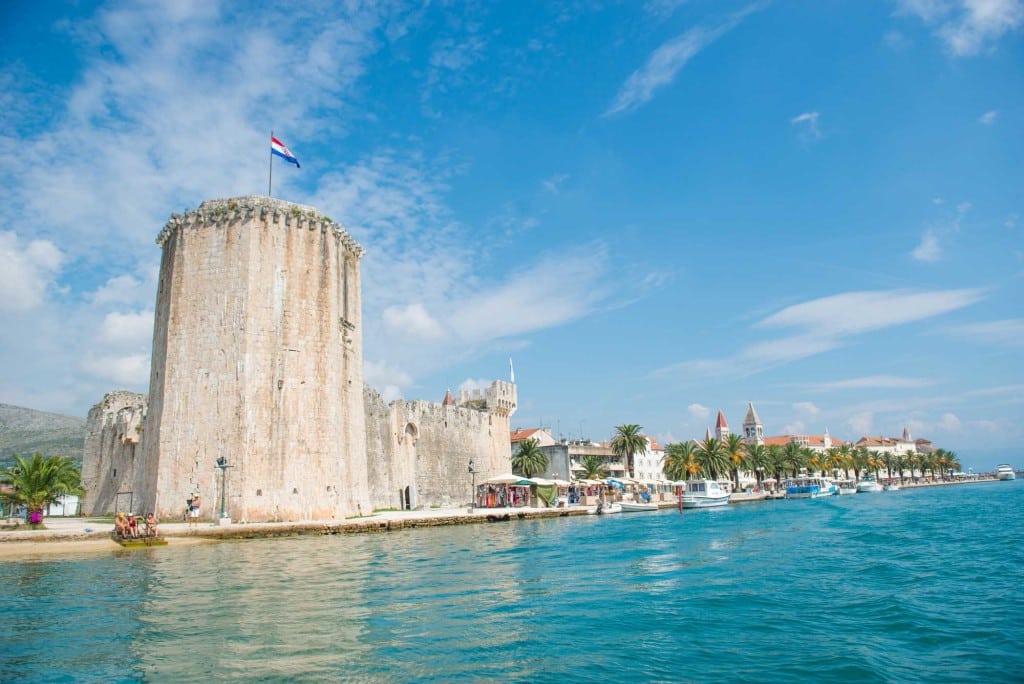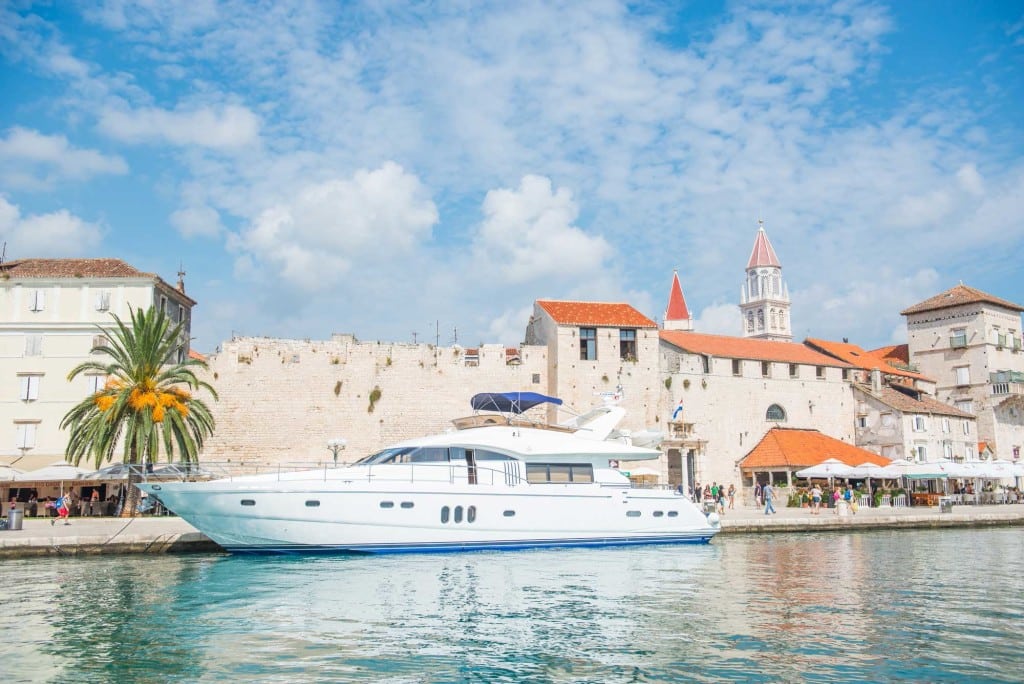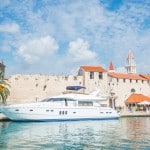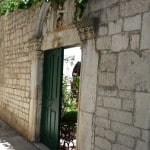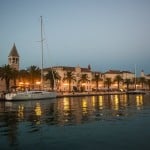 Move quickly to get 30% off Croatia Airlines' new Split flights
By Croatia Gems, 20th March 2022
According to EX-YU Aviation News, the national carrier Croatia Airlines has announced several new services to Split to begin in June 2022; these include flights from Dublin on 3 days per week*.
Even better, there is an 30% discount offer on flight bookings for the new Split routes until 27th March 2022 by entering the promotional  code "SPLIT30" on the airline's booking page.
We like travelling on Croatia Airlines as it is airline travel more like it used to be – none of this 'cattle class', plus the price of the flight ticket includes food and drinks served on board.
The Split area is lovely – fascinating old towns of Trogir, Split and Primošten are just some of the many stunning places to discover in this area. Pretty villages and bays can be found dotted along the coastline with welcoming restaurants, delicious fresh produce, great beaches, little islands just off the coast, plus waterfalls (eg Krka), many activities and boat trips…UNESCO protected Trogir and Split Old Towns are must-sees, as are the national parks and islands off the coast. Find lovely Split villas Croatia in the many villages, for example Slatine, Seget Vranjica, Marina, Vinisce, Sevid, beautiful Primošten and Šibenik  or down the coast to the great beaches and activities of Podstrana and Omis.
Eat out at lovely restaurants serving traditional and seasonal food, and why not splash out at Pelegrini, Sibenik's Michelin star restaurant to treat yourselves?
* other new routes to Split, and subject of this offer, include Amsterdam (1 flight per week from 14th June), Stockholm & Bucharest (twice per week from 10th June) and Milan (twice per week from 12th June).
We recommend the Split area for Split villas Croatia family holidays as there is something for everyone.
Photo ©
More Information