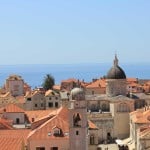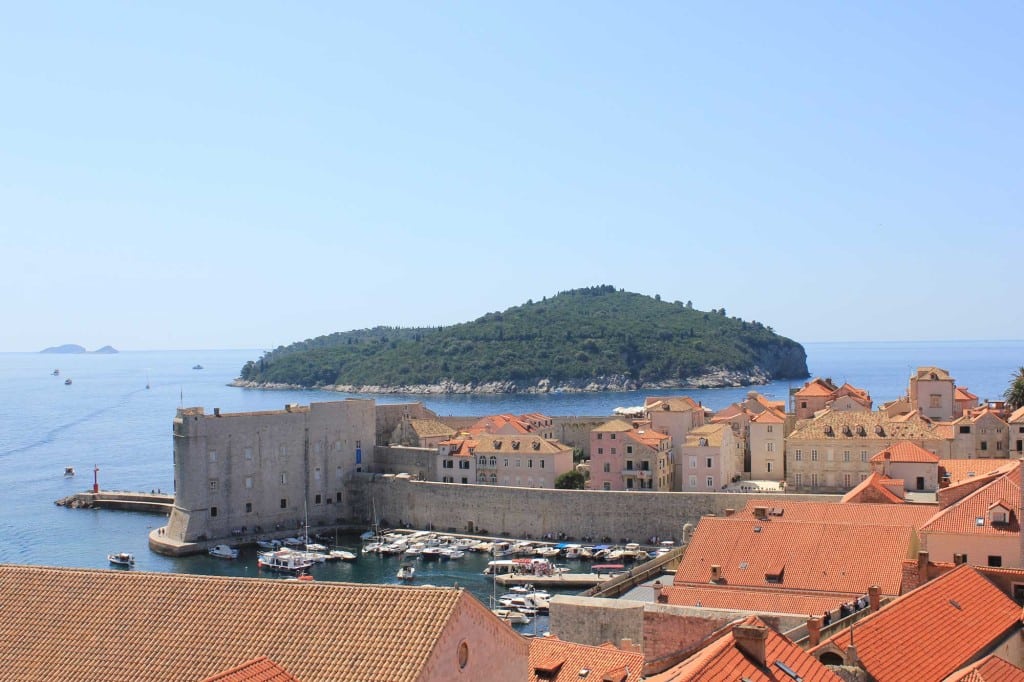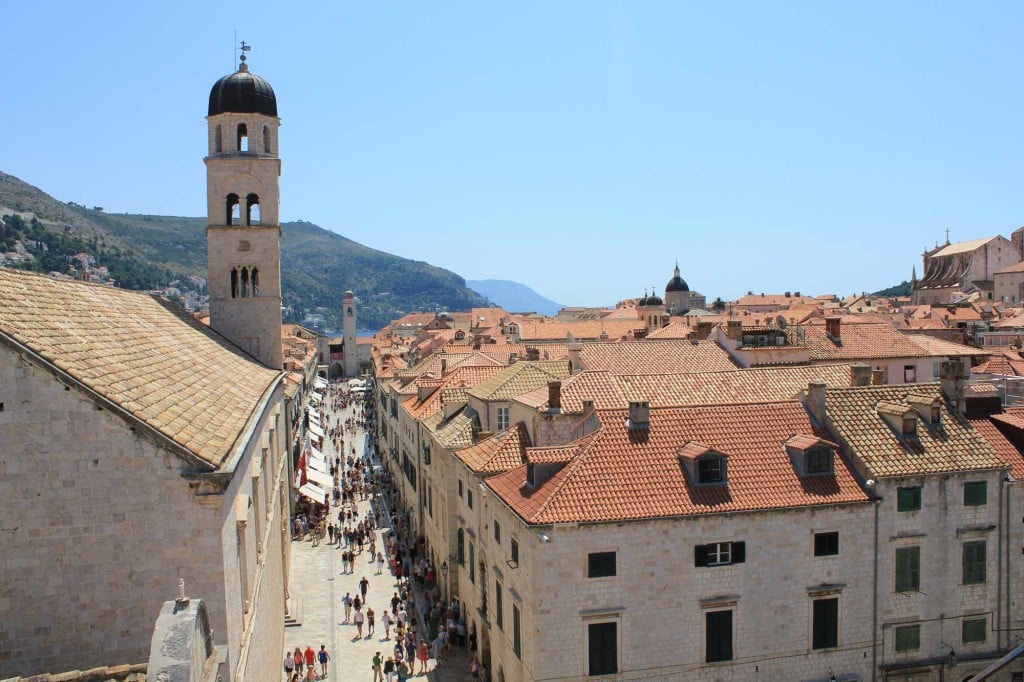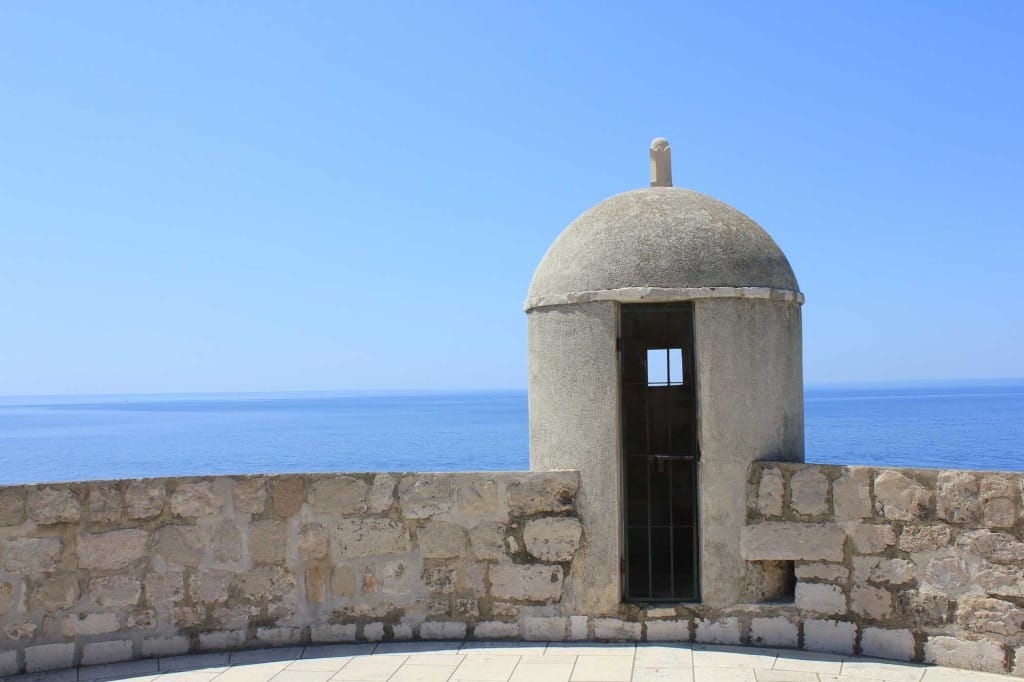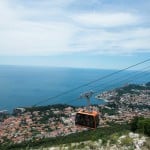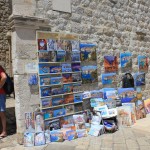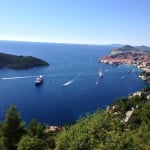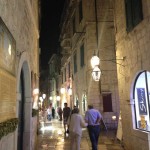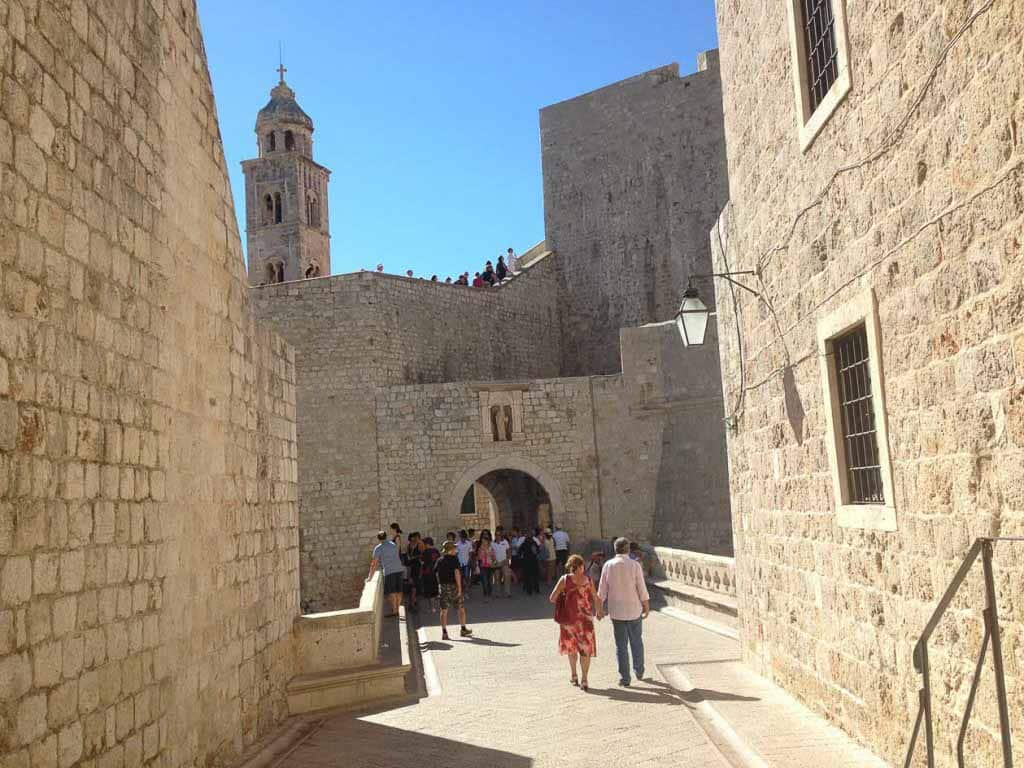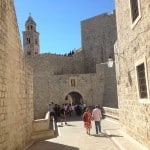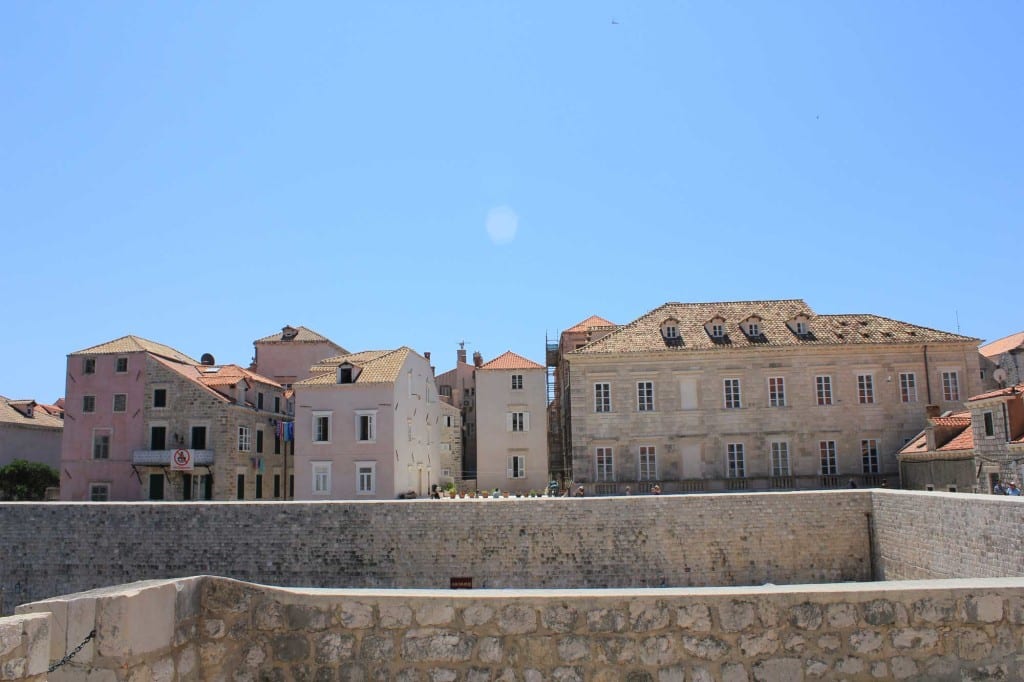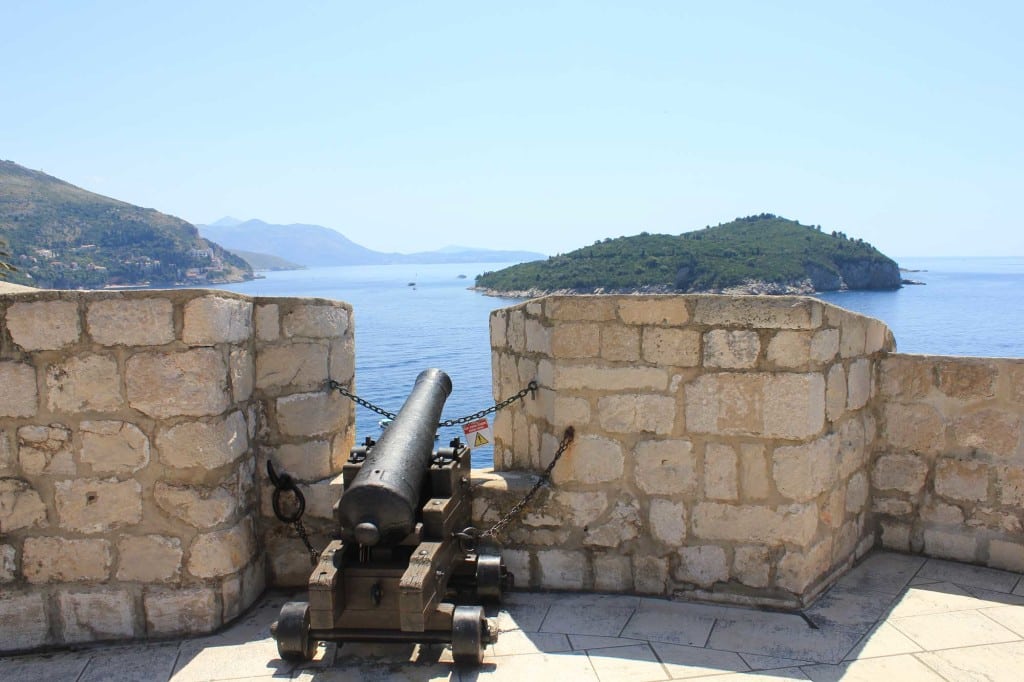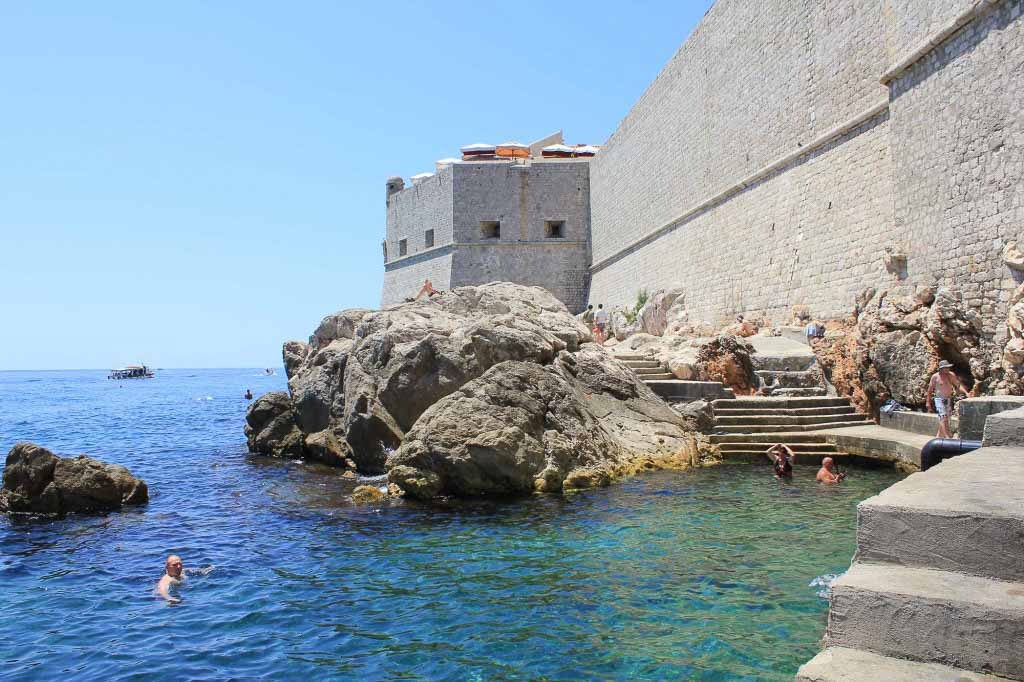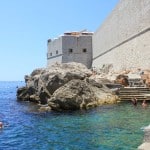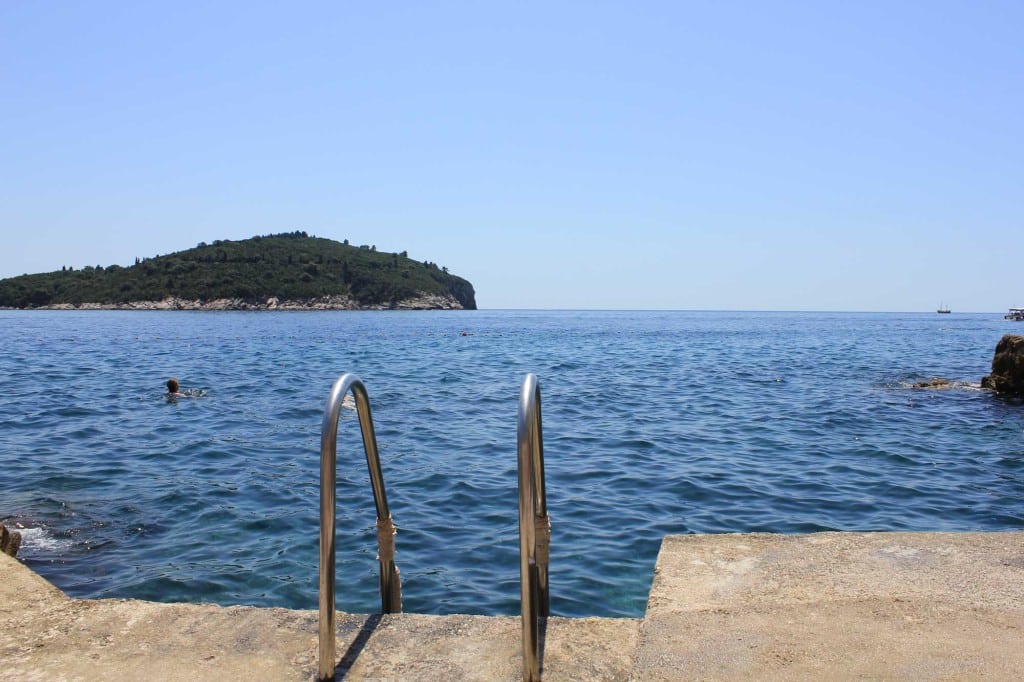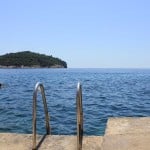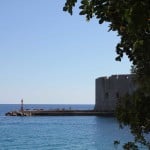 The Best Croatian family villas on the Dubrovnik and Split Riviera
by Saron Lease of Croatia Gems, 21st September 2023
Croatia Gems gives the lowdown on what Dubrovnik and Split Riviera has to offer…
If you are planning a Croatia holiday for an extended family group or a group of friends, there are some fantastic large villas in Croatia. The large villas in Croatia do tend to book early though as there are a limited number of them. The Croatian coast is incredibly unspoilt and beautiful and new building, especially on the coast, has been kept to a minimum. Dubrovnik and Split Riviera are accessible destinations. Flights to Split or Dubrovnik airport are plentiful, connecting with many UK regional airports and Europe. Dubrovnik and Split  Riviera offers great family villas for summer holidays to Croatia with many pretty bays and inlets, beaches and lovely fishing villages and harbours to explore.
Dubrovnik Riviera
The UNESCO World heritage Site of Dubrovnik Old Town sits at its heart of the Dubrovnik Riviera with pretty bays and charming sea edge villages up and down the coast, either side. With the beautiful Elafiti Islands just off the coast, you are spoilt for choice for where to stay and what to visit on a Dubrovnik villa holiday…Cavtat, Mlini, Lapad, Stikovica, Zaton, Slano, Konavle…
Best family villas on the Dubrovnik Riviera?
Villa Sophia is really great for large groups and will sleep up to 18 comfortably but can take as many as 20. The village of Zaton Bay  is set in a horseshoe bay with crystal blue water great for snorkelling and diving and it's really lovely – really oldy worldly with a nice selection of restaurants including a very good seafood restaurant on the sea edge and there are some really  nice beaches in the area. There is easy access to Dubrovnik by boat and bus and also you can take trips to the closest island of Kolocep Island  which has a sandy beach. Within walking distance of the villa, in the next bay, is the Sun Gardens Resort with its sport facilities pools and restaurants, you can also book into its spa facility. We can organise transfers from the airport for you if you would rather not drive.
Just up the coast from Dubrovnik, Villa Paradise is a gorgeous seven bedroom villa with views to die for.  It's very close to the beautiful bays of Zaton, Stikovica and Trsteno, within an easy 35 minutes drive of Dubrovnik old town and also just above the very nice Sun Gardens Resort so you have plenty of restaurants and facilities you can use there – there is a fabulous Pizza place down on the beach at Orasac Bay a 5 minute drive. And also Zaton Bay just 1.5 km away with a nice selection too. The Villa Manager/concierge can also arrange boat trips/chefs etc should you require them.
Villa Pugliesi is a stunning property is set on the harbourside in beautiful Zaton bay – renovated just a few years ago to a very high standard, a lot of the original features are retained yet new technology has been embraced to give complete control of the lights, sound system and villa temperature via an iPad. The villa location is wonderful – Zaton is a picturesque and charming little village in a bay, perfect for relaxing in the sunshine and swimming in the sea. It has little pebbly beaches and swimming spots, and plenty of pine trees for shade – it's really pleasant to walk along the shore or just to sit in one of the little sea-front restaurants sipping a glass of local wine! The sea in Zaton is a particularly vivid colour and Zaton was a favourite of the old Dubrovnik aristocratic families who used to holiday there.
If you need 5 Bedrooms I would highly recommend Summer Villa – it's an old Dubrovnik family summer residence and is really beautiful. It's really close to the sea and walkable to  Mlini Bay it's a great location. There is also a concierge service here and nothing is too much trouble. Guests who have stayed here said they were spoiled rotten and absolutely loved their holidays! Especially the home made cakes !
Villa Cavtat is a nice one in a very good location, and excellent for larger groups as it sleeps up to 15 and incorporates a self-contained suite, perfect for grandparents or new parents with a baby.  Cavtat is a beautiful old town and this villa is right in the old town itself – it's just a short walk down to the bay which is full of atmosphere and has everything you need – swimming spots, good selection of restaurants and bars and lovely views. Cavtat is also a short transfer from the airport, and you can get the water taxi into Dubrovnik or to the little islands off the coast.
Villa Belvedere is a great one and would definitely be worth a look – fantastic location close to Dubrovnik old town and the gorgeous beaches of Mlini Bay. it is made up of inter-joining apartments with a large downstairs living space and terrace with big table – lots of space with a large pool. It sleeps up to 15 and is very private and has great views. The new cable car to the old town is also close by. It has free Wi-Fi, 3 mountain bikes and a PS2. There is a honey farm just across the road and the bread man comes each morning! You'll also find a bus stop to Dubrovnik just outside the gates – there are 2 restaurants nearby also – a fabulous new one just around the corner and the other one is 25 minute's walk in Bosanka village, which is one of the best in the area – they will pick you up or drop you back to the villa for a small charge (The villa also has a minibus so the villa concierge can organise anything like that for you).
Split Riviera
The fascinating old towns of Trogir, Split and Primosten are just some of the many stunning places to discover in this area. Pretty villages and bays are dotted along the coastline with sumptuous restaurants, great beaches, little islands just off the coast plus waterfalls, many activities and boat trips…UNESCO  Trogir, Split Old Town, Saldun, Slatine, Kastel, Marina, beautiful Primosten and Sibenik… It certainly has many of the best Croatian family villas.
Best family villas on the Split Riviera?
Villa Rosa is in lovely Primosten.  7 bedrooms and near the beach. You can do all the usual things here – jet ski, diving, quad biking, tennis, excursions. The Krka national park is close and not to be missed – waterfalls, swimming in waterfall pools etc, and Trogir is an easy trip too. This is such an interesting area with Primosten has a gorgeous old town jutting out into the sea, and interesting Sibenik town, with its Cathedral having UNESCO World Heritage Site status and also a Michelin star restaurant.
Just across from lovely Saldun beach on Ciovo island (connected to the mainland by a couple of bridges), is Villa Nouveau which has 7 bedrooms, and just down the road at the other end of Okrug Gornji are Villa Moonstone and Villa Seraphine – twin villas that can be rented out separately or together. Both have 6 bedrooms and sleep up to 11, so perfect for 2 families who want to be close to each other and the beach, while having their own private space at the end of the day. Trogir Old Town is within an easy walk as is the livelier part of Okrug Gornji with its beach bars and banana boats – For something a little different one day grab your swimming kit and catch the water taxi to a little bay at the far end of Okrug where there is the lovely family Konoba Duga, perfect for lunch and a swim the little bay is one of the prettiest we have found and the food at the Konoba is getting a really good reputation for quality and value. You can find more beaches etc on this link about the island Ciovo Island.
Palm Tree Villa – If you can do this one I would say it's definitely one to go for, as it must be a contender as one of the best Croatian family villas. I have stayed here a few times and love it. It's about 20 minutes transfer from Split airport, right on the sea edge, with a gorgeous garden, Jacuzzi, and pool plus has kayaks and a games room on the beach. It is walking distance to a grocery shop which has a good selection of day to day items and food, fresh bread, meat, veg, cheese, wine etc and you're also within walking distance of café bars and restaurants. It is also close to Trogir Old Town which is gorgeous – this is our favourite stretch of the island from Slatine Bay  to Arbanija the beaches are not so busy and with a water taxi connection on Arbanija beach to Trogir Old Town and from Slatine to Split Town it's the ideal location and there's a bus stop outside the shop. There is also beautiful coastline and beaches on the other side at Slatine Bay. The Concierge service can help organise everything from a night out in a special restaurant to a boat trip around the island or a visit the stunning Krka Waterfalls. Concierge Services in Split & Trogir.
Villa Francesca is lovely modern family villa is tucked away between Trogir & Split, in a nice quiet residential area, but just 1km from the main beach. The rooms are arranged to fit a mix of ages, set over three floors with three double bedrooms, two twin rooms and a triple (double and a single), so giving a lot of flexibility over sleeping arrangements.  There are five bathrooms also, as well as a gym & sauna area. Outside is a decent sized pool, sunbathing terraces plus a large garden/play area. The villa even has its own Konoba (party house!)/with Bar & indoor grill. Also by the pool is a covered outdoor area set up for BBQs with a dining area, a sink, and a fireplace/grill.
The best Croatian family villas shouldn't exclude budget options, so have a look at Villa Zelen, arranged as 3 apartments (1 x 3 bedrooms and 2 x 2 bedrooms) with a pool. Maximum capacity is 12 guests. There are outside stairs from the pool terrace to access the two 2-bedroom 1st floor apartments. It also has a little children's play area. It's in a great location at lively Okrug Gornji – walkable to the beach, restaurants and to the water taxi from Okrug harbour over the short distance to stunning UNESCO Trogir old town. There's a good bus service too.
For another budget villa, Villa Olivia may work for you if you can manage with 2 bathrooms and a a separate WC. Sleeping up to 16 guests, it has 7 bedrooms. It's inland from the Kastel area of the coast between Split and the airport.
Maybe you're not looking for such large villas as those listed above as the best Croatian family villas, so do feel free to search through our villas. If you don't find what you want there, do have a look at our 'By Request only' villa portfolio. Alternatively, just give us a call or email us and we'll find a lovely Croatia villa for you.
More Information