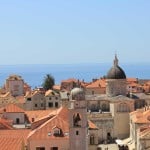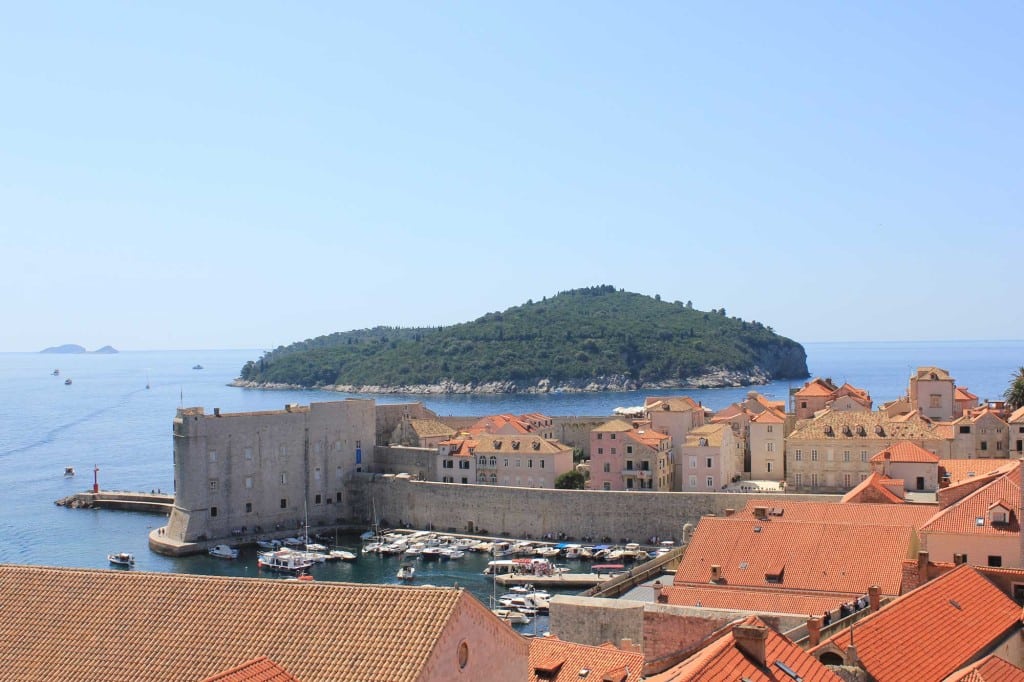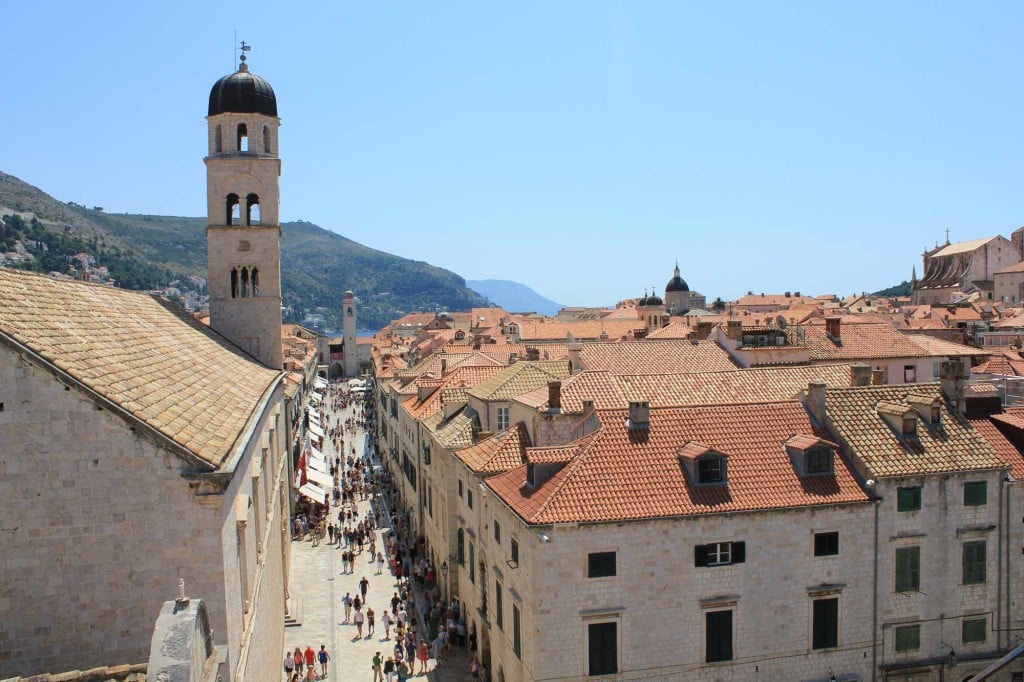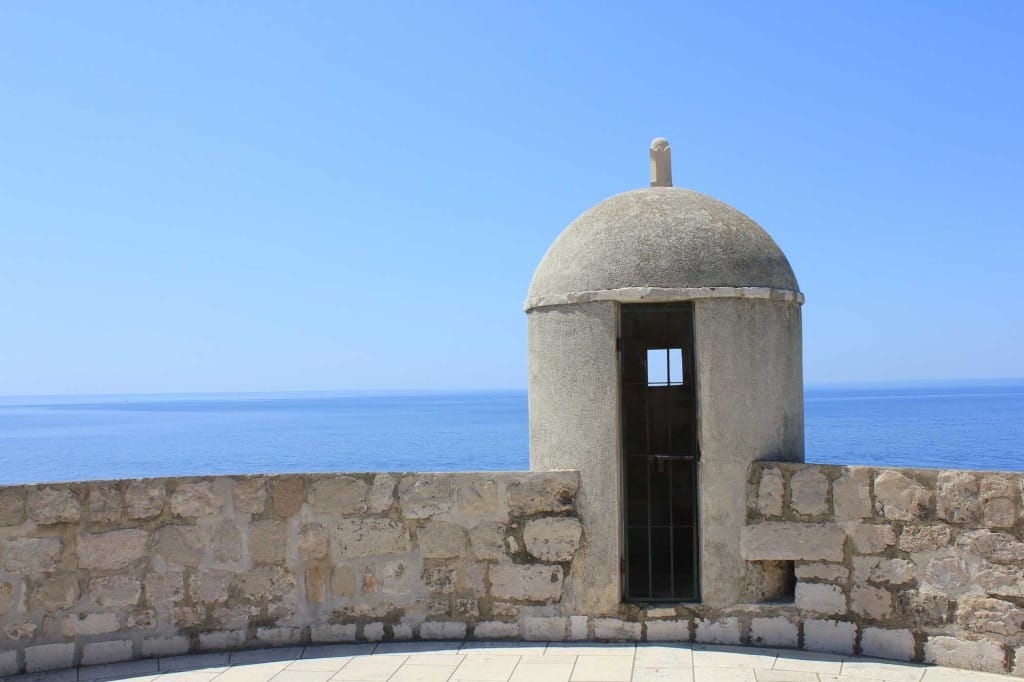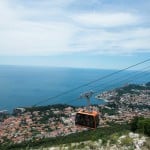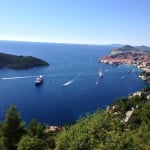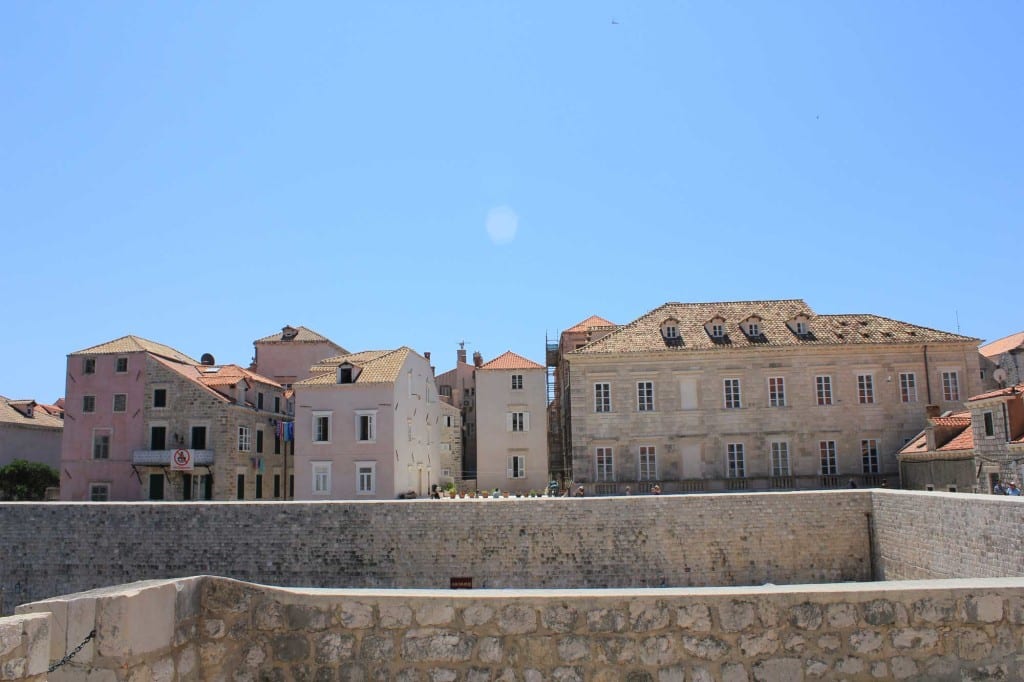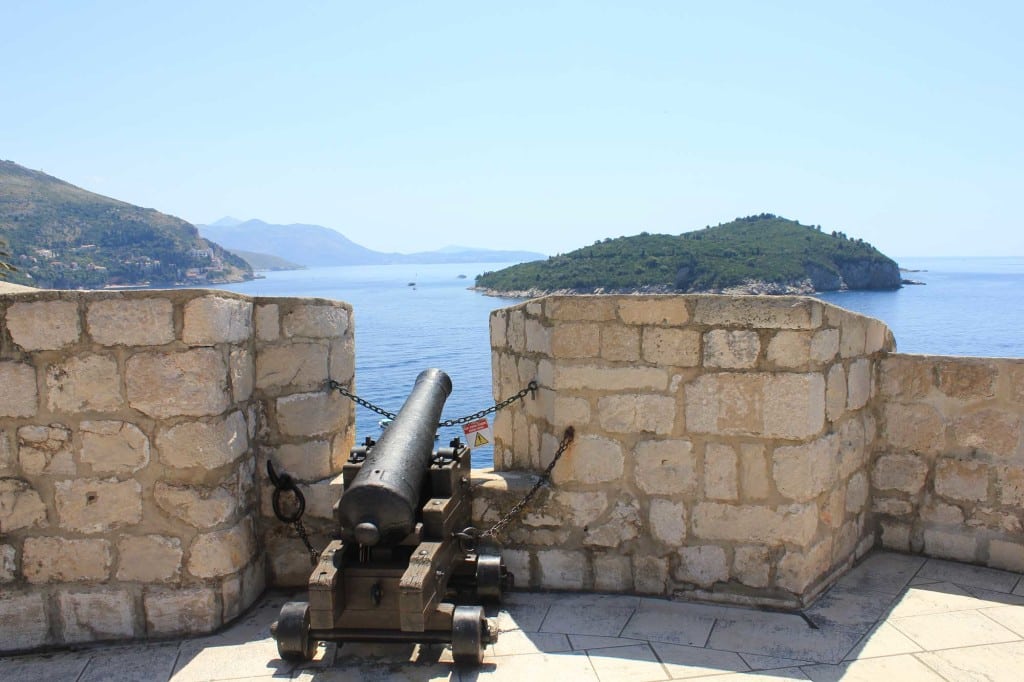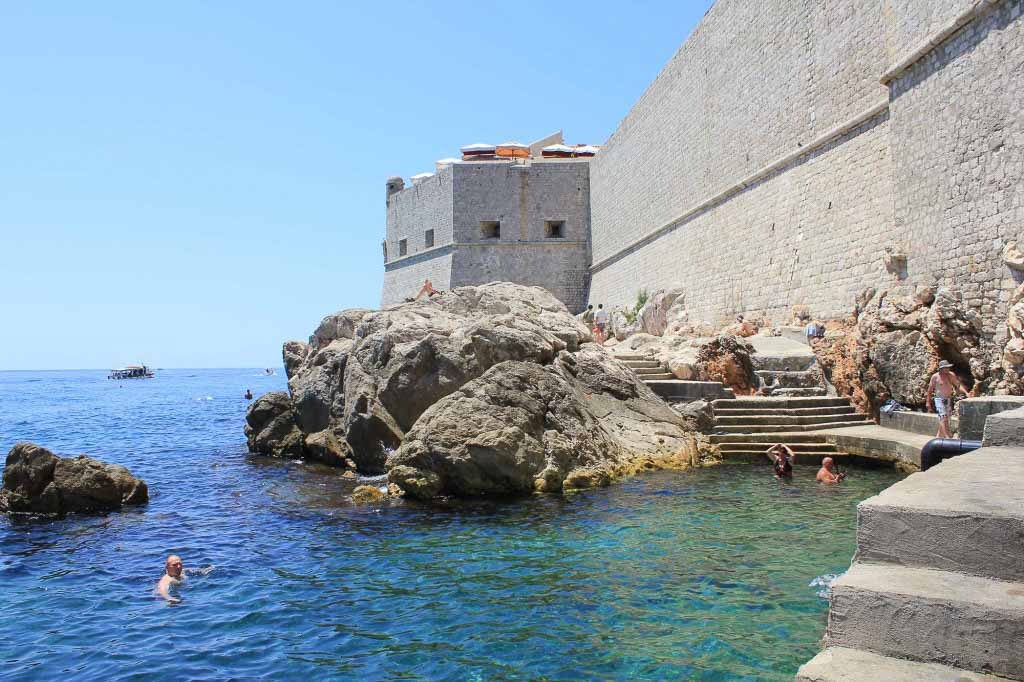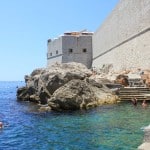 Enjoy exploring in an eco-friendly way
TUK TUK TOURS
Dubrovnik electric Tuk Tuk cars are a new tour option in the city offering a chance to explore Dubrovnik and the surrounding area in quiet, eco-friendly vehicles, guided by local guides  - There are a few regular Tuk Tuk tours and we recommend the following...
Book Direct with Supplier
Dubrovnik in the palm of your hands – scenic drive
Tour starts from the Dubrovnik's Gruz Port where you will get a chance to see the bustling side of this seaside city with local fishermen and farmers congregating around the open market. There will be a chance to try local food products as well*. The tour continues over the new suspension bridge with wonderful views of the harbour.
Highlight of the trip is a climb to Mount Srdj, overlooking the city. From here you will get a bird's eye view of the historical centre of Dubrovnik, but also the surrounding areas dominated by tall hills, deep blue Adriatic Sea and local archipelago islands.
Enjoy the best vistas of Dubrovnik and get a taste of local living.
* visit to the market is possible only in morning hours
Duration: 2 hours
Price: 225 KN (approx. £27) per person to join a group tour
Private Tour: 750 KN (approx. £89) (max. 4 adults + 2 children)
Tour includes: driver/licenced city guide
Dubrovnik under siege tour
Recent Croatian War for Independence left the country and the city of Dubrovnik in ruins. Dating back to the first half of the 1990's it is still fresh in memory of many of our guests. Those interested in the events of the last war fought in this area will enjoy this tour which combines a lovely scenic ride with a visit to the War Museum housed in a 19th century Fort Imperial at the top of Mount Srdj, last line of defense in the conflict.
Here you will get a story of the war as it was experienced in Dubrovnik from the museum exhibits and news stories, but also from your guides which were all children living in a city under siege during the 90's.
Duration: 2 hours
Price: 265 KN (approx. £32) per person to join a group tour
Private Tour: 1050 KN (approx. £125) (max. 4 adults + 2 children)
Tour includes: entrance to the Croatian War of Independence Museum, driver/licenced city guide
PRICES
All prices quoted are total prices for the tour - Prices are in Croatian KUNA, with Croatian VAT included. Cash and credit card payments are accepted and are due in full on arrival. GBP prices are estimated and are intended as a guide the actual price in GBP depends on the exchange rate obtained by you.
SUPPLIER
Insider Holidays d.o.o.
Croatia Gems acts as an Agent in the facilitation of bookings for Additional Services on your behalf, with 3rd party suppliers, at your request. Any contract or arrangement you enter into for Additional Services is with the supplier of the services concerned and not Croatia Gems, and the 3rd party supplier's terms and conditions will apply.
TO BOOK
To book or have a chat about what services we can arrange for you, please email us an enquiry and we'll get back to you, or feel free to call us for more information on  01275 813815  
Book Direct with Supplier