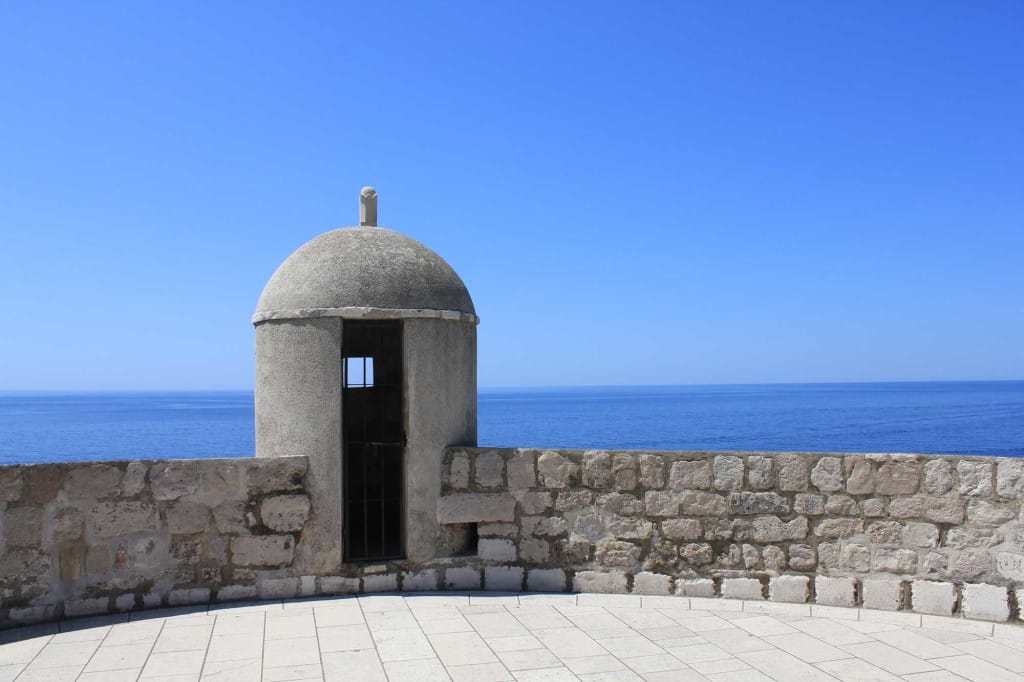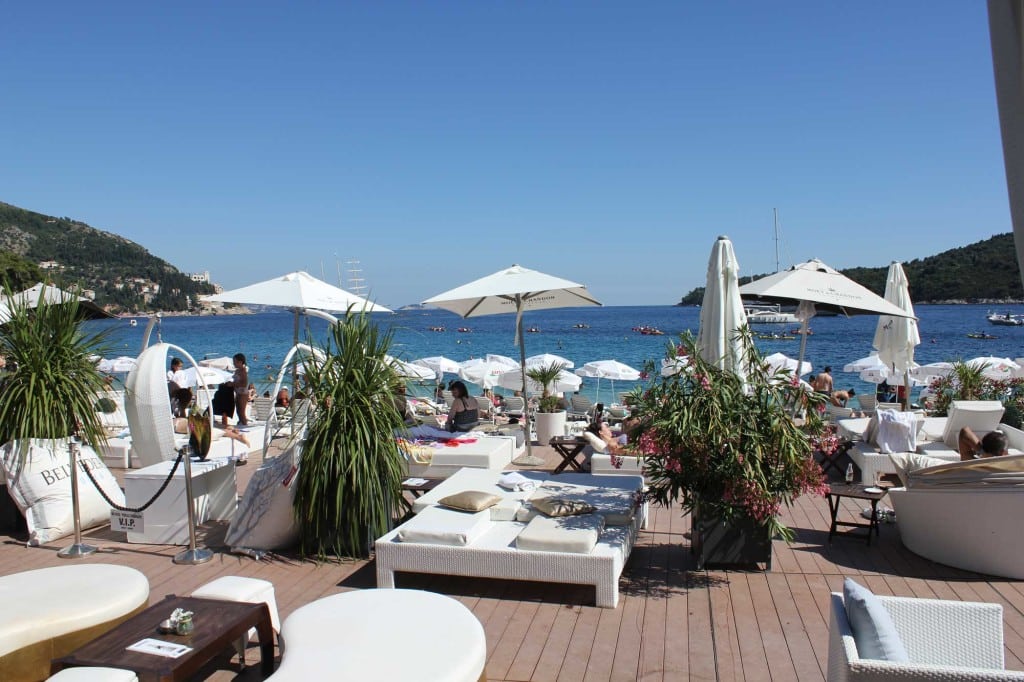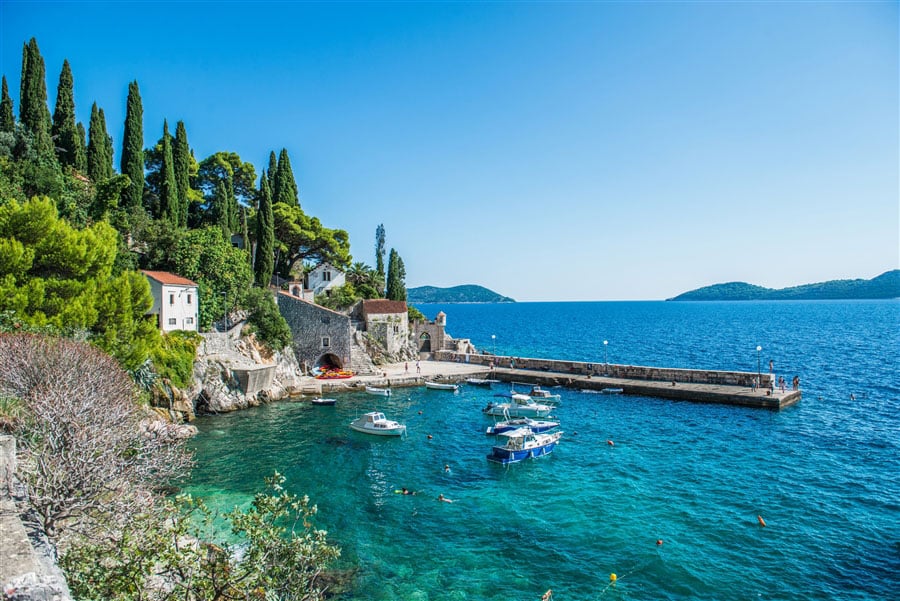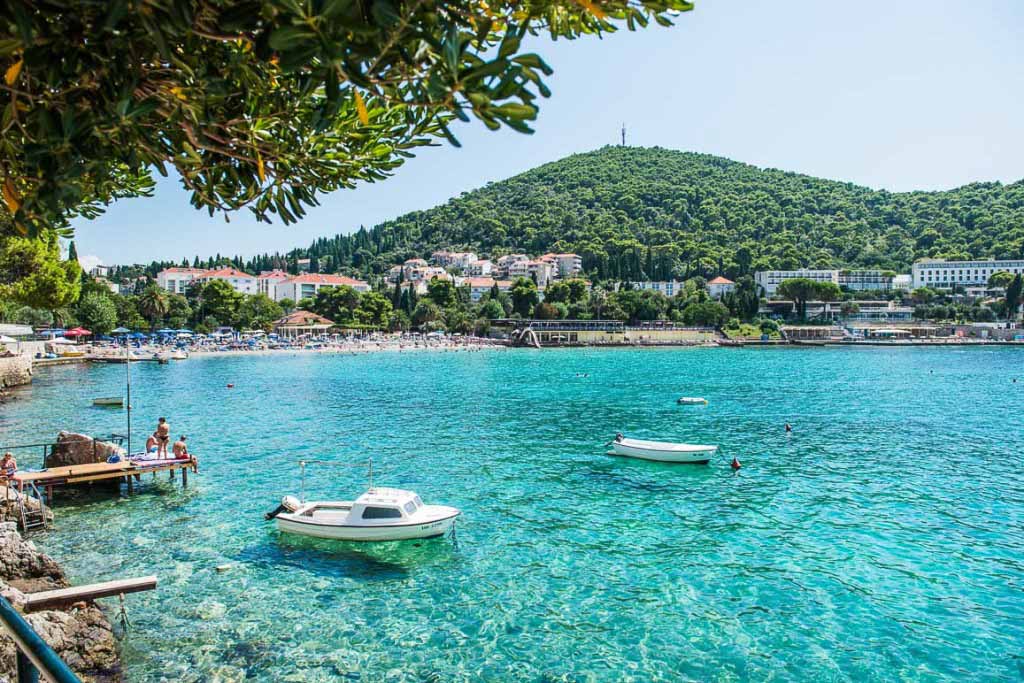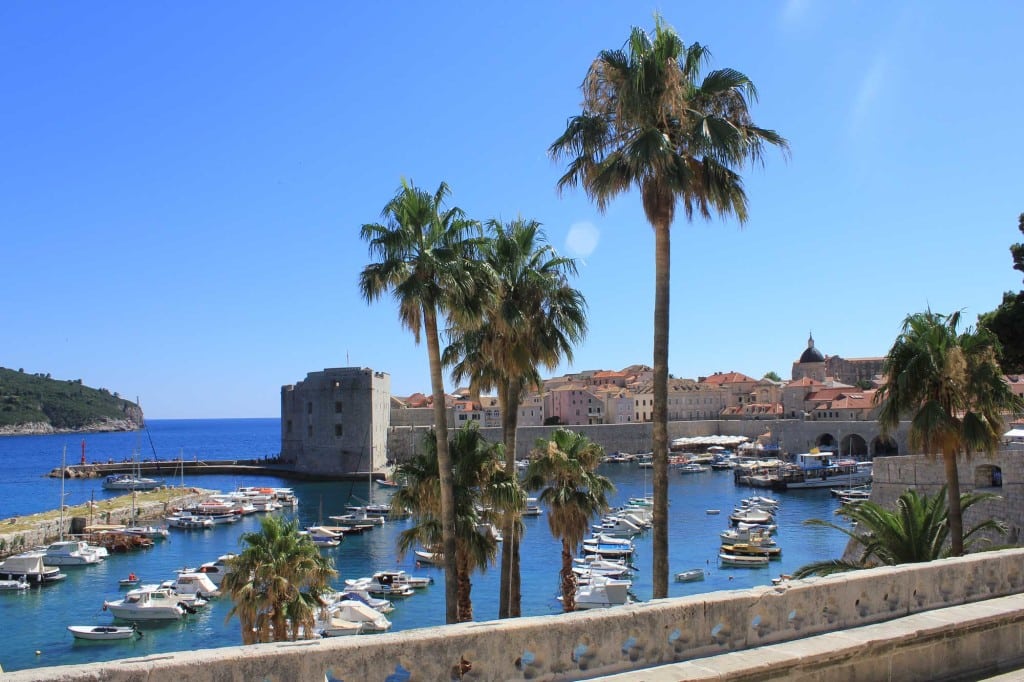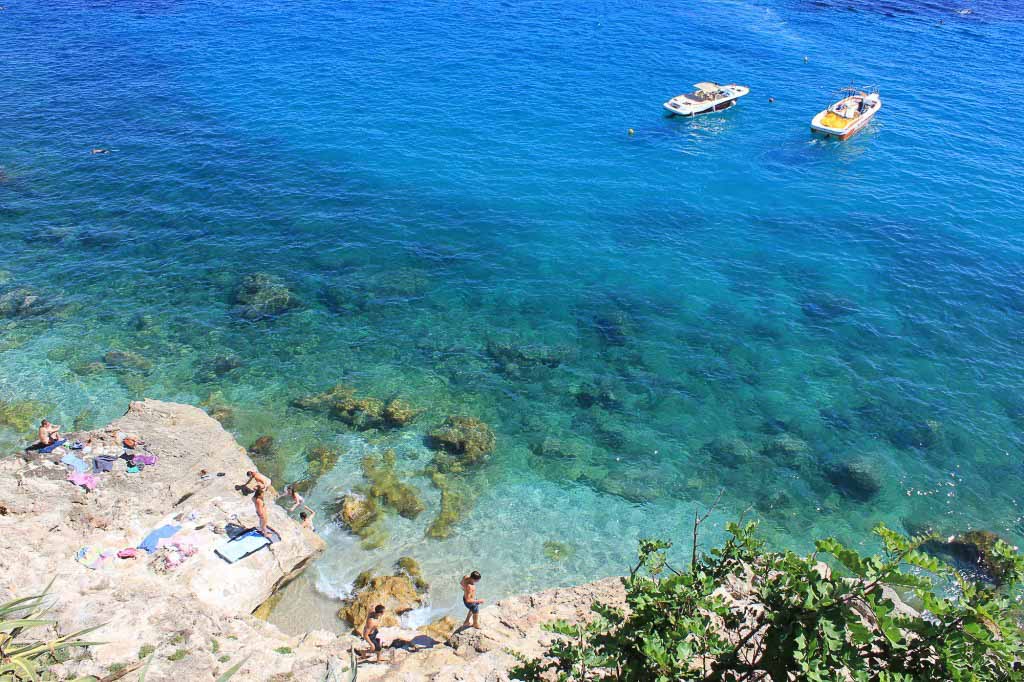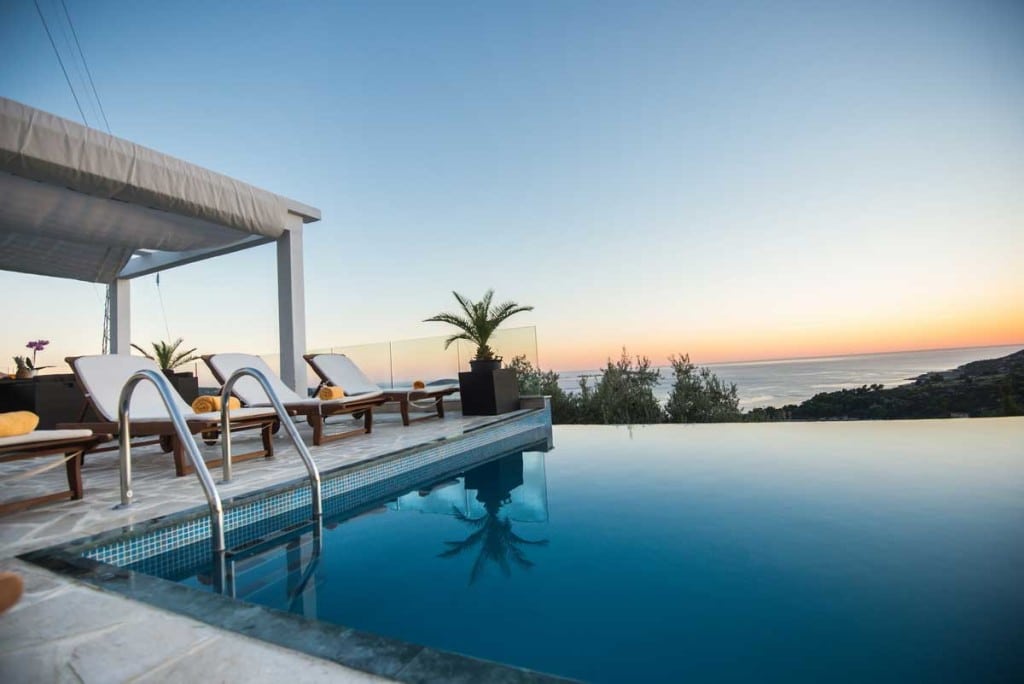 Villa in Croatia 2023 – Our Pick of the best Dubrovnik Villas for 2023
by Saron Lease 18th November 2022
With the days getting short and dark, minds are turning to Villa Holidays 2023!
With summer flights to Croatia now published, summer holiday booking can begin. Dubrovnik villas are the most sought after on the whole Croatian coast so it pays to book early. And with the post pandemic clamour to get away continuing, and be with family and friends, 2023 villas in Dubrovnik are already starting to book up for key locations and dates. So don't miss out!
Choosing a villa in Croatia can be a daunting process but we're here to help. We know Dubrovnik so well and the villa so well that we can help to quickly whittle down which holiday villas would be perfect for your family and the sort of villa holiday you want.
It's worth knowing that if you want a villa in Croatia for rent, there aren't actually that many villas within walking distance of restaurants and beaches. So these book quickly! Villas in Mlini Dubrovnik are close to everything; Mlini Bay is around 10 minutes drive from Dubrovnik Old Town and has it all. Indeed, Mlini has a good array of family villas with pools of varying sizes, all within easy wander to the bay with its beaches, restaurants and water sports. Have a look at these popular Dubrovnik villas for rent – Villa Turquoise, Villa Kim, Villa Tereza, Villa Anamaria, Villa Nectara, Summer Villa and Villa Lumiere. These are hard to beat Croatia villa rentals with pools within easy reach of everything by foot.
Another couple of super Croatian family villas are Villa Zaton which has everything you could need for a family holiday and Villa Cavtat close to everything in sought after Cavtat Bay.
If you are taking your whole family away to reconnect and need a large Dubrovnik villa, you'll want to please everyone. Try Villa Sophia in Zaton Bay. Plenty of room for everyone to have their space – multiple suites with separate living areas and bathrooms mean all age groups can retreat and have privacy from the group when required. And the locations are ideal for all ages – with beaches and restaurants nearby and plenty of sights and activities to choose from.
Villa Nightingale in Plat Bay is only a 15 minute drive from the Old Town but is a heavenly escape from the fray and a lovely base on the Dubrovnik Riviera – a very nice villa, its terraces and pool are a joy. Villa Nectara is a contemporary option with large open plan living space and big garden, all within easy reach of Mlini Bay. Or seep yourself in the history of the Dubrovnik Republic at Summer Villa which was actually a summer retreat for the Dubrovnik elite back at that time. With wonderful grounds including an orangery and badminton court, walled pool and even its own chapel, you can certainly lose yourself here…
Read more about Traditional versus Contemporary Villas in Dubrovnik here!
More Information