Sleeps 14 + 3 (3 apts) | 7 Bedrooms (4 x Double & 3 Twin) | 4 Bathrooms | Pool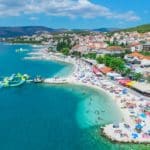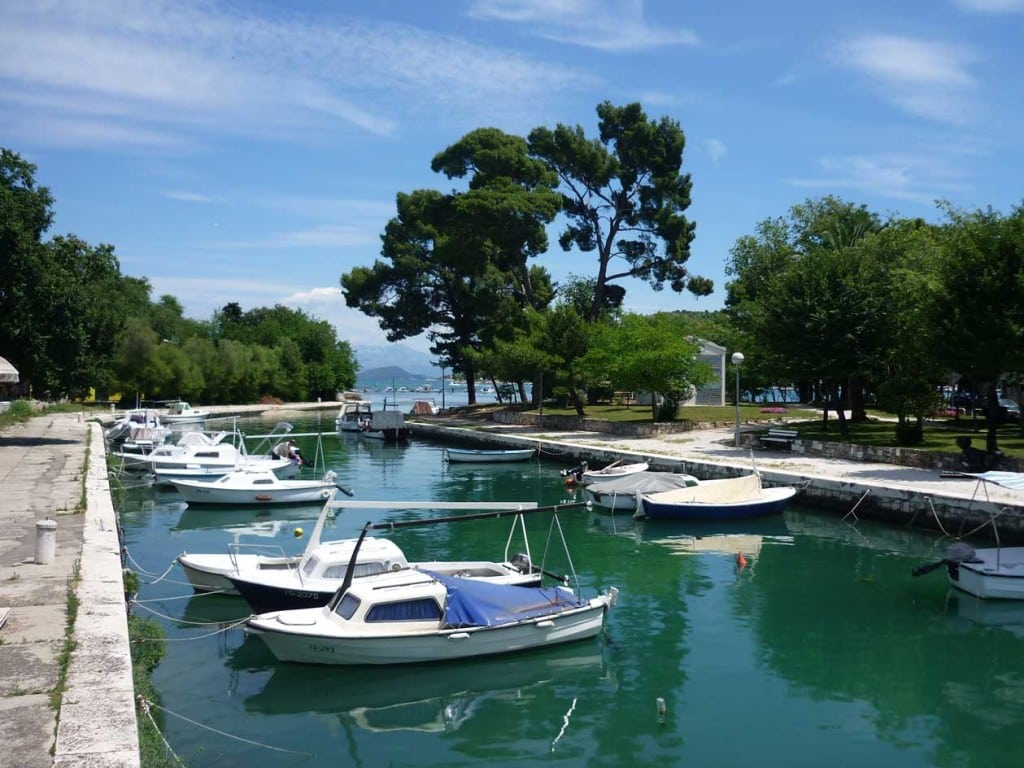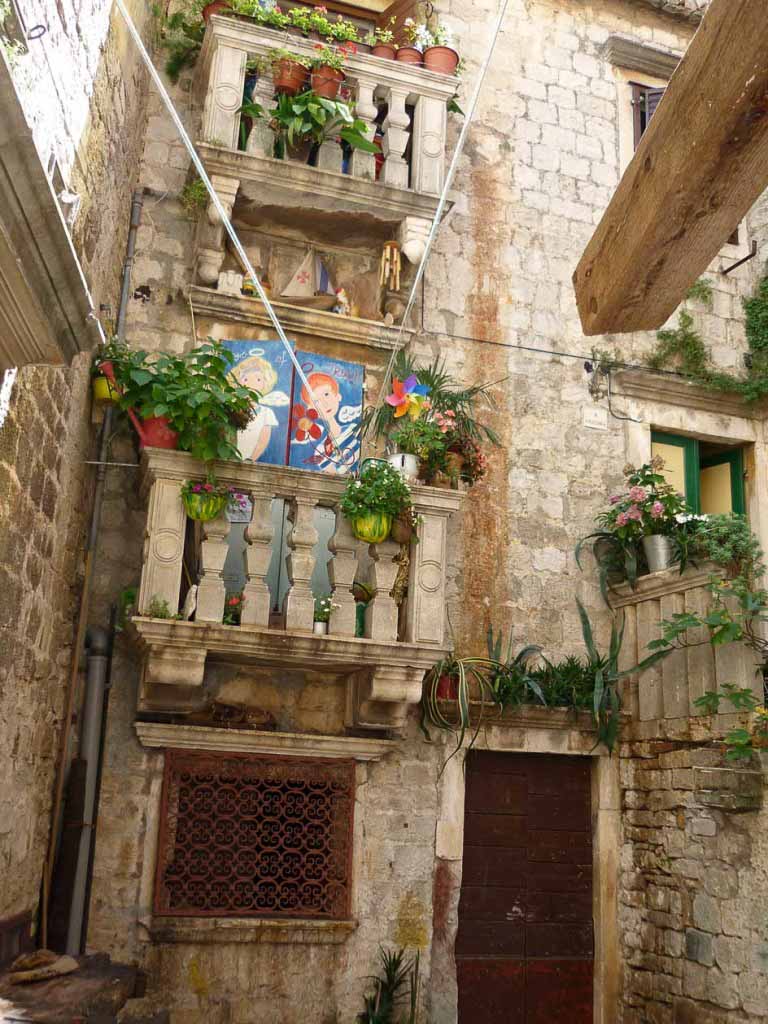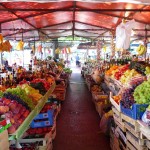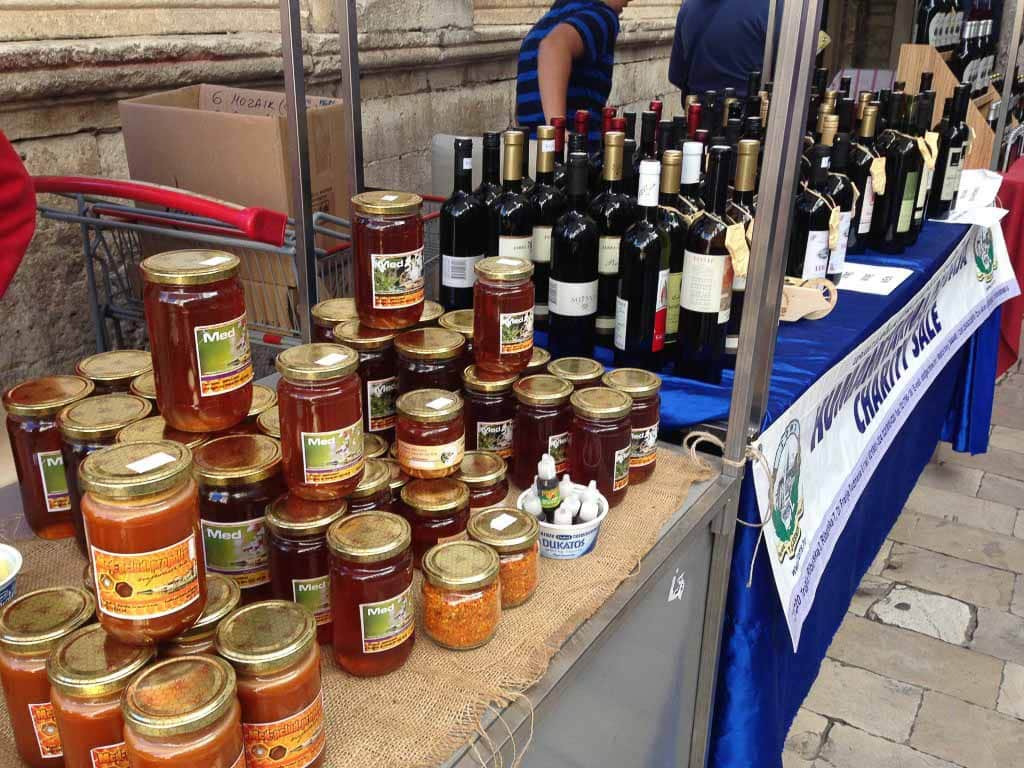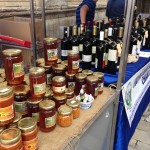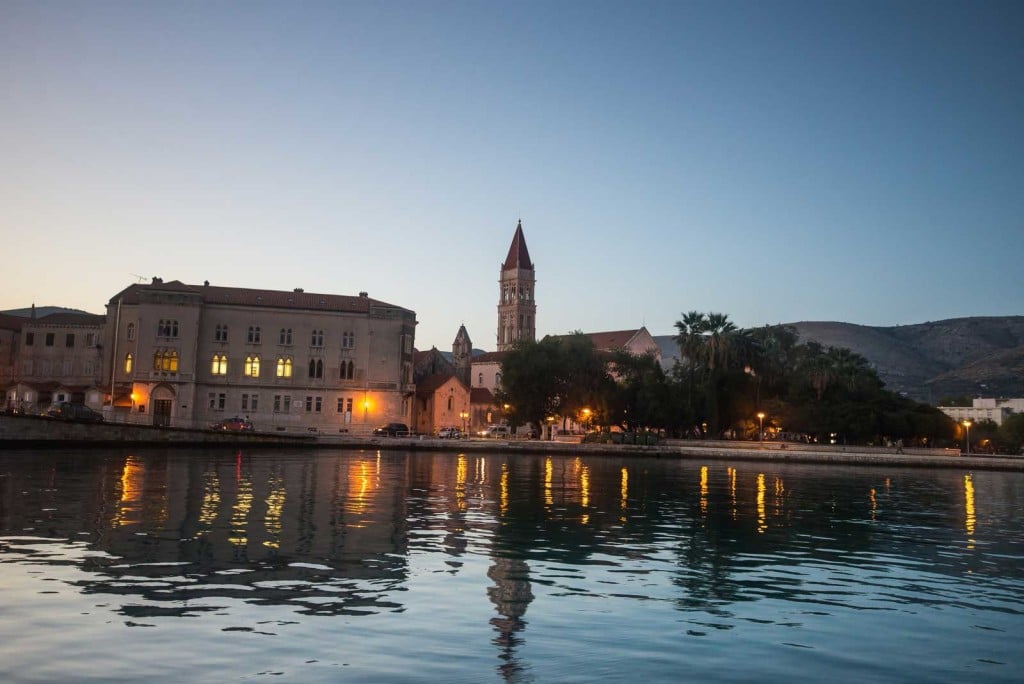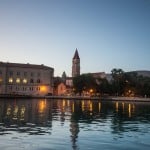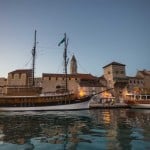 This pretty house

is a great property for groups of friends or families, only 150m from the beach, restaurants & cafe bars



VILLA ZELEN – OKRUG GORNJI, CIOVO, SPLIT RIVIERA

This pretty house is situated in the sought after village of Okrug Gornji, only 150m from the beach, restaurants & cafe bars!
Villa Zelen has a great location in  Okrug Gornji close to Okrug Gornji Beach. Locally known as Copacabana Beach, this is a perfect spot for families to entertain the,selves during the day or evening – the beach scallops around the bay with lots of sunbathing spots, restaurants and cafe bars. There are also water sports on offer like jet ski's, tube rides and inflatable climbing frames in the sea. It's easy to self cater with the grocery shops nearby and there are some fantastic spots cloe by on the island to take a trip to if you need a change from the beach. Check out Konoba Duga and it's idyllic beach a short drive from Okrug Gornji – it's an idyllic place and no need to have a car to get there – take the water taxi, have lunch and then spend the afternoon swimming and taking in the stunning scenery – highly recommended!
The UNESCO World Heritage site and Old Town of Trogir is close by and easy to get to via the local water taxi – the boat line to Trogir is 200 meters away runs every half an hour and costs about £1 each way. There is also a bus stop is 50 meters from the property so it's easy to get around. Buses usually run every 1.5 hours. Trogir is only 3 km away so within easy reach.
There is lots to do in area of Split and Trogir : Speed boat to Hvar Island & Pakleni Islands, Boat trip to Vis Island's blue & green cave, discover the Plitvice lakes, visit the Beautiful  Old Town Mostar or Dubrovnik Old Town.
The villa is split into 3 apartments with a nice garden and separate BBQ area plus children's area. It's a great property for groups of friends or extended families with the largest living space on the ground floor, which works very well as a communal area!
The bus stop is 50 meters from the villa and buses run every 1.5 hours, there is also a boat line to Trogir Town 200 meters away runs every half an hour and costs about £1 each way. Trogir Town is only 3 km away so within easy reach.
Summary
Sleeps: 14 + 3
Ground Floor: 3 Bedroom Apartment sleeping 6 + 2
First Floor: 2 x 2 Bedroom Apartments sleeping 4 each (each apartment has one double bedroom, and one twin bedroom)
Balconies/Terrace: yes
Kitchen: yes x 3
Number of Bathrooms: 2 in the Ground Floor Apt, 1 each in the 2 First Floor Apts
Parking: yes – Parking at the villa entrance
Seperate playground and BBQ area

Garden: yes (11 Sunloungers)
BBQ: yes
Air Conditioning: yes
TV/Satellite: yes
Internet: yes
Mobility Rating: 1
Car recommended: no

The upper floor level is occupied by the owner and his family with a separate entrance at the rear of the property so as not to disturb villa guests.
Layout
The layout is as follows:
The Ground Floor has a comfortable three bedroom apartment – there are two doubles and a twin and for that extra guest a comfortable sofa-bed in the lounge….Outside there is a large terrace with a pool and sun-beds provided for your comfort. There is also a small children's playground and a BBQ area just across from the villa.
Then on the First Floor there is 2 x 2 bedroom apartments sleeping 4 each (each apartment has one double bedroom, and one twin bedroom) living room, kitchen and terrace!
Transfer: 20 minutes by car from Split airport. Frequent bus service also available if car hire/transfer not desired. Taxis available.
Beach/Sea: walking distance (150m)
Water Line: 200m
Bus Stop 150m
Shops: 150m or in Trogir
Post Office: 150m
Restaurants and bars: 150m or in Trogir
Bank: in Trogir
Pharmacy: 300m
Car/Passenger Ferry: 40 minutes – Split
Airport: 20 minutes by car from Split airport along picturesque coastal route
 "Hi Helen,
 Apartment was excellent. As per your brochure it was a short walk to everything. The owner was always available and pleasant though not intrusive. Most important to me enjoying my holiday was that the wifi quality was good so my daughter was happy!!
 Regards, Herbie" July/Aug 2017
"Thanks Helen. Yes, we had a really good week. Do pass our thanks on to Blaz and the owner of Zelen (Ivica?) – they were both very kind and helpful (as were all the Croatia gems staff). I don't think we have any particular new discoveries to pass on – we enjoyed the restaurant Leonardos in Okrug, and I went on a half-day snorkelling trip with Trogir diving school which was fun. The apartment itself was really nice, clean and well-kept. The only slight negative was that the satellite TV available seemed to be nearly all German channels but we weren't really watching the telly anyway so it didn't matter – but I guess some families might like the option of a DVD player.
Kind regards, Rob" August 2017
Prices Per Week
All prices are in £'s (GBP) per villa/ apt/ room, per week, unless otherwise stated:
Most villas and apartments are booked by the week – please ask about booking less than 7 nights.
Where short stays are possible, there is a 30% supplement for stays of 3 nights or less
Please note: Some prices may still be in the process of being confirmed – please confirm price on booking.