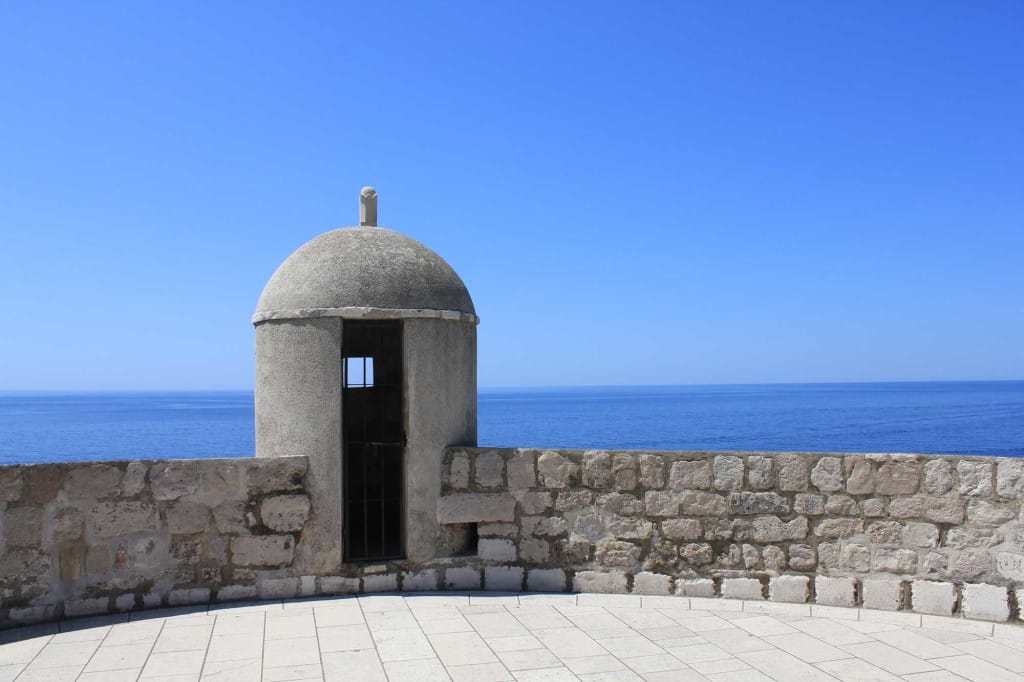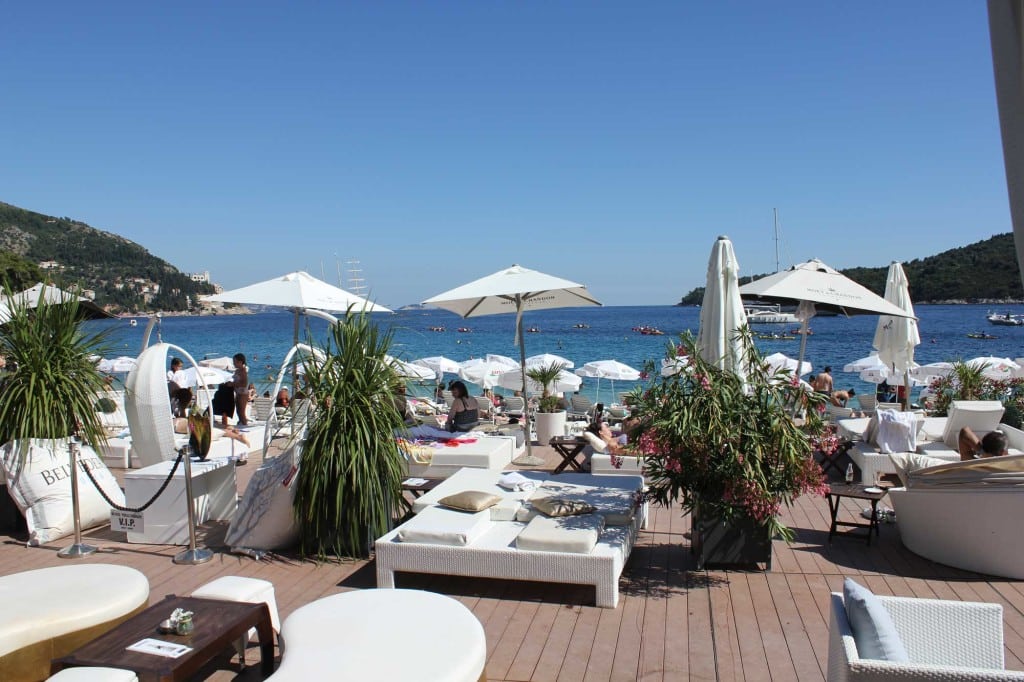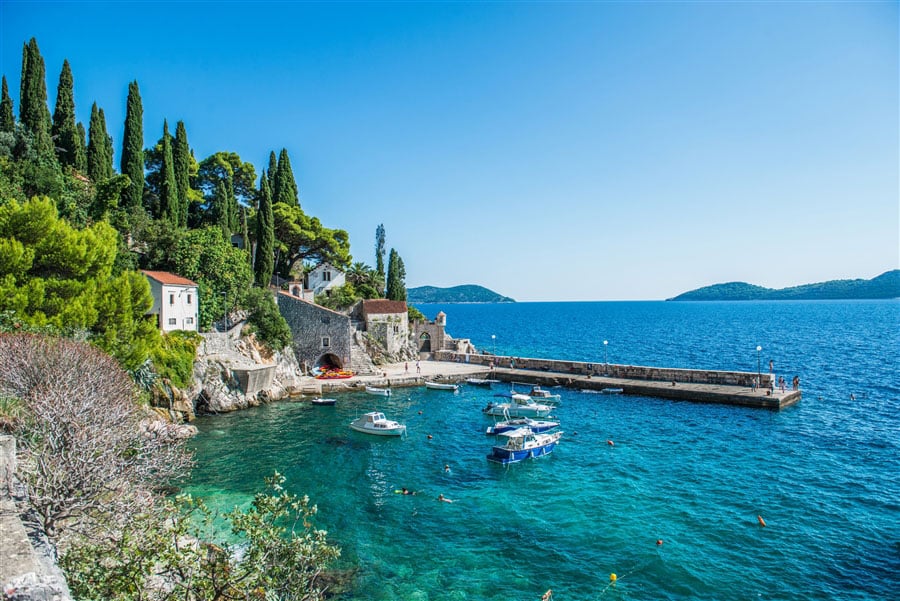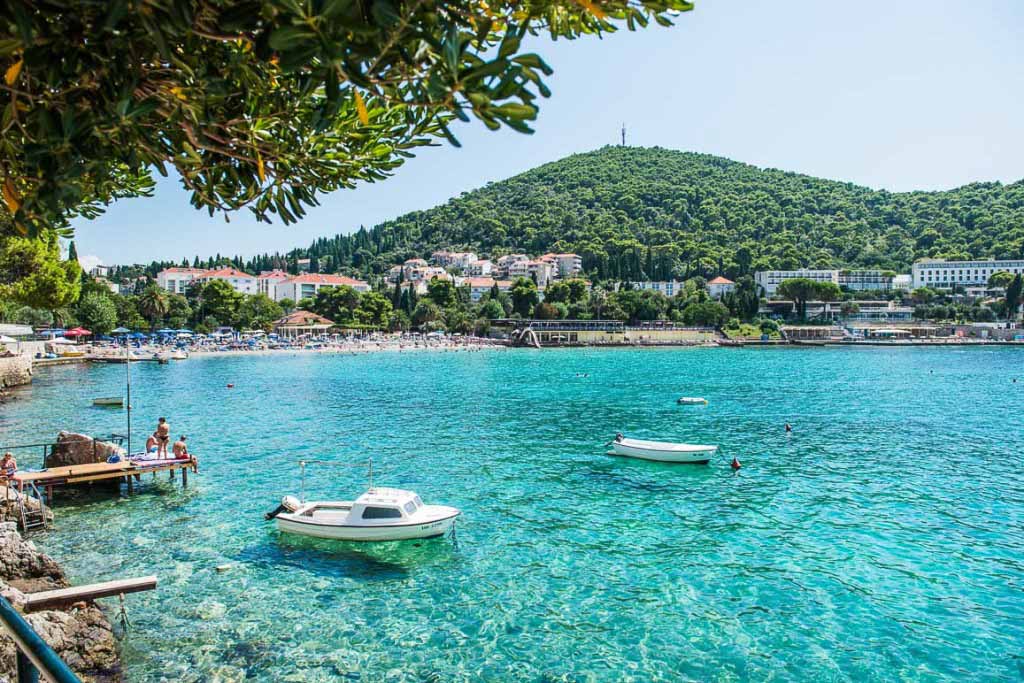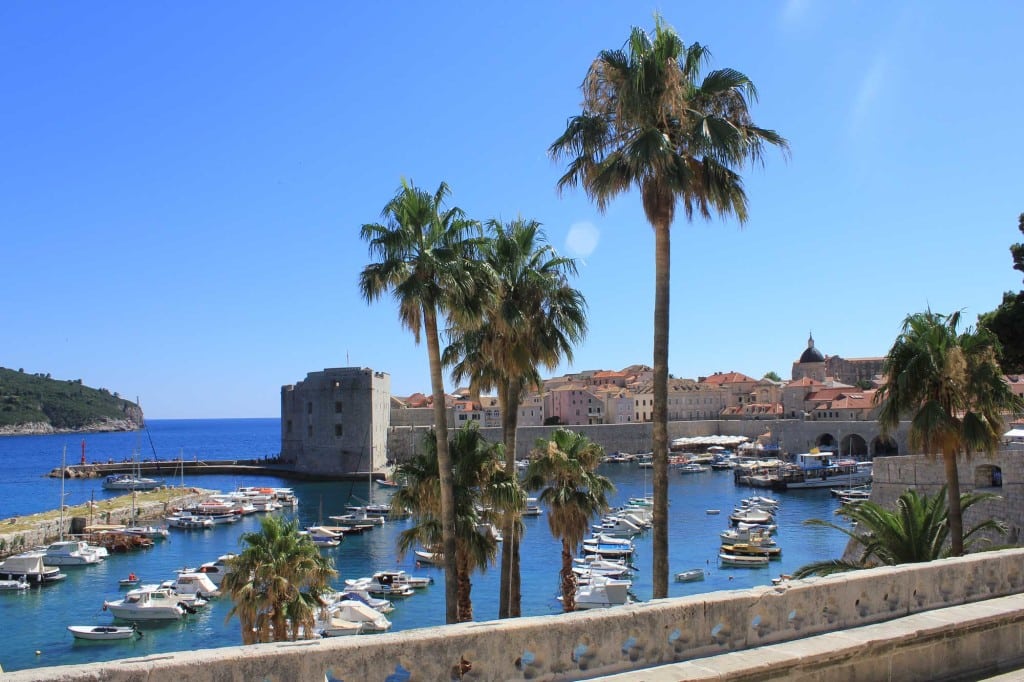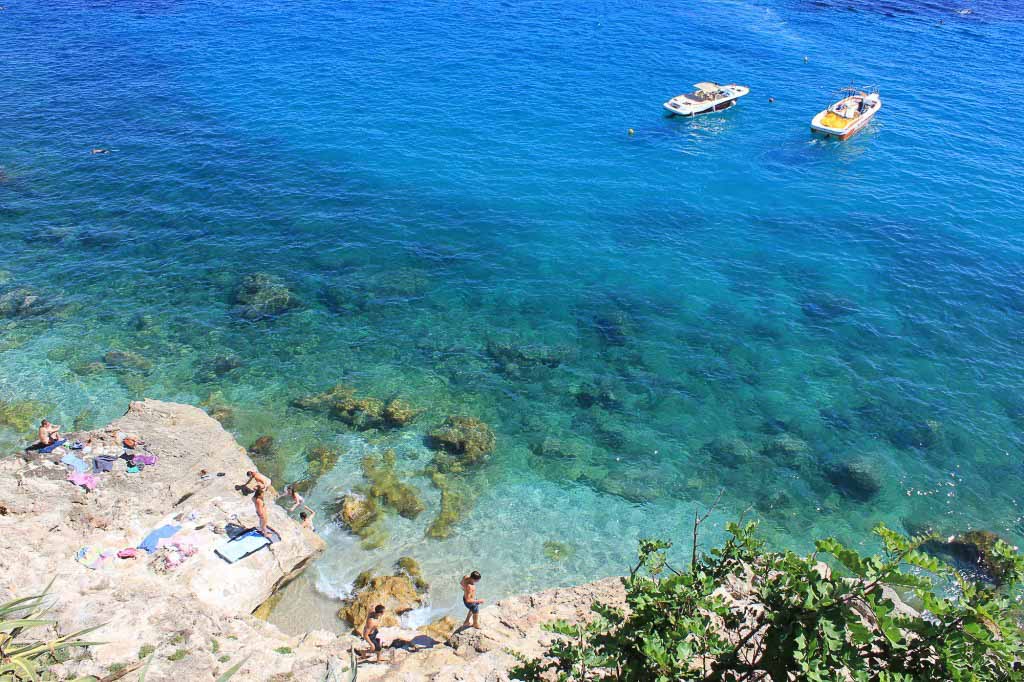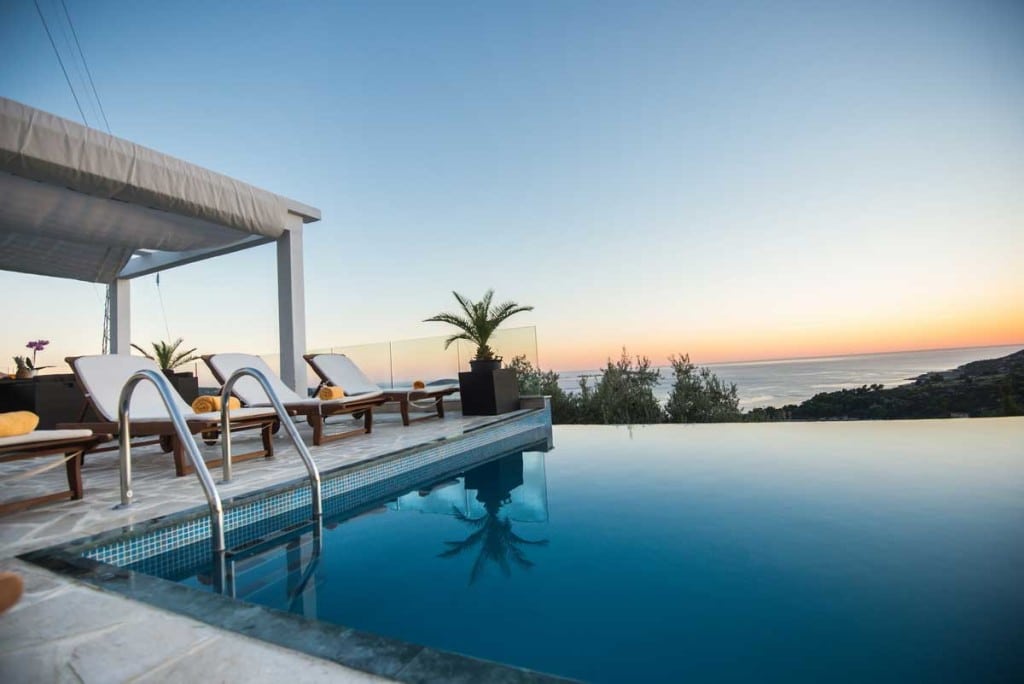 Exciting Dubrovnik…
Explore the famous Old Town of Dubrovnik and, relax in turquoise bays, discover pretty beaches and fall in love with the atmosphere…
Call us for a chat on UK +44 (0) 117 409 0850 USA +1 (0) 914 826 8530
Looking for a Dubrovnik apartment? Located in Southern Dalmatia, Dubrovnik Old Town is a UNESCO World Heritage Site and you will see why the Dubrovnik Riviera is so coveted when you drive along it – it's beautiful! Apart from its natural beauty and pristine environment, it has an incredibly well preserved historical heritage and many attractions. With over 2,500 hours of sunshine a year, Dubrovnik also ranks among the sunniest towns in Europe. There are many perfect places for a Dubrovnik Apartment…
Sleeps 6 | 3 Double Bedrooms all en-suite | Terrace with Sea Views | Parking
Gorgeous, newly renovated apartment with wonderful views of lovely Mlini Bay
Apartment Panorama – Mlini Bay, Dubrovnik Riviera
Fabulous location in Mlini Bay – Apartment Panorama has a large terrace overlooking the bay perfect for watching the sunset with a glass of local wine !
Find out more
---
Dubrovnik Apartments
The Dubrovnik Riviera takes around 2 hours to drive along and there are many fabulous places to visit…. Base yourself inside the walls of the medieval town of Dubrovnik itself and go back in time with its atmospheric, lamp lit streets and piazzas, and step back into history.
Or choose a little fishing village bursting with character like Mlini Bay or Cavtat Bay. They are a short drive from the old town of Dubrovnik and have some lovely Dubrovnik apartments. There are oodles of cozy bars and restaurants serving fantastic seafood and organic wine and they have some of the best swimming spots in the area. If you feel like an adventure you can also boat out to one of the islands just off the coast of the Dubrovnik Riviera – or even stay in a Dubrovnik apartment on an island! On the other side of Dubrovnik old town, villages like Zaton Bay, Trsteno, Orasac and Slano snake along the coast and there are many beaches and bays to lose yourself in and relax.
More peaceful a Dubrovnik apartment here gives you the best of both worlds – little coves, picturesque views and sea edge restaurants – perfect for family enjoyment and relaxation, but close enough to visit Dubrovnik too. For gastro lovers, head to Konavle just south of Cavtat where the traditional restaurants are to die for. Local set-ups, these offer the best of the season and for those in the know, this is the place to come. Dubrovnik is an unforgettable holiday destination for young and old alike.