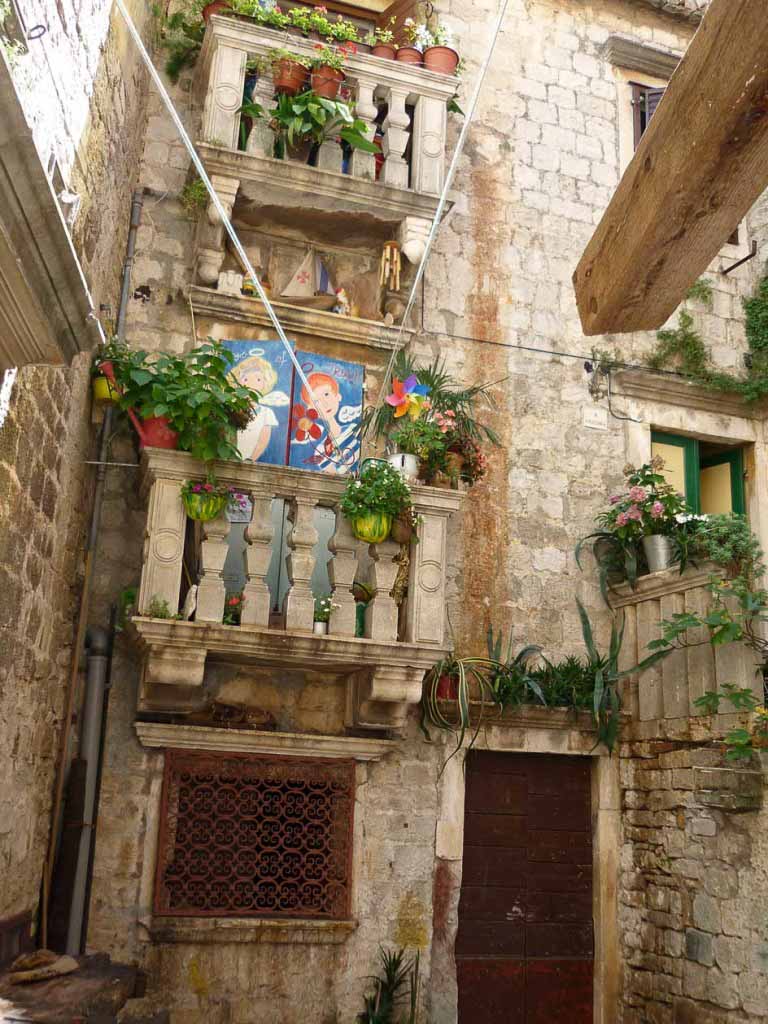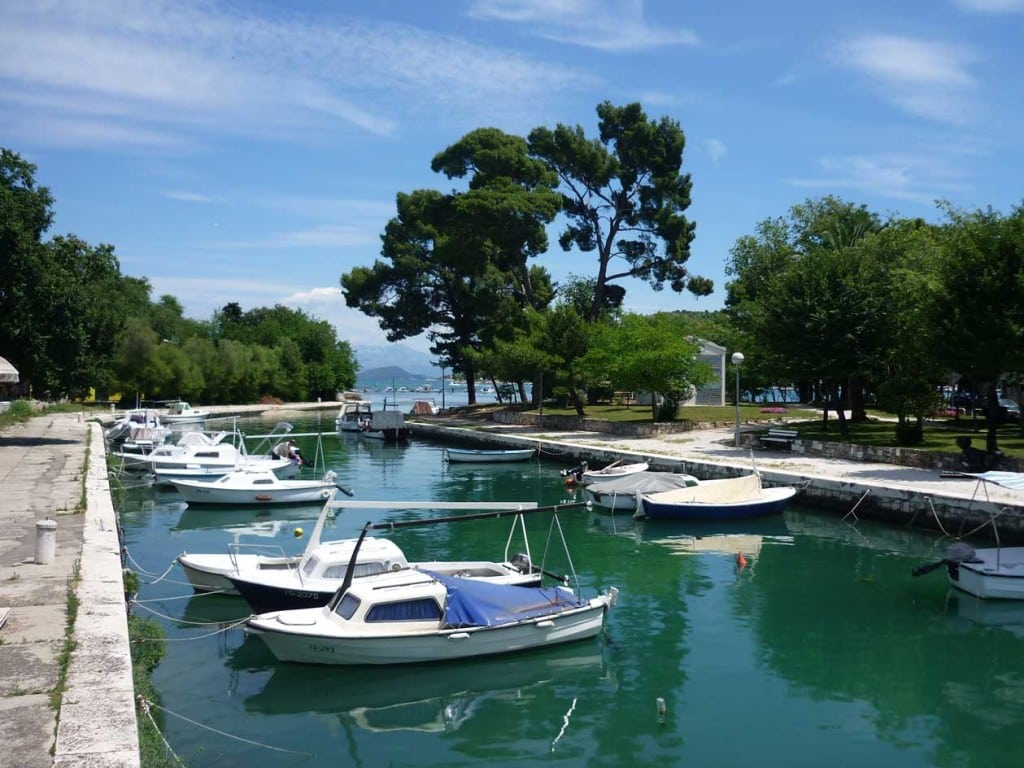 Enjoy Split & Trogir!
ENQUIRE
From the Roman city of Split to the UNESCO World Heritage Old Town of Trogir & pretty Primosten, you are perfectly paced here to explore…
Call us for a chat on  01275 813815 …
With Split and Trogir apartments you have so many options – Split Riviera Apartments encapsulate the charming old town of Trogir, pretty Primosten and historic Sibenik, not to mention, of course, the awe inspiring Roman city of Split makes this region a wonderful base and it's not surprising it has captured people imagination.
Sleeps 4 | 2 Double Bedrooms | 1 Bathroom | Exclusive Use of Pool
"Omg the holiday apartment was amazing"
VILLA APARTMENT LUX – OKRUG GORNJI, CIOVO, SPLIT RIVIERA
Apartment Lux is just 1km from  Trogir Unesco World Heritage town and the sea, beach, restaurants and shops are all within a short walk.
Find out more
---
Sleeps 6 | 3 Bedroom Maisonette | 3 Bathrooms | Pool | Parking | Central Location
An oasis of calm contemporary leisure in a great central location
Apartment Ivana is a lovely 3 bedroom maisonette made for relaxing – a gem tucked just a short walk away from Split Port and the old town with its history, restaurants and cafe bars.
Find out more
---
Sleeps 4 + 2 | 2 Bedroom Apartments | Right in the Old Town
Modern, well equipped apartments in the heart of the old city
These lovely apartments are located in the very centre of the 1700 year old city of Split, only metres away from the sea, in the city's culturally protected area – the premises overlook the sea and the Riva (promenade), with views out to the islands.
Find out more
---
Sleeps 4 + 2 | 2 Bedrooms | 2 Bathrooms | BBQ | On the Beach
"Trogir was a beautiful part of the world and I will definitely be visiting Croatia again – I will definitely recommend your company to anyone visiting Croatia"
Palm Tree Garden Apartment, Slatine Bay, Split Riviera
Palm Tree Garden Apartment has a superb position, right on the tranquil sea – just wander down the path, through the arch and out onto the white pebbly beach.
Find out more
---
Sleeps 5 or 2 | Apt 1 (2+2 ), Apt 2 (5+2) | 2 Bathrooms | WC | Sea Views
Close to some of Split's best beaches and beautiful views to the sea
APARTMENTS MARJORAM – DUGI RAT, SPLIT RIVIERA
Apartments Marjoram are situated on the Split Riviera, in the lovely bay of Dugi Rat, just 25 km south of Split and very popular with families who are looking for a nice quiet resort but with busier places just a short drive away.
Find out more
---
Sleeps 5+1 | 3 Bedrooms | 2 Bathrooms | Terrace
 Beautiful Split Town apartment with a lovely terrace, just a short distance from the sea
APARTMENT VICTORIA – SPLIT TOWN, SPLIT RIVIERA
Two storey Apartment Victoria with its handy terrace is a great find to share with your family or friends as it can accommodate up to six people – just a few minutes walk from the sea and the centre of the historic old town.
Find out more
---
Sleeps 4 | 2 Bedrooms | 1 Bathroom + WC
This beautiful apartment is an elegant and comfortable space in which to relax
APARTMENT ISIS – SPLIT TOWN, SPLIT RIVIERA
Apartment Isis is a lovely apartment located outside the palace walls in a quiet part of the city centre, yet the nearest beach is an easy twenty minute walk or 5 minutes on the bus, just a few streets away are restaurants and cafes and the squares are full of market stalls and galleries & museums – so plenty to keep everyone busy.
Find out more
---
Sleeps 12 or 4+1 or 2+1 | 1, 2 or 6 Bedrooms | Pool
Gorgeous pool & close to restaurants & beach
VILLA VIOLET – SLATINE BAY, CIOVO, TROGIR, SPLIT RIVIERA
Villa Violet has a great position, just 50m from the sea – lounge around on the terraces by the pool, enjoy the views of Kastela Bay and the mountains from the roof terrace, or take a walk to a nearby restaurant or beach bar – this is a great place to relax.
Find out more
---
Sleeps 4 (6 Apts) | 2 Bedrooms | 2 Bathrooms | Pool | Jacuzzi | Sauna | Sea Views
The villa overlooks sea and includes the latest in pool design that gives you the impression of being on a beautiful sandy beach
VILLA APARTMENT SELECT – OKRUG GORNJI, TROGIR, SPLIT RIVIERA
Villa Apartment Select comprises 6 luxury apartments, located 900m from the centre of the historic town of Trogir on the island of Ciovo, and just 20m from a picturesque sandy beach.
Find out more
---
Split & Trogir Apartments

The Split Trogir apartments area also includes the beautiful Primosten and Sibenik area which are also full of interesting and attractive coastline with their own old towns. Where ever you choose there are some great quality places to get out and about to see. In the Trogir area, there are lots of water taxis to get around by which are certainly worth making use of, and with a short transfer time from Split airport, plus good flights to Split, this is a great Croatia villa holiday spot.
This is also an area rich in places to visit and things to do – aside from ensuring your arrival goes smoothly, our local reps can arrange for your group to take a speedboat trip to Hvar Island and explore the mysterious Blue Caves of Vis Island beyond. Or try a spot of canyoning or rafting on the Cetina River just inland – or visit the Krka Waterfalls in the national park nearby. You can easily visit Split for the day from the Trogir area with water taxis going often from Slatine on Ciovo and Trogir Old Town too. If you want to stay in Split Town itself there is plenty of history to interest you and there are a few Split villas that allow you really close access to the old town.