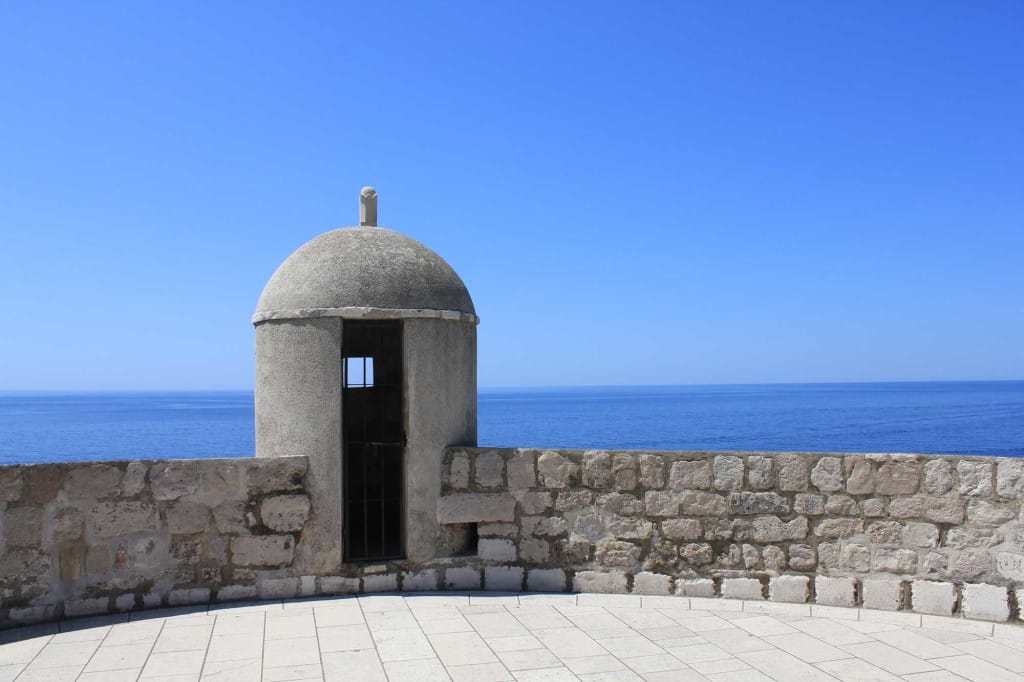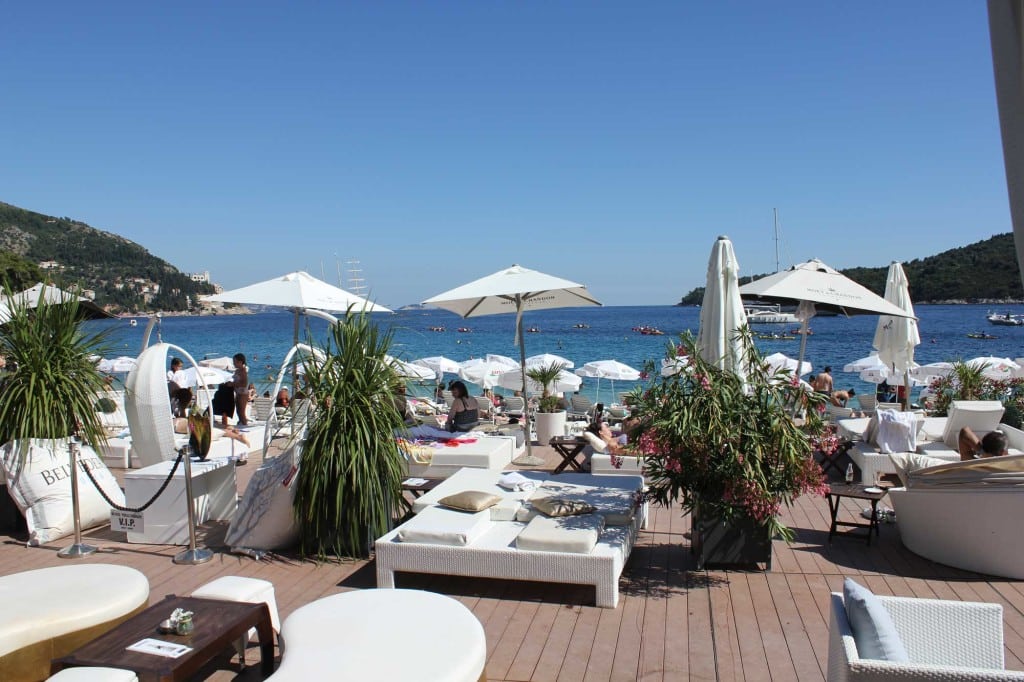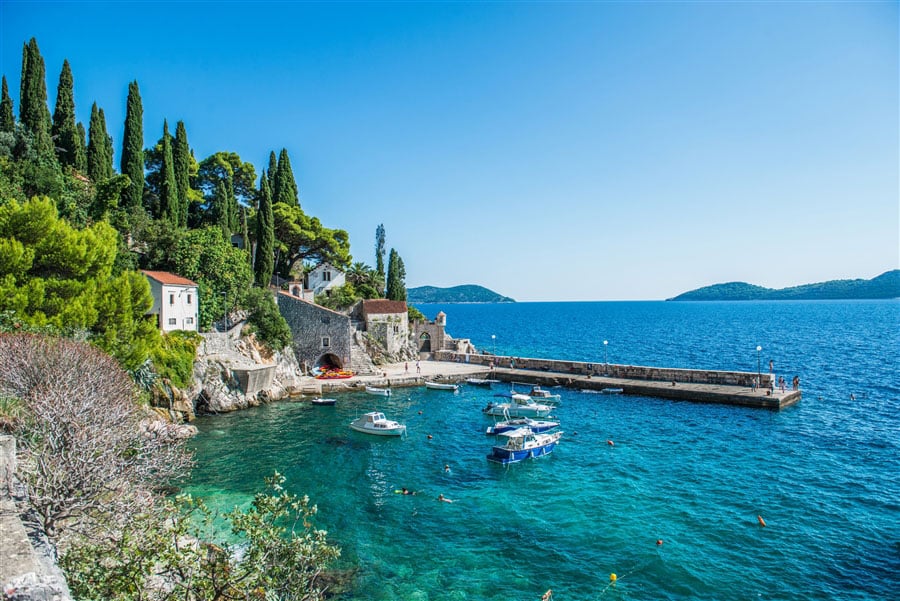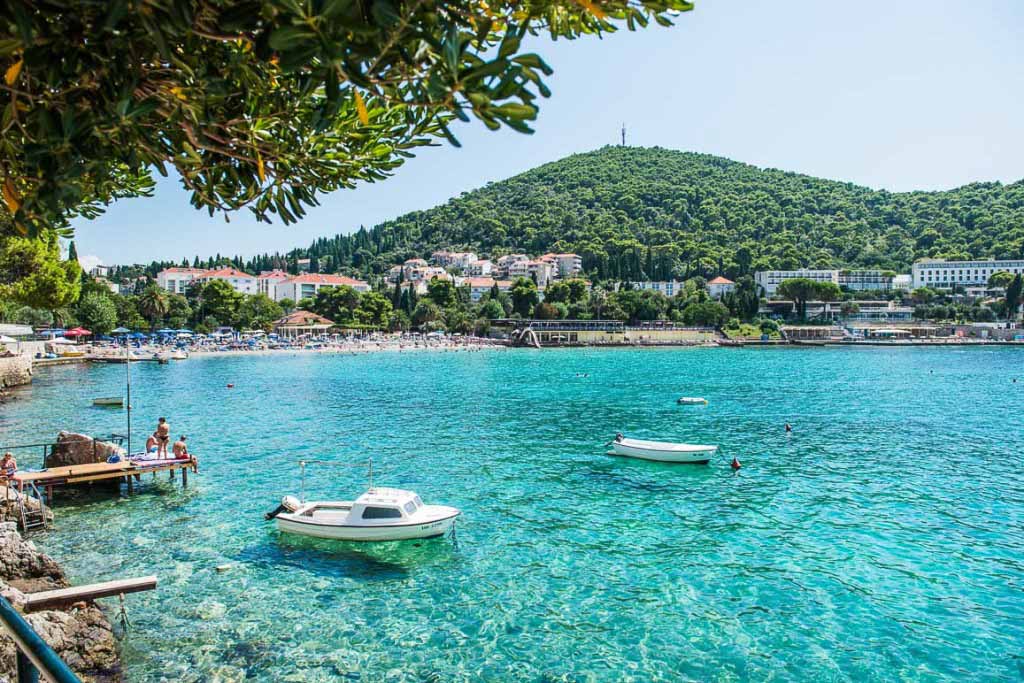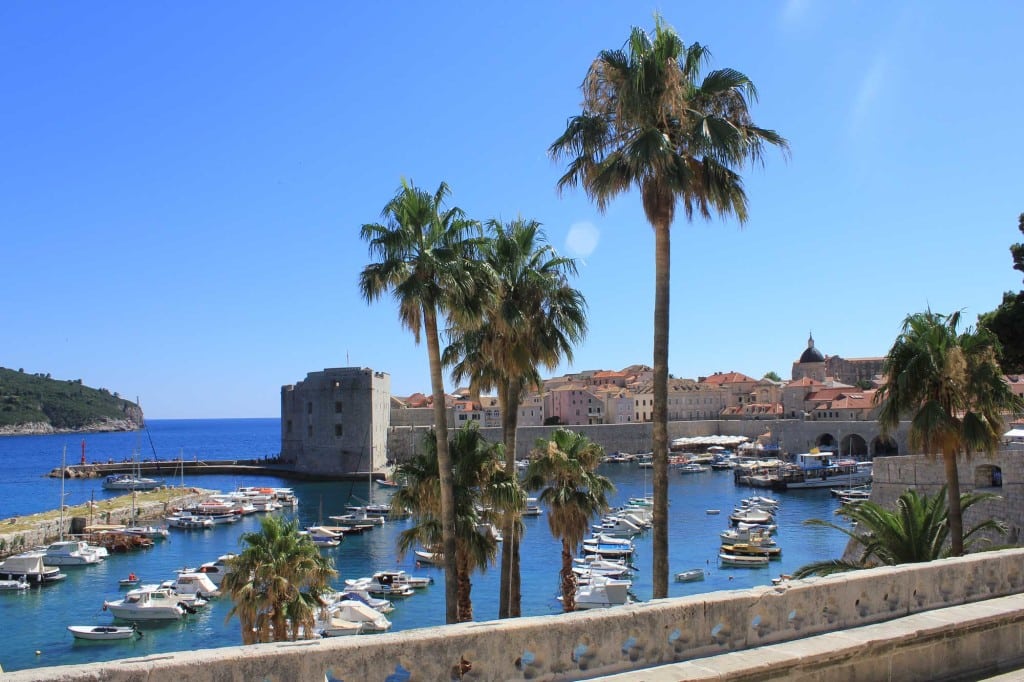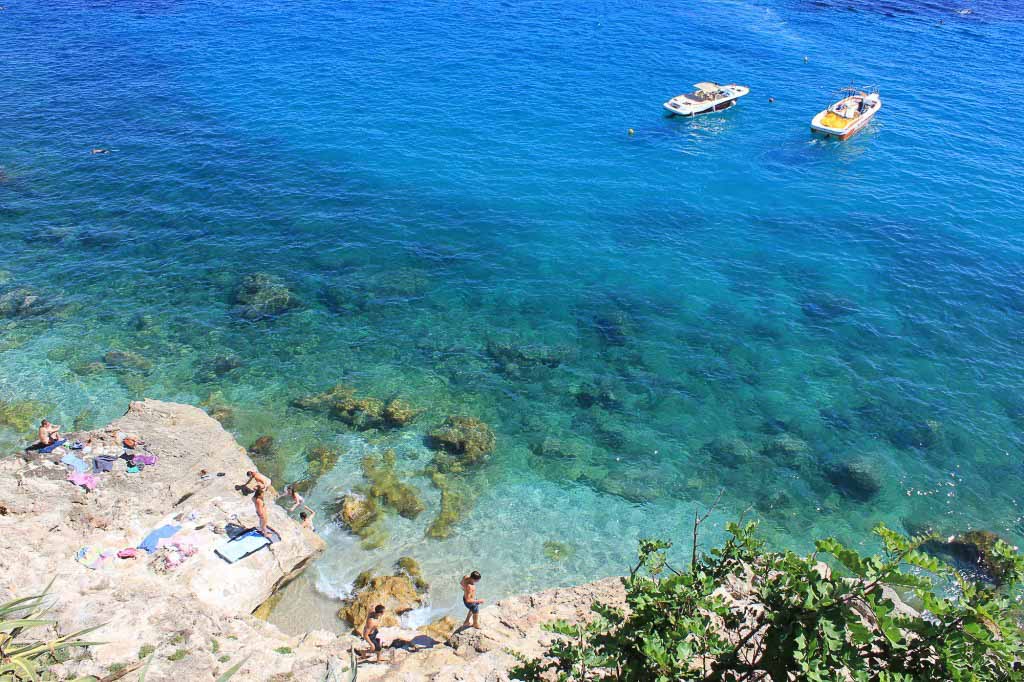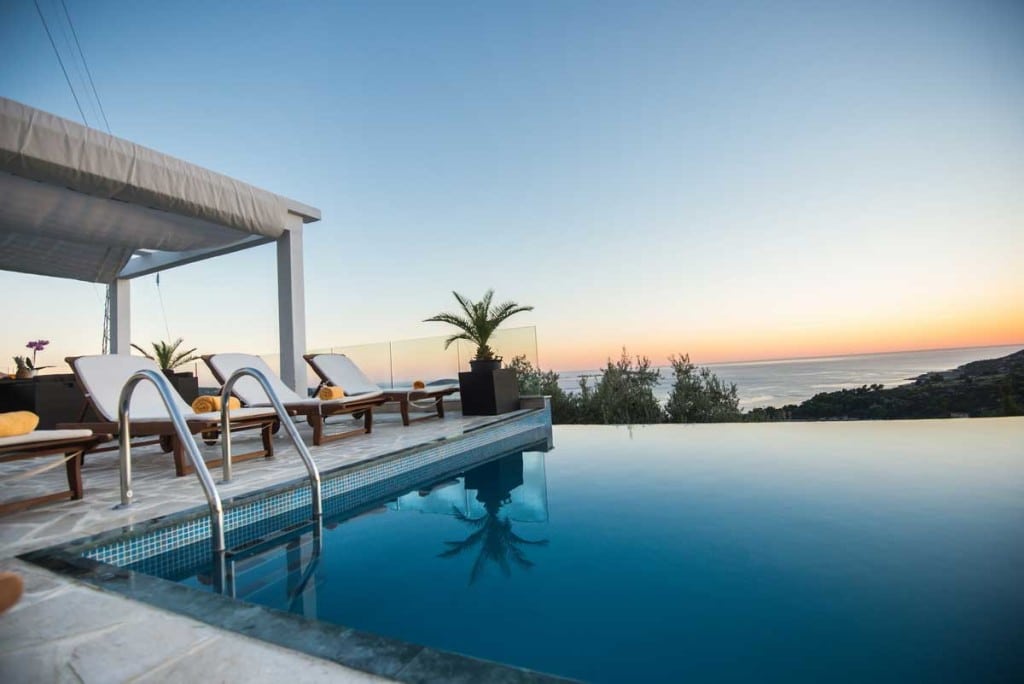 Stunning Dubrovnik...
Dubrovnik is the jewel in the crown of the Croatian coast - explore the superb Old Town of Dubrovnik & delight in quaint little villages & bays up and down the coast...
Call us for a chat on  01275 813815 ...
A holiday villa in Dubrovnik has it all - the stunning old town of Dubrovnik, charming, quintessential sea edge villas, beautiful Croatian beaches and crystal clear sea. Dubrovnik also has its own little islands which are delightful to stay on or for a day trip. Dubrovnik villas with pools tend to book up fast so it's worth booking early. Some of the most popular Dubrovnik villas year on year & our personal favourites are in Mlini Bay with its sweeping horseshoe bay of some of the best beaches on the Dubrovnik Riviera and Cavtat Bay with its beautiful old town. Zaton Bay is another favourite with its pretty harbour and sea front...
Sleeps 10 | 5 Bedrooms | 3 Bathrooms | Pool | Stunning Views | 10 Mins to Beach
"Loved the villa, clean, comfortable, lots of space and spectacular views - Mlini was a perfect location"
VILLA ANAMARIA - MLINI BAY, DUBROVNIK RIVIERA
Villa Anamaria is situated just 10 minutes wander from the sea edge in Mlini Bay, with probably the best beaches in the Dubrovnik area & a host of interesting small side streets, cafes, bars & restaurants.
Find out more
---
Dubrovnik Villas
The Orasac coast along with Slano Bay also has some lovely beaches and hidden coves like Trsteno Arboretum. The Konavle region just south of Cavtat Bay is also a great place to stay if for getting out and trying some activities and sampling some of the best gastronomic delights! Our superb local reps are on hand to help with your arrival and anything you'd like to see and do during your stay - why not hire a private chef at your villa or a private boat to sample the best of the local islands and beaches? Perhaps a spot of wine tasting? Our local reps can recommend some of the best local wines and introduce you to some of the best traditional food produced in the area. While you're in town, why not take a trip to see the famous Old Town of Mostar too, or day trip to Montenegro just down the coast!
The UNESCO World Heritage site of Dubrovnik Old Town is never far away, wherever you are based and is a fabulous place to visit with a sumptuous variety of restaurants tucked away in delightful little lamp lit streets. There are no cars in the old town and so it's like going back in time. There is certainly a lot of history and wonderful architecture to explore and no trip to the old town is complete without a breathtaking walk around the old town walls where a guided tour is certainly worthwhile. Where ever you choose your Dubrovnik villa, you will be sure to be wowed.