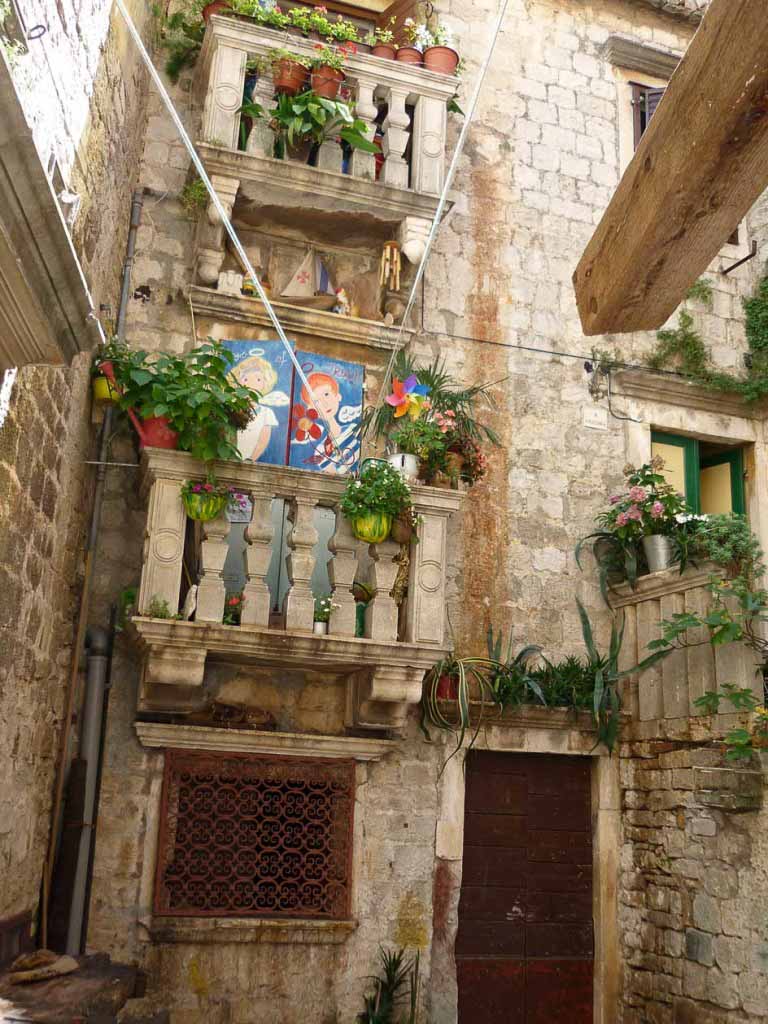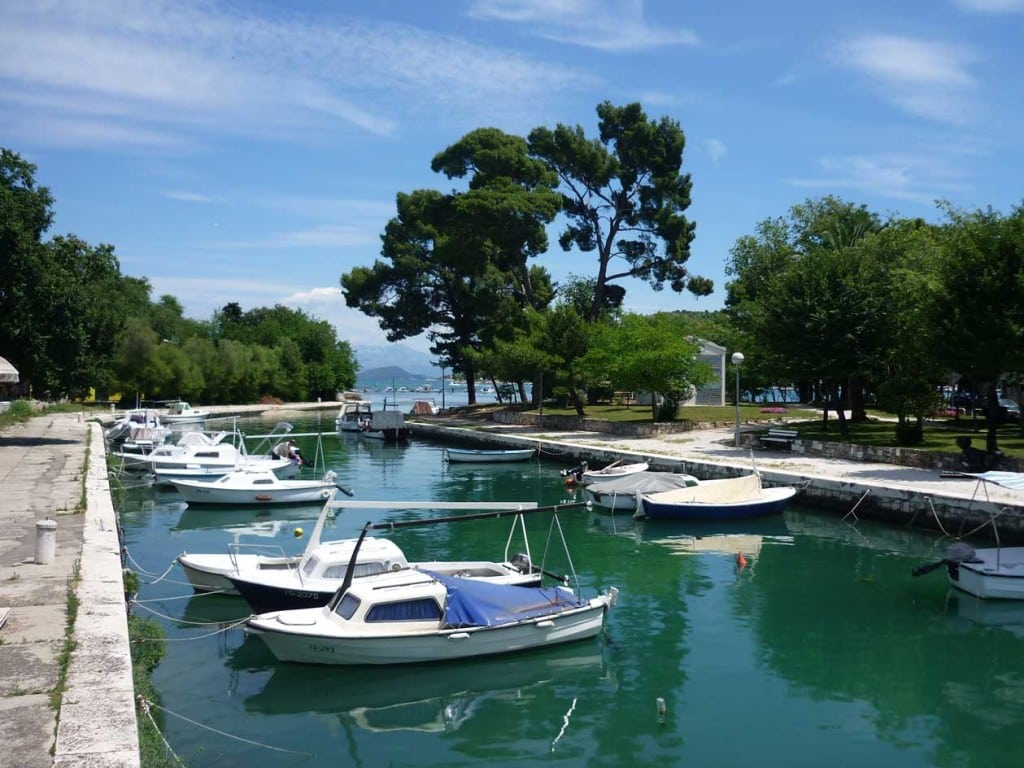 Unspoilt beaches & fishing villages or more bustling villages with beach activities! Lots to see & do in the area & a short transfer time from Split airport – with good flights to Split. A Split Villa in the Split or Trogir area is a great Croatia villa holiday spot…
Call us for a chat on UK +44 (0) 117 409 0850 USA +1 (0) 914 826 8530
Split Villas Croatia

Choose a small luxury villa in Croatia like Villa Marissa, or a large villa on the beach like Palm Tree Villa. For villas in Croatia Split, Ciovo Island gives you the best of both worlds. Trogir's Own Adriatic Island  is connected to Trogir by bridge so you can easily get on and off the island!
Split villas, Croatia make a great base from which to explore this area rich in interesting coastline. Indulge in the rich diversity of national parks, active pursuits and historic sites. Most of the time, a Split villa is actually in the area that stretches along the coast from Trogir Old Town up to Sibenik Old Town. One advantage is that with Split & Trogir villas you can be on the beach very quickly after arriving in Croatia. If you need some help with the best places to look for villas, browse our guide to villa locations in Croatia.
Why the Split Riviera?
For a great preview of Split villa holidays, watch Channel 4's 'Travel Man: 48 hours in Split' with Joe Lycett. There are a really nice range of villa locations to choose from around lovely Split old town, in Croatia. The unspoiled fishing villages at Slatine Beaches lead to the more bustling villages with beaches activities like Okrug Gornji Beach. Many of the most popular villas in Split Croatia are actually in the Trogir Old Town vicinity. Trogir villas cover the areas of Ciovo Island to the nearby bays and villages. Check out Seget Vranjica, Vinisce, Seget Donji and Marina Bay.
With a lovely selection of restaurants in Split, this is a convivial coastline! Villas in split Croatia also boast an array of beautiful bays with some idyllic beaches in the Split area. There are mny little towns up and down the coast. And, there are also a good mix of family beaches and beaches suitable for small children. Likewise, check out the activity beaches that are great for teenagers. Split is a great area for teenagers with plenty of activities going on.
If you're looking for Split villas Croatia flights at the moment there should be plenty of Split flights. Additionally, for ideas of where to stay, check out the best Croatia family villas to rent around Split.
Things to do in Split
This is also an area rich in places to visit and there are plenty of excursions and things to do in Split. Aside from ensuring your arrival goes smoothly, we can help you on arrival too. We are happy to help you arrange some lovely Split excursions and day trips. For example, take a speedboat trip to Hvar Island and explore the mysterious Blue Caves of Vis Island. Or try a spot of canyoning or rafting on the Cetina River just inland. Alternatively, visit the Krka Waterfalls in the national park nearby.
From Split villas, you can easily visit Split for the day from the Trogir area. Hop on one of the water taxis going often from Slatine Bay on Ciovo. They also go from Trogir Old Town too. If you want to stay in Split Town itself there is plenty of history to interest you. Fortunately, there are a few Split villas that allow you really close access to the old town too.
Getting to and Around Split
There are a good number of Split flights to book and as far as Split villas, Croatia go, they could incorporate a wide area. Indeed, from south of Split including Omis, through to Trogir, and on to Seget Vranjica, Ciovo, Marina and Sevid, there ae some lovely spots. Right up to beautiful Primosten and Sibenik area these places are also full of interesting and attractive coastline with their own old towns. Where ever you choose there are some great quality places to get out and about to see.
It's worth noting that in the Trogir area, there are lots of water taxis to get around by. These are certainly worth making use of and are a picturesque way to travel indeed! You'll find they go, for example, from Okrug Gornji across to Trogir Old Town and from Trogir to Slatine Bay. With a short transfer time from Split airport, plus good flights to Split, Split Croatia villas make for a great holiday spot. If you are booking a villa in Split, Croatia or in lovely Trogir, be sure to watch Netflix 'The Weekend Away'! It's a fantastic way to see the locations in Croatia where it was filmed!
There are a lot of things to do in the Split area, but Zadar is another area to explore from a Split or Trogir villa. The Zadar Sea Organ is a must.
Check out the Croatian National Tourist Board site for more information.