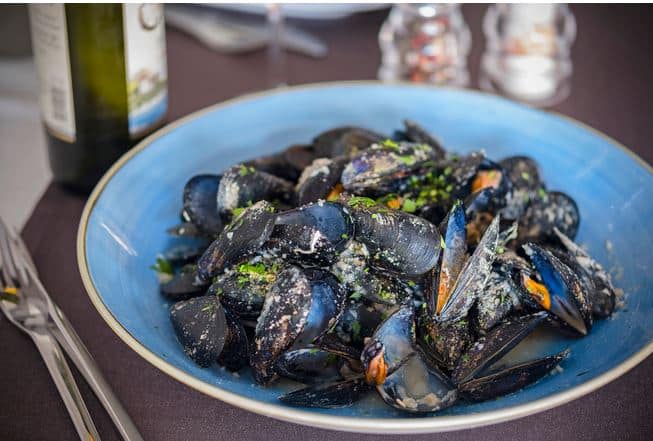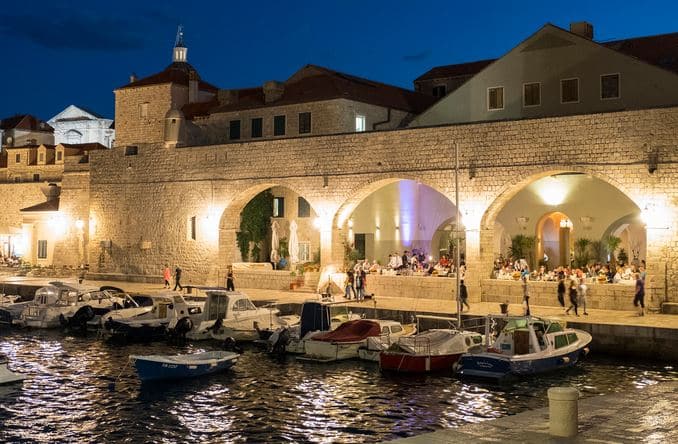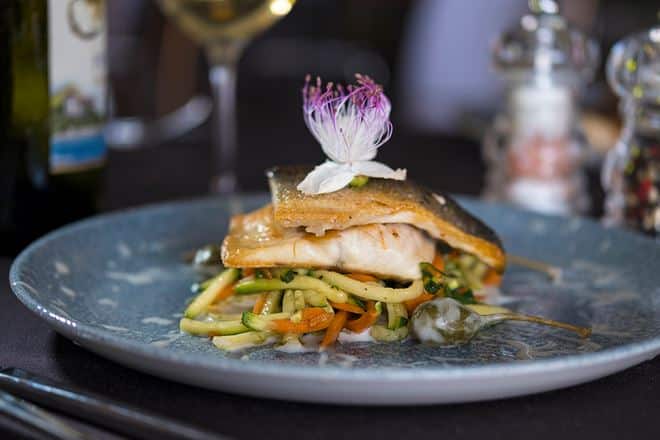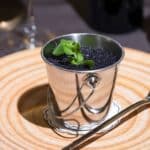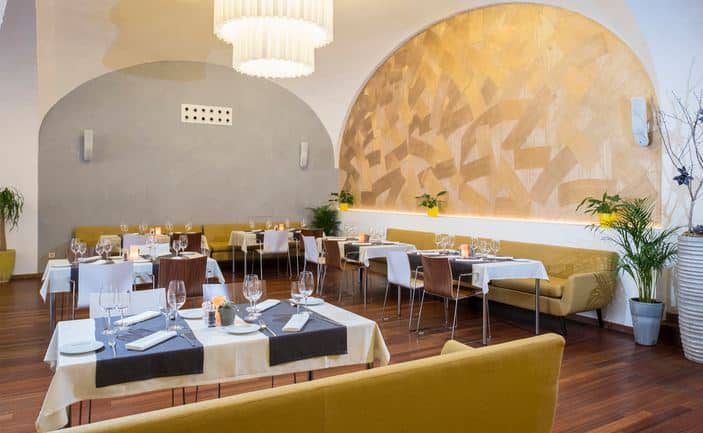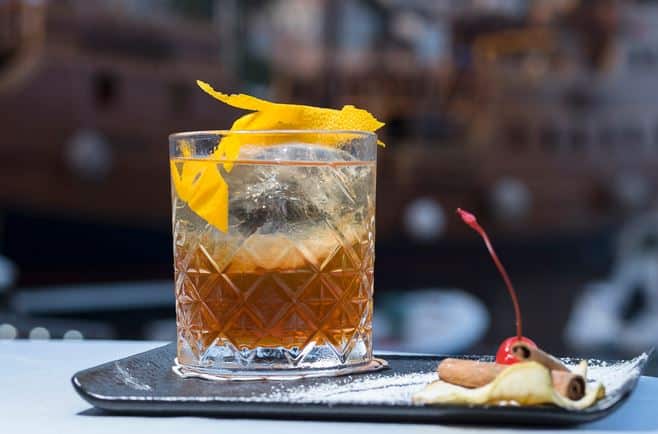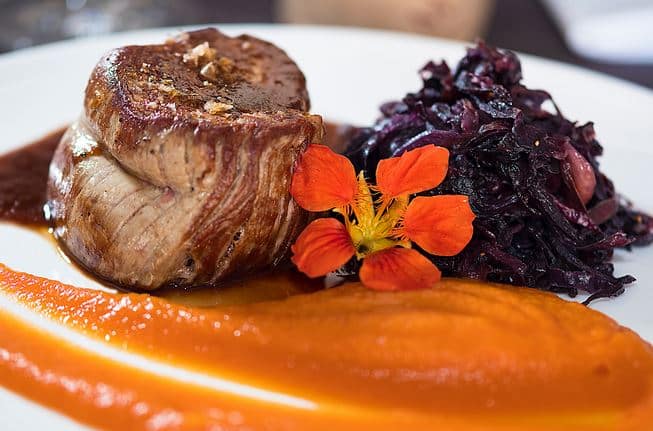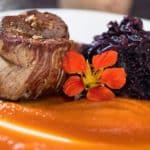 Villas near Dubrovnik – Dubrovnik's Restaurants are Ready to Indulge you!
By Croatia Gems 29th March 2022
Dubrovnik restaurants
As reported by Time Out, Dubrovnik's top restaurants Nautika, 360 and Proto are opening especially early for this season, well in advance of the Easter rush. These high-end restaurants are often sought-out by the rich and famous, many staying on the super yachts moored just off the coast – star struck visitors may get lucky to see celebrities from stage and screen! Restaurant 360 has a Michelin star.
In fact, we are aware that most of Dubrovnik's hospitality venues are opening early this year to take advantage of the rush to make up for the last two years when people were unable to travel and book villas near Dubrovnik this early in the season.
Holidays to Dubrovnik – where to stay
Most people tend to book outside the town when they look for villas near Dubrovnik, away from the hustle and bustle, and the crowds that rightly throng this beautiful town. It is beautiful, and you could make it a memorable event to have freshly caught, delicious fare and Croatia's fine wines at one of the restaurants, whether that be overlooking the Adriatic or Dubrovnik old town's many landmark buildings.
Small sea edge villages and towns line the Dubrovnik Riviera coast, all within an easy drove or water taxi ride of the old town. Mlini, Cavtat and Zaton are three such locations where there is a choice of Dubrovnik villas with pools – why not laze around the pool or beach in the afternoon and then get yourself spruced up for a memorable meal in Dubrovnik old town?
If we have tempted you to consider a Dubrovnik villa rental and you don't find what you are looking for on our main search page, do also have a look at our 'By Request only' portfolio.
More Information on Holidays to Dubrovnik, Dubrovnik apartment rental etc.