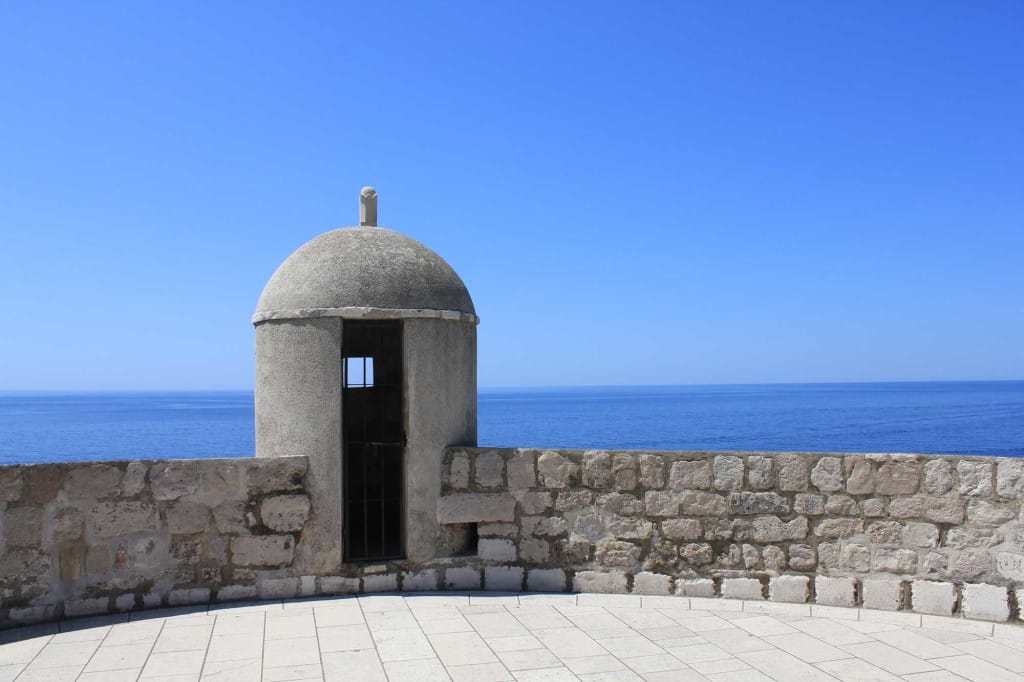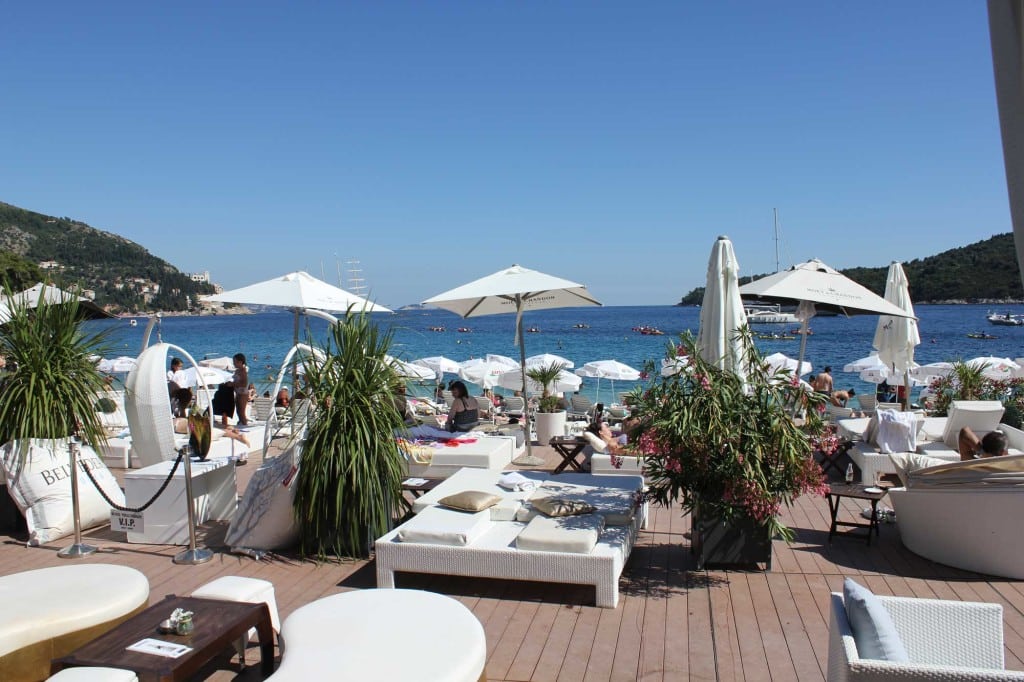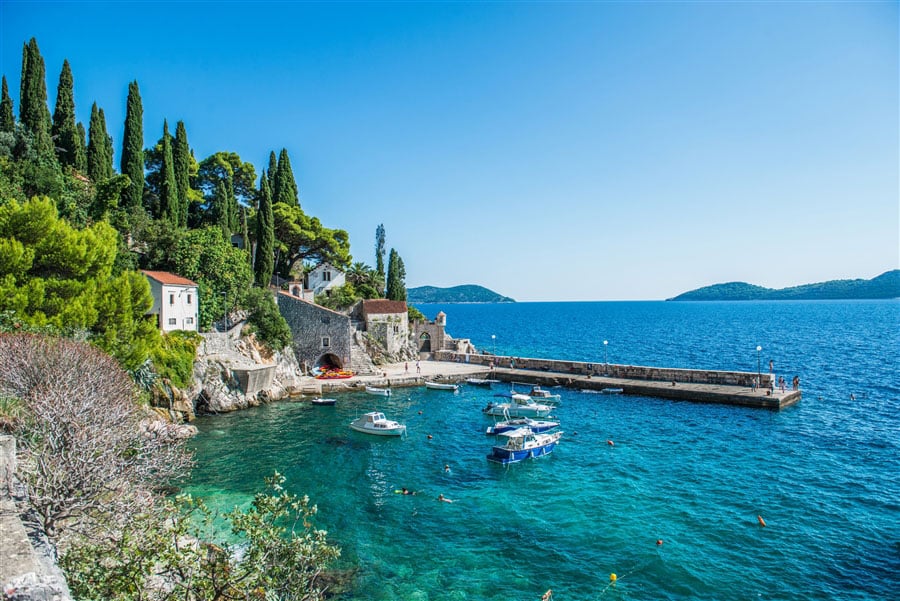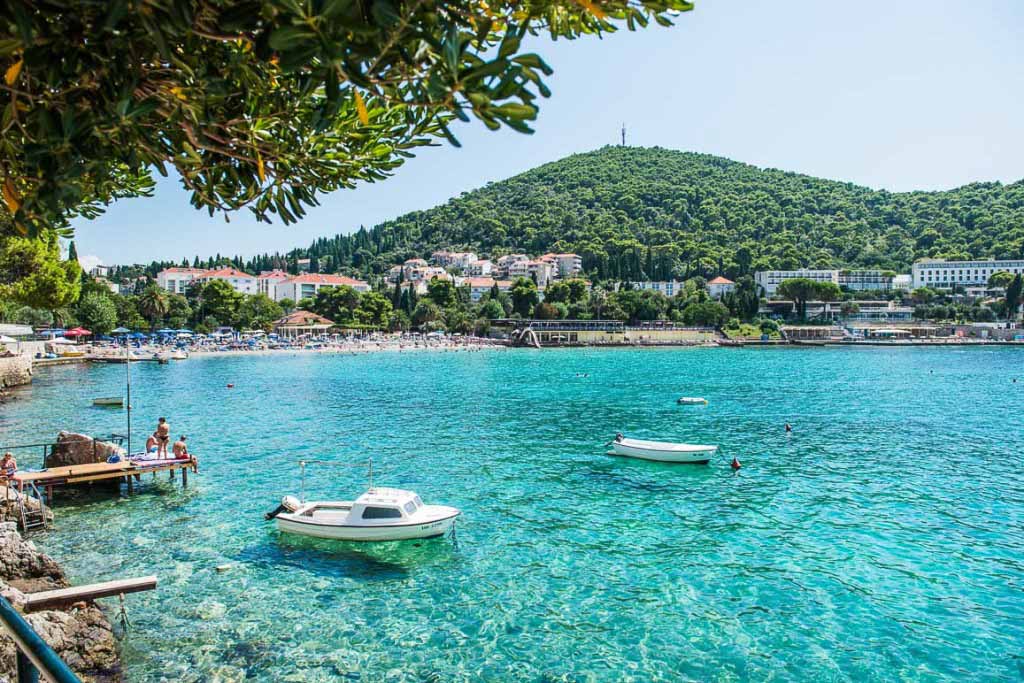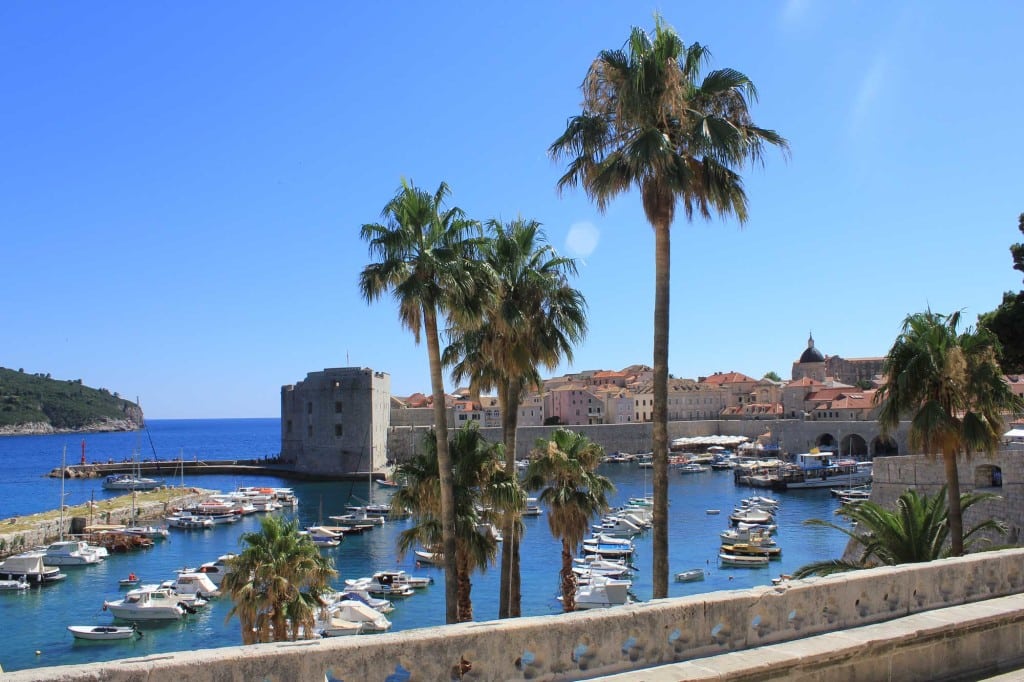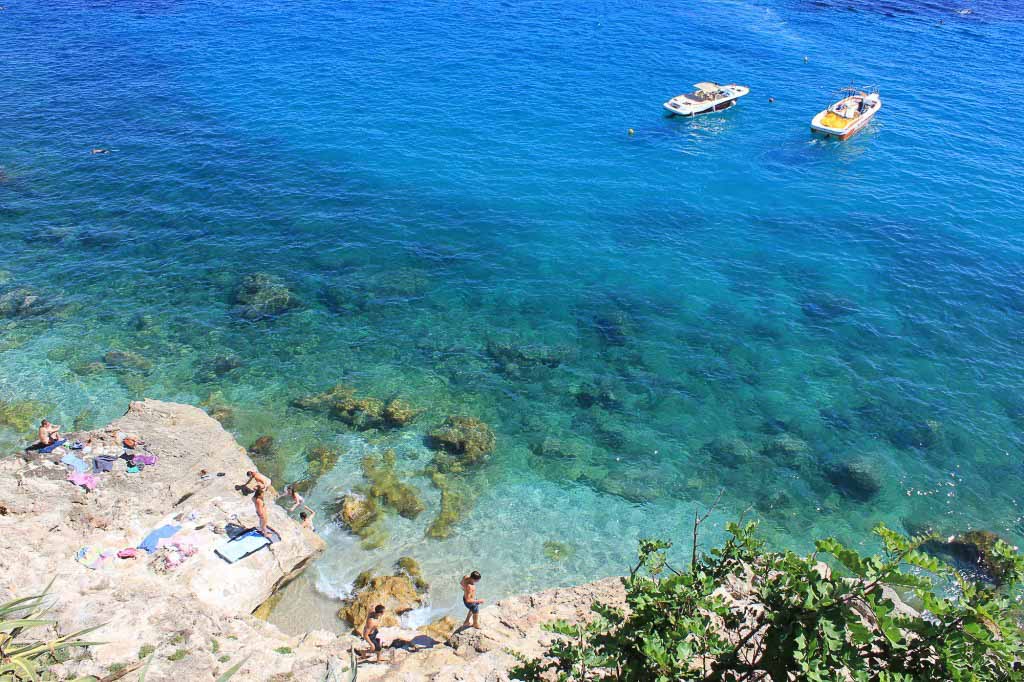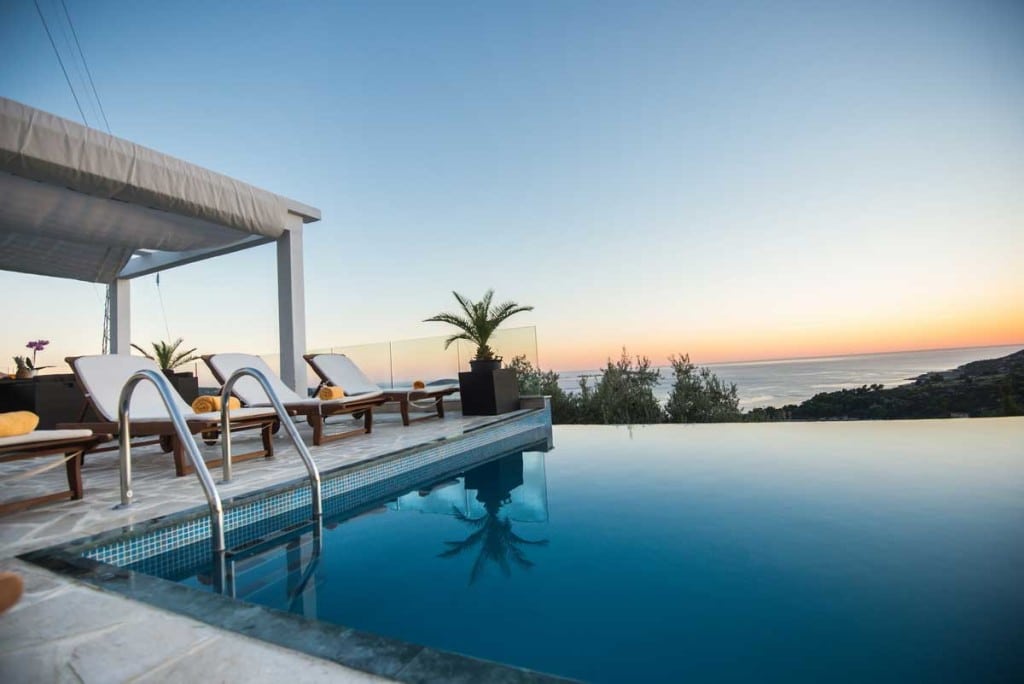 Which is better for a Croatia holiday – Dubrovnik or Split?
by Saron Lease 9th March 2023
If you haven't been to Croatia before this can be a dilemma in choosing villas to rent in Croatia! The answer is that both are great but quite different. But the truth is that once you are in Croatia it will likely cease to be a problem because you will quickly decide you are coming back!
But seriously, they are quite different locations so let us differentiate..
Dubrovnik
In short, Dubrovnik is beautiful, the most sought-after destination in Croatia. Its old town is known as the Pearl of the Adriatic for good reason. With its sun-bleached stone and terracotta rooftops against the bright blue sea it's an iconic sight. As the day ends, the bright sunshine mutes into incredible sunsets of pink and red across the old town and its islands.
The wider Dubrovnik coastline
The Dubrovnik coastline is extremely picturesque with little bays scalloping along the coast on each side. Here there are some of the best Dubrovnik villas with their picture-perfect sea views. Little fishing bays like Mlini, Cavtat, Stikovica and Zaton haven't got much bigger than they originally were and are great choices for villas to rent in Croatia. There are taxi boats into the Old Town of Dubrovnik from most of the bays or hop to one of the four idyllic small islands off its coast for an adventure. Perhaps head out to a perfect sea edge eatery for dinner, or if you need a real treat, a quick bite at a Michelin star restaurant may be warranted. You'll discover there is a fine gastronomic offering in the Dubrovnik area.
Celebrities love it
Everything is stunning, delightful, and charming here. The service is of a high level. And it's become the go-to destination for VIPs due to its exclusive top-notch hideaways. Take the Beckhams who recently hid out on Lopud Island, and Beyoncé & Jay Z who famously yachted in. But equally its beauty and coastline are open to all and there's a variety of accommodation to suit all pockets.
In summary, Dubrovnik is a cosy and dazzling must-see, yet really accessible from nearby sea edge villages.
Split
Split, on the other hand, is a much larger city. Many more people live in the city of Split and its environs. Approaching from the sea, Split old town is glistening white with its vibrant, bustling Riva. A large part of the old town is Roman Emperor Diocletian's palace and makes for fascinating sightseeing as you wander among the ruins. There are many more shops, boutiques, cafes and restaurants here in Split and more nightlife if that's what you're after.
The wider Split riviera coastline
Around 40 minutes up the coast from Split is UNESCO Trogir old town. Charming and full of atmosphere, its wider area is the hub of many of the villa locations in the Split area. Convivial places like Okrug Gornji for example, is so close to Trogir, and a great base for families looking for villas to rent in Croatia. It has plenty to do and places to eat within easy reach. But if you want a slight 'off the beaten track' feel without actually being far from anything at all, head to somewhere like Okrug Donji just a bit further around the coast. Up from Trogir, Marina Bay, Vinisce and Sevid are equally delectable as holiday locations.
Things to do
Head down from Split and you'll find lovely stretches of beach, and at Omis the adrenalin junkies can have their fill. From quiet kayaking to zip wires and canyoning, there's a lot available based on the Cetina River which flows out to sea here.
Split is perfect if you want to do and see lots of things. It's a real hub close to national parks several UNESCO world heritage sights, and the islands. Explore the coast north and south of Split, visit the awesome Plitvice Lakes and Krka Waterfalls. Boat out to nearby islands like the Krknjasi lagoon or further out entirely to the blue caves of Vis.
In summary, Split town has bustle, shops, culture and is a good hub. It's definitely worth a day's visit from one of the nearby sea edge villages where you'll find lots of choice for villas to rent in Croatia.
Finally….
We can't make the decision for you. Both are fascinating places and you really need to visit both. But beware, once you've caught the Croatia bug, you'll be hooked! When you do, we at Croatia Gems will be ready to help you find a lovely Croatian villa
More Information