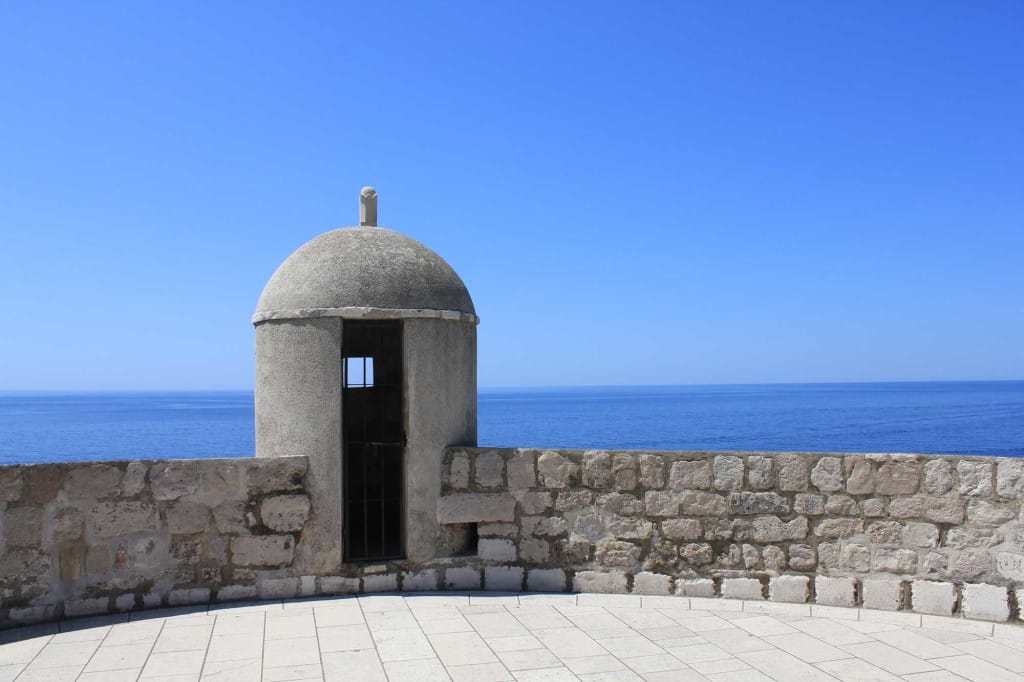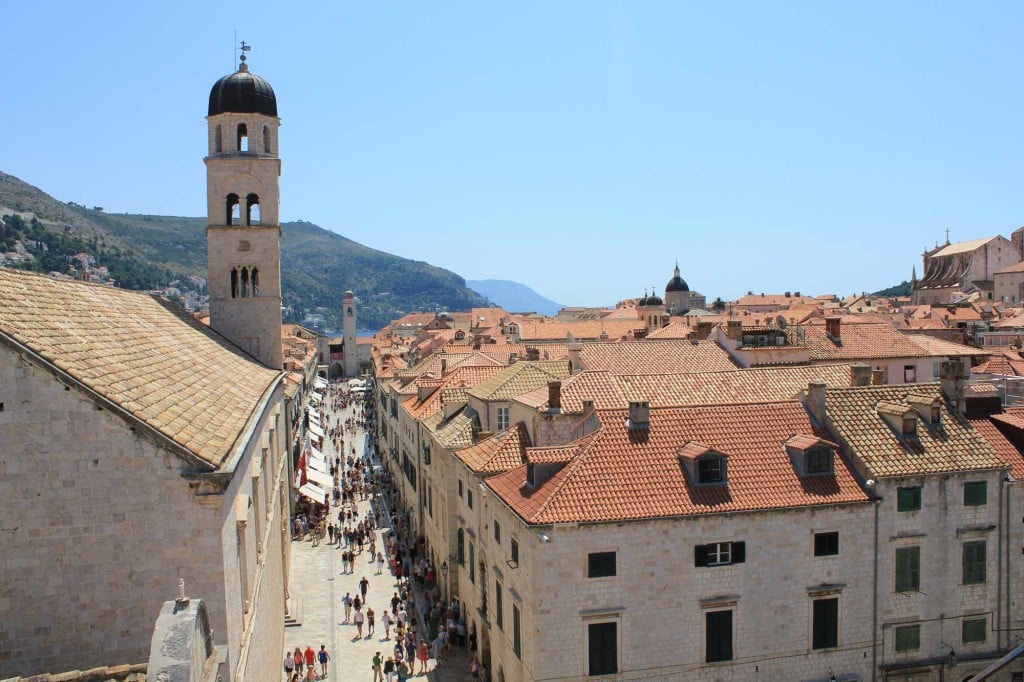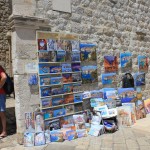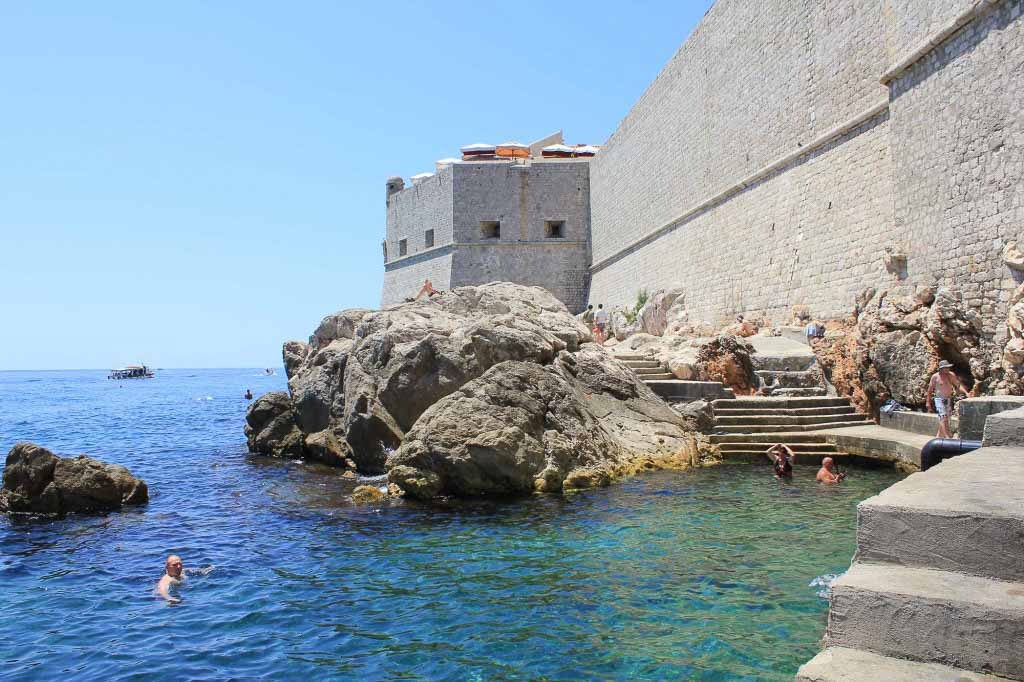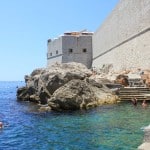 Explore the magical history & beauty of the Old Town of Dubrovnik…
OVERVIEW
Explore the wonders of Dubrovnik's Old City Centre, a UNESCO heritage site and one of the most important living historical monuments in this part of Europe. Your expert guide will take you around this magical medieval town full of legends and give you a glimpse of the incredible history that makes Dubrovnik such a unique city. Enjoy exploring city's past and discover today's Dubrovnik through the eyes of a local.
Duration: Approx 2hrs
Up to 12 guests  (bigger groups of 12-20 guests also available - please enquire for price)
Prices are for English speaking guide, please let us know if you need any other languages
Transportation to the Old City not included – optional extra
*If needed, entrance tickets to certain museums can be added to the price
ITINERARY
Times are approximate and can be arranged with the guests
09:00                    Meeting at Pile City Gates
09:00 – 11:00     Walking tour of the Old City Centre
11:00                     Tour ends
USEFUL TIPS
Bring comfortable shoes and preferably a hat or cap if doing the tour on a hot day. Water bottles are a good idea.
DIFFICULTY LEVEL
Active: walking tour, direct sun exposure for parts of the tour, usually several staircases to negotiate (can also be made to avoid stairs as much as possible or even to be completely handicap friendly)
DUBROVNIK OLD CITY CENTRE WALKING TOUR (2hrs)
750kn (approx. £89) for 1-4 persons
850kn (approx. £101) for 5-8 persons
1150kn (approx. £137) for 9-14 persons
Book Direct with Supplier
OPTIONAL EXTRAS
An additional tour of the City Walls from where magnificent views to the city and the surrounding area can be enjoyed (additional 1.5 hours)
Private car or van transportation to pick up the guests at their accommodation and return them. Photo stop at a panoramic viewpoint above the city included:
ADDITIONAL TOUR OF THE CITY WALLS (+1hr)
400 KN (approx £47.5) - If only doing the city walls, the same prices as the walking tour apply + plus entrance fee (individual) 150 Kuna for the city walls
ADDITIONAL PRIVATE VAN OR CAR TRANSPORTATION WITH PANORAMIC STOP INCLUDED
1-4 persons: 750KN (approx. £89)
5-8 persons: 850KN (approx. £101)
9-14 persons: 1050KN (approx. £125)
PRICES
All prices quoted are total prices for the tour with VAT included. Prices are in Croatian KUNA, with Croatian VAT included. Cash and credit card payments are accepted and are due in full on arrival. GBP prices are estimated and are intended as a guide the actual price in GBP depends on the exchange rate obtained by you.
SUPPLIER
Insider Holidays d.o.o.
Croatia Gems acts as an Agent in the facilitation of bookings for Additional Services on your behalf, with 3rd party suppliers, at your request. Any contract or arrangement you enter into for Additional Services is with the supplier of the services concerned and not Croatia Gems, and the 3rd party supplier's terms and conditions will apply.
TO BOOK
To book or have a chat about what services we can arrange for you, please email us an enquiry and we'll get back to you, or feel free to call us for more information on  01275 813815 .

Book Direct with Supplier