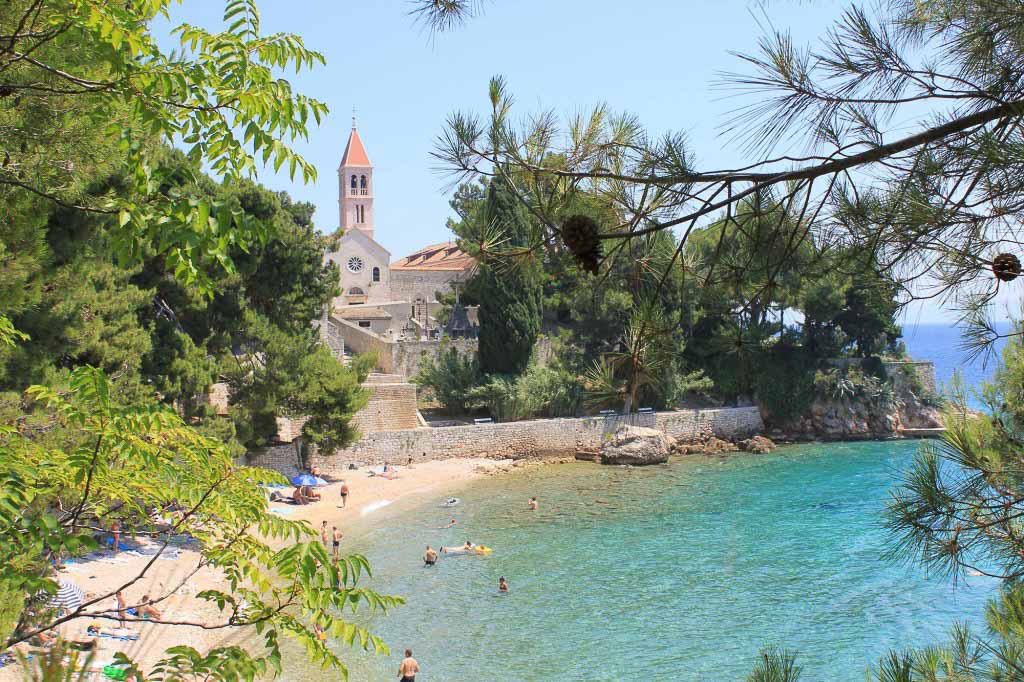 Gorgeous bays & colourful little sea edge villages, beautiful beaches all over the island, plenty to explore & scrummy restaurants with local, fresh, organic food – Idyllic! Brac villas – One of our favourite places.
Call us for a chat on UK +44 (0) 117 409 0850 USA +1 (0) 914 826 8530
Brac Villas
Special Offer for May & June at Villa Mila just announced!
Croatia is all about the islands! And Brac Island is a serious contender when it comes to beautiful Croatian islands. Brac has some of our favourite Croatia villas in the gorgeous little bays around its coast. Here, you can walk to restaurants, shops and beaches and just relax… These lovely locations are what Croatia all about, and Brac villa rentals are some of the best right now in our opinion. If you need some help with the best places to look for villas, let us help you decide with our guide to villa locations in Croatia.
Getting to Brac Island
The Dalmatian island of Brac is one of the easiest Croatian islands to get to – just 50 minutes ferry hop from Split – so Brac villas are gaining in popularity. For those keen on villas in Croatia with private pool, Brac has a good selection of family friendly villas and Croatia villas with views.
Where to stay on Brac?
A Brac villa rental is ideal if you want Croatian Beaches. There are plenty of lovely locations to explore from Brac villas. Sumartin is one of our favourite spots with pretty little beaches and cozy little sea edge village in the bay. What could be nicer than eating fresh Adriatic fish at sea edge Brac restaurants washed down with some local Croatian wine watching the little boats bobbing in the harbour – idyllic! Check out more areas for Brac villas near lovely beaches..
Choose Brac villas in their own little bay or go for a villa in the village or little fishing town for some quintessential Dalmatian atmosphere! Bol, Brac is another gorgeous location for a Brac villa holiday. And Bol Town also has cool appeal like Hvar Town so it's an easy sell for the whole family. The famous Zlatni Rat beach is where it's at. It's a must-see with plenty to entertain the younger members of the family. For example, there's water sports and beach bars under the pine trees. But don't miss the other wonderful beaches on the other side of Bol. Book Croatia villas near to turquoise bays with beautiful calm water and pretty authentic villages. There are some beautiful, pristine beaches on Brac Island
Other pretty locations to look at for a Brac villa are places like pretty Milna at the other end of the island. It is a traditional fishing village with plenty of laid back atmosphere and convivial restaurants, with pretty beaches and swimming spots. Then Postira and Splitska are very pretty sea edge villages with superb beaches either side of them. Supetar is also close by and has a bit more going on with the same beaches are also easily accessible within a short drive of many villas in Brac.