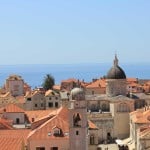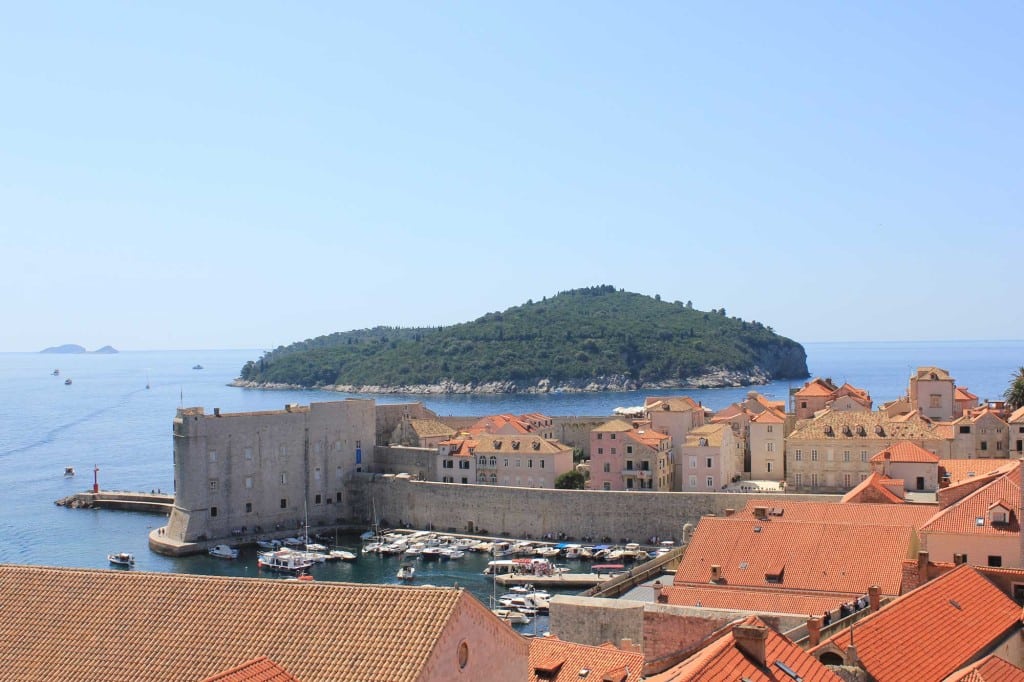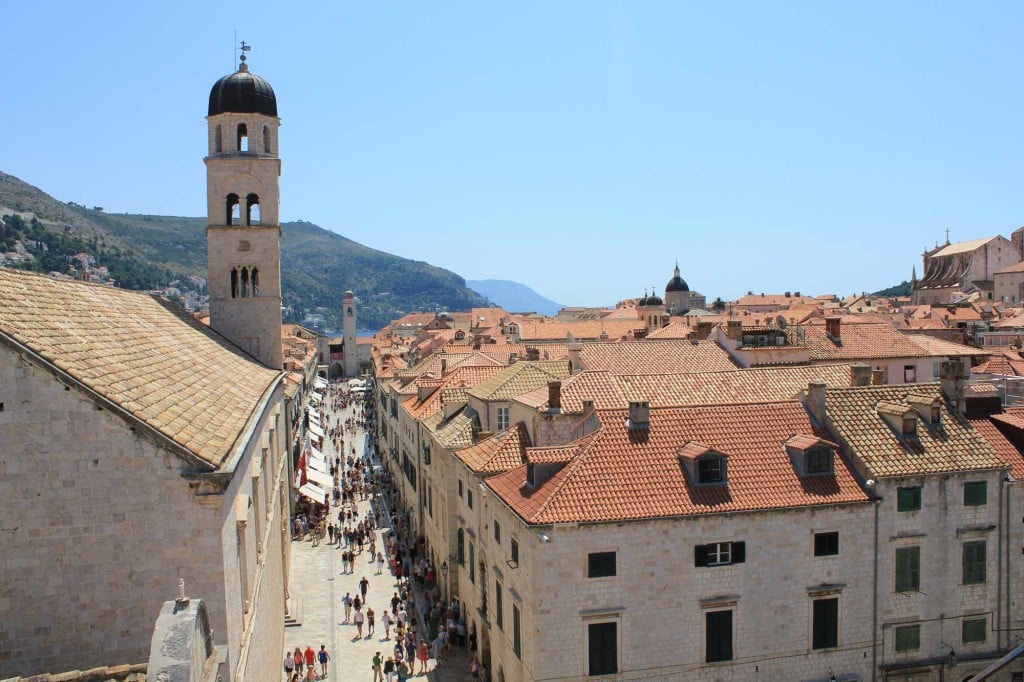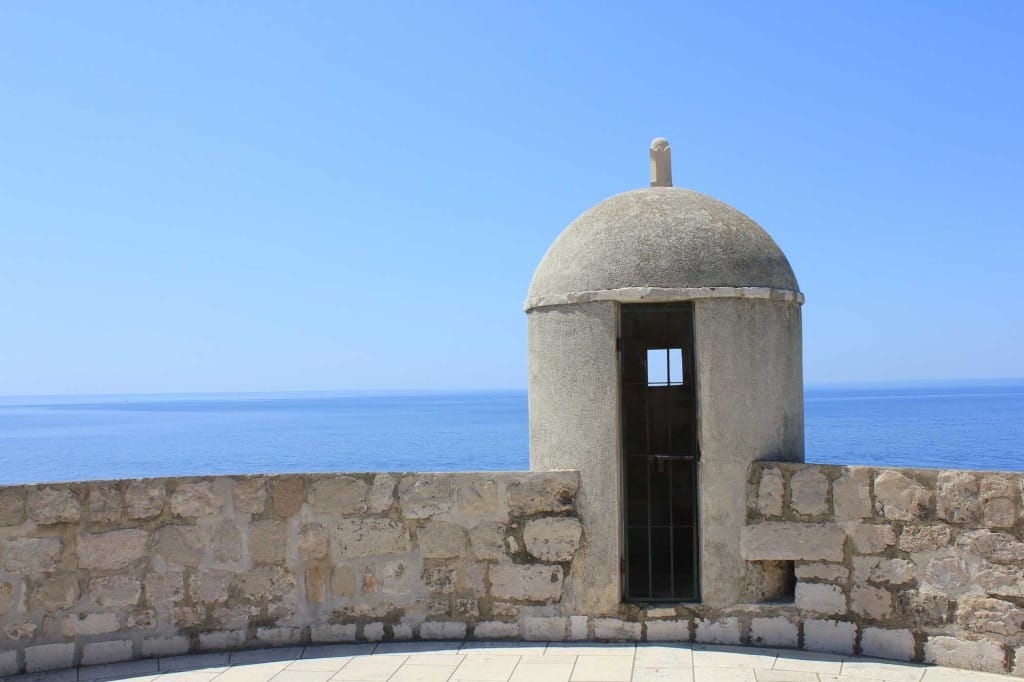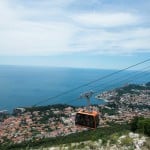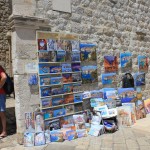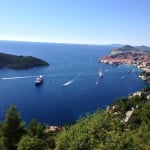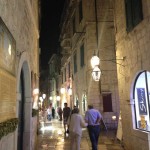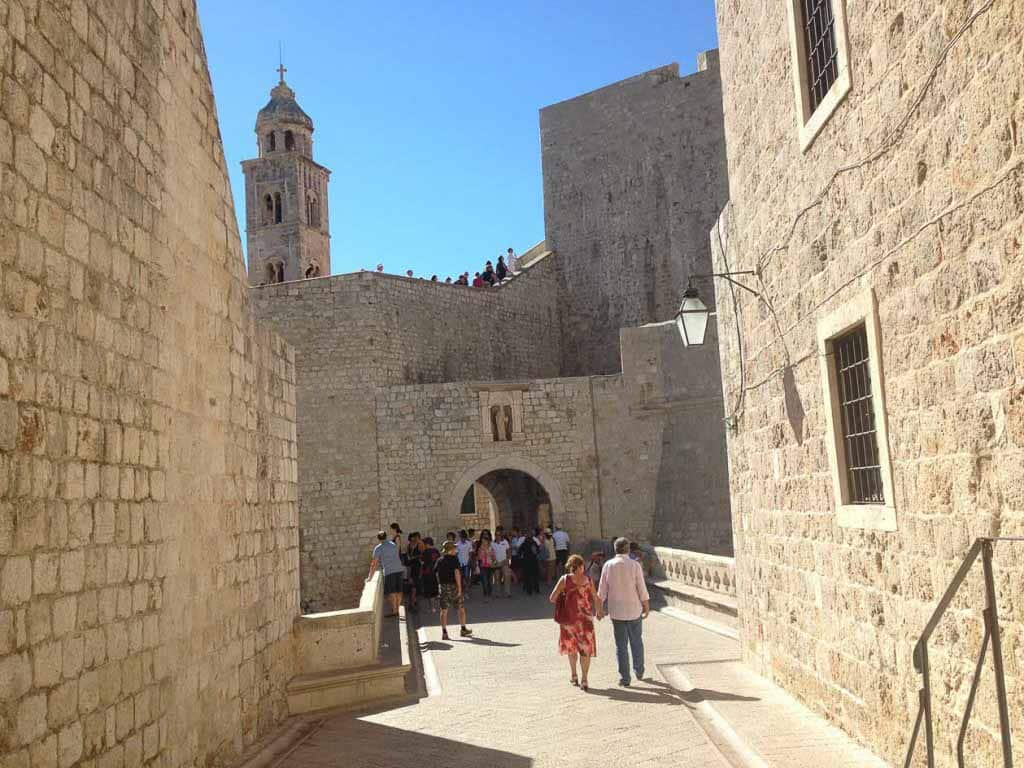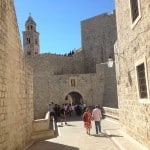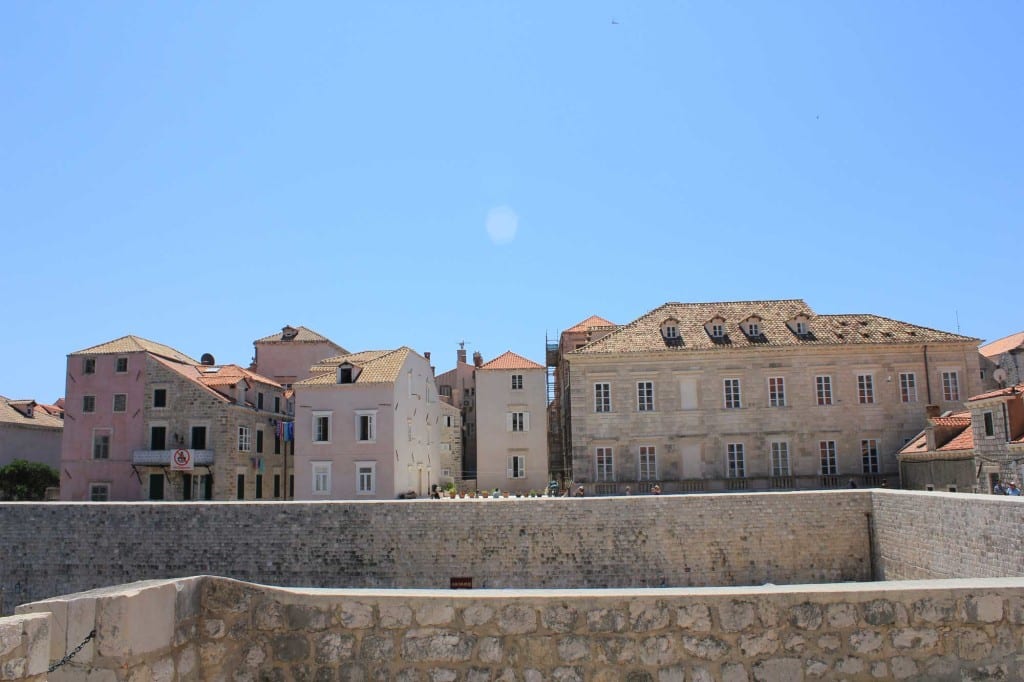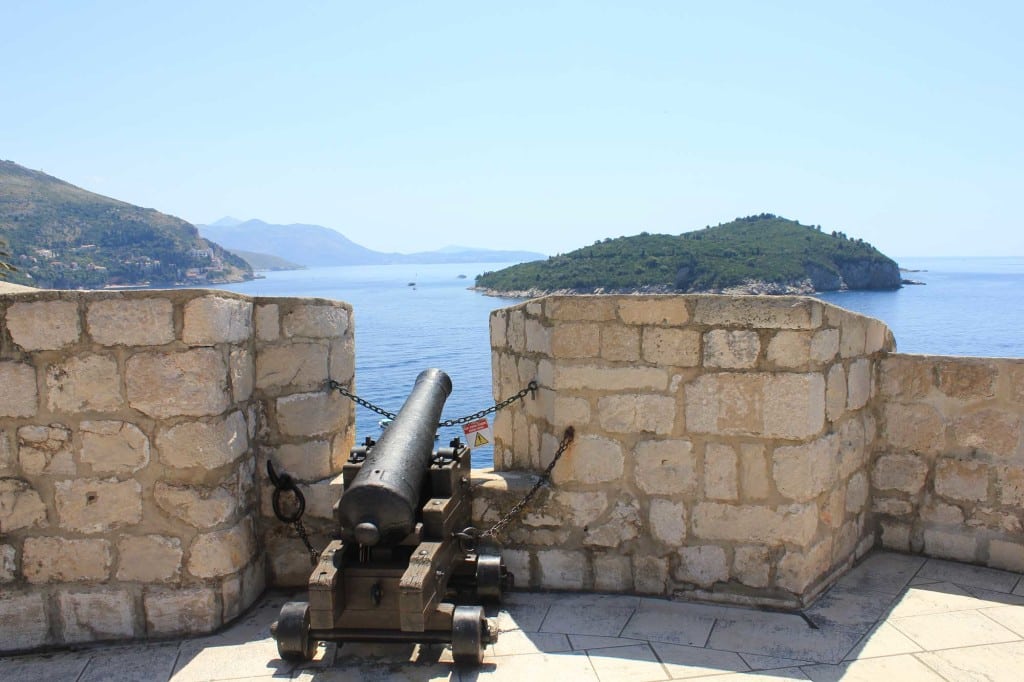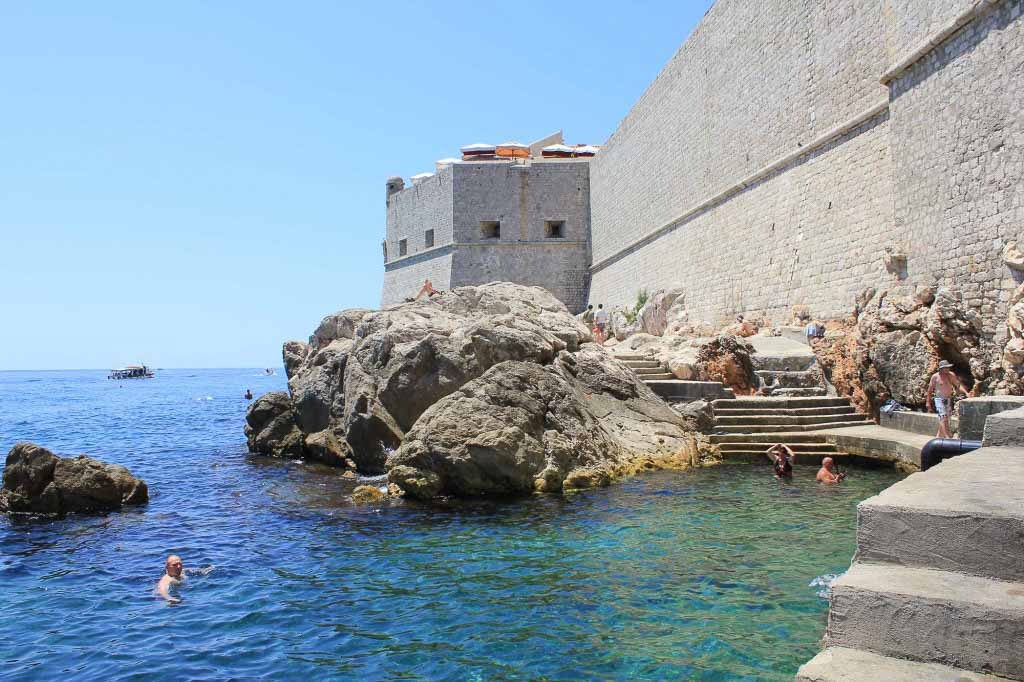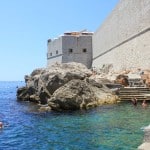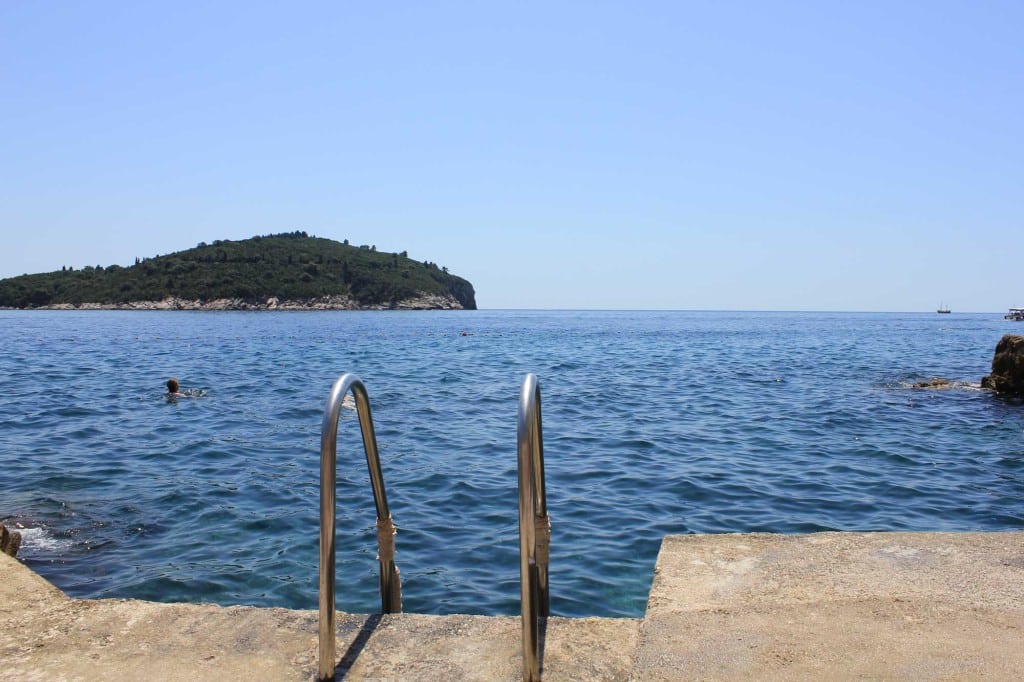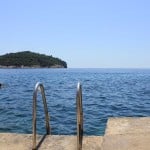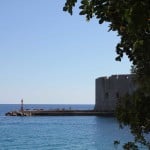 Croatia's Spectacular Scenery Steals the Show in HBO Drama 'Succession'
By Saron Lease, 24th September 2020
Total Croatia News reports that HBO drama 'Succession' is the latest hit to take advantage of Croatia's spectacular scenery while filming in the country. The show has just achieved no less than seven prestigious Emmy awards for the season partially filmed in Croatia. This of course follows the discovery by the producers of Star Wars, Robin Hood, Game of Thrones and Mamma Mia, amongst others, that Croatia makes a superb backdrop to the action.
For 'Succession', the super-expensive German-built yacht 'Solandge' was used to film in the waters around Cavtat, Korcula, Mljet and Sipan. Zagreb and Rijeka were also locations used for the film.
'Succession' stars British actor Brian Cox as the ailing family patriarch, with Kieran Culkin heading up the otherwise all-American cast.
Photo © croatiagems.com
More Information