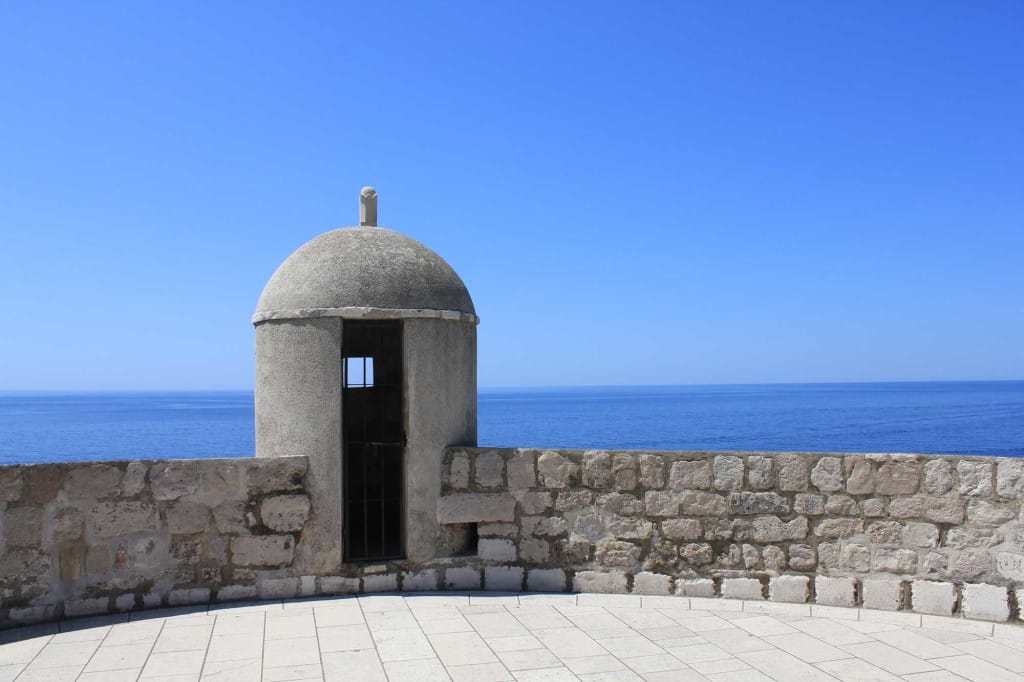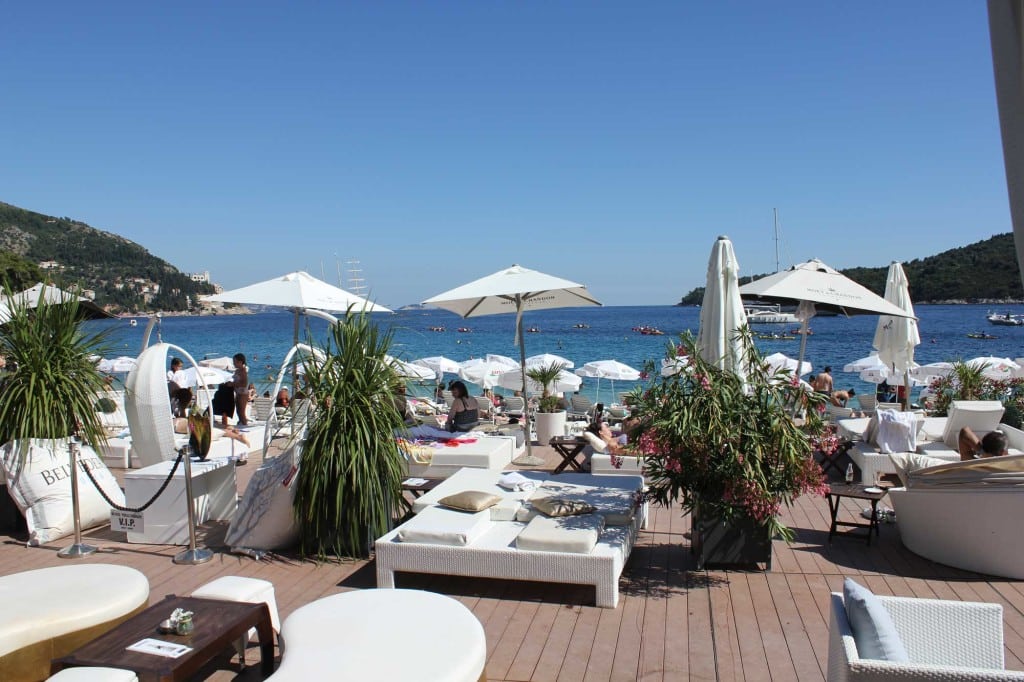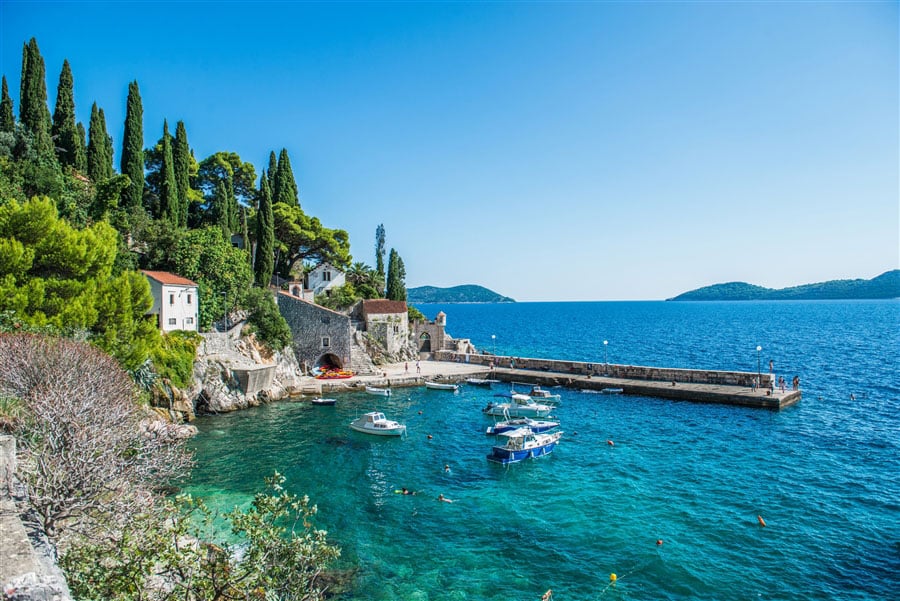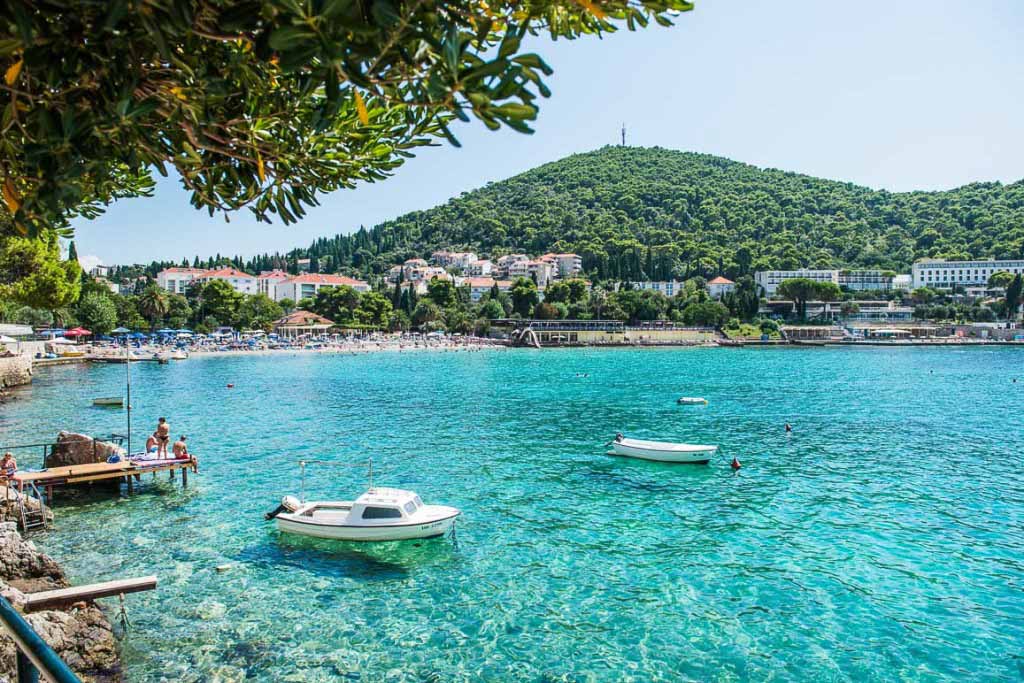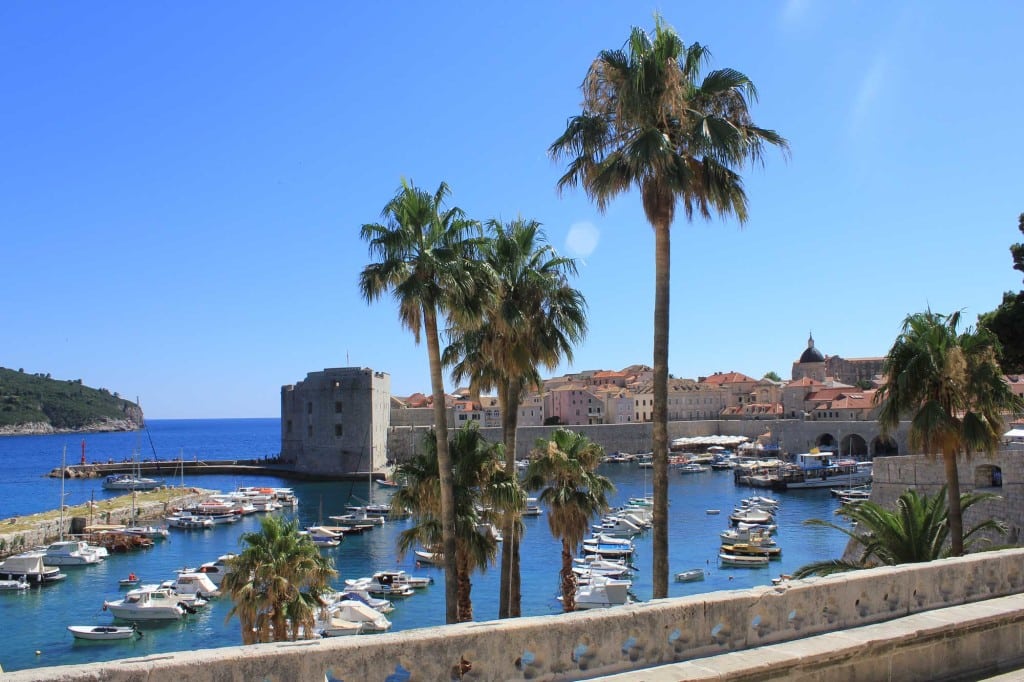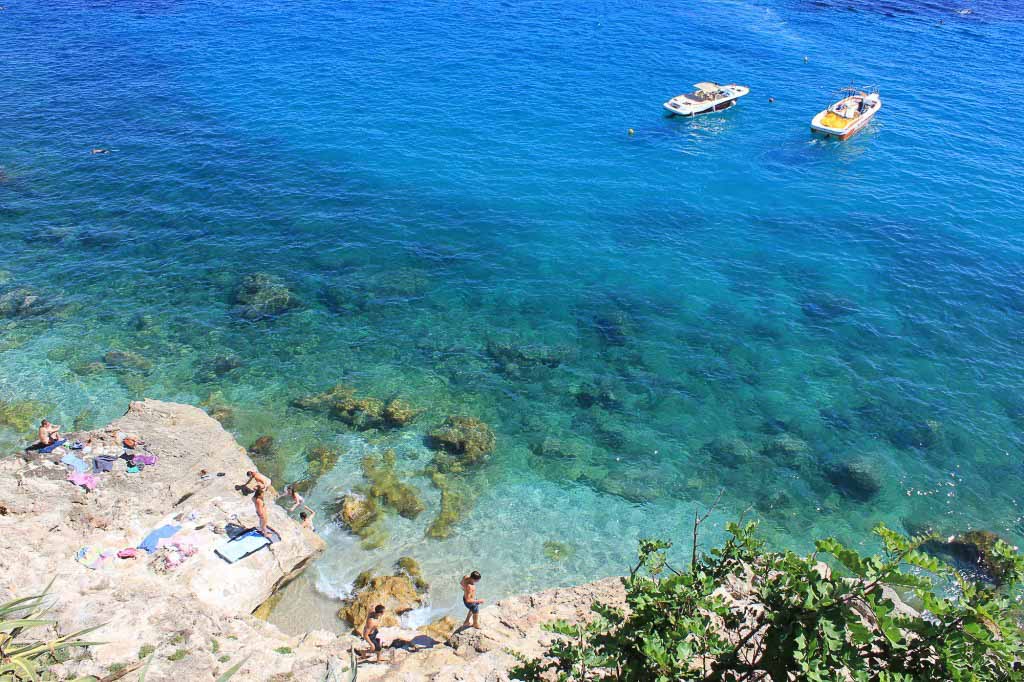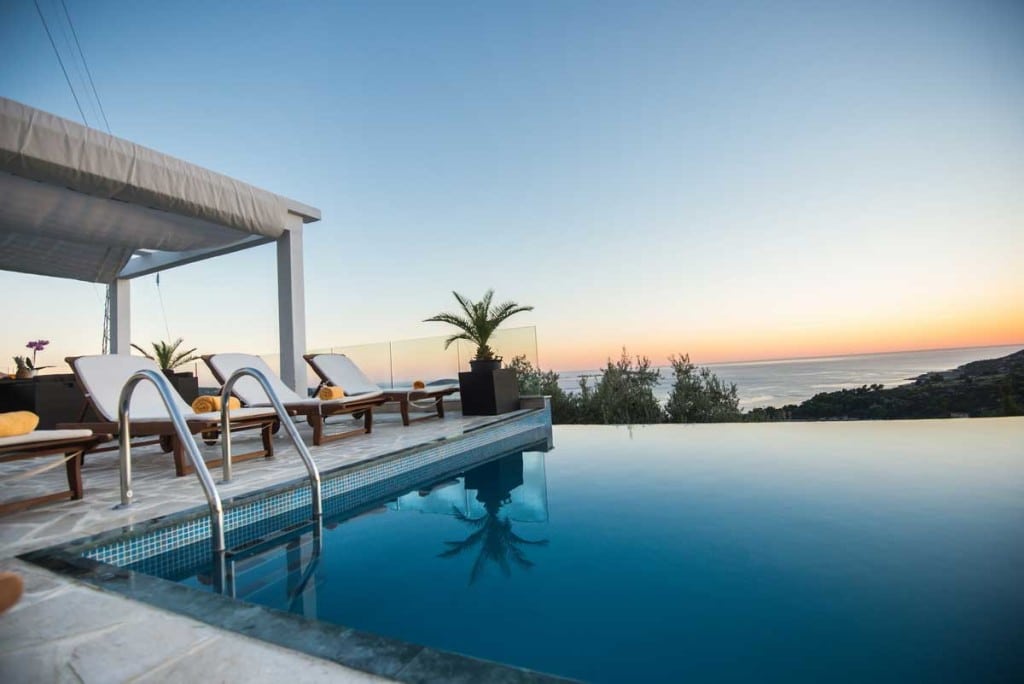 Heard a Croatia holiday would be great, but not sure where it is?
By Croatia Gems  16th March 2022
People often come out with "I'm not sure where Croatia actually is" when we say we work for villa rental company Croatia Gems. And this despite Croatia featuring in many recent blockbuster films and popular TV drama series* and the country's success at football in FIFA World Cups – people's knowledge is somewhat patchy about where the country lies.  Well, we're here to help you out and answer that 'Where is Croatia' question!
Let's dispel one thing straight away – Croatia is nowhere near Ukraine, despite MP Diane Abbott's unfortunate gaffe when she confused the two countries on TV's Politics Live programme!
Map © Google Maps
Croatia's long coastline in fact faces Italy across the narrow Adriatic Sea, and its close proximity means that you can actually take a day trip to Venice from Istria, Croatia's northernmost seaside holiday area.  Ferries criss-cross the Adriatic between the countries and many Italians take Croatia holidays because of its close proximity. This relationship means that Italian cuisine very much influences a lot of Croatian food (pizza, pasta, gelato ice cream…), and it's a fact that early Italian invaders – the Romans! – shaped its culture, so despite the Adriatic separating them, they are similarly steeped in the arts, family, architecture, music and food (you might include football in that list too!).
Croatia is a member of the EU and very much a modern Mediterranean country as the Adriatic is the northernmost arm of the Mediterranean Sea. Its climate is Mediterranean, which is probably one of the factors along with its stunning long coastline and hundreds of islands, that sees tourists flocking to the country every year. Tourism is the major industry in Croatia and it is often a visit to a bucket-list location like Dubrovnik, the Dalmatian islands and the national parks perhaps (eg Plitvice Lakes, Brijuni islands or Mljet) that begin a life-long love of the country, bringing people back time and time again.
So you no longer need to ask 'Where is Croatia?' as we've put it on the map for you – perhaps you'll visit Croatia soon?
* Mama Mia, Star Wars, Game of Thrones, Robin Hood etc. Succession, The Weekend Away etc.
More Information